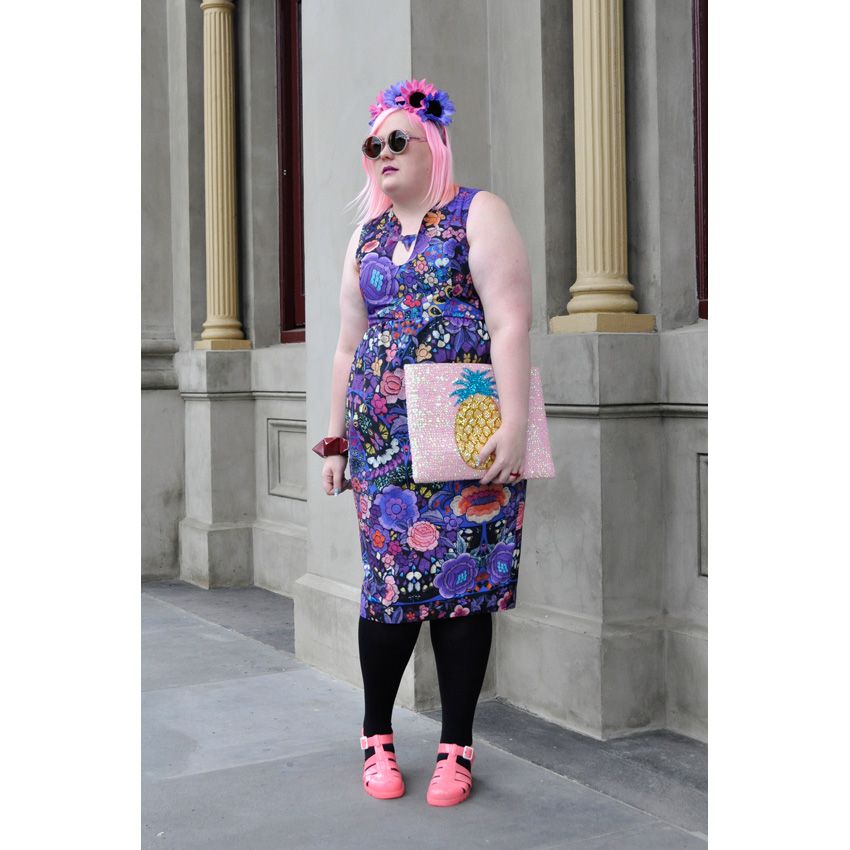 I can't believe I found this current season ASOS dress at Savers IN MY SIZE!!! I've been lusting after it since it came out but could never justify the $119 price tag so seeing it sitting there at Brunswick Savers for $25 was like all my Christmas's had come at once. I guess the previous owner wasn't aware of ASOS's easy returns within Australia so their loss is my gain. I love the fabulously retro kitsch embroidery print and I love it even more when it tricks people into thinking it is real embroidery.
Outfit details
Embroidery print dress
ASOS
by way of
Savers
Pink hair
Directions in Carnation Pink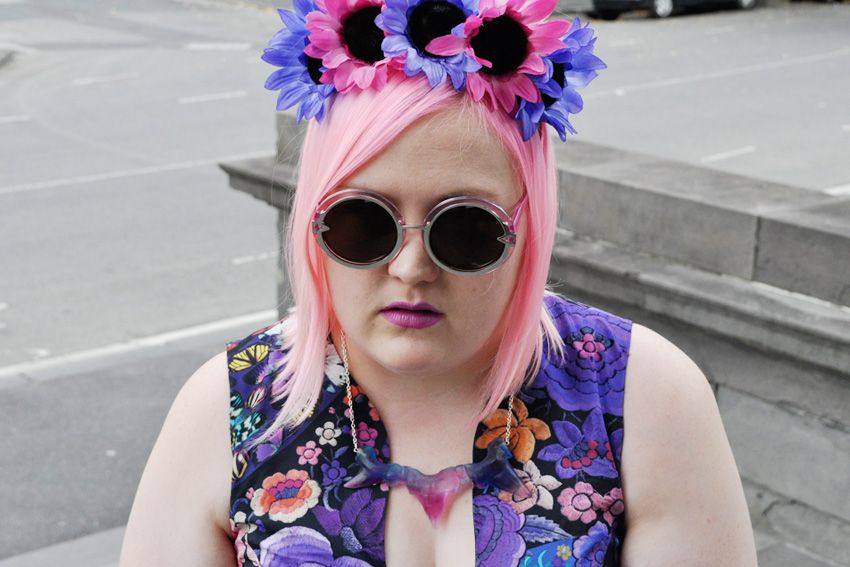 Flower headband
DIY (
tutorial here
)
Necklace
Symantha Rose
Pink sunglasses
Karen Walker Orbit sunnies in crystal pink from
Eyegoodies
Nail art
Clara H Nails
They even have a unicat!!!
Sequin pineapple clutch
House of Cards from
Lady Petrova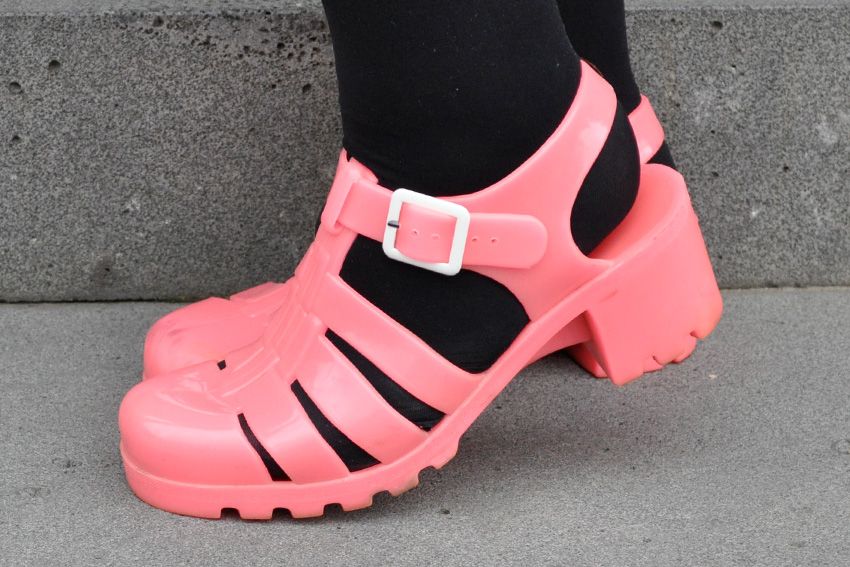 Jelly heels
Juju Babes in fuchsia from
MrShoesUK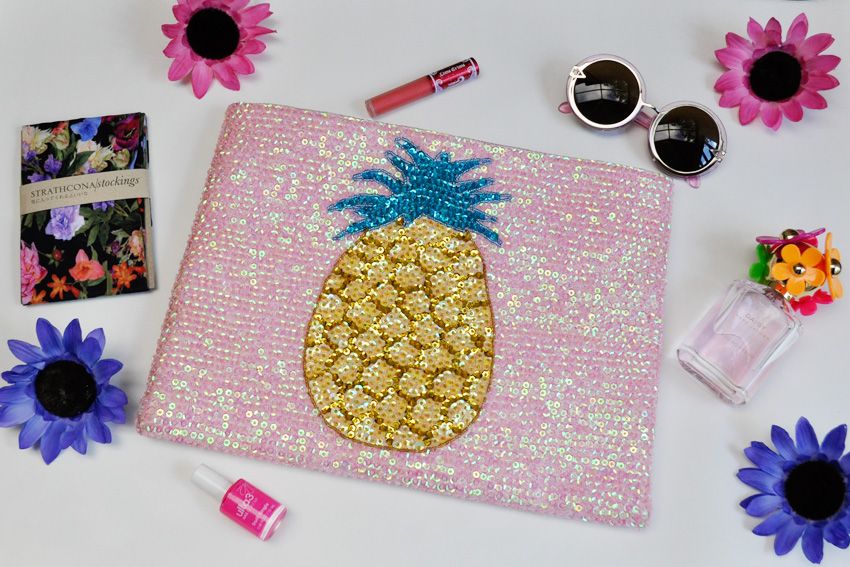 Flower socks
Strathcona from
Dagmar Rousset
|
Pineaple Clutch
House of Cards from
Lady Petrova
|
Gloss
Lime Crime Velveteen gloss in Suedeberry from
Lady Petrova
|
Nail polish
Ulta3 in Fruit Tingle |
Karen Walker sunglasses
Eyegoodies
|
Perfume
Marc Jacobs Eau So Fresh Sunshine
The team at
Eyegoodies
have noticed my pink obsession of late and kindly sent me this pair of
Karen Walker Orbit Sunglasses in Crystal Pink
that I just love. Hell, I love the whole new season of Karen Walker sunglasses and I especially love the campaign images using the stylish ladies of Advanced Style. There are so many awesome new styles in the 'Forever' SS2013 collection so I'm very excited to offer you the chance to win yourself a pair of Karen Walker sunglasses of your choice thanks to
Eyegoodies
.
The prize
Thanks to
Eyegoodies
you have the chance to win the pair of your choice of new season Karen Walker sunglasses up to the value of $399.
To enter
Simply comment on this post with your favourite new season style of
Karen Walker sunglasses
. Don't forget to leave your email, twitter or blog address so I can get in touch with you if you win.
The winner
will be chosen at random using random.org.
Competition is open
Internationally.
Competition closes
Monday 6th May 2013 at 5pm AEST.
Winner
will be announced that evening via twitter and contacted via email.
Good luck xoxo