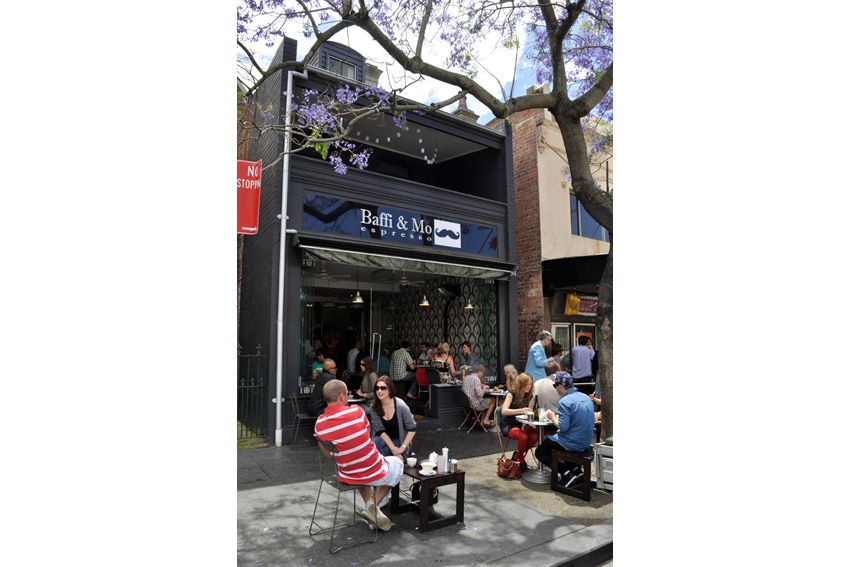 My sister is up in Sydney visiting me (the real purpose of her trip is she was one of the lucky few who got tickets to Orpah at the Sydney Opera House, lucky bitch!) so we have been taking her to a few of our favourite haunts. Above is Baffi & Mo our local cafe just opposite Redfern Park and it just so happens to be frigging amazing and pretty damn cheap too. My new weekend ritual is brunch at Baffi & Mo so it was nice to share it with my sister. Its pretty hard to get a table, but its so worth the wait.
My favourite dish is the olive tapenade on spelt with feta, basil leaves and tomatoes, so good it isnt funny.
We took a day trip down to Bondi Beach. We know there are other less crowded beaches, but seeing the iconic Bondi is a must, and I still love it.
Ebony wore:
Maxi dress from Genral Pants by Avec Girls $110
Necklace from Shag $70
Gladiator Sandals Tony Bianco outlet store for $20
Assorted rings and bangles from Diva from $5-$20
Hat from a $2 shop, and it was $2!
Sunnies are from Valleygirl $12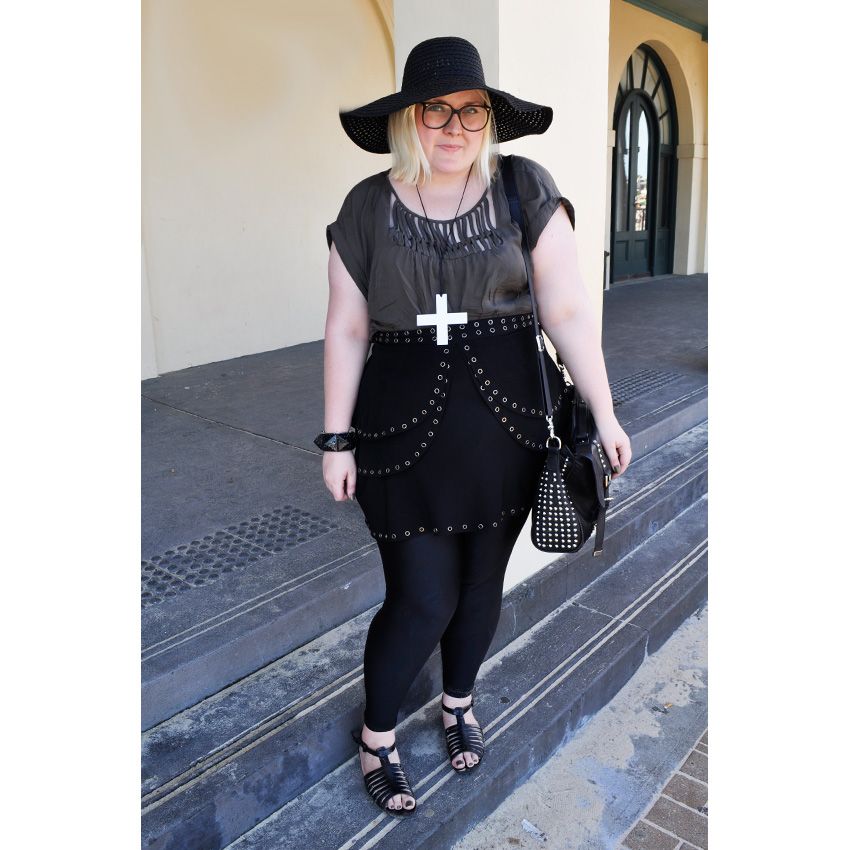 I wore:
Khaki blouse from Forever21 Times Square NYC for like $14 (actually a dress but the quality isn't good it gets all wrinkled within 1 minute of wearing it, and I hate wrinkles around the belly and butt so now wear it as a top)
Skirt from Sussan on sale for $40
Leggings from Kinji Tokyo for $9
Jelly sandals from Topshop in NYC for $19.99
Toe nail colour
Khaki
by Sportsgirl for $7.95 So in love with this colour
Finger nail colour
Chrome by
Sally Hansen borrowed from my sister.
Bangle by Elke Kramer gift from Henry
White cross necklace, gift from Mimmi and Peppi from
More To Love
Hat was a gift from my sister, which I now know was from a $2 shop
Bag:
Love and Luck
Lawless Satchel bag $320, I am in love with this bag, will blog it in full this week
Also thanks to my previous post,
Trixan Body
have decided to give my readers a special discount of $10 off on purchases of $100 or more with the muilt use code
TBBCJ
. The code is valid till the 25th of December. Happy swimwear shopping xxx