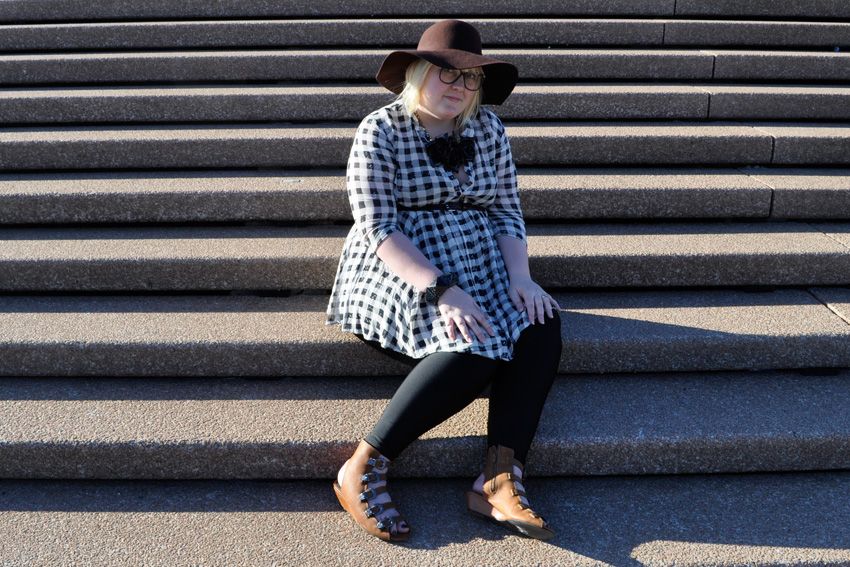 You may need to sit down because
I've thrown caution to the wind
and moved to Sydney.
Yep, that's right. I've moved cities, hence a really long time between blog posts (sorry guys). I haven't even blogged all my NYC photos yet and I've been back nearly 3 weeks now. Luckily I wore some of my NYC purchases while out showing Henry around (yesterday was his 1st ever day in Sydney, yep the day he moved here). I came up last weekend to look for an apartment and we signed the lease on this awesome 1 bedroom apartment near Surry Hills yesterday, can't wait to show you guys. I can't believe how fast that was and that this all happened so suddenly. I got offered a job with
City Chic
while I was in NYC, and went through the interview process as soon as I got home and got it, so that is amazing, and now I start Monday. It's an amazing opportunity, working in the buying team (only as admin buying assistant) but there is room to grow and I love the team. I'm really lucky to be getting my dream career all because of my blog, so don't worry I'm going to be blogging more regularly soon (it may take time to get the internet on in our new place so give me time) I will never stop blogging, it has changed my life!
Anyway outfit details:
Brown floppy hat:
Fun Accessories
$29.95 My favourite accessory right now.
Make Believe
necklace: gift from the designers
Dress: NEW from Topshop in NYC $90
Elke Kramer bangle: gift
Leggings: Kinji in Harajuku $8
Brown belt: Came with a dress I bought in NYC so free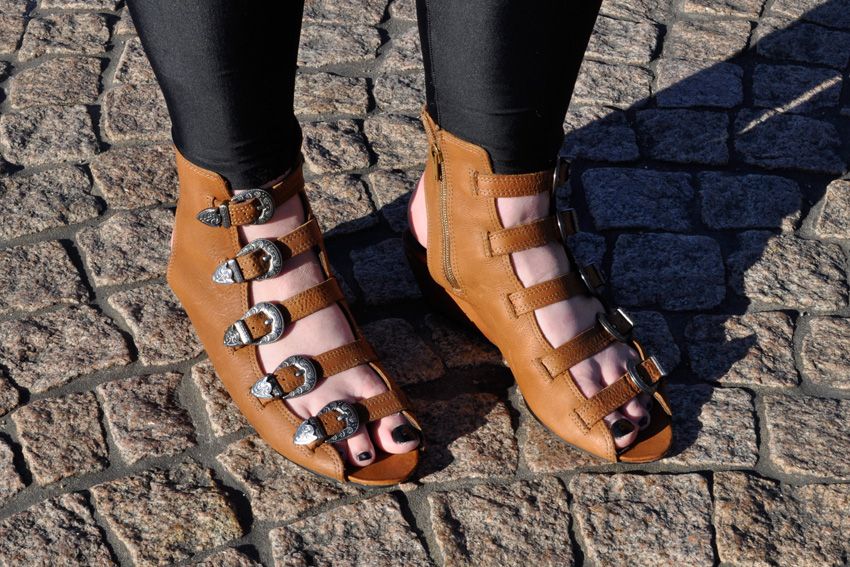 Last but not least, the shoes are from Topshop in NYC again, only $90 and I bloody love them. By the way, I didn't only shop at Topshop while I was in NYC, I have so much more to show you but its all in boxes and bags right now.