I met up with some friends one night at The Jane hotel. Jade Arnott from
Arnsdorf
and her boyfriend from Andrew
Portable.tv
had moved to New York this year so it was great to catch up with them, and visiting friends fashion photographer
Mia Mcdonald
and her girlfriend Emma Freeman who is a director (she directed that recent channel 10 Bob Hawke biopic) also know them so it was the perfect opportunity to all hang out.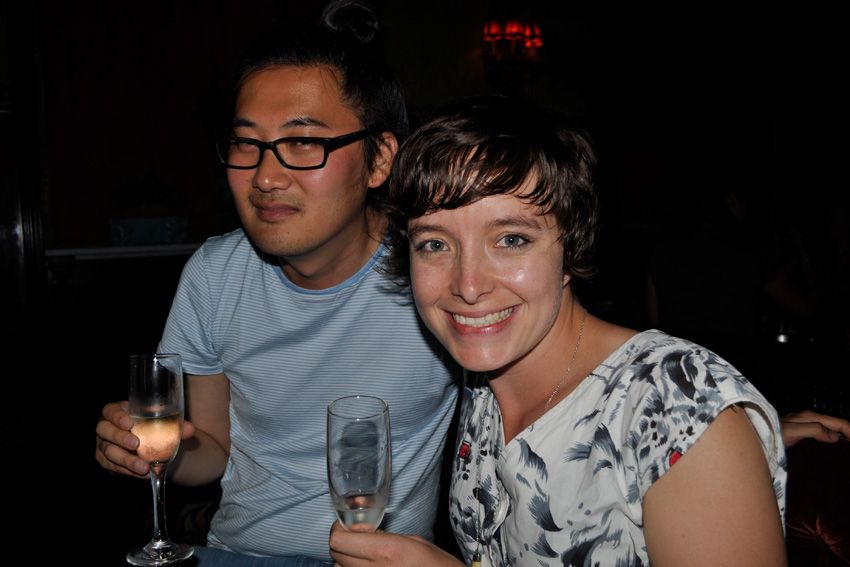 Also there was Phil Oh from
Streetpeeper.com
who I used to take street snaps for.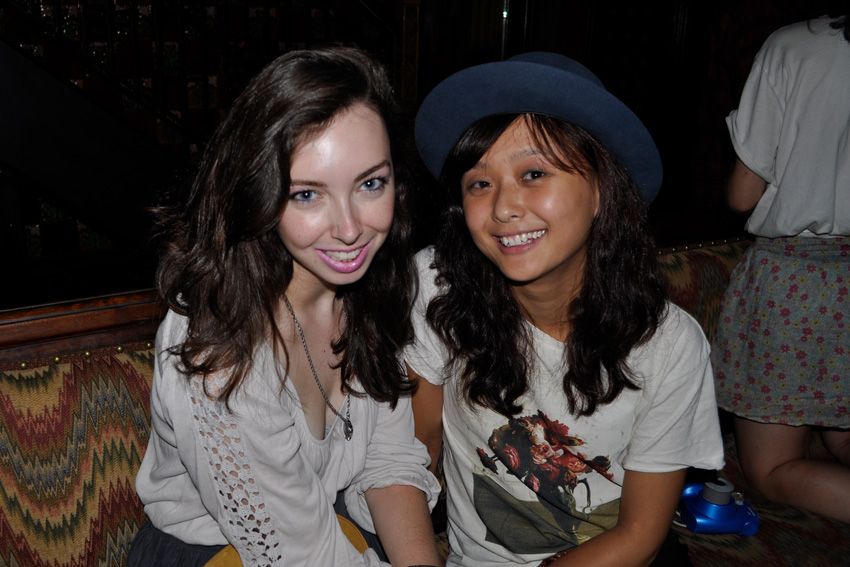 I got recognised by an old blogger (old as in she no longer blogs, but she works for Refinery29 now) which was cool and unexpected. I used to love her blog
Pretty Legit
sooooo much too.
Mandatory NYC photo, Times Square at night. Not as impressive visually as neon the lights of Shinjuku, but impressive none the less.
Ebony, from
Make Believe
, invited me to go with her friends to a music festival on Governors Island's man made beach. Here we are on the free ferry going across.
A glimpse of the Statue of Liberty while heading over to Governors Island
Hipster Paradise.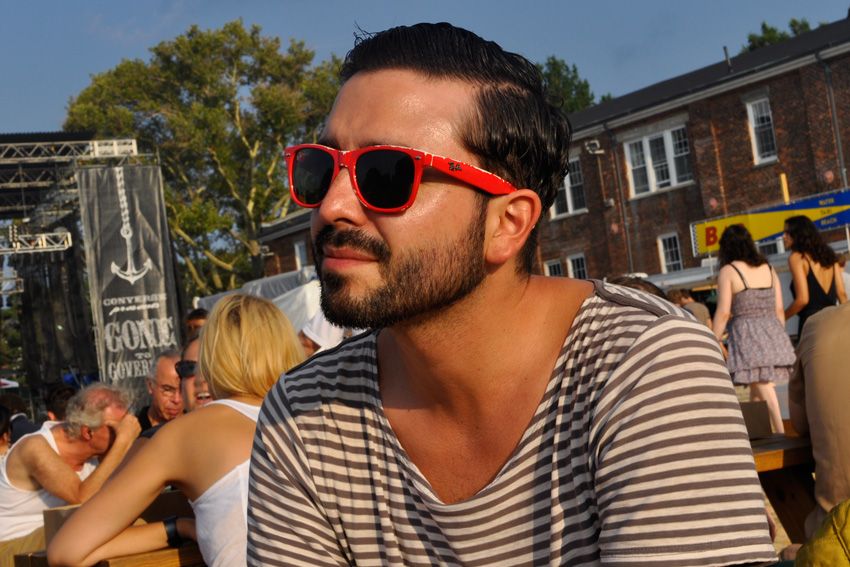 We had such a fun time.
The band we were all there to see was Caribou, who after attending I noticed being played in every cool shop I went to.
But these buskers were more entertaining. We danced here for an hour or so after getting back on Manhattan.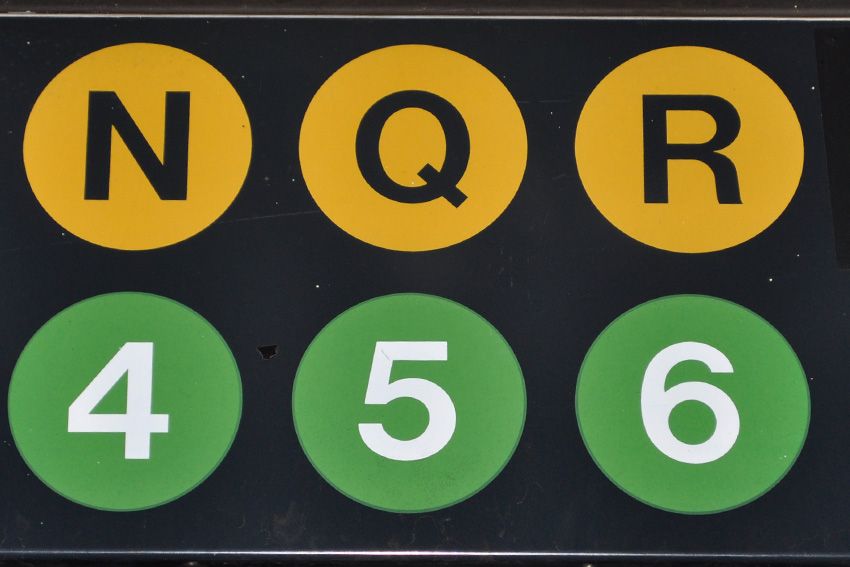 To get to Coney Island you can catch the N, Q or R trains, or in other words, the Not Quite Right trains....oh that made us laugh, and we soon realised it was an omen of what was to come.
Coney Island is just NQR. When the first thing that greats you once you are off the train is a crazy man with a snake around his neck then you know this isn't a place for you.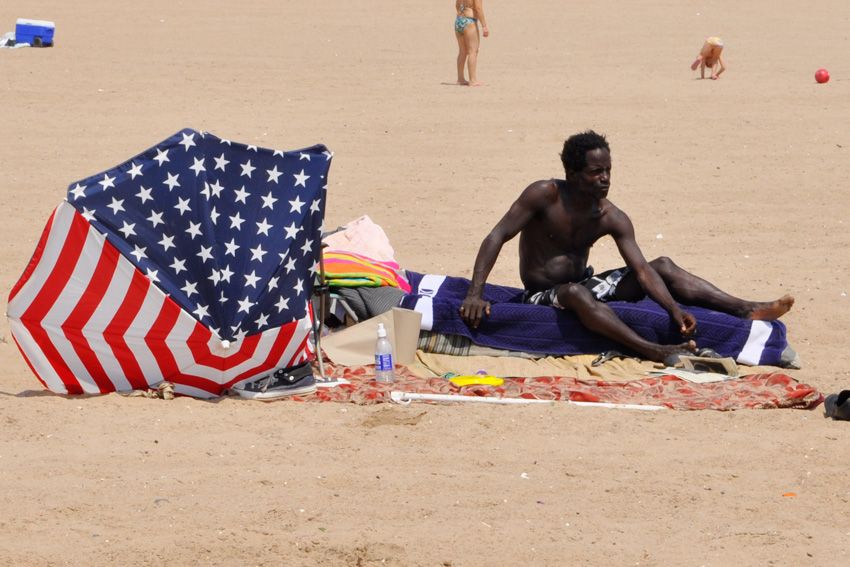 Yep, shoot a "Live Freak".
I got an email invitation to head down to this store,
Eva
on Bowery, which stocks an impressive line up of designers including Australia's own
TV
. I bought this awesome dress by
Henrik Vibskov
, which I'll show you soon.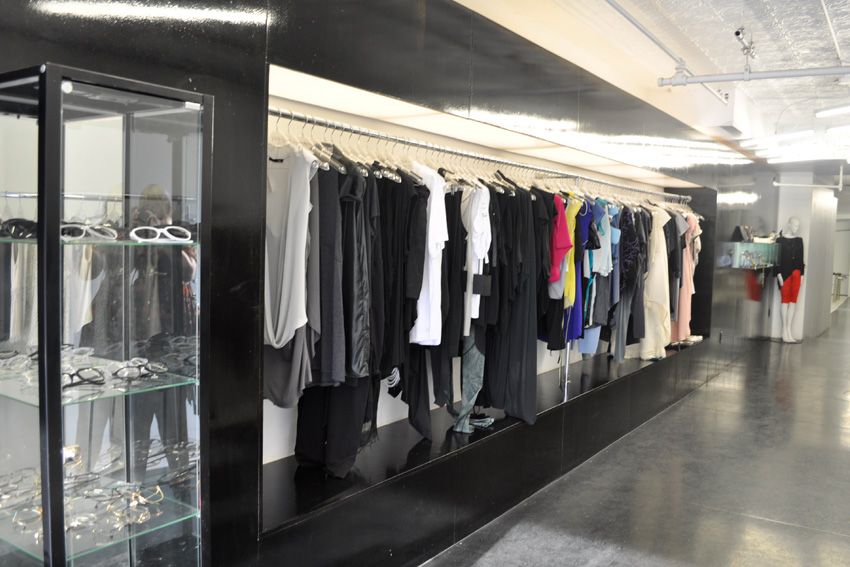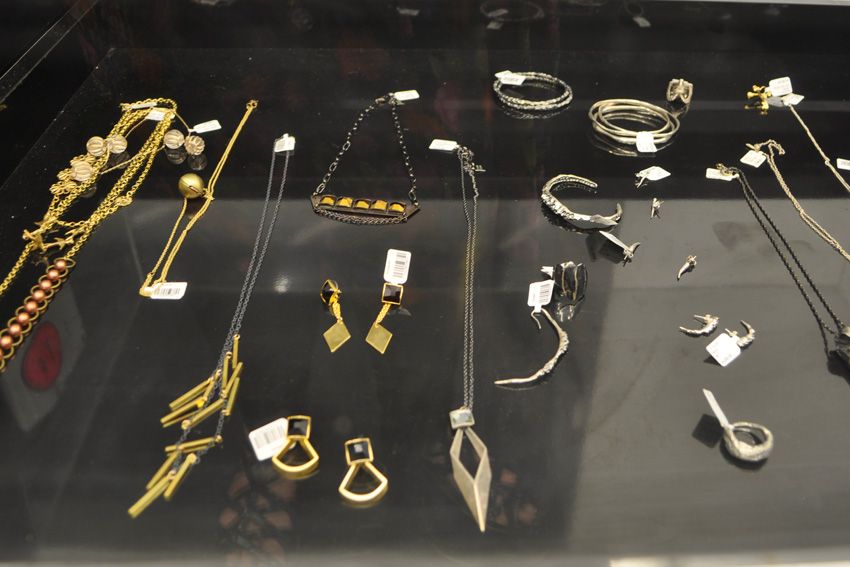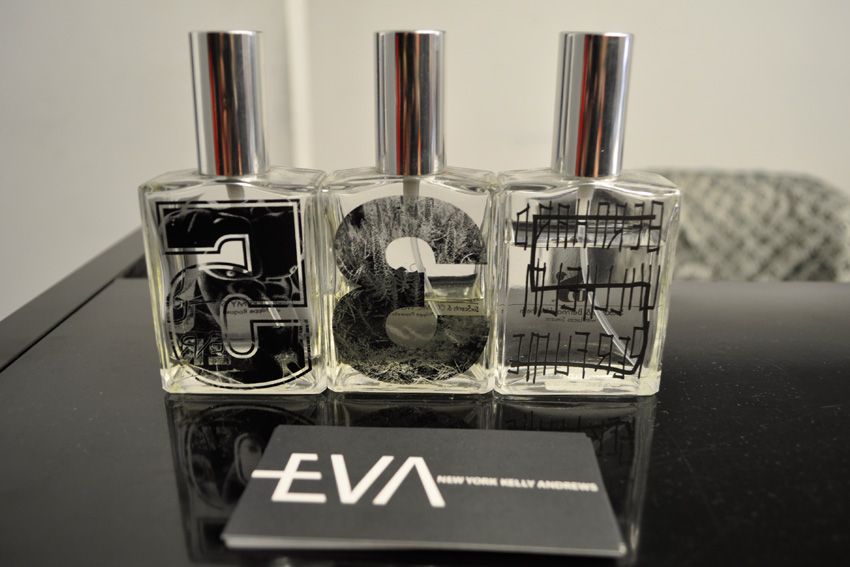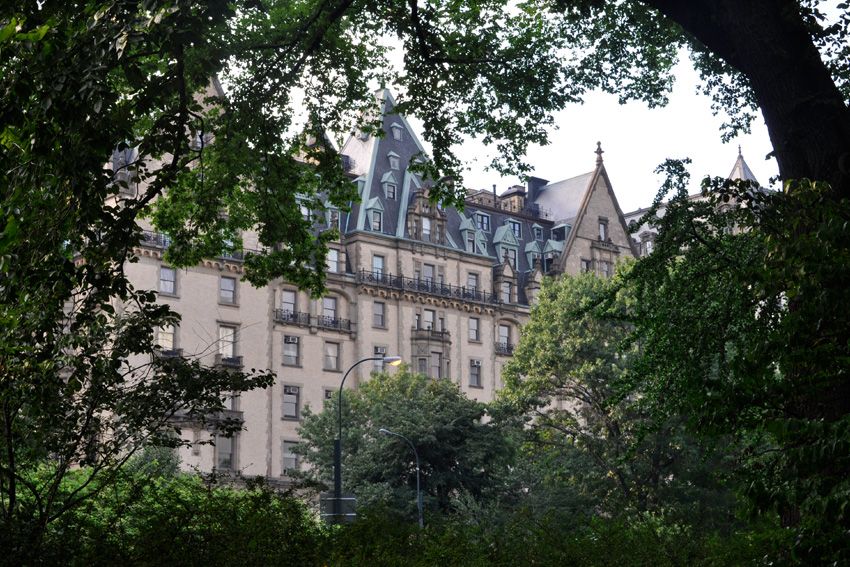 I had to check out the
Irregular Choice
store, after falling in love with their online store, and it didn't disappoint. The labels kawaii aesthetic is plastered all over the walls in an over the top kitsch Japanese way that I will always love.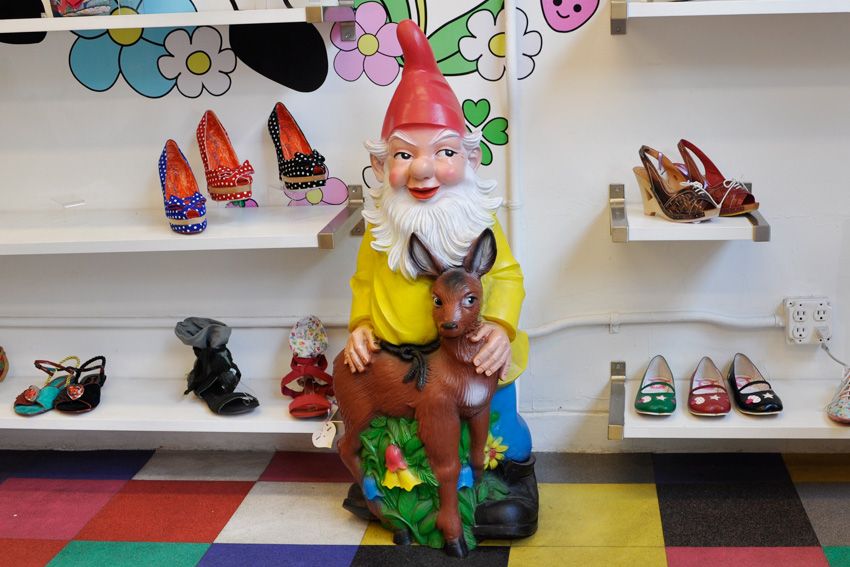 Love me some wedges, but didn't buy any :(
I bumped into Australian in New York
Ms Fitz
, a styling icon who is making it in the city that is impossible to crack. She looks hot in her Irregular Choice American flag heels.
I kept bumping into these fashion boys around town, so I just had to snap them, it was a sign from the street fashion gods.
Loving the double lip rings.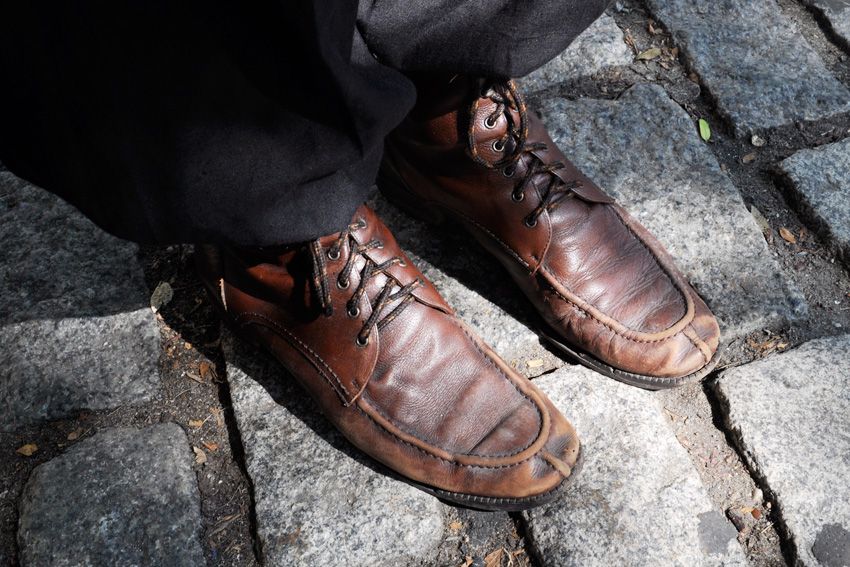 He makes all his and his friends jewellery, how freaking cool are they?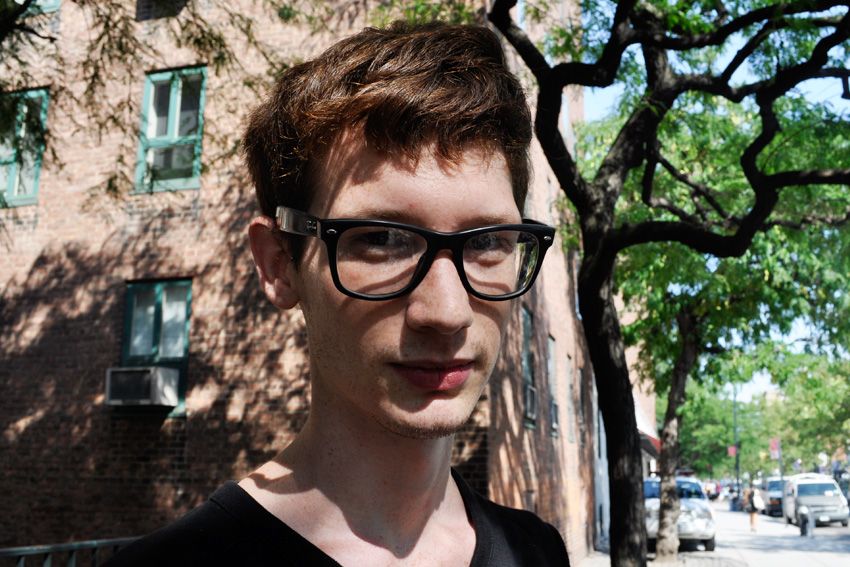 The red x was a reminder of last nights party.