The last semi final of the Chambord Shine Awards was held in Sydney at
The Loft
which is located right on the water, a very beautiful setting for a great night. I had so much fun covering these awards for you in Brisbane, Melbourne and Sydney, I hope you enjoyed it too.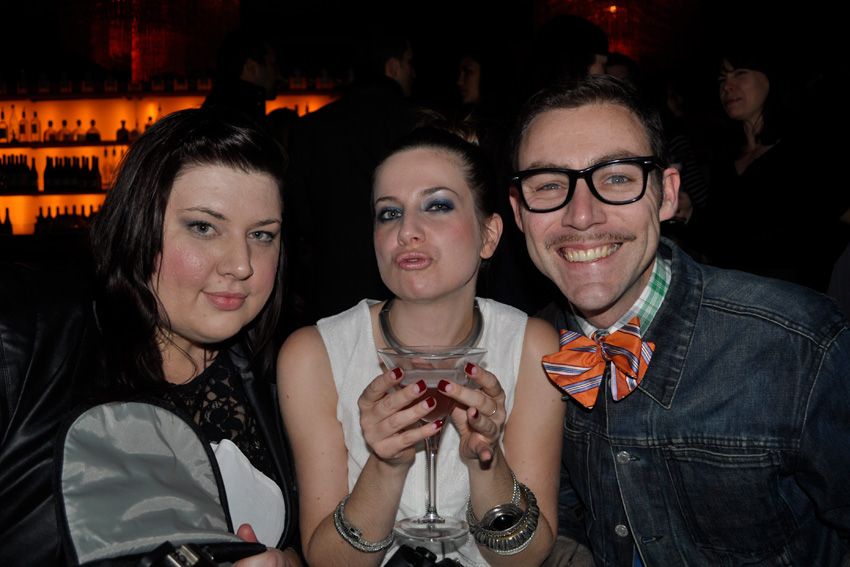 My blogging companions were
Definatalie
,
Lady Melbourne
and
Imelda Matt
.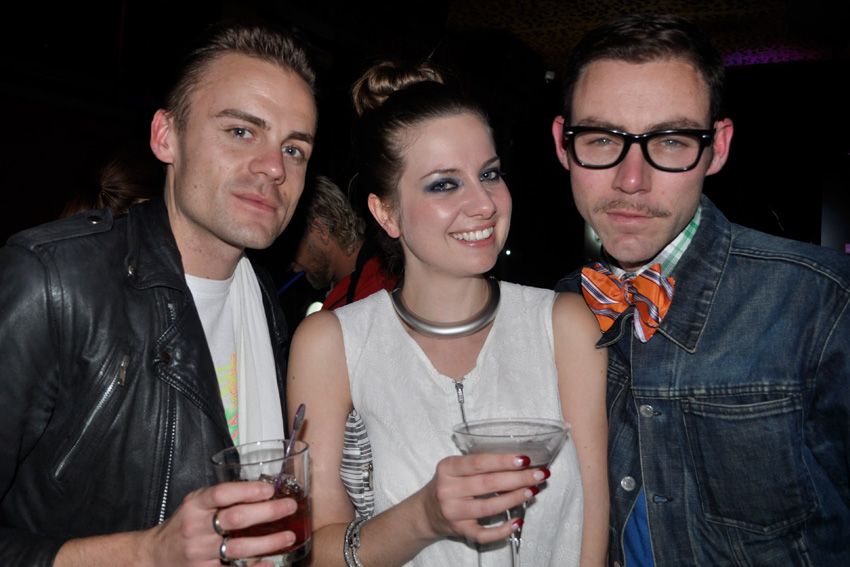 Time for some celeb spotting which is oh so easy in Sydney. First up we have Josh Flinn, the new model mentor on Australia's Next Top Model who was super nice to talk to. Can't wait to watch him on the new series.
Next we have uber jewellery designer Michelle Jank, who told me she liked the
Drown
necklace I was wearing. I of course immediately
tweeted
Alicia to let her know because that is a massive massive complement to come from such a well respected jewellery designer.
Time for the awards. First up was USCARI whose styling was impeccable.
Next was Natalie Chapman whose blue palette got me excited.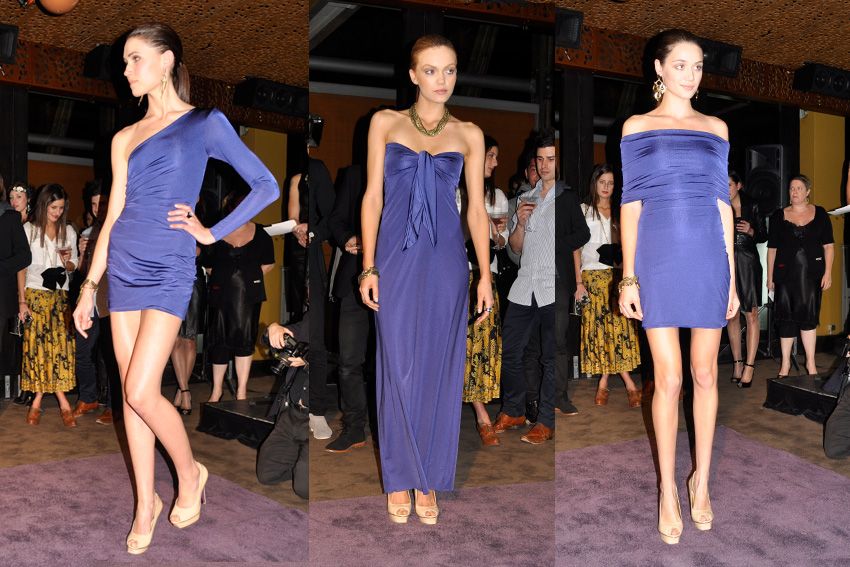 Danielle Van Camp came next and stole the show, becoming a judges pick to the finals with her structured pieces a standout on the night.
Finalist
.
Justine Davis's collection was very elegant and sophisticated.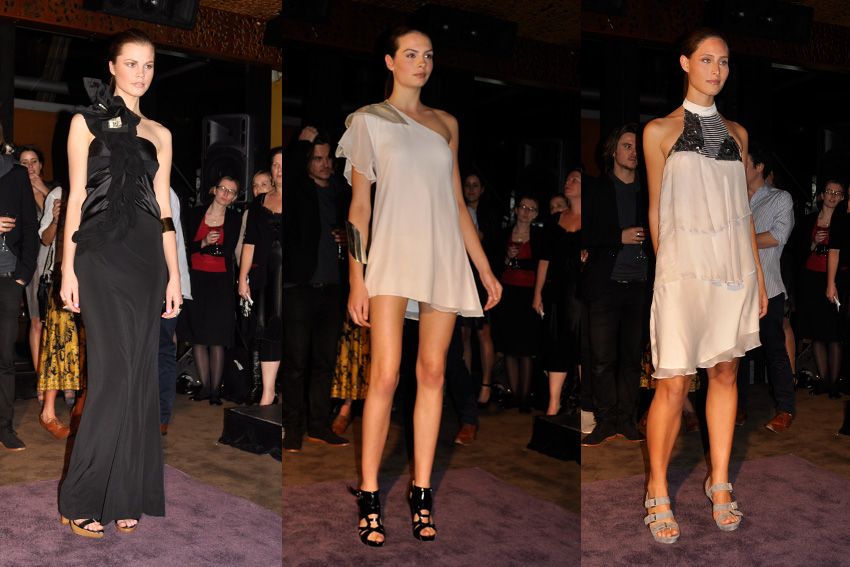 Saint Augustine Academy were a favourite of mine. I just loved the black and gold studs together.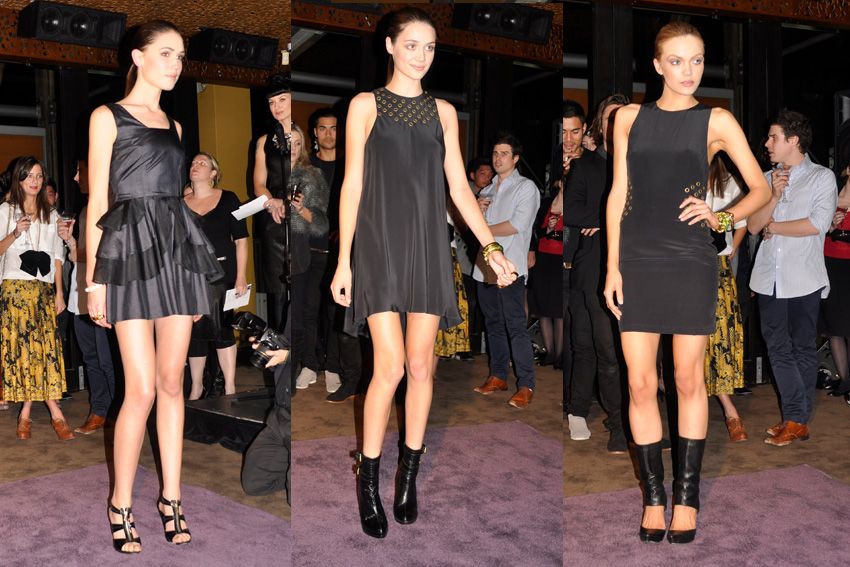 Master Slave showed a love of print.
The peoples choice for the finals was Lulu in Chains, and with that hot as red dress you can see why.
Finalist
.
Luela were another judges pick, very soft and girly.
Finalist
.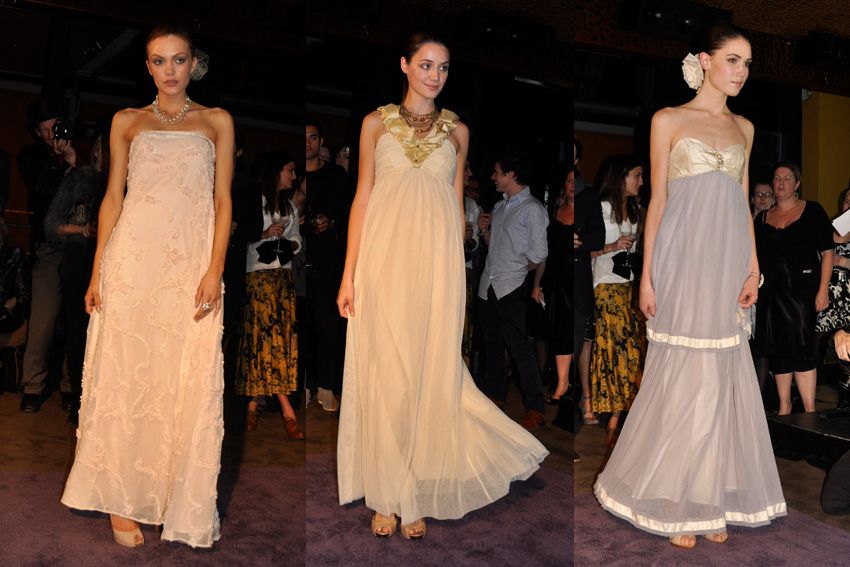 Last to show were SQ whose simple paired back collection spoke volumes to me. I love the black maxi dress.
You can vote on your favourite designer on the
Chambord facebook page
for them to win a chance at the wildcard entry for the final on August 31st.
Sponsored by Nuffnang