Sponsored by Nuffnang

Nuffnang heard on twitter about my dog Hachiko and how the poor thing recently had an operation on his back left leg. Poor Hachi had a luxating patella, or in other words a dislocated knee cap, it often happens to small breeds, its a genetic thing. Nuffnang had a new client with Pedigree so thought they might just send me over some new diet food for Hachi. You see Hachi can't go for walks at the moment while he heals, so we are a little worried he might put on weight and his health is very important to us. So it was the perfect opportunity for us to test out this new light dog food.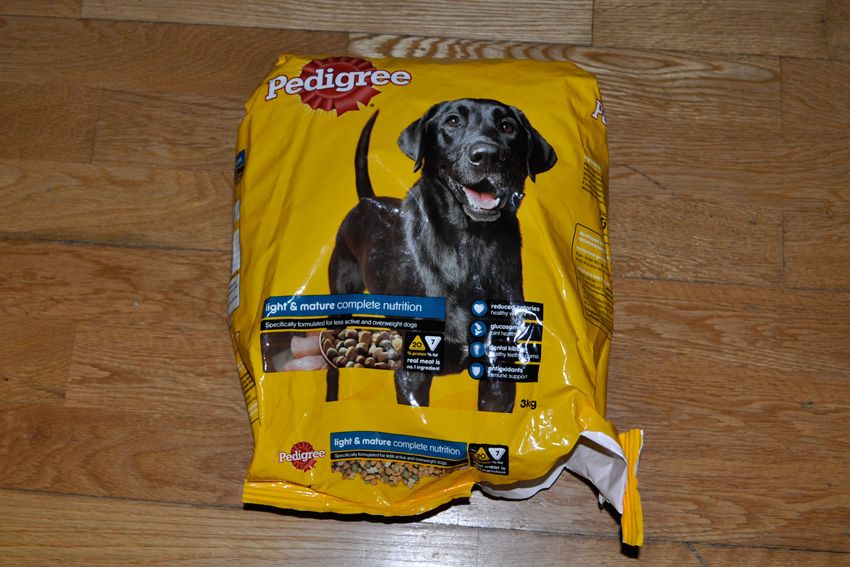 I was very pleased to read that The product contains 30% less fat to reduce calories and has added glucosamine for joint health in senior dogs. While Hachi isn't a senior dog (3 years come November) he obviously has some joint problems, as his right rear leg also needs to be operated on next for the same problem. So anything that aids his joint health is a good thing for us. Also keeping his weight down is very important as of course that adds extra strain on his joints. Seriously this product came at the right time for us.
Pedigree has its own
Doggie Biggest Loser Comp
.
Hachi really enjoyed the food, but this comes from a dog who eats shoes, handbags, tissues and basically anything on the floor so that isn't really saying much, hehe. But the thing is we felt good knowing that this food was super healthy for him, especially at this time. We want to be able to take him to the park or his favourite cafe again real soon.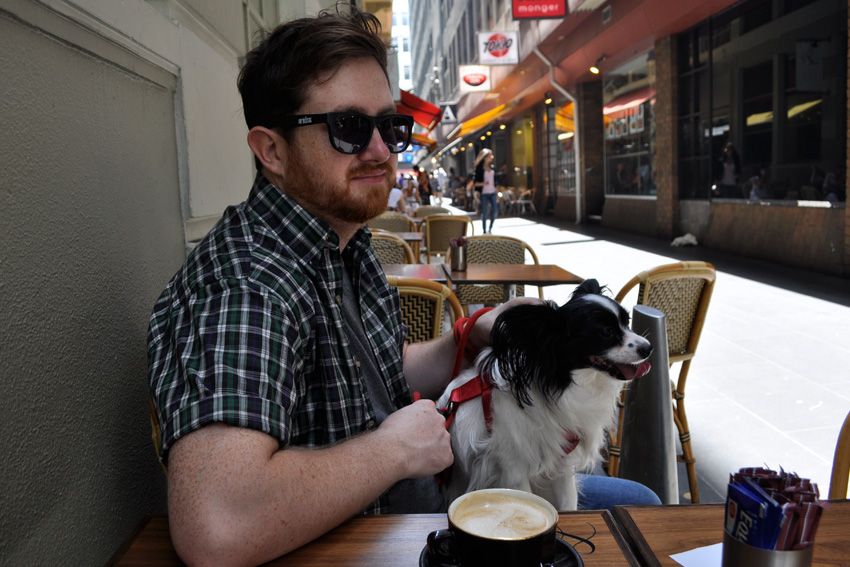 The loves of my life, Henry and Hachiko, on what turned out to be his last walk before the injury.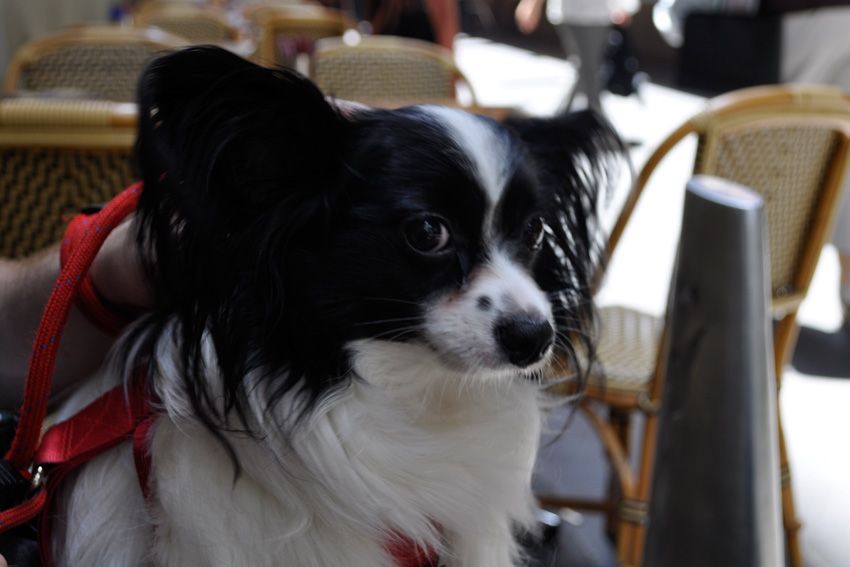 Oh Hachiko you're so sweet xxx