The Big Gay Boat Party is an annual tradition, but this was my first ride aboard the "grand" (read shitty) Victoria Star.
Walking the walk, talking the talk. My friends arrive in time for the 7pm departure.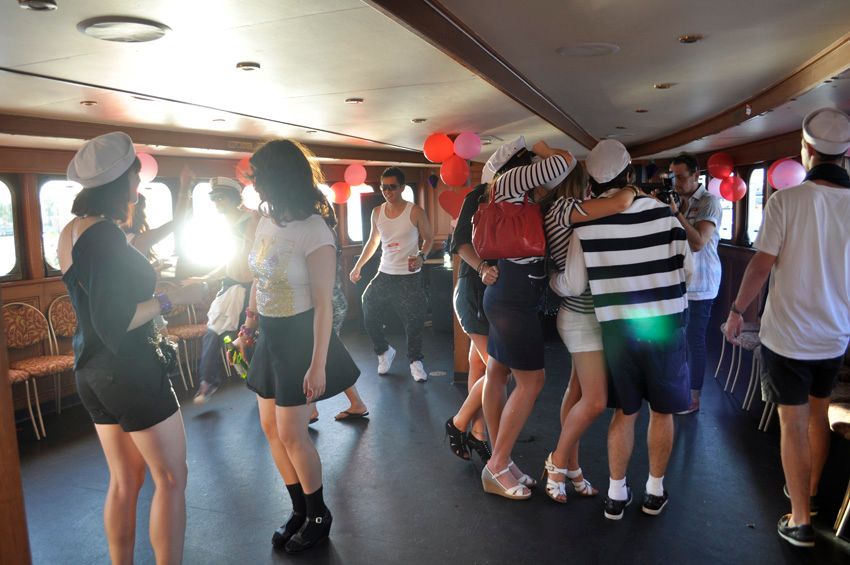 We were in for a rocky ride out down past the docklands. Was so sad it didn't go down the Yarra river.
Izabel
and
Vlad
impress with their model good looks. Check out their awesome blogs too.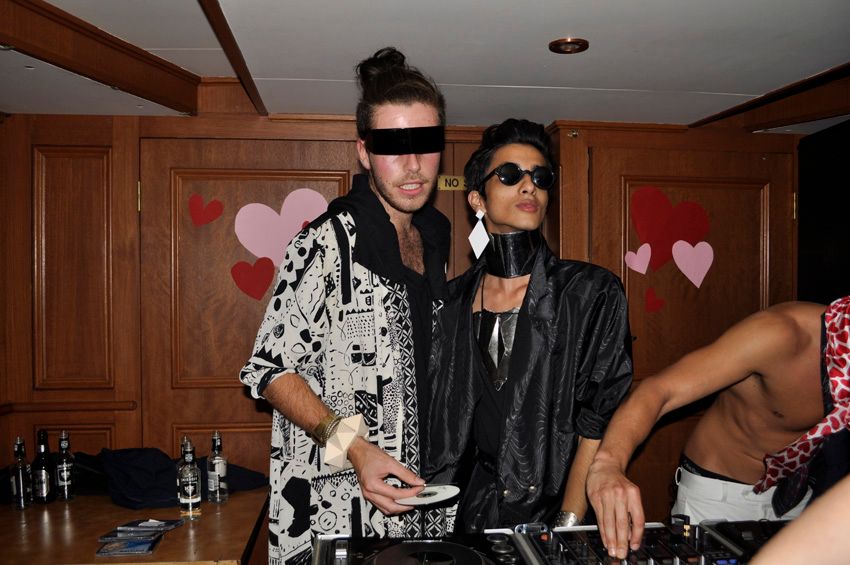 Jack Mac and Simon dj'd as "Homorobotic".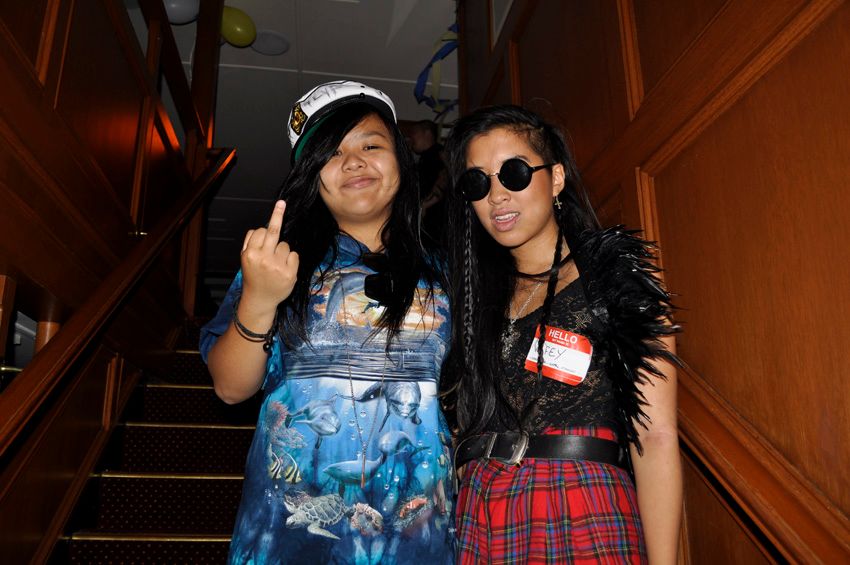 Vlad let the wind carry him away. Jarrod kept his cool in sunnies at night.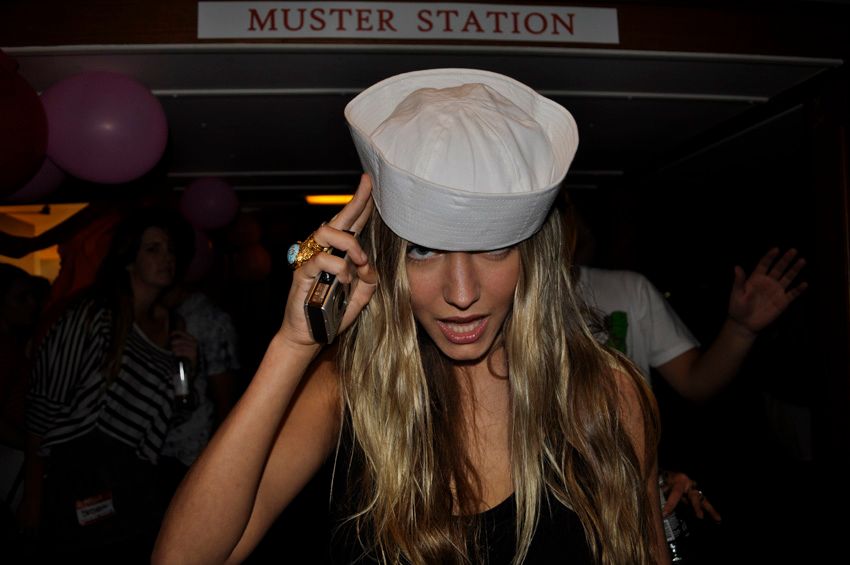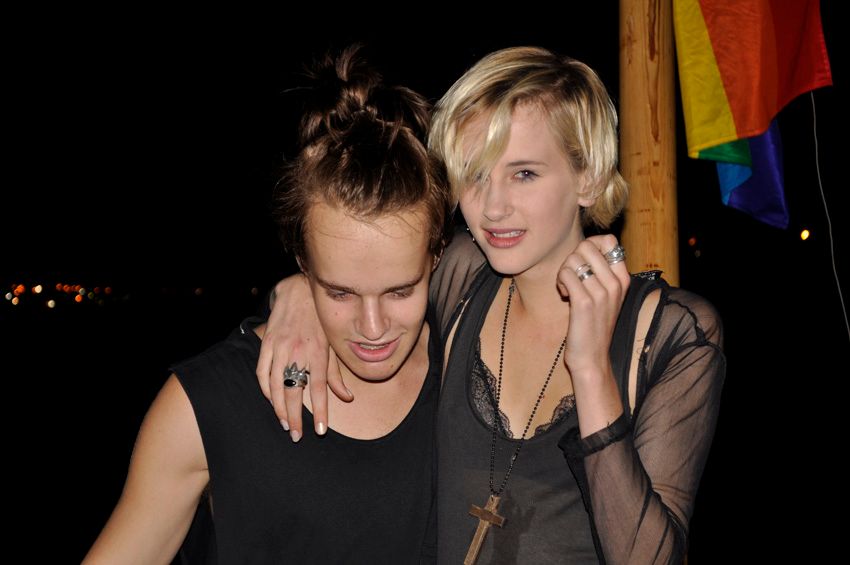 $5 Garage sale Jeremy Scott jeans! Life is unfair.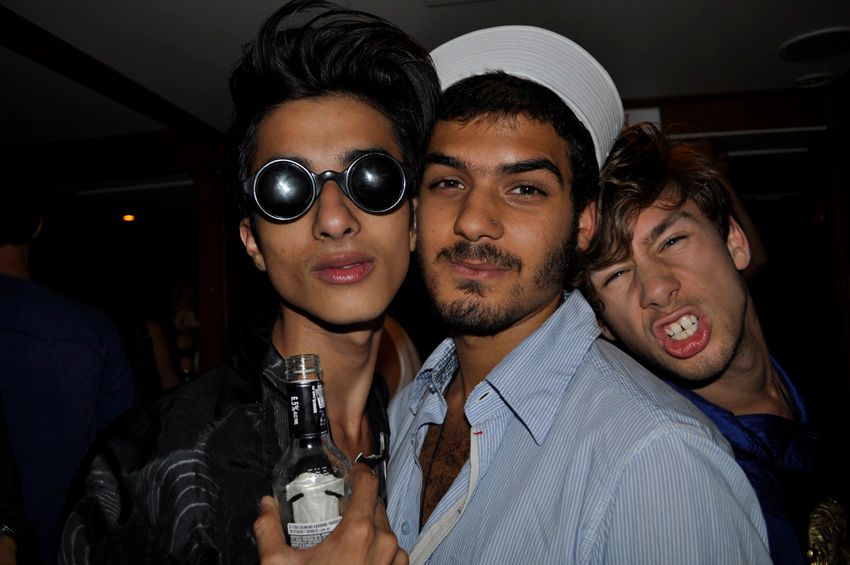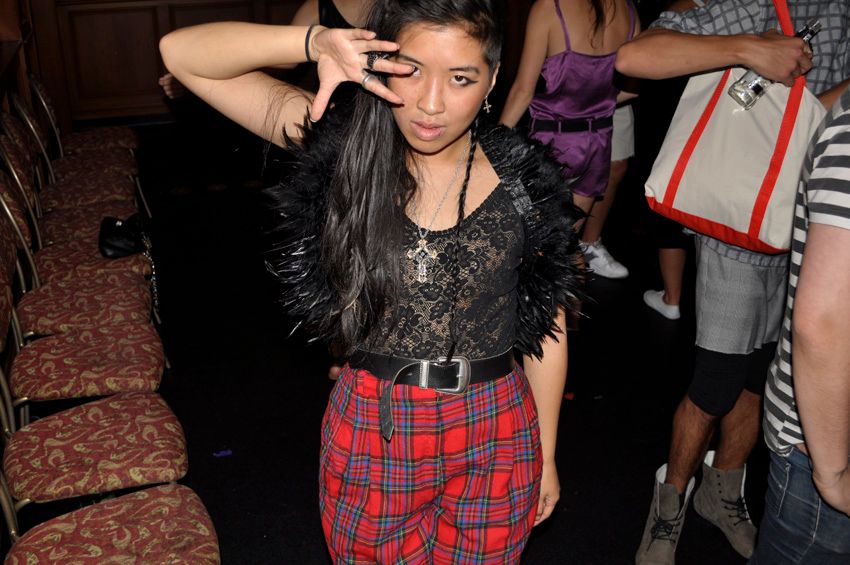 Fab feathers.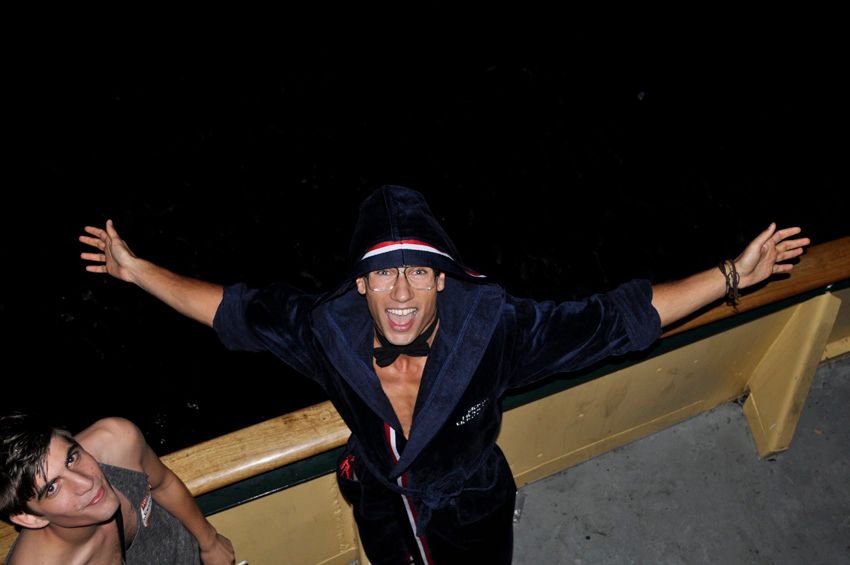 Hot boots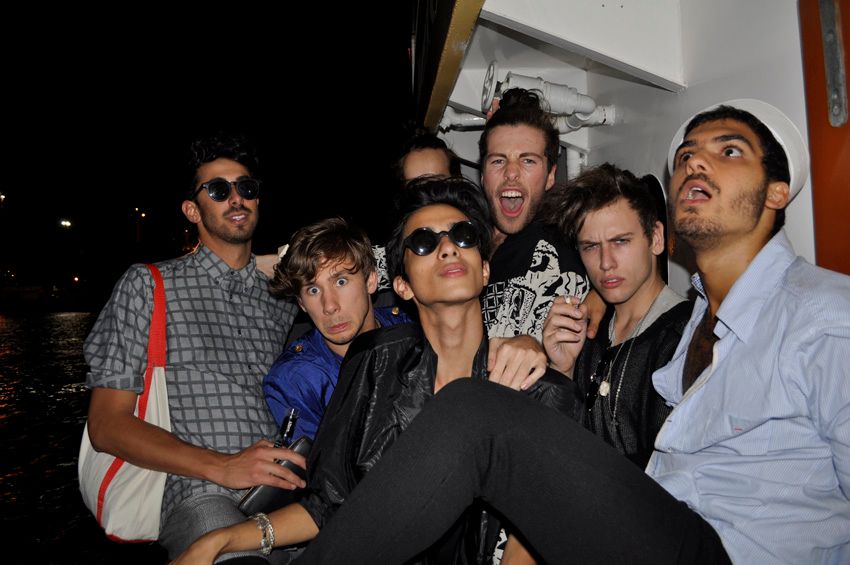 The Gay Gang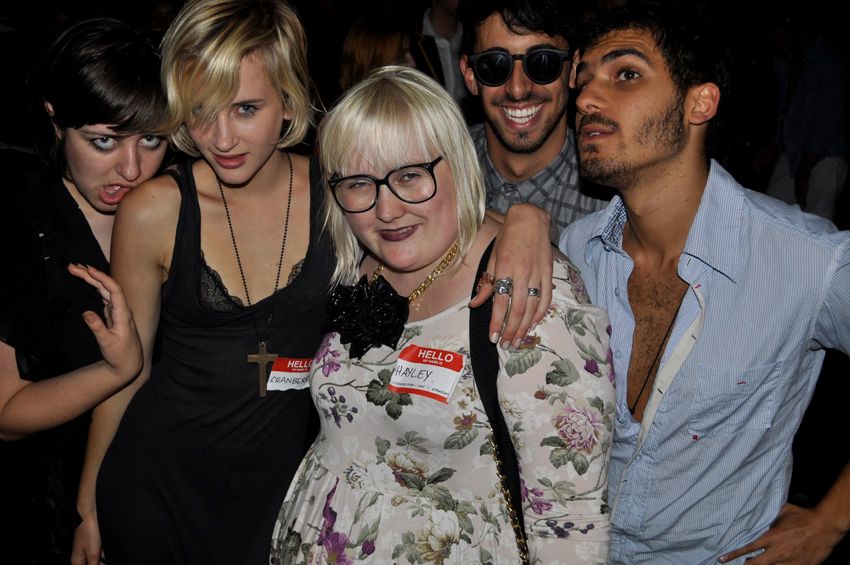 Photos of me on nights out are at best terrible. Believe it or not this is the least bad of the bunch. I think my problem is I have really good looking friends, need to get some ugly ones so I can look half decent for once. BTW my dress is a copy of that Topshop one, I bought it at BigW for $30 on the day. Couldn't believe my luck.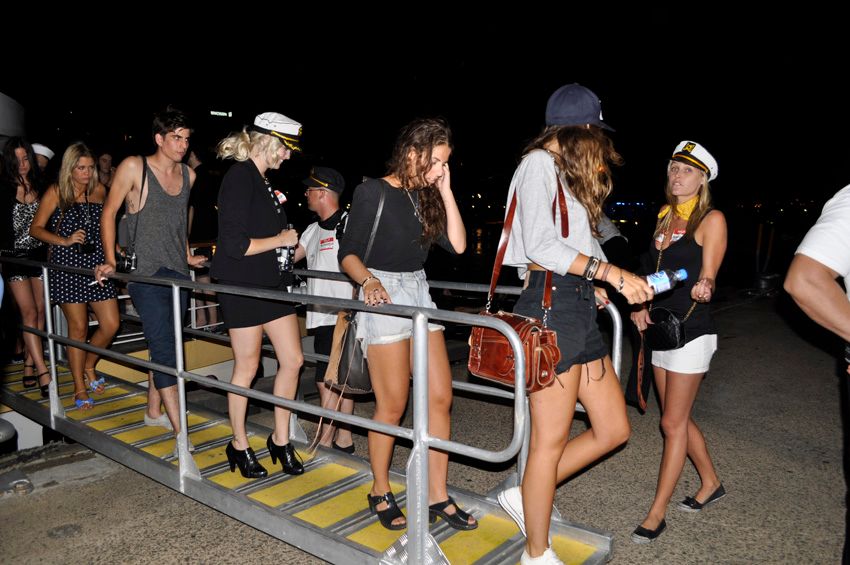 Some cute outfits going down the gang plank.