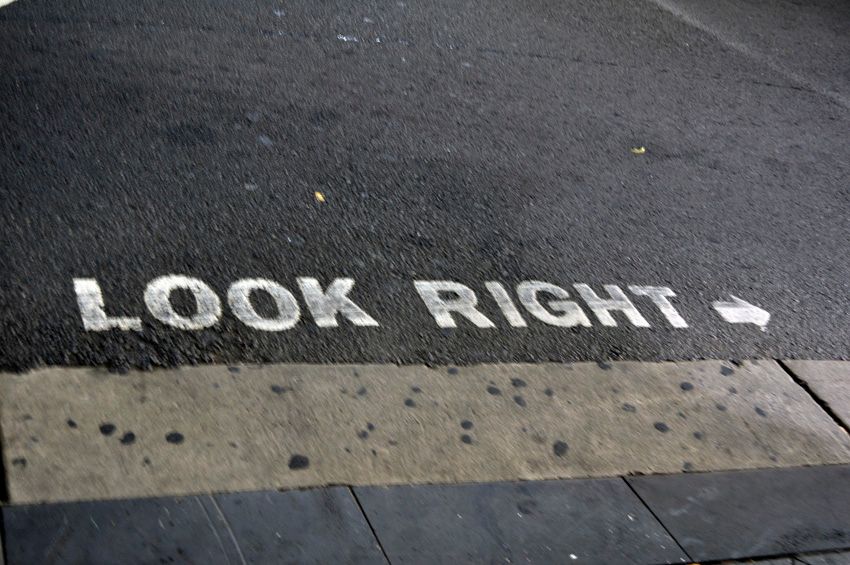 My first night in Sydney for 10 years, and the last time doesn't count anyway cos it was a family holiday and we spent most of the time in the Blue Mountains, so really my first night in Sydney EVER and I notice its a city of people who can't be trusted to look both ways when crossing the road so they need to be reminded all the time.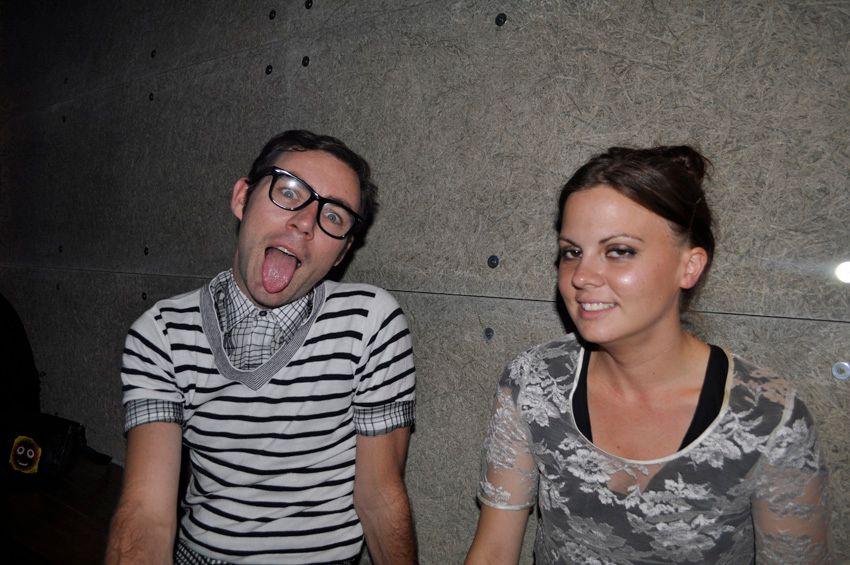 Imelda
Matt rang and invited me to a party.
In a warehouse.
With Paul Bui, the ex editor of Oyster magazine in attendance who I worship and funnily enough in my photo he looks like Jesus with an illuminating halo around him.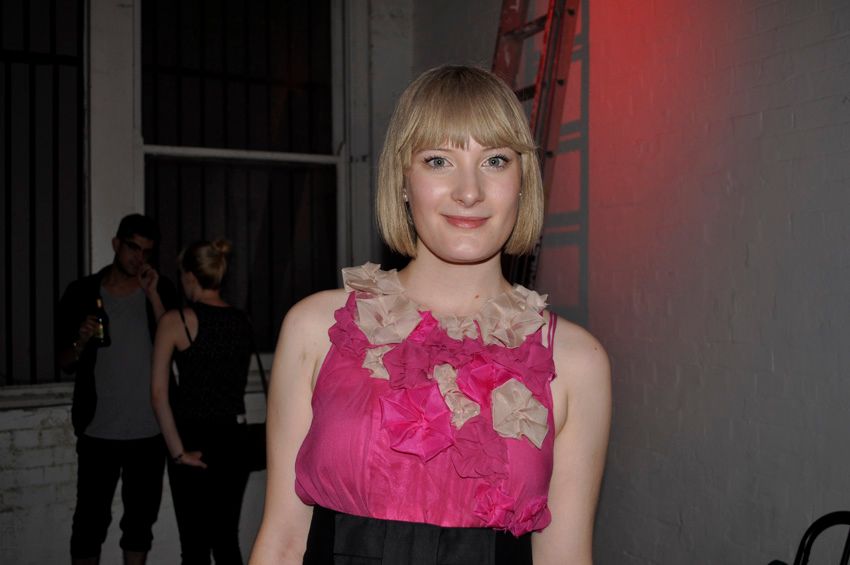 AND the party was for the new editor's 21st birthday. Happy birthday Alyx.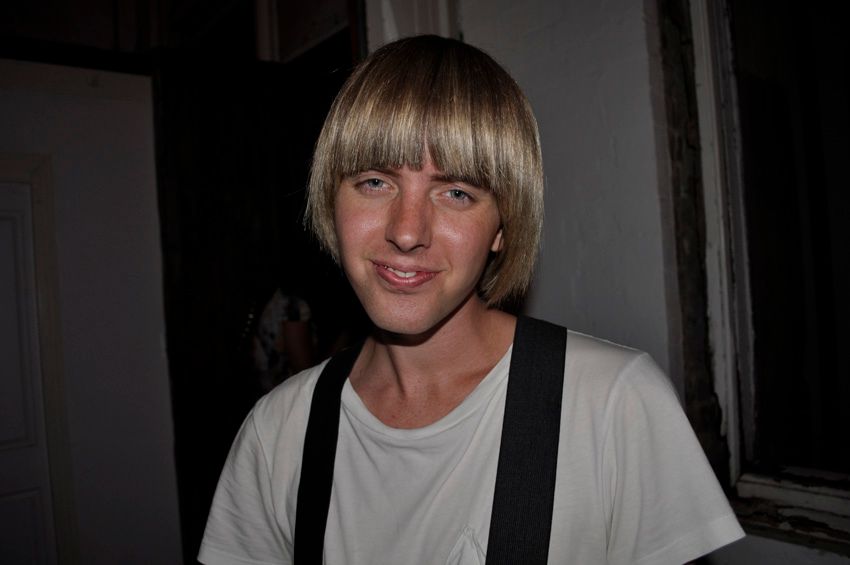 Her hair twin.
Apparently warehouse parties are a rare occurrence in Sydney, so this photo looks so very Melbourne except for the girl who works for Russh magazine in the Josh Goot dress and Alexander Wang shoes...you won't see that on a Melbourne girl, it will be all op shop finds and shoes from Dimmy's...that is the difference between Melbourne and Sydney, I swear I never see people in head to toe designer in Melbourne. I love the dress so much, she looked amazing in it, wish more people in Melbourne dressed like that.
I'm pretty sure her bag is designer too btw. I felt like such a slob in my Target sandals and op shop dress with the Sydney fash pack.
After the warehouse party we went to the Duke magazine Tropical themed party at some random club that was having a Thai tranny competition/performance on the lower floor. Wish I got photos of that but was kinda intimidated by it all. It was great to party with Ryan and Amber (above) on their home turf.
Touristy time.
I went swimming at the very crowded Manly beach with a friend from my hostel.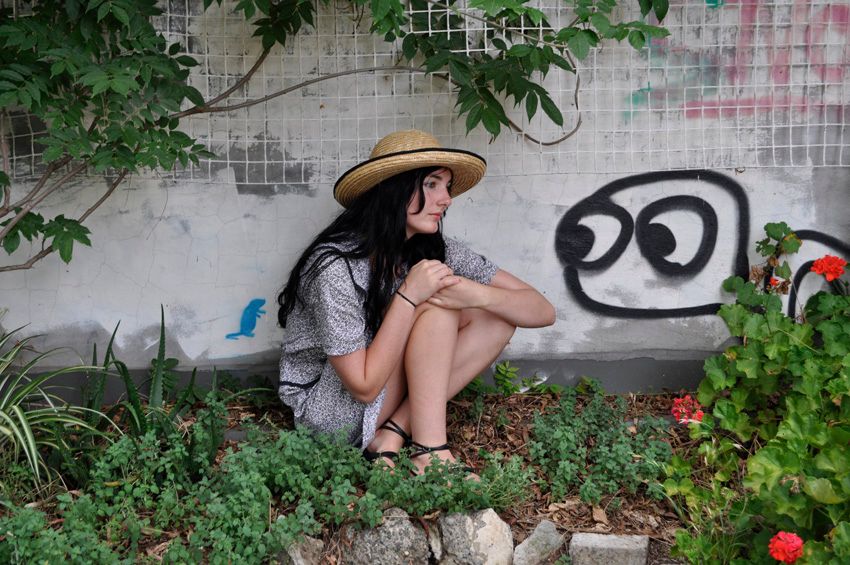 My friend from the hostel, Danielle, posing in a park near our hostel in Surry Hills.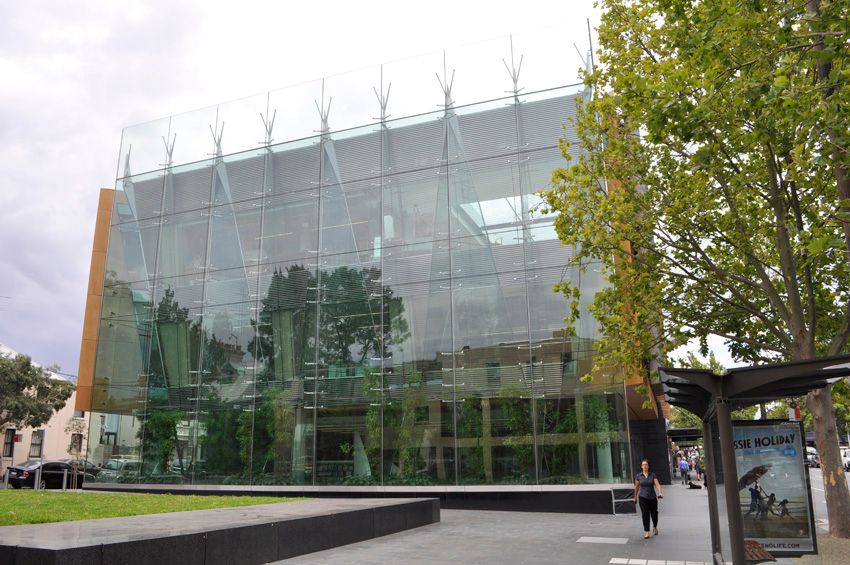 This photo is for my Architecture loving hubby. This is the library in Surry Hills, it looks even better at night.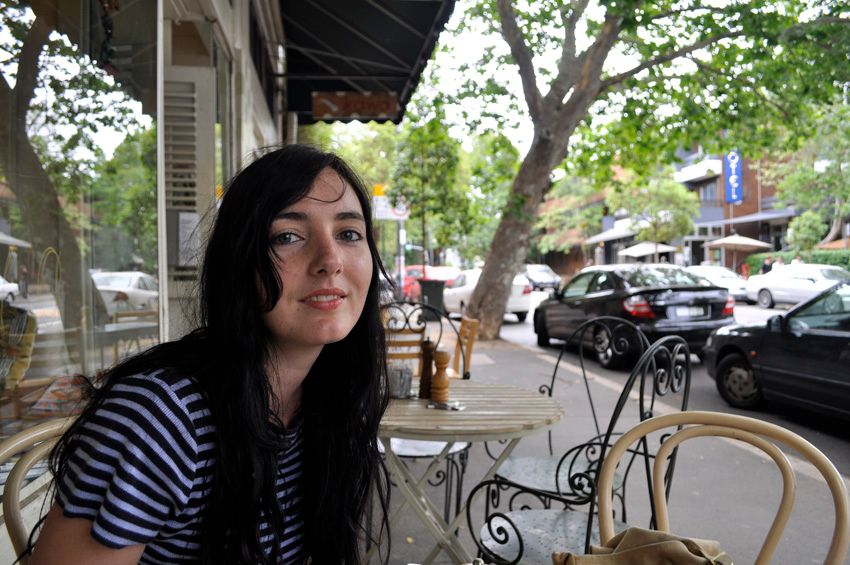 Some cafe on Crown Street that had nice juices.
I had read about this bakery in a magazine recently so had to eat there. As you can see its very popular with a line permanently building up outside.
Personally the food was very meh, but maybe it was an off day? Who knows what is good there? I'm a vegetarian so maybe the meat stuff is better?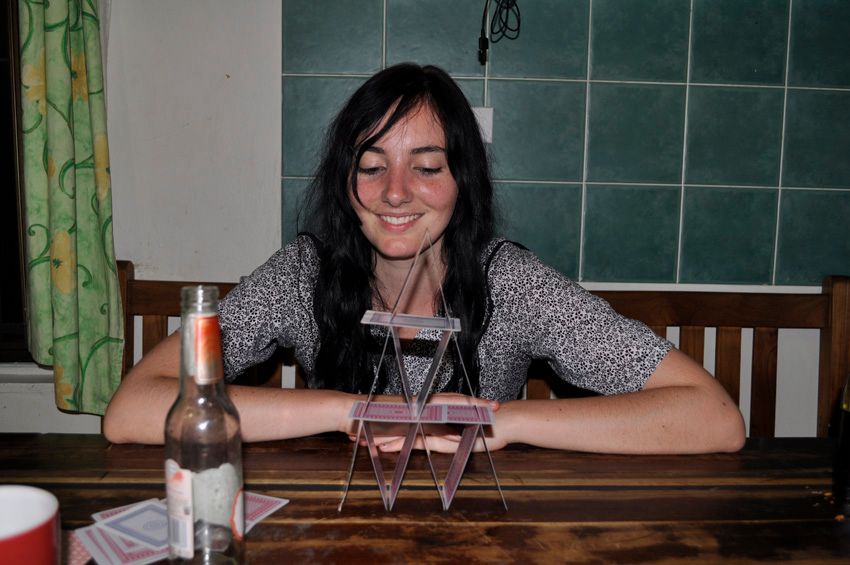 Fun times with cards and booze at the hostel.