Today I headed down to Paddington and then on to Bondi to visit a friends store. I woke up kinda late so I only had time to see this store in Paddy
The infamous Incu, where I bought an awesome Topshop dress for $80 for tonight's party (the reason I am in Sydney is for a Ksubi party called "Big in Japan" where they are bringing out my friends from Tokyo to play, including the lovely Mademoiselle Yulia who dj'd at my wedding, so I had to come up to see her)
I caught the bus down to beautiful Bondi Beach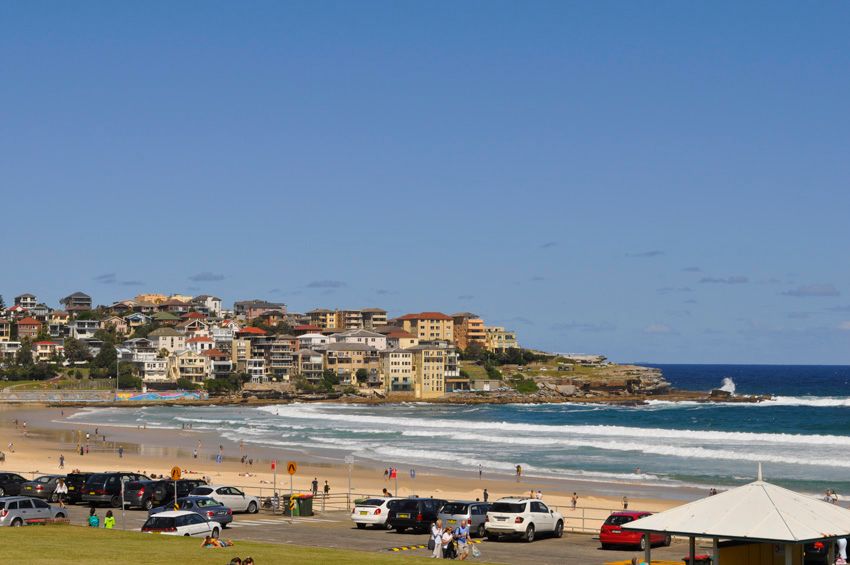 To visit my friends at
Pete Versus Toby's
Boutique/Studio/Gallery called "Palestine"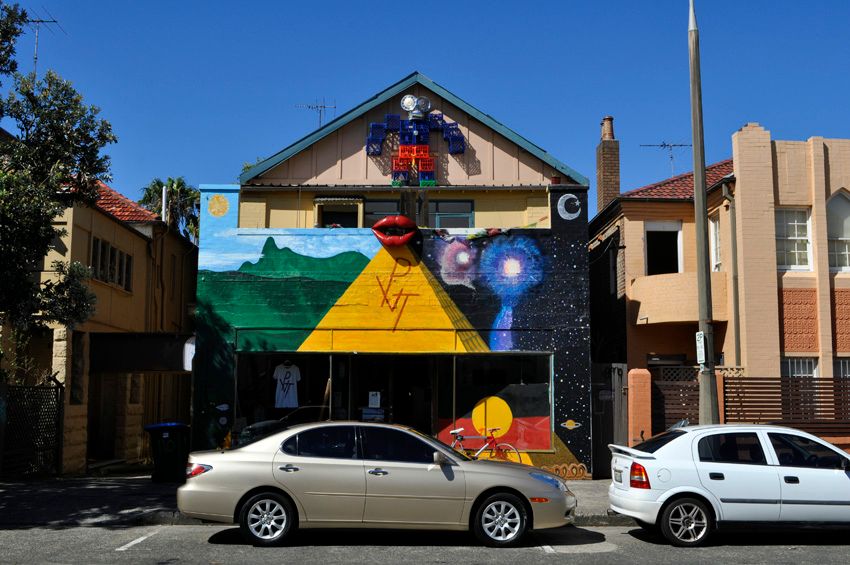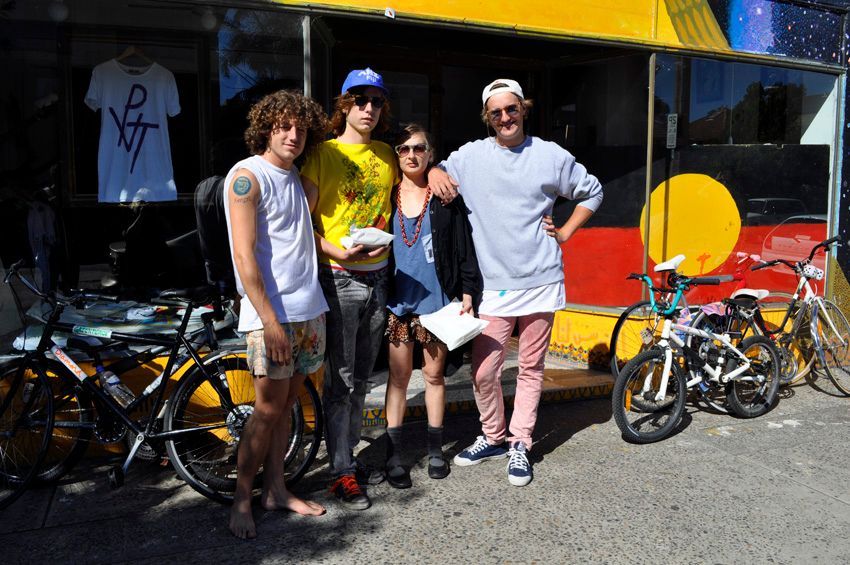 It's all about road bikes in Sydney.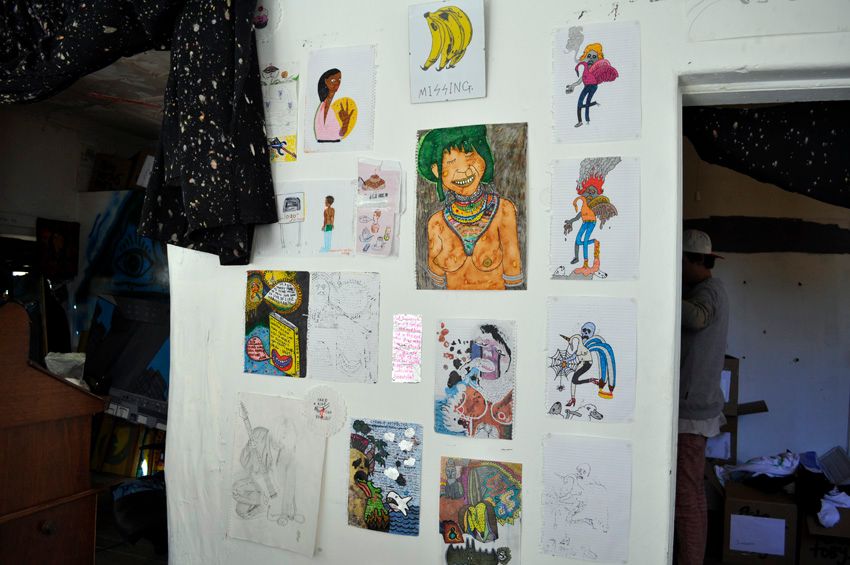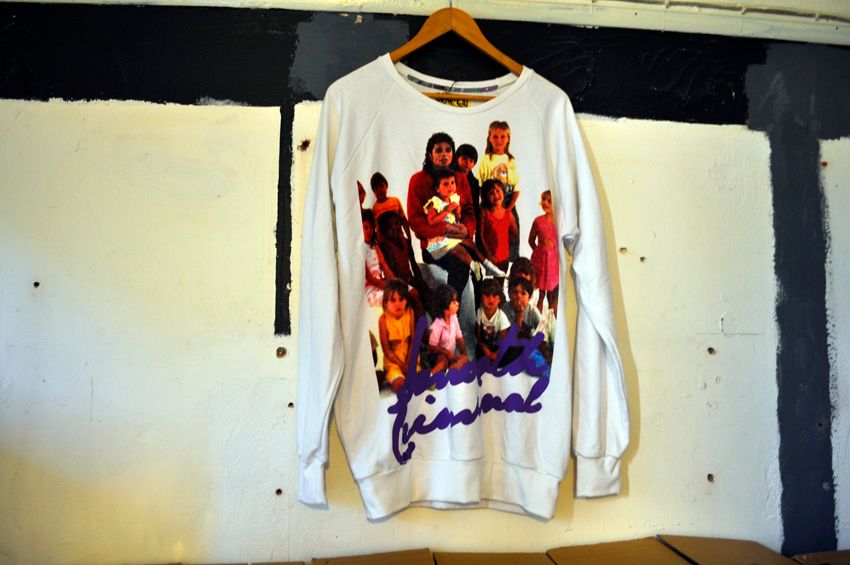 Hillarious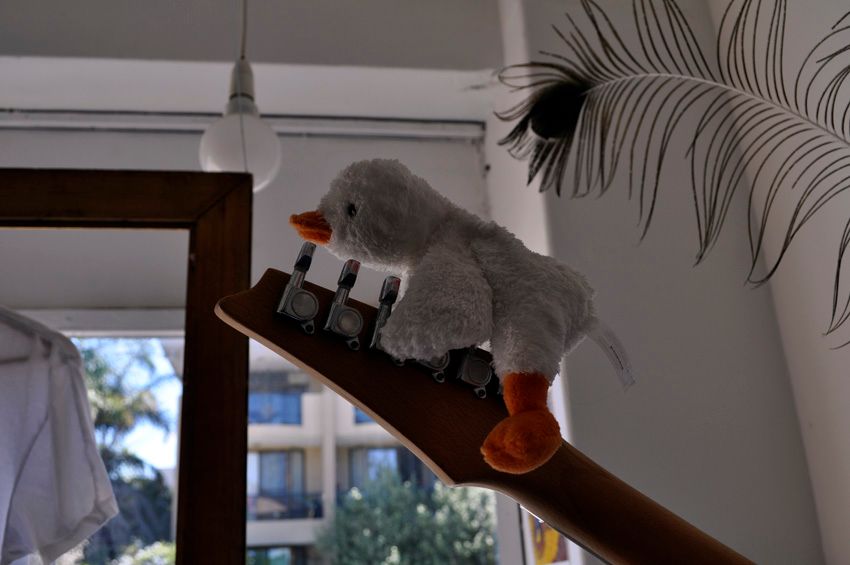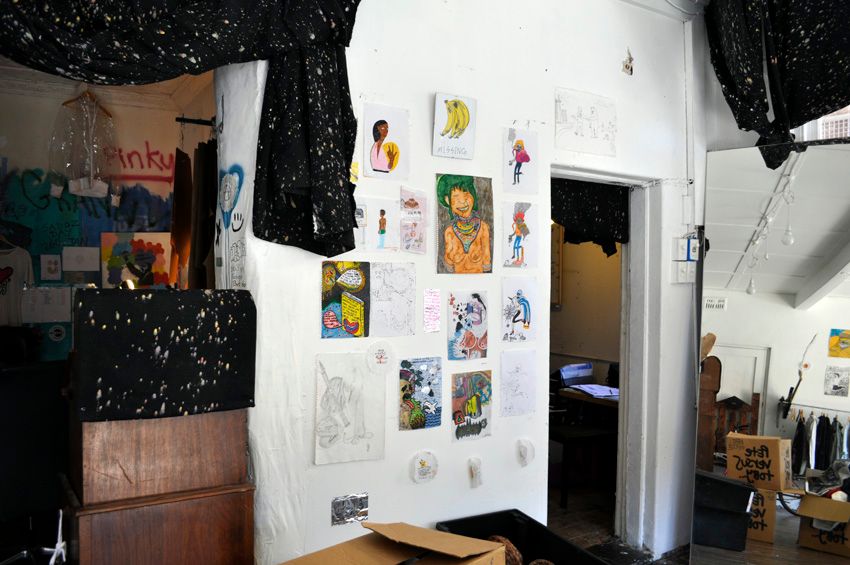 The silk screen prints are amazing.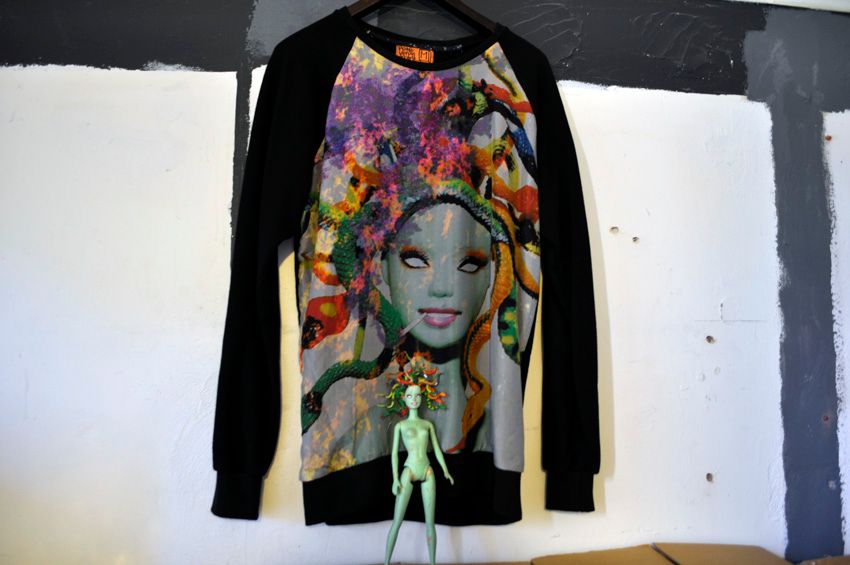 The doll's face is in that jumper.
COMPETITION
Pete Versus Toby
very kindly gave me 2 amazing pieces to give away to 1 of my readers.
Acid wash t-shirt with holes in size L but kinda small.
"Another Fucking Kate Moss T-Shirt" singlet in a size S but kinda maybe more medium.
To WIN all you have to do is comment bellow and tell me which famous person you would like to fight against and how you would win. For example Hayley VS Lady Gaga, I would win by out doing her in a fash off.
The best comment wins. The comp is open to Aus residents only unless you International peeps want to pay for postage.
Good Luck, xoxo