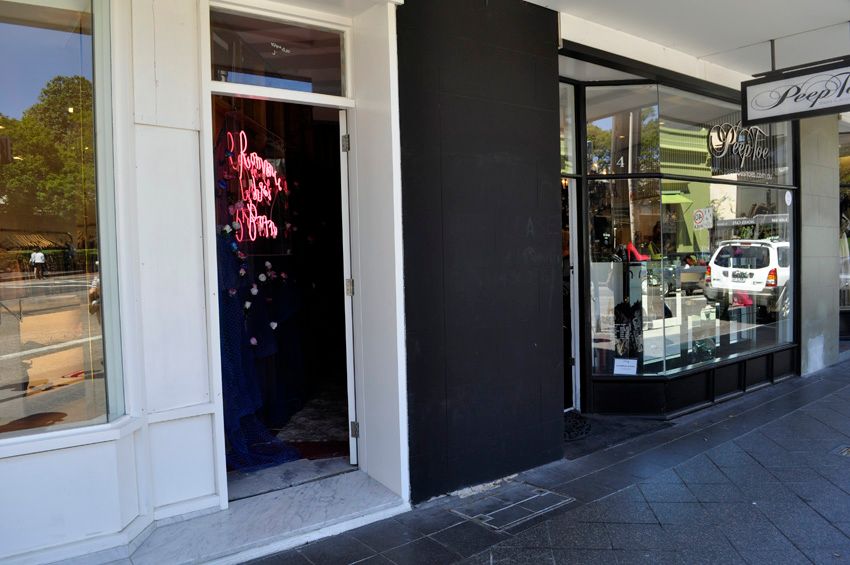 A reader kindly let me know about the
Romance Was Born
pop up store in Paddington and I had to go check it out right away being the RWB fan that I am. I was told it was just a hole in the wall, and it literally is.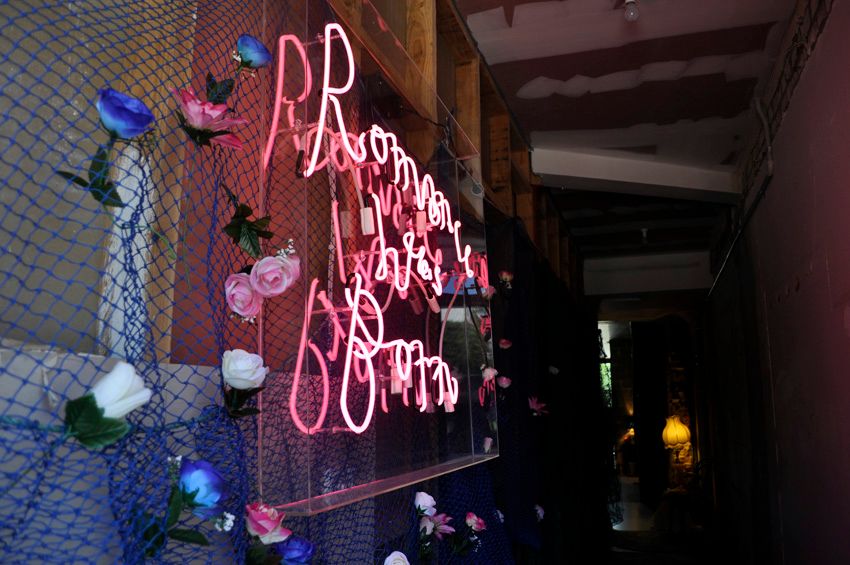 The dark hallway leads you to the "mermaids lair" which is full to the brim with a barnacle of Romance Was Born delights.
Oh look here its the controversial crochet print that Cate Blanchett wore to a film event in Melbourne. Controversial to the conservative fashion reporters at certain news establishments. My thing with that is I always love the clothes in the "not" or "worst dressed" sections anyway, ha.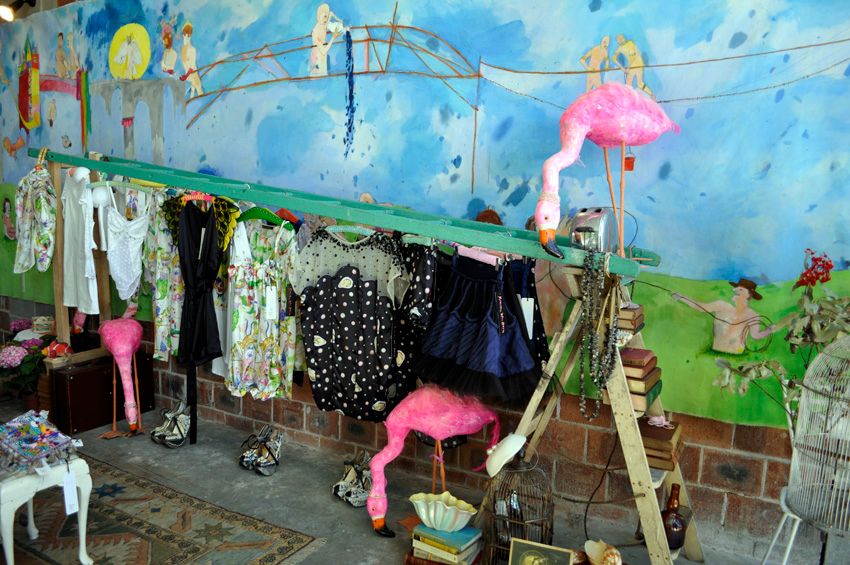 The store is a treasure trove of all things Romance Was Born. If your in town you HAVE to check it out ASAP because it's not there for long. You can find it at 2a Glenmore Road, Paddington, right next door to Kirrily Jonhston.
I ended up doing exactly the same thing as I did yesterday, started out in Paddington and then headed down to Bondi to meet up with friends.
which isn't a bad thing at all.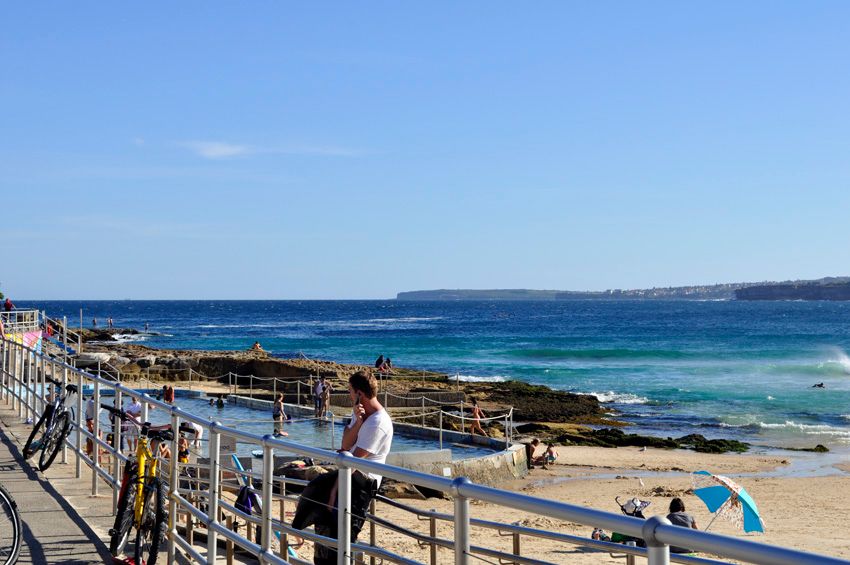 Yulia got herself a "famous" icecream.
We chilled on the soft white sand and joked about
Enoshima beach being more beautiful
.
Did I mention that
Mark the Cobrasnake
was with us? Or Uncle Mark as he is now known.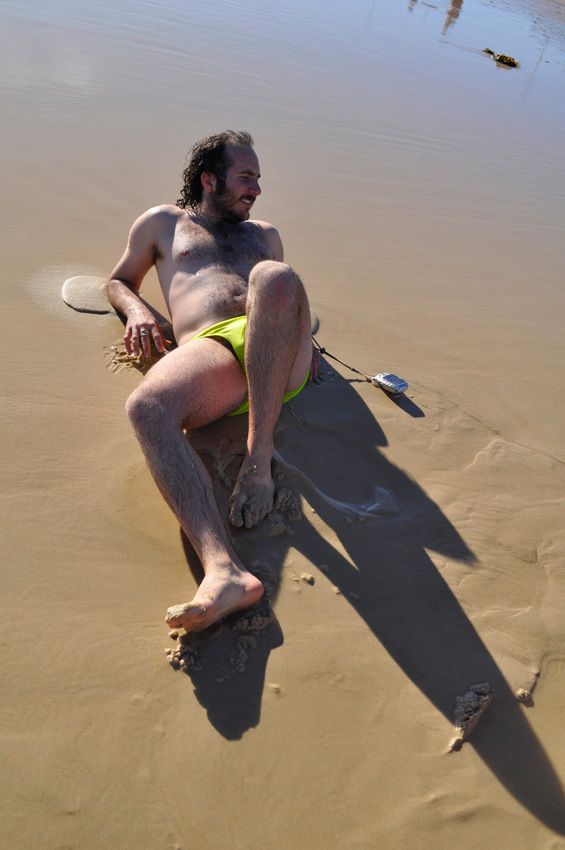 In his paedophile fluoro speedos and his sneaky underwater camera.
Qrea and Mark enjoying the sunshine.
Tallulah Morton dropped by and went for a swim with Mark. It was too cold for the rest of us and it was dinner time so off we went.
Again I am so happy I came to Sydney. I've had such a fun trip I think I'll be back more often.