I've never been that interested in beauty or make-up before but in recent months all that has changed. I suddenly found myself watching Youtube beauty tutorials and downloading the Makeup Alley app to check reviews of products on the go, and instead of spending all my money on clothes I've been spending it on face creams and eye-shadows. Something that kept popping up on the beauty channels and blogs I've been following was the
Clarisonic Mia
Sonic facial cleansing brush, said to be a miracle for all skin types, from oily and acne prone to dry and sensitive. My skin has been going through a bit of a phase since moving back to Melbourne, dry in parts and pimply in others, so I've been madly trying to find a solution. That's why when
RY - Recreate Yourself
contacted me about the idea of doing a blog give away I immediately suggested the
Clarisonic
, so I could try it out too.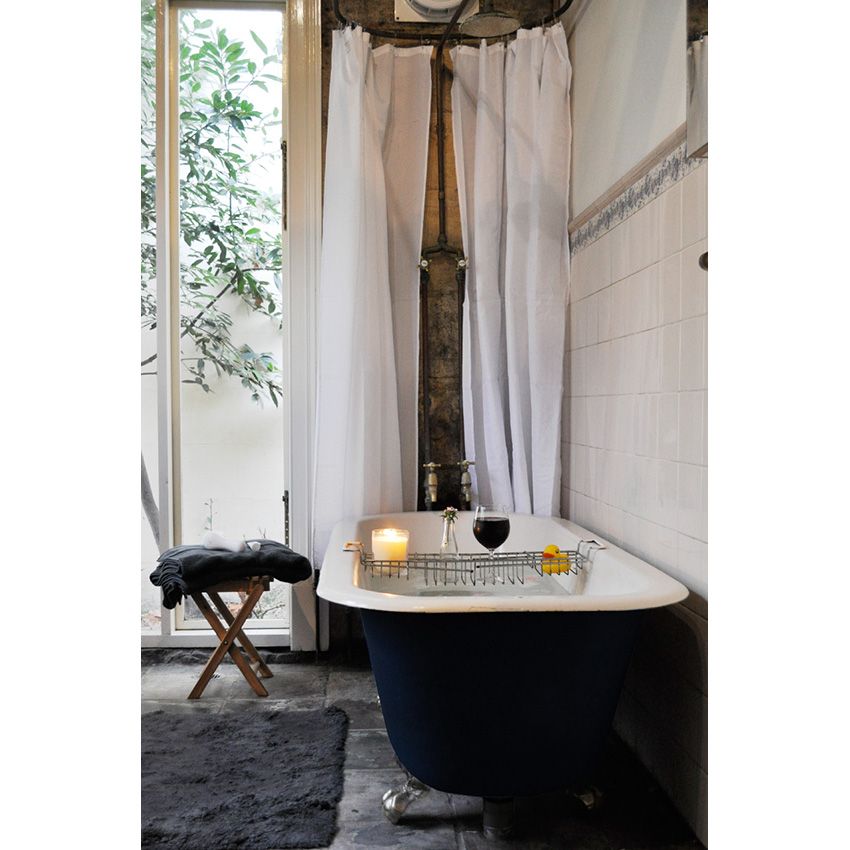 Our new place has the loveliest bathroom with an antique claw foot bath and views onto our private courtyard, it feels so luxurious to soak in the tub, like you're in a grand old hotel. After living in tiny apartments for the last few years with no bath tubs I'm getting as much use out of it as I can.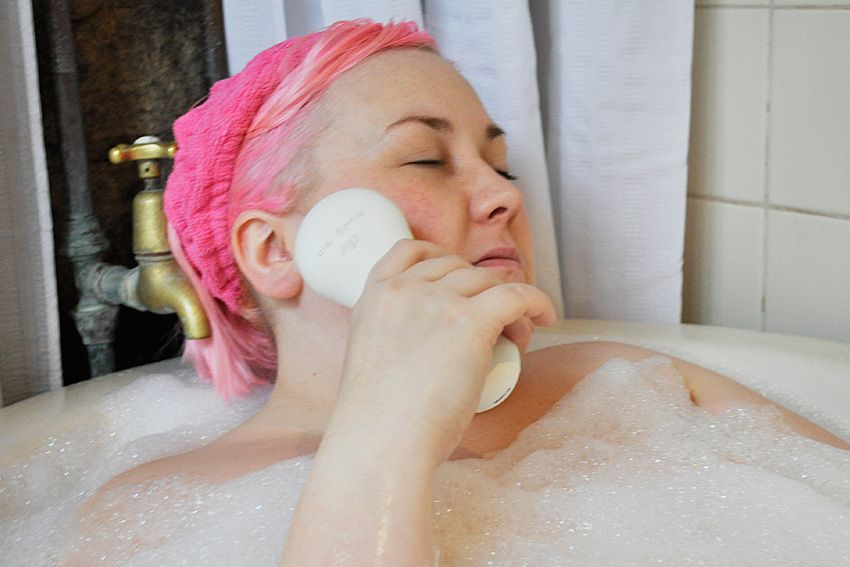 I've only been using it a week and have noticed a remarkable difference in the tone of my skin, its softer and the dry patches are almost gone. A lot of reviews mention that the first month or two your skin can go though a purge phase where your skin has more blemishes but that once you break through that your skin will have never looked better. I haven't had any extra break outs using it (yet) so for me that hasn't been the case, I've felt like it has worked from the start. The good thing is the Clarisonic is waterproof so it can be used in the bath or shower and you're only meant to use it for 60 seconds so it doesn't add any time to your cleansing routine. It has helpful beeps that let you know how long you have to use it and when your time is up. The Clarisonic helps reduce oily areas, dry patches and blemishes and noticeably reduces the size of your pores and after a week of use I believe the hype.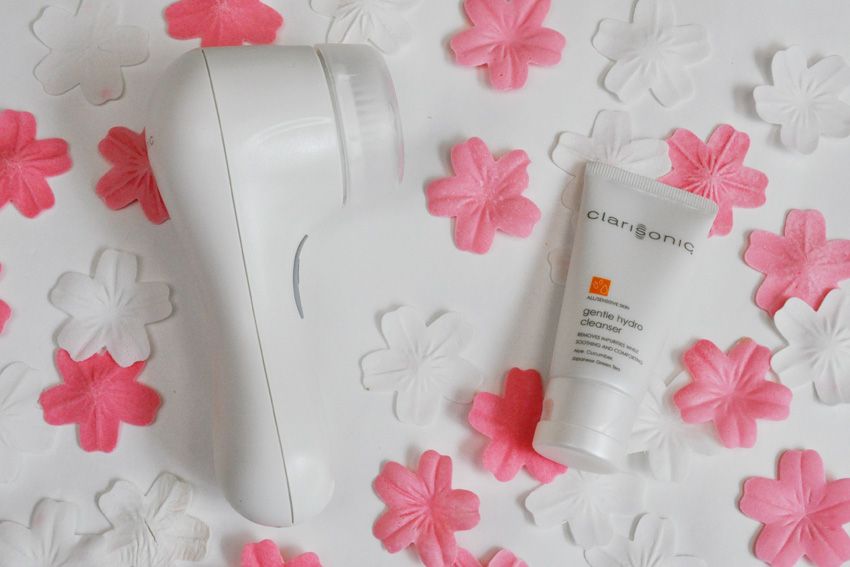 The prize
Thanks to
RY - Recreate Yourself
you have the chance to win a
Clarisonic Mia Sonic Skin Cleansing System
valued at $139.
To enter
Like
Ry on facebook
and simply comment on this post with your all time favourite beauty tip. Don't forget to leave your email, twitter or blog address so I can get in touch with you if you win.
The winner
will be chosen at random using random.org.
Competition is open
to Australian readers only.
Competition closes
Monday 17th June 2013 at 5pm AEST.
Winner
will be announced that evening via twitter and contacted via email.
Good luck xoxo