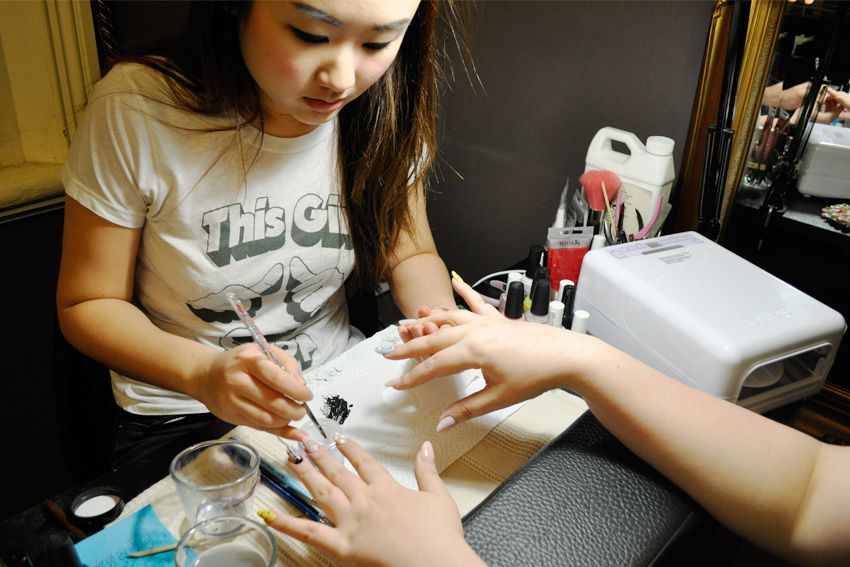 As you are well aware I am an avid lover of all things Japanese, and one of my great loves is Harajuku nail art so when I heard about the amazing
Clara H Nails
in Melbourne I knew I had to get down there and get my nails did!!! Clara is certified by the Japan Nail Association, meaning she was trained and sat the test over in the land of crazy nails so she can and will do anything, from 3D eyeballs to intricate pieces of fruit her designs and skills are second to none in Australia.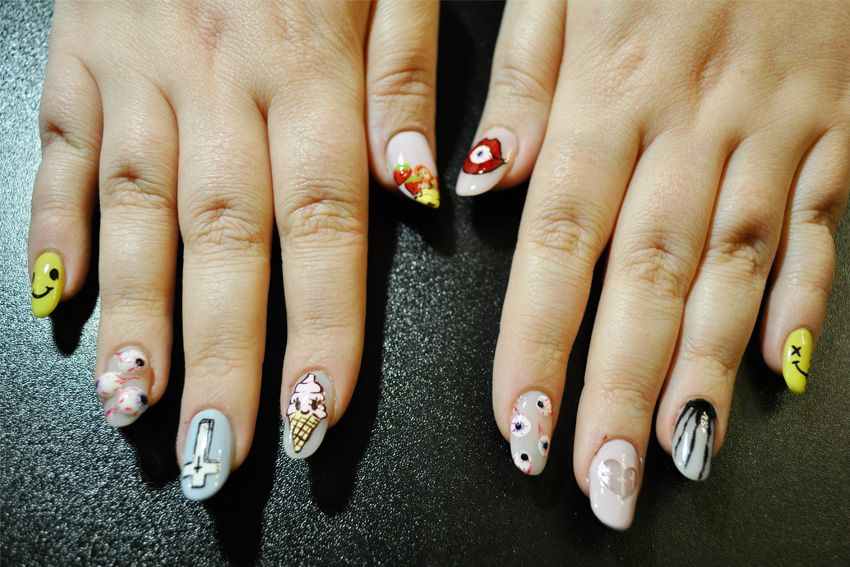 My set was inspired by my recent trip back to Japan and my current obsession with eyeballs. I got Acrylic Sculptured nails as well as customised nail art, so my nails are extra strong and long, and more than two weeks later they are still going strong with no chips at all! A full list of services Clara H provides can be found
here
.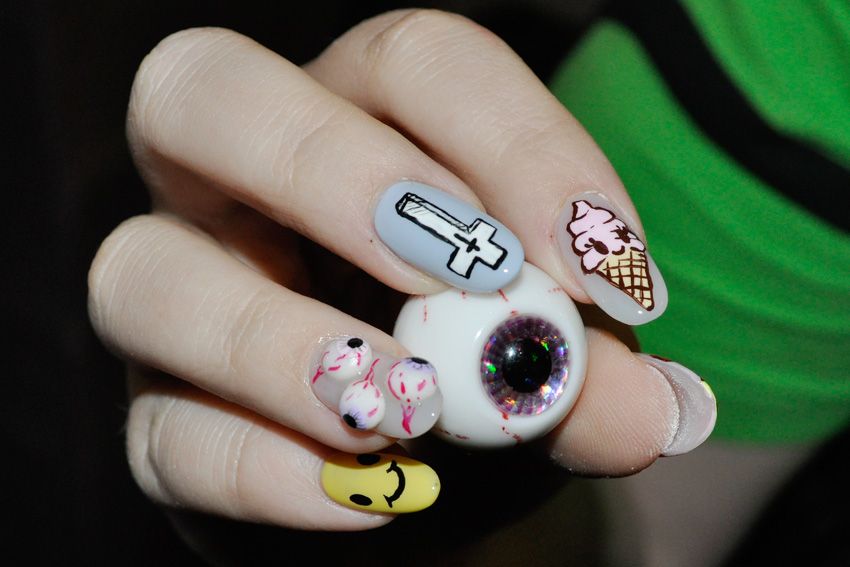 My 3D eyeball nail art with my eyeball phone charm from Harajuku.
My rings look amazing with my new nails in this shot from my Instagram @fashionhayley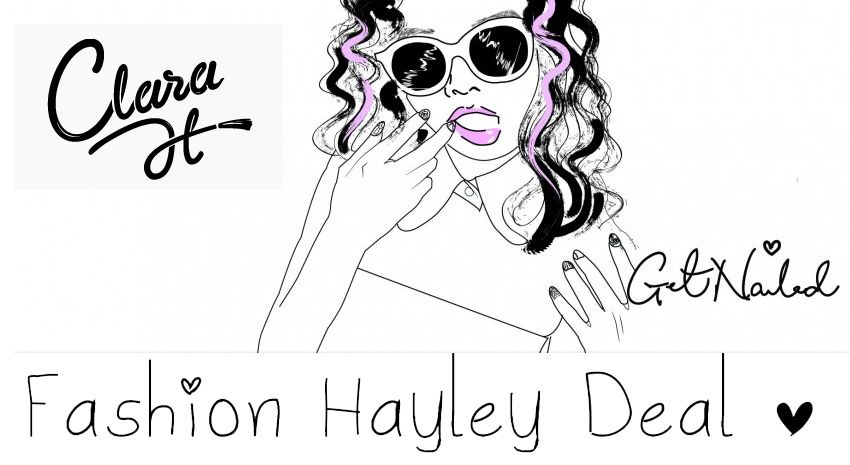 Fashion Hayley Deal:
An introduction to the world of funky Japanese nail art, 1st time customers who quote '
Fashion Hayley's Nails
' when making an appointment through phone or email get ANY (that includes my set) hand painted/customized set of nail art at a flat rate of
$50
which is a crazy amazing price because Clara charges anything from $70-$150 for my type of flat painted nail art depending on the design.
*Terms and conditions apply of course*
1)
Customers can email their theme to Clara or pick a ready/previously done design at the salon. If they don't have a theme up till the point of the nail service, after the 1st initial hour, Clara will charge $30 from the next hour onwards. Key here is homework and research (I recommend checking out pinterest or
this blog
from Japan). They can consult Clara for ideas via email prior to the service.
2)
'The Deal' does not include crystals, embellishments, 3D art or any extra services on the Menu. Although they can be opted for at a very reasonable price.
3)
When making the booking, '
Fashion Hayley's Nails
' MUST be quoted over the phone or on email. If not, the services will be charged at regular prices.
4)
Promotion ends 30th September.
This is a really fun deal for nail art enthusiasts and Clara is also really excited to do some crazy fun designs so do your research and have great fun at it! Remember Melbourne Spring Fashion Week is just around the corner, what better time to get this done?
To make an appointment
phone 03 9510 5520 or
email
Clara directly.
Salon Address:
Inside
Tsumiki Design
1st floor/155 Greville Street, Prahran, Victoria.
Follow
Clara H Nails
Blog
,
Twitter
and Instagram @Clarahnails