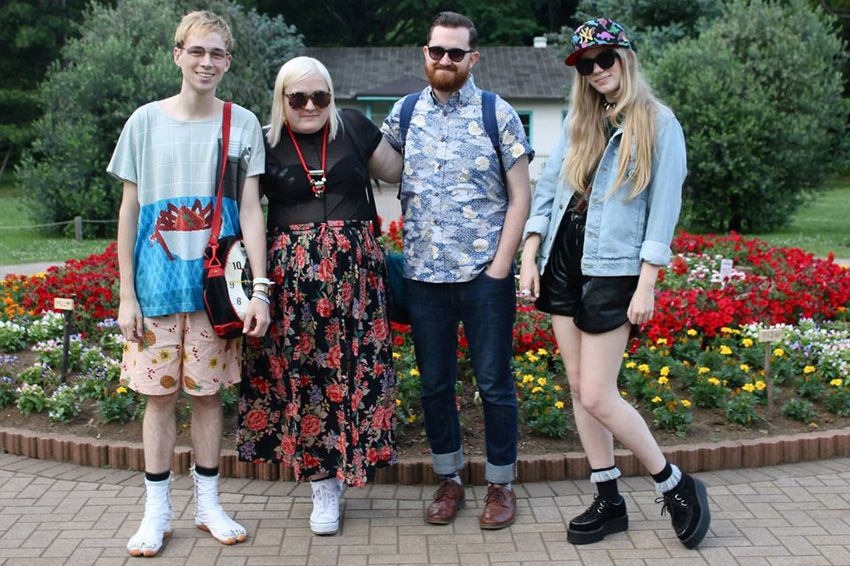 The spot in Yoyogi Park in Harajuku where on May 5th 2007 Henry and I got married, yep that was 5 years ago now, can't believe it! It was great to go back together with our new friends
Brandon
and
Sofie
. I picked up my skirt the day before at the Vintage store WeGo in Shimokitazawa for Y780.

Purikura (print club/sticker photos) in Shibuya with Brandon & Sofie, cho kawaii!!!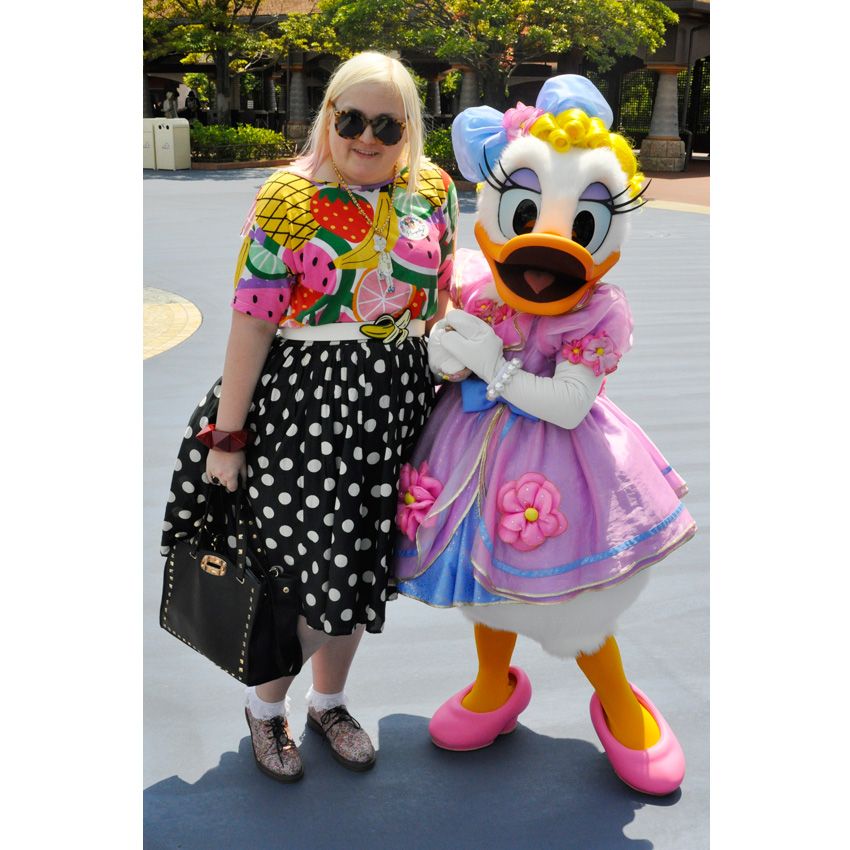 On my birthday we went to Tokyo Disney Sea, which is the only Disney Sea in the world. It was my first visit to Disney Sea, I've been to Tokyo Disney Land 5 times now so it was time for a change, although I did end up deciding I prefer Tokyo Disney Land over Disney Sea.
My 6th pair of Minnie Mouse ears, I get a new style every time.
My bestie Hillary gave me this giant Happy Birthday Sembei (rice cracker) and we brought it with us to Disney Sea. My nails are
Nail Rock from ASOS
.
Mermaid Lagoon.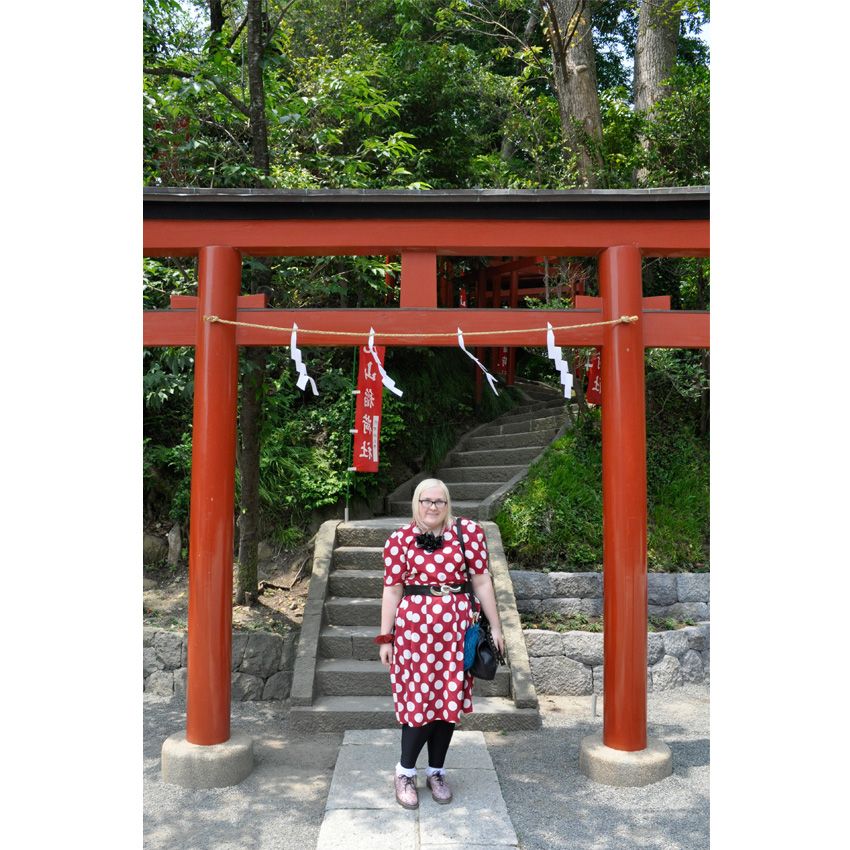 My outfit matched the Tori gates at this Kamakura temple.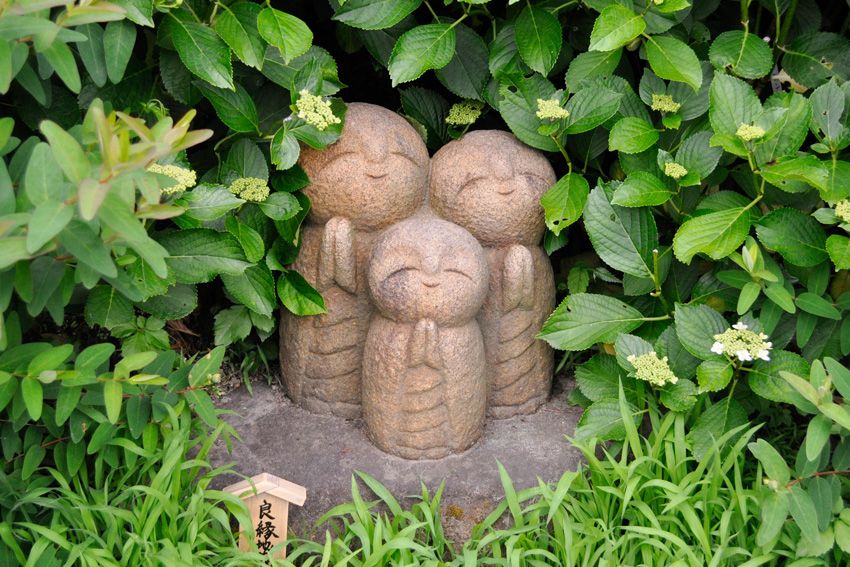 Kawaii!!!
Good luck.
Super cute squirrel.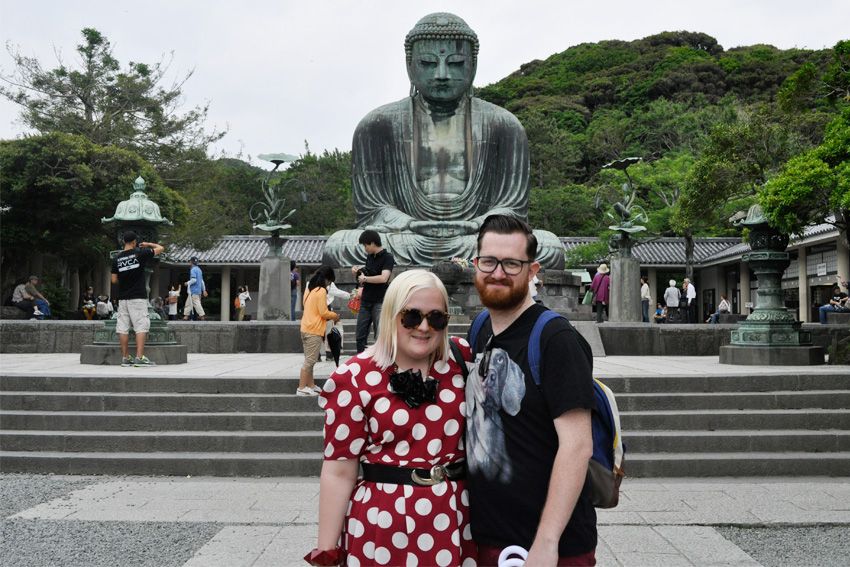 Daibutsu in Kamakura with Henry.
Henry is an Interior Architect and had seen this building on
Dezeen
before our trip and had hoped to perhaps find it. The address information is secretly guarded but we just so happened to be staying less than one block away and Henry somehow recognised the shape of a round-a-bout from an unmarked map he had showing its location, super super lucky!
My friend Rachel's shop
ilil
in the Kitakore building in Koenji, aka the craziest series of shops in a building that the store owners build and add to constantly. Its an ever changing maze of crazy.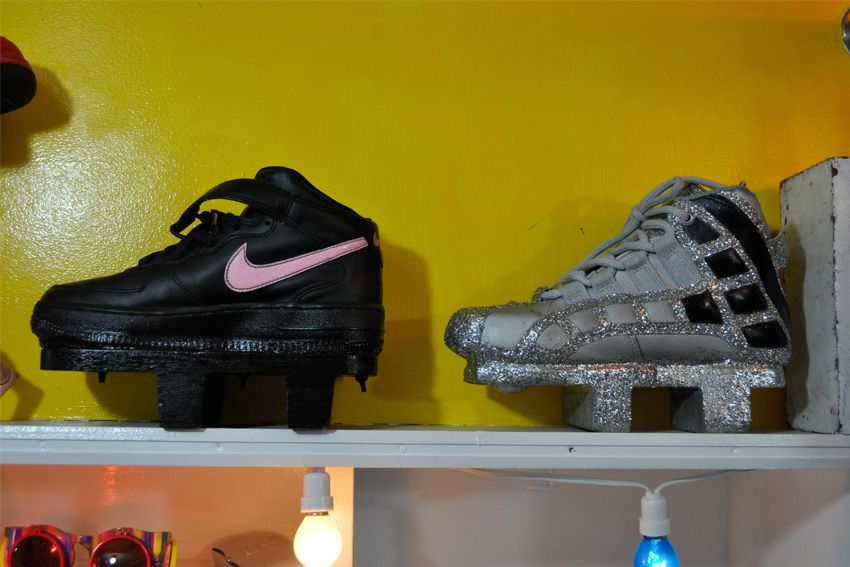 Geta sneaker remake at ilil.
We went to a "Private Party" at Harajuku's number one department store, LaForet. Lots and lots of Harajuku kids dressed amazingly were in attendance but my camera ran out of battery.
My friend Yann's store
Wut Berlin
in Harajuku is always a must visit for me. It was great to see my friend
Ebony Fluer's
new jewellery line of the same name. You probably know her previous brand, Make Believe, she made the large black resin flower necklace I always wear.
Wut Berlin.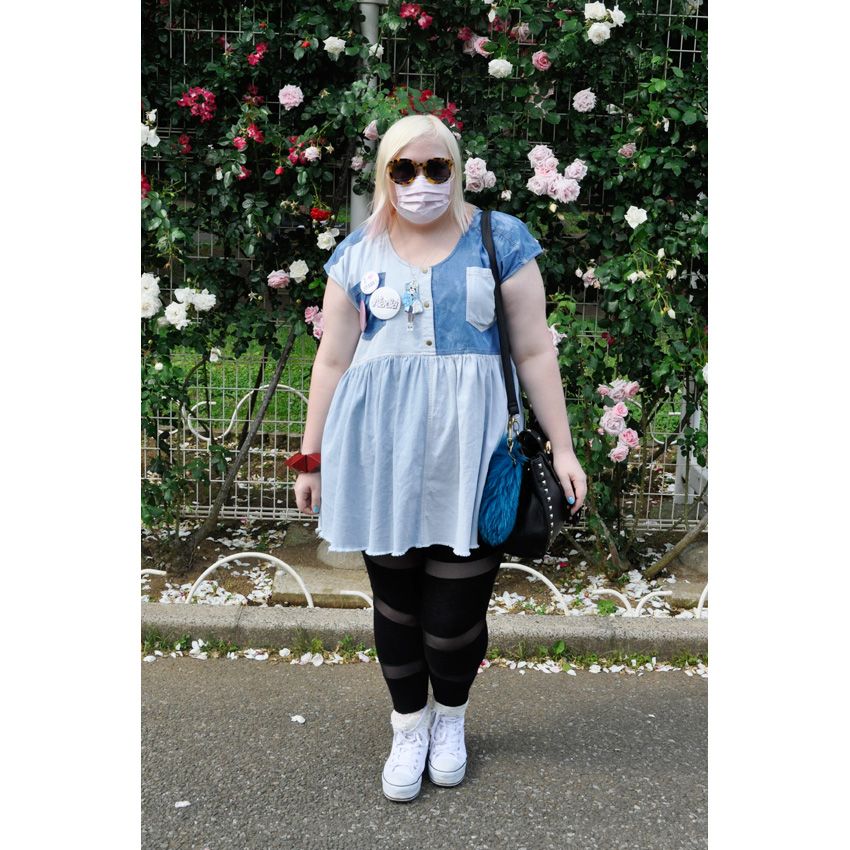 I got sick on our trip and Henry forced me to wear a face mask to aid off further infection, but it just made me grumpy.
Studio Ghibli. My sailor tee is from a cheap shop in Shibuya for Y1500.
That's all my photos from this recent trip. I hope you enjoy them and that it maybe inspires you to book a trip to Tokyo, it really is my favourite place in the world, and always will be xoxo