Brandon from
Lactose Intoler-Art
sent me over some extra photos from our 1st day together in Tokyo and they were just too good to not share, so here are my Tokyo Yo-Yo Bonus pics, enjoy!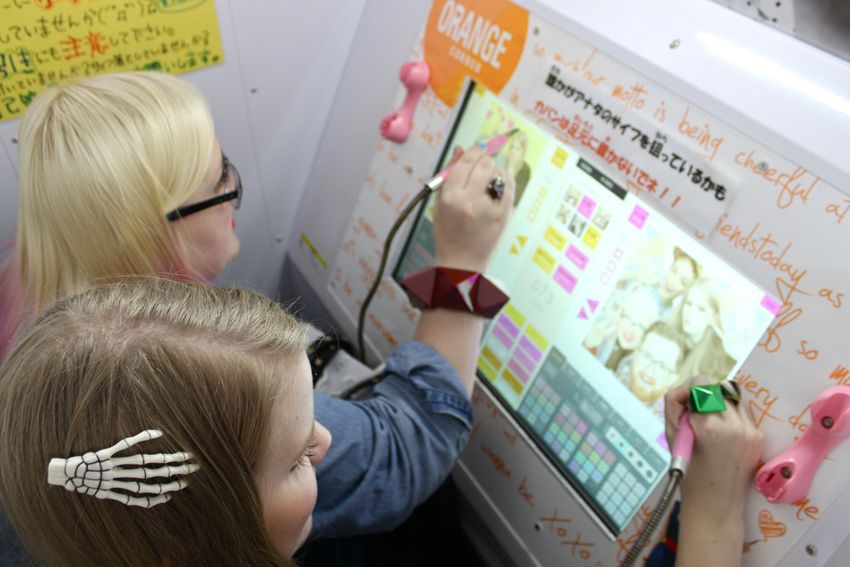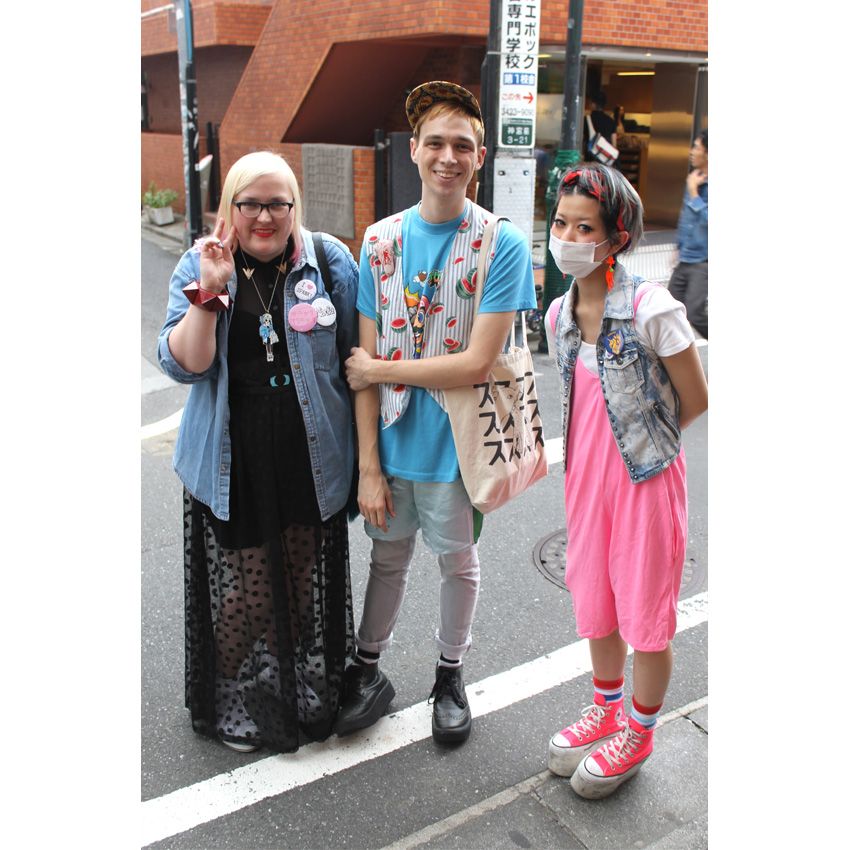 1.
Tavuchi
and I with our pink & green hair at the corresponding pink & green ticket machines. 2. Harajuku hangs. 3. The exciting moment when we bumped into my best friend Hillary in Harajuku, I'm sure our screams could be heard round the world. 4. Hillary and I reunited at last. 5. Brandon & Hillary who met for the 1st time that day but who have been online friends for a while and come from similar parts of the USA (their southern accents are the bestest!). 6. Me shooting
Sofie
with Nicola Formichetti whilst also being filmed for NHK (every time I'm in Japan I end up on NHK!!!). 7. プリクラ (purikura) fun! 8. Brandon and I with the lovely Nadia shop staff.