Penthouse Mouse Midmouse Runway is always a stand out show for me on the LMFF calendar. Showcasing new, young and independent designers Midmouse is always chock full of inspirational and innovative fashion, and this year the designers went above and beyond, so much so that I had tears of joy by the end of the night.
SHOW 1
Leonard Street
A very Melbourne label, in a similar vein to Gorman with its focus on prints with a vintage, girly aesthetic.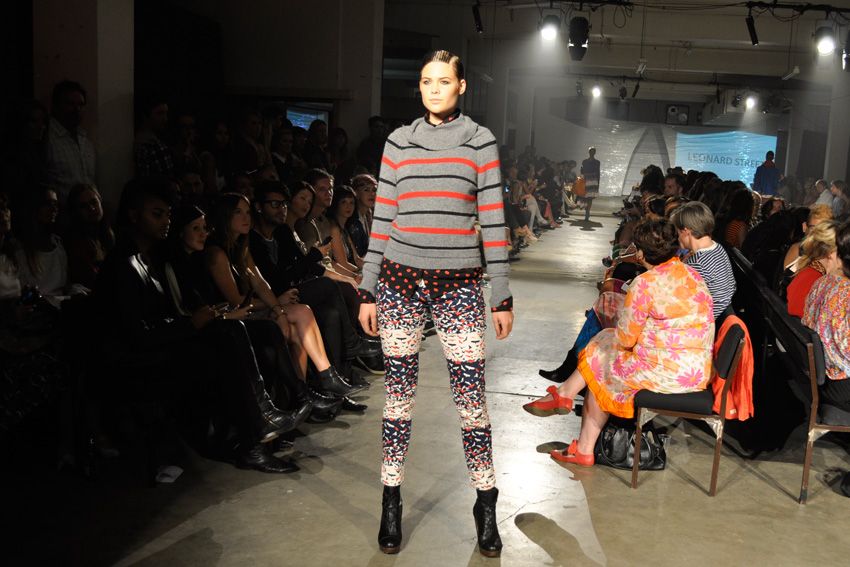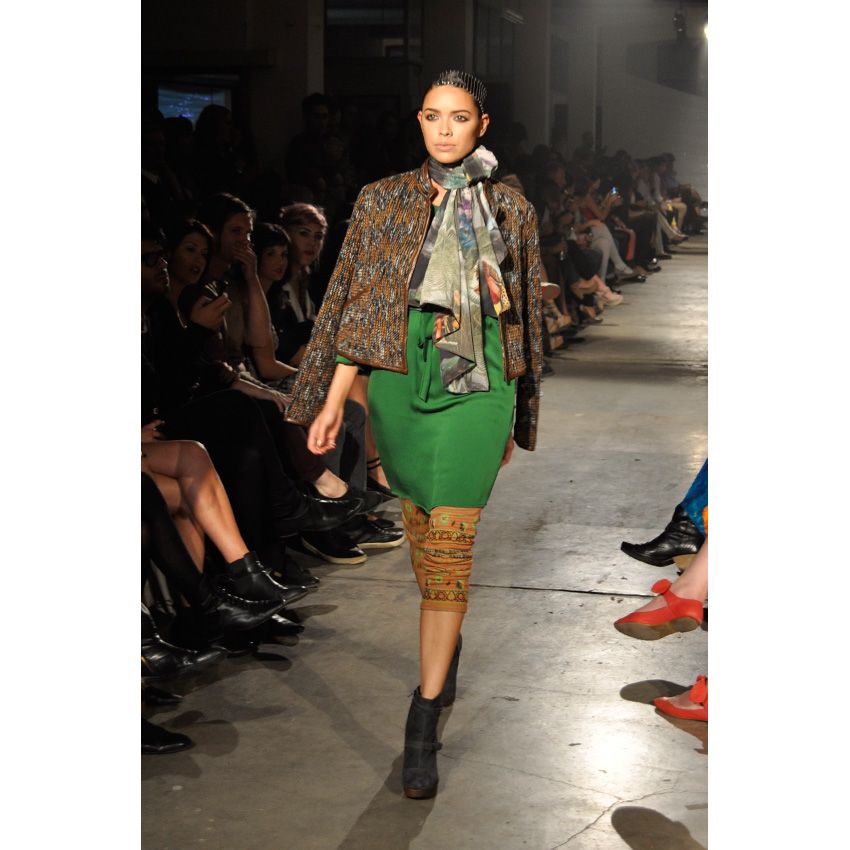 Autonomy
Focus on on-trend menswear, definitely something I can imagine Henry wearing.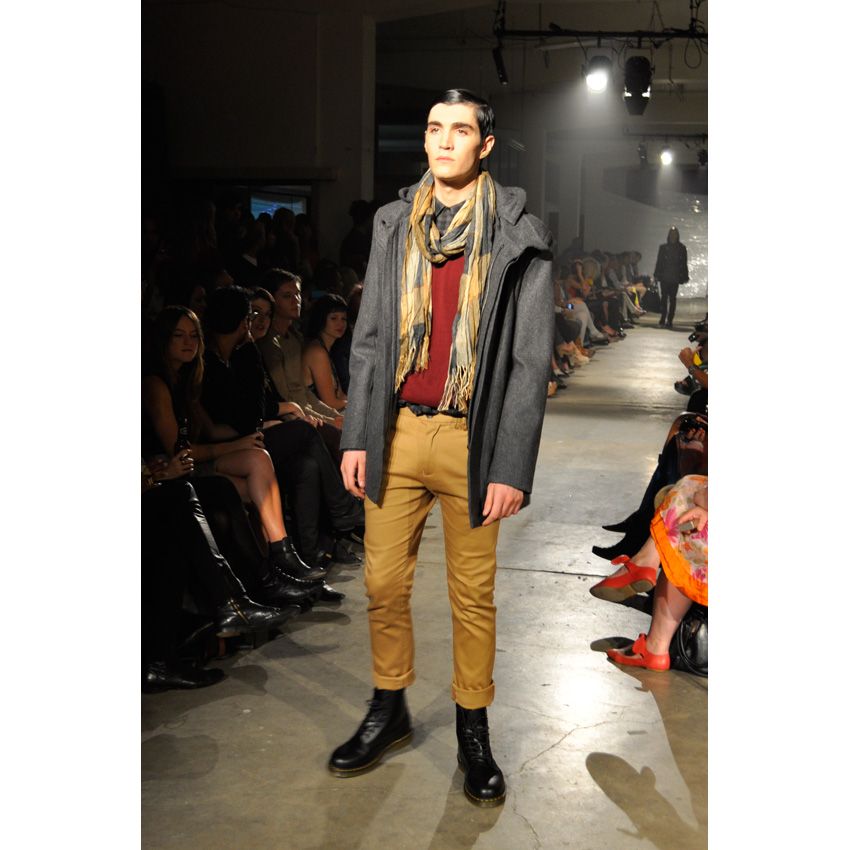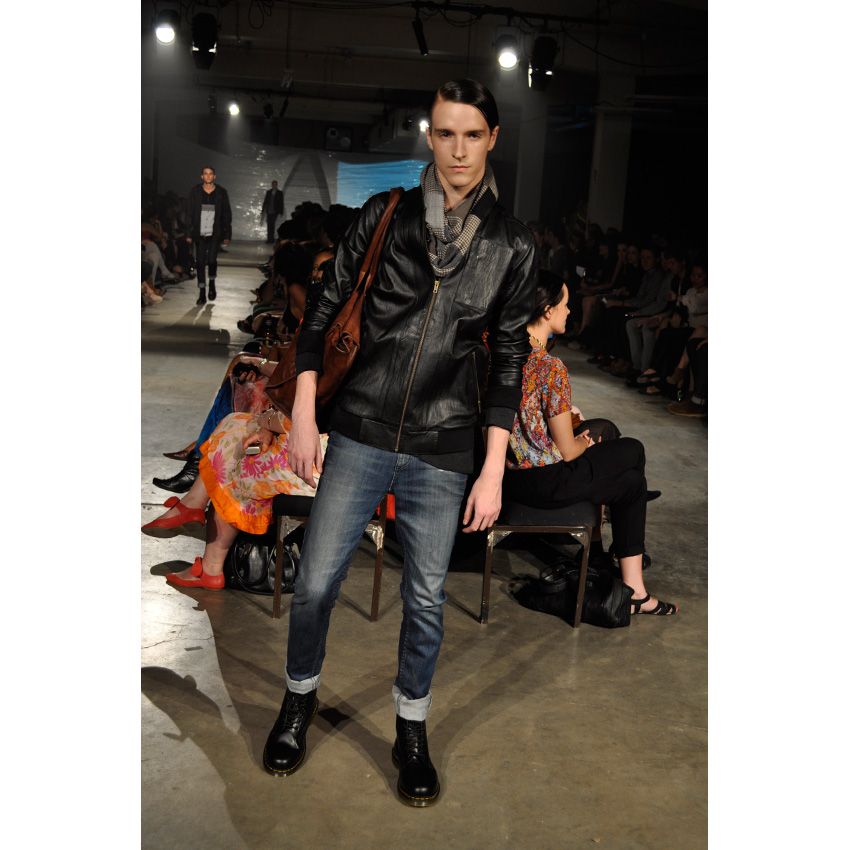 The Social Studio
Fashion with a difference. The Social Studio is a great Melbourne initiative which helps recent refugee's learn skills and start a label with an environmental conscience.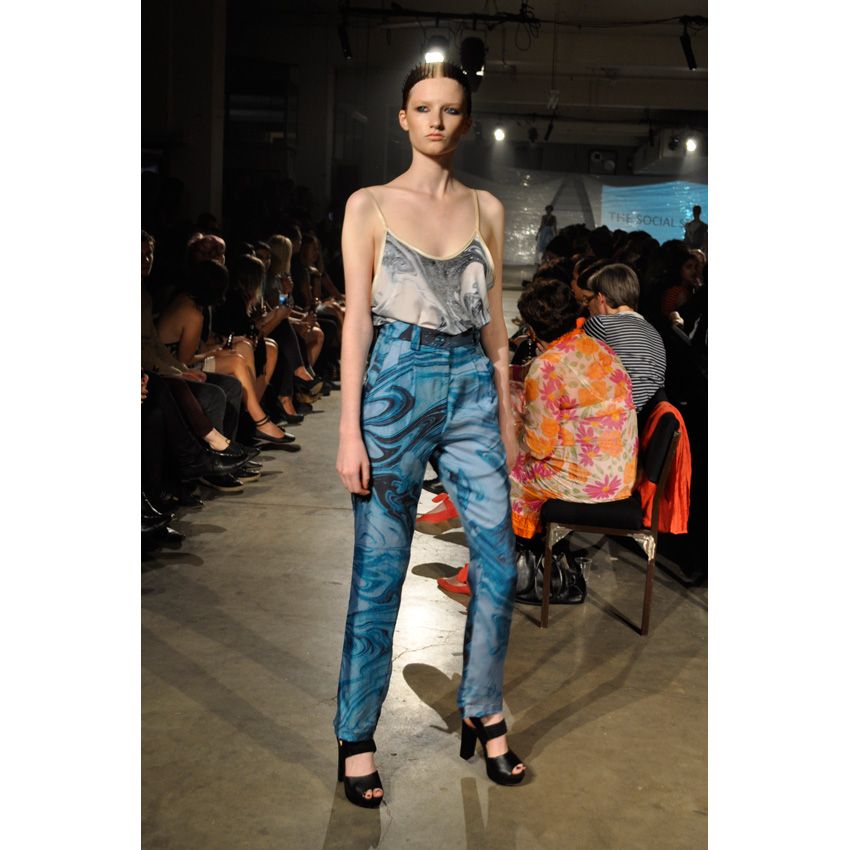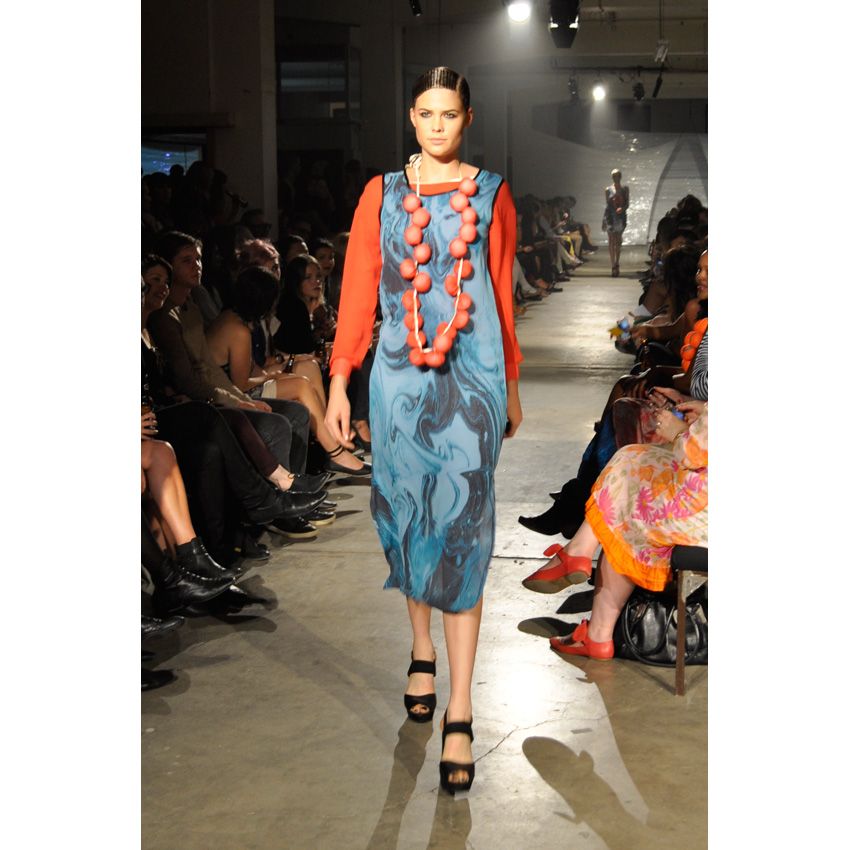 Kings of Carnaby
Sort of had a mod London vibe with a punky twist.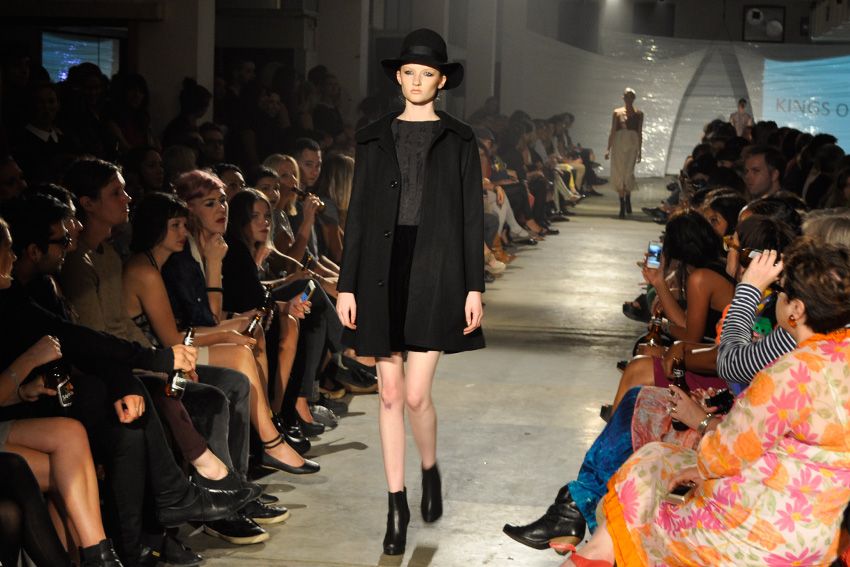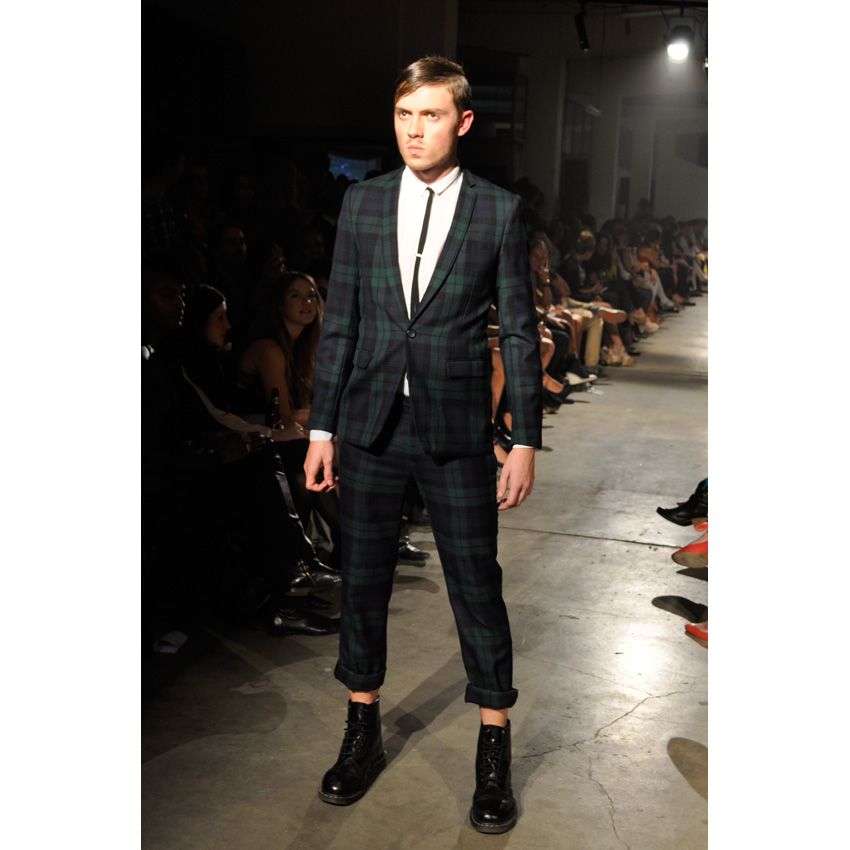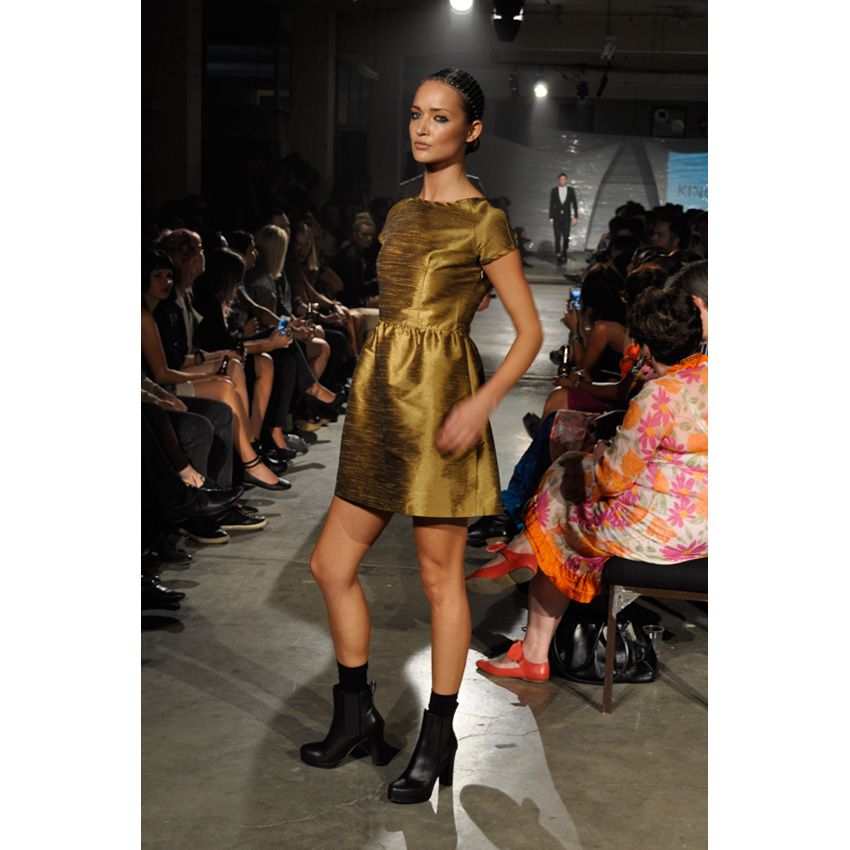 Bento
Casual, basic, classic.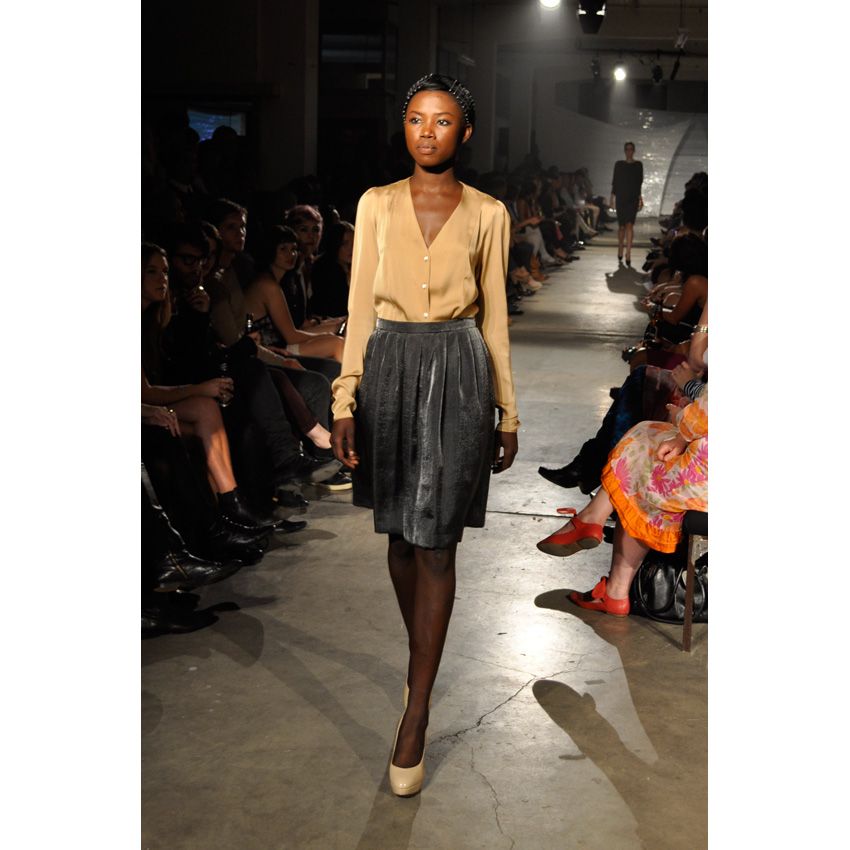 Upper Left Arm
Upper Left Arm continue to out do themselves with every new collection. Their fun printed knits and quirky men and womens wear has a cult following in Melbourne. I love the styling of their show, the banana pom pom sticks were a fun thing to see walking down the runway.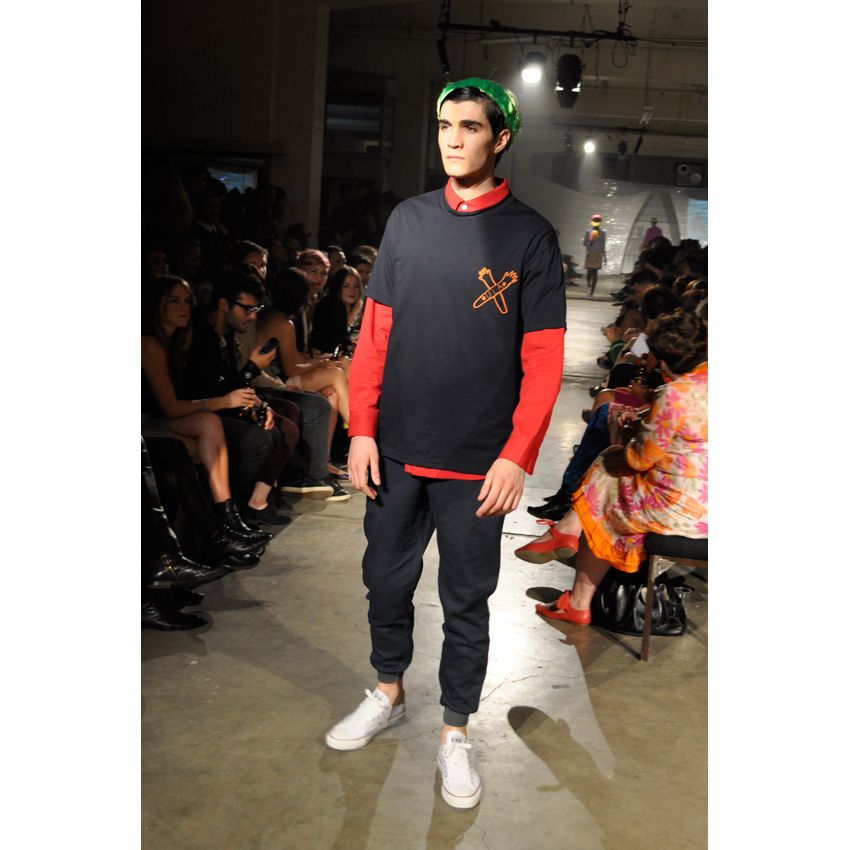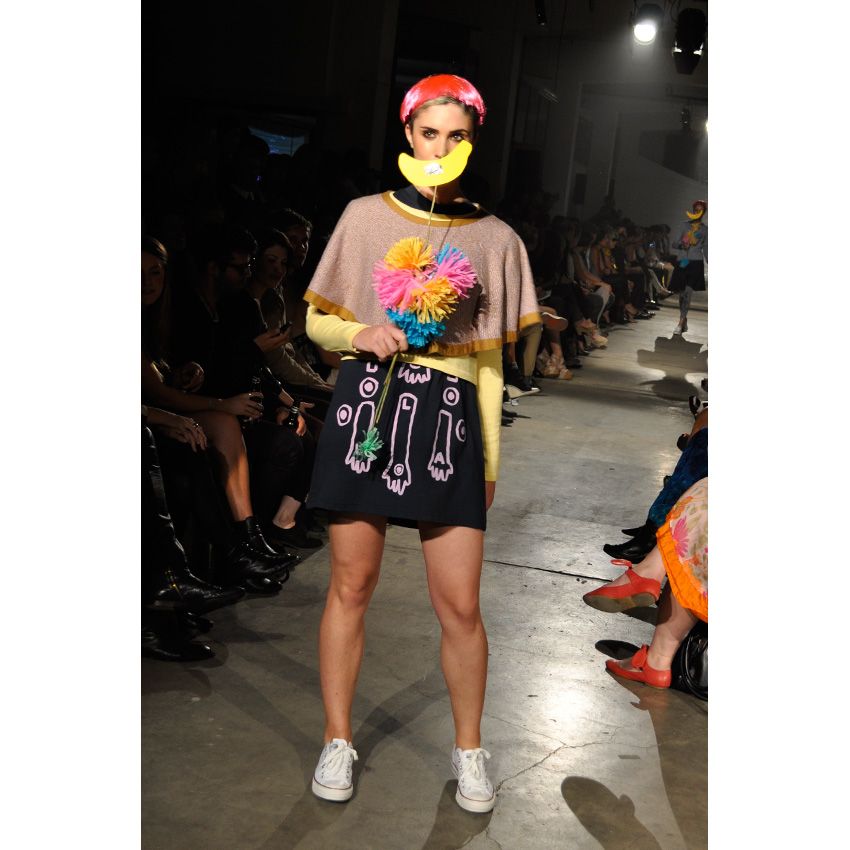 SHOW 2
Alistair Trung
Dark, moody and edgy.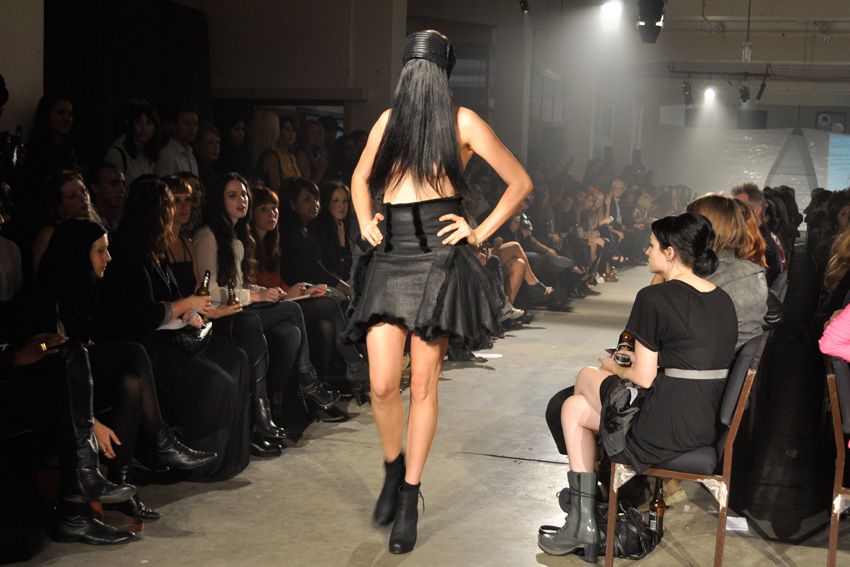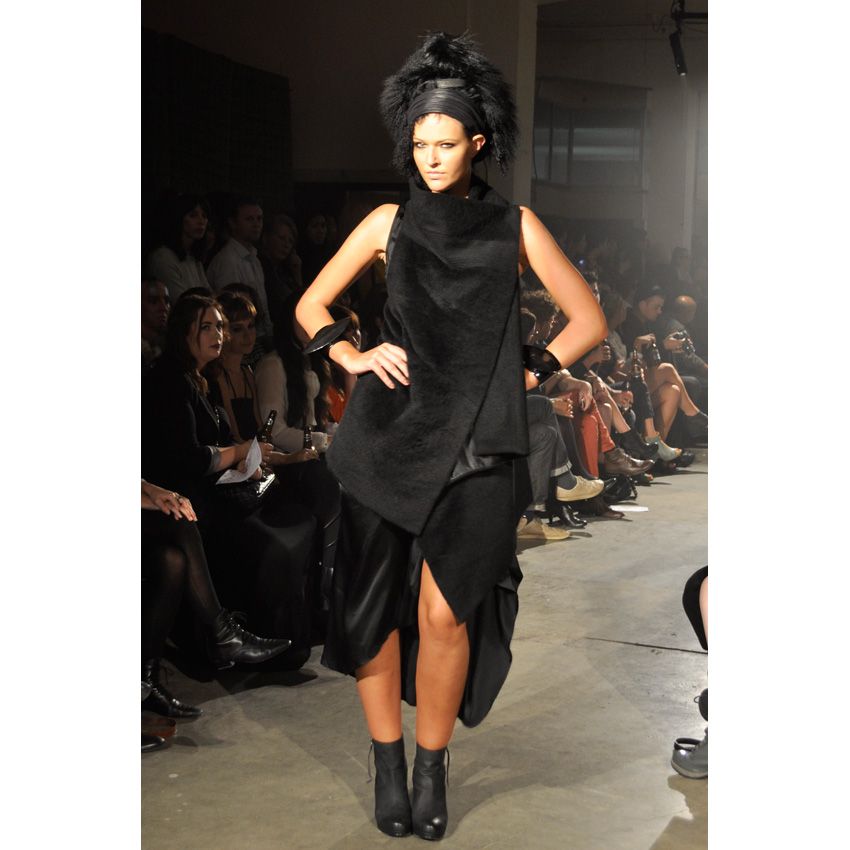 Above
Above continue to focus on great outerwear with interesting design elements like cut outs, pocket scarves and layering of materials/texture.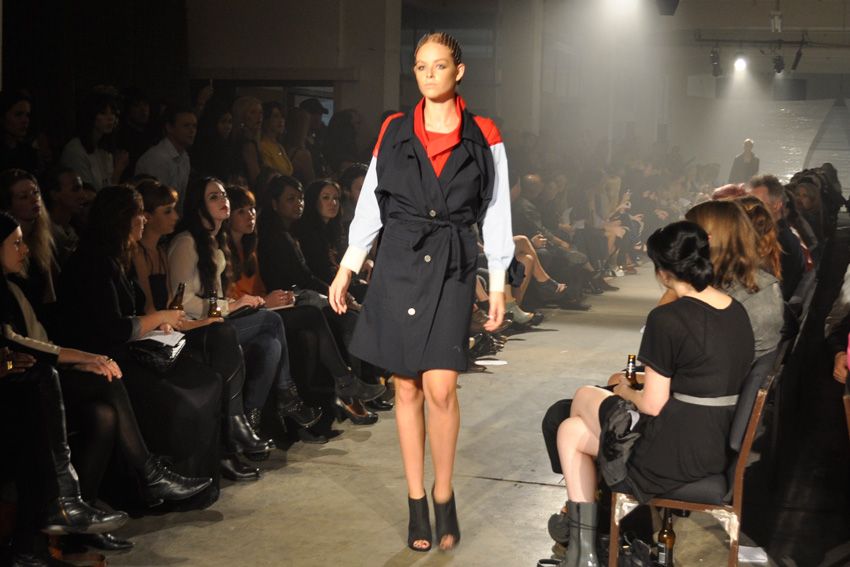 Where Lovers Lie
Long silhouettes.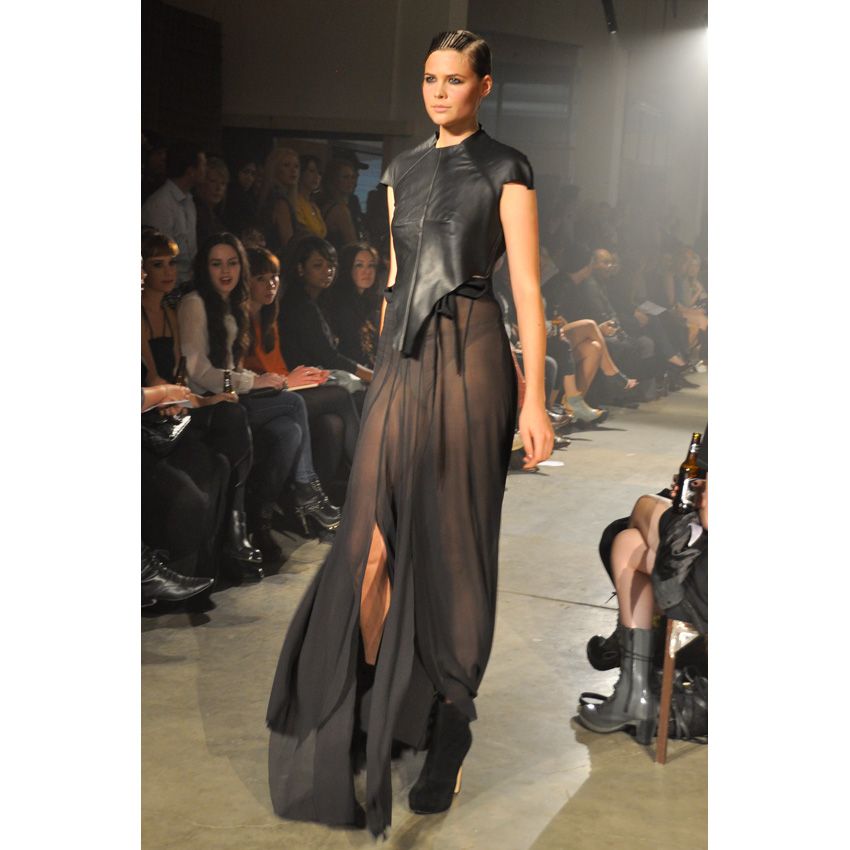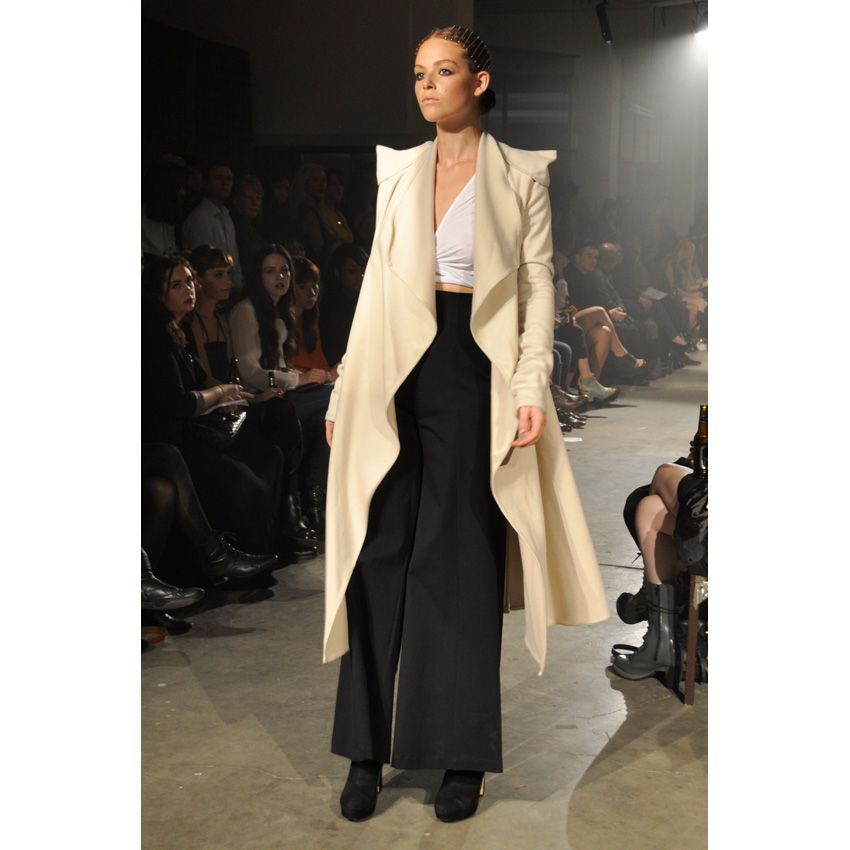 Raggatt
Peplum's done well.
Neo Dia
One to watch in Melbourne. Focus on unusual shapes and textures, almost like origami. Amazing colour palette this season, I love all the cropped jumpers and sheer.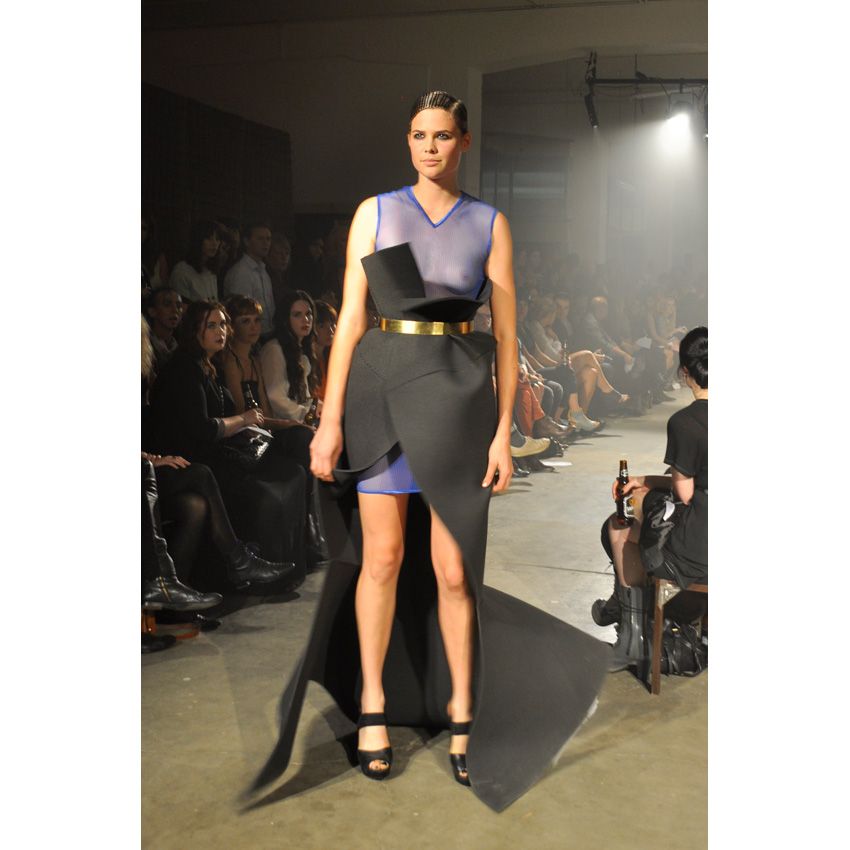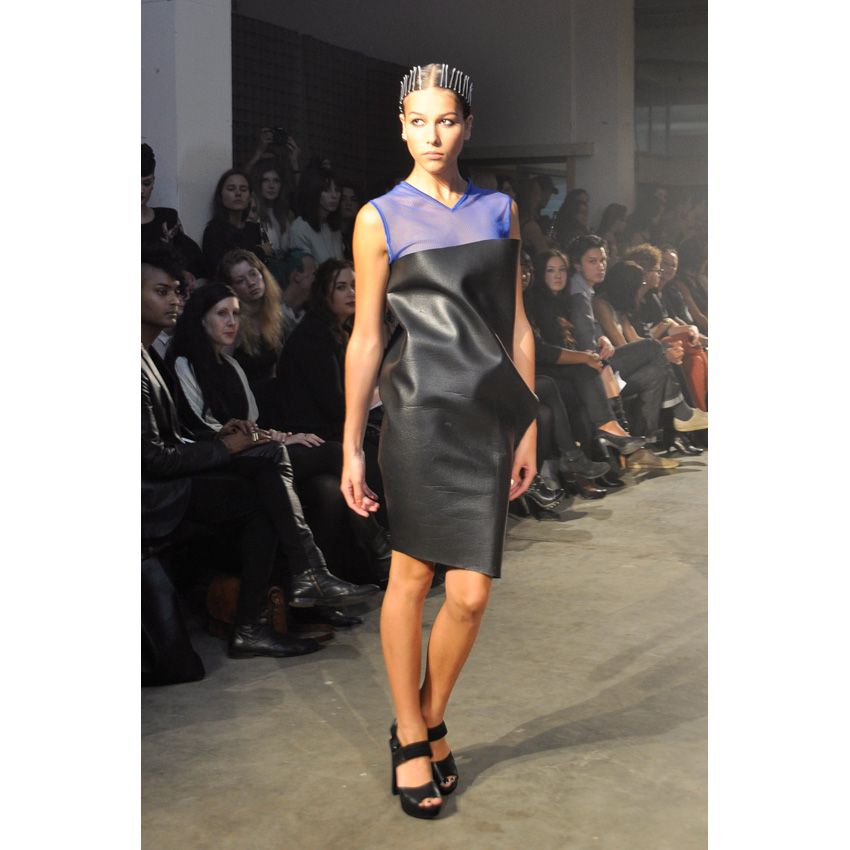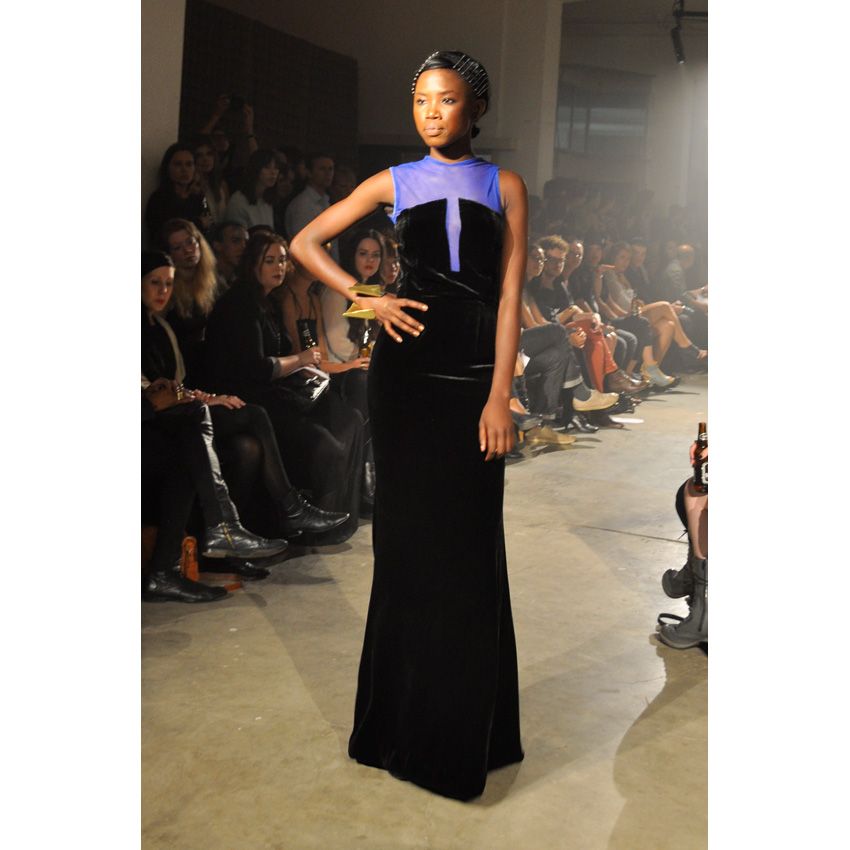 Trimapee
Introduced a red, black and white print this season. Androgynous, Melbourne, dark and edgy.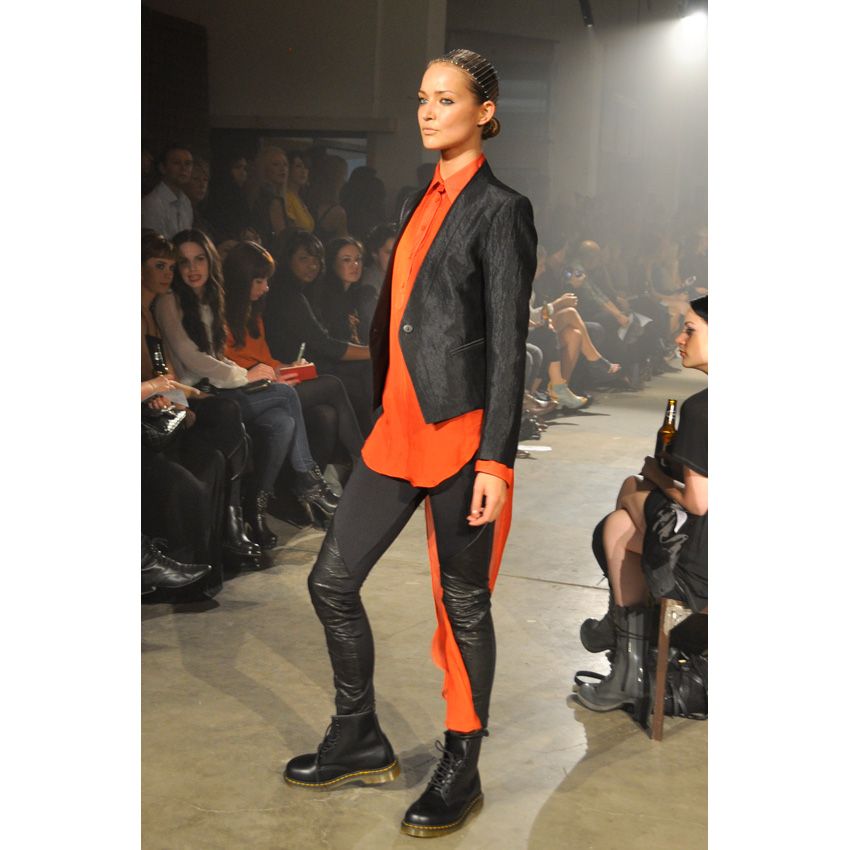 DI$COUNT
What can I say about DI$COUNT other than it was FUCKING AMAZING!!! Nadia and Cami had the audience screaming and chanting "Discount, Discount, Discount" in anticipation before the first model even came out, and once she did the cheering just got louder. This is when I cried, tears of pure joy. This is what fashion is all about to me, not trends, not commerciability, not classic and timeless pieces, not the LBD but pure creativity, pure genius, pure passion and love. Every piece was crazier than the next, so detailed, so bold, so colourful. You can compare their work to the work of the late Leigh Bowery (himself an ex RMIT student) but that would do them a disservice as what they have created is pure DI$COUNT. With its cult following in Melbourne, great online presence and having already been worn by MIA, Britney Spears in music videos DI$COUNT are set to take over the world, mark my words. I freaking LOVE them so much and am beyond proud and happy for them.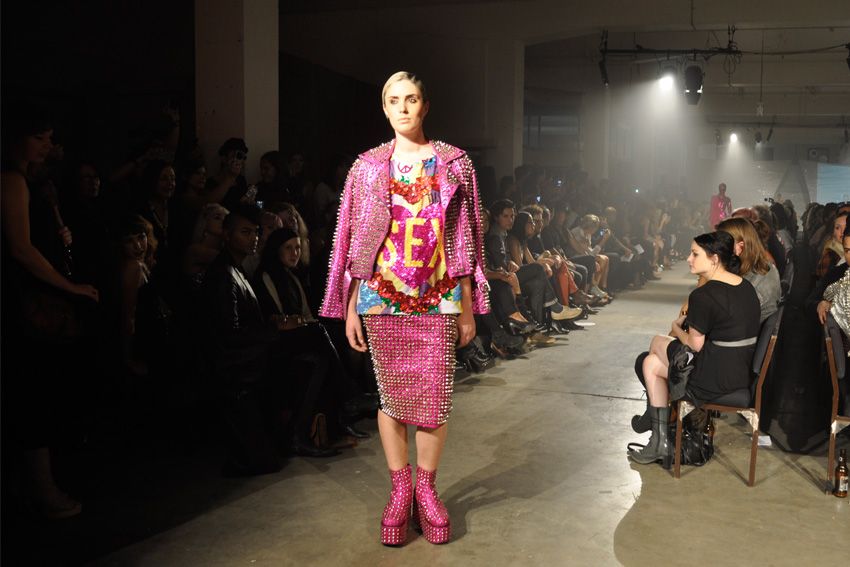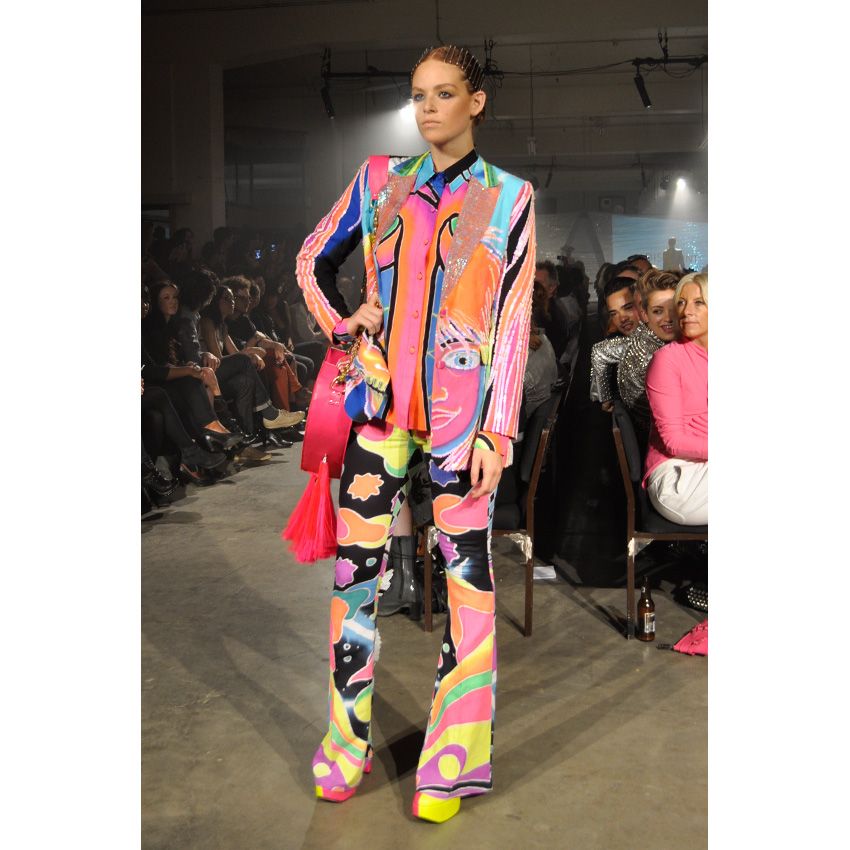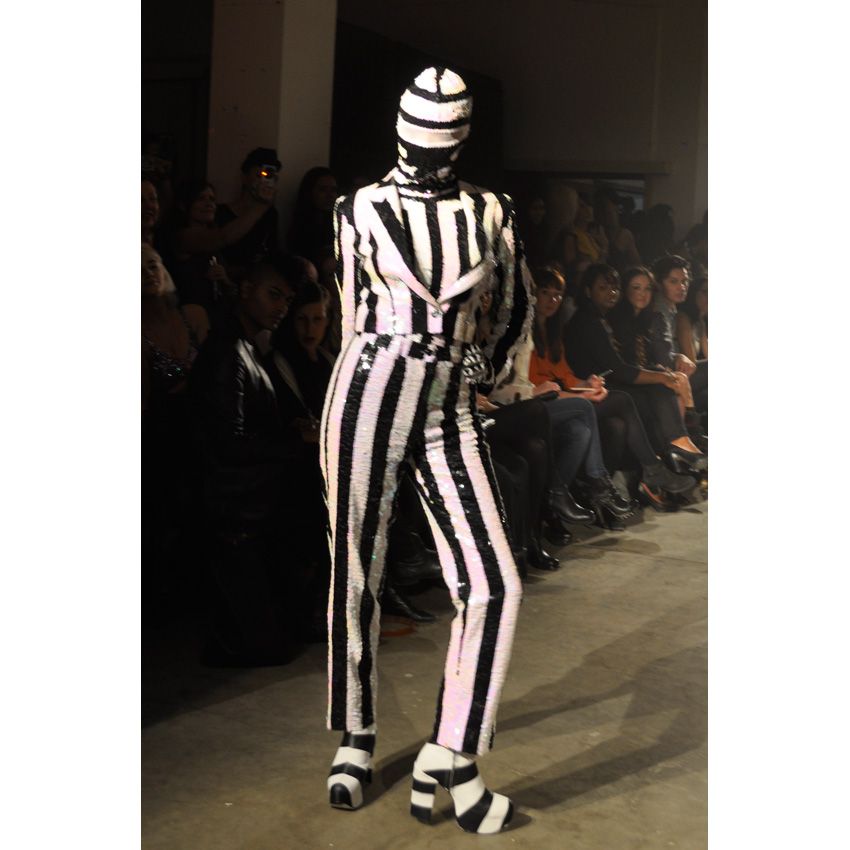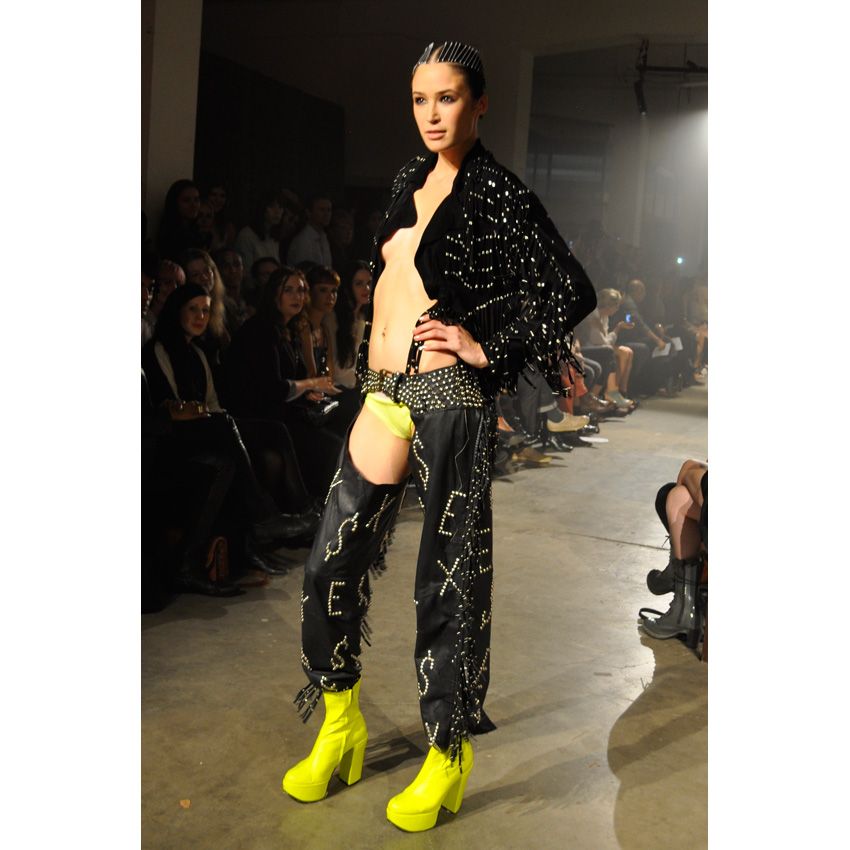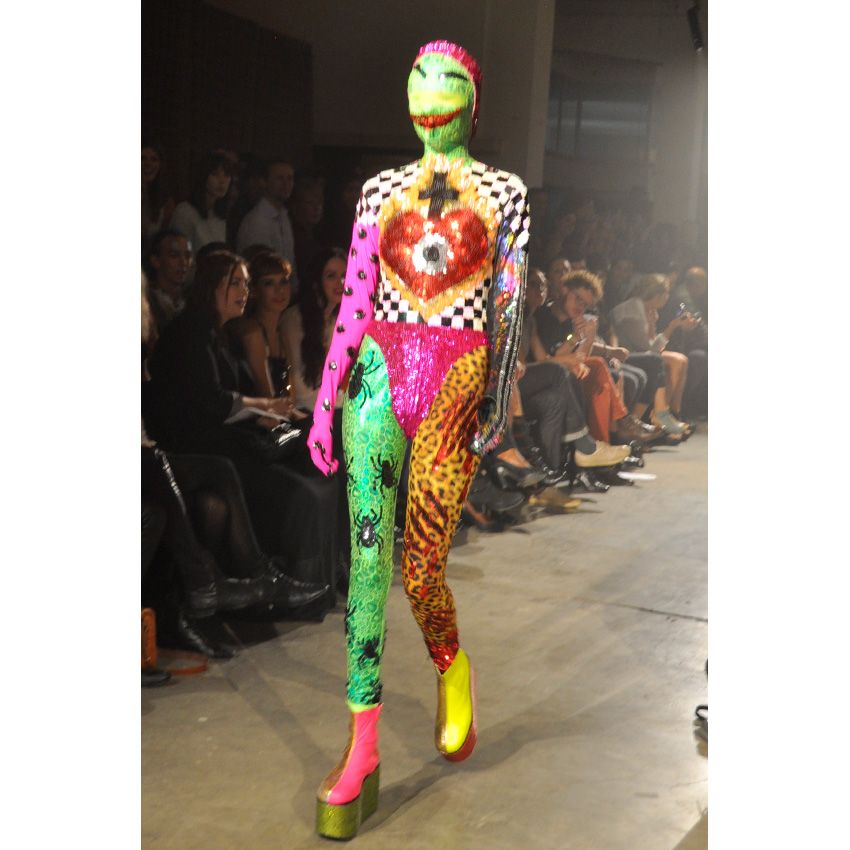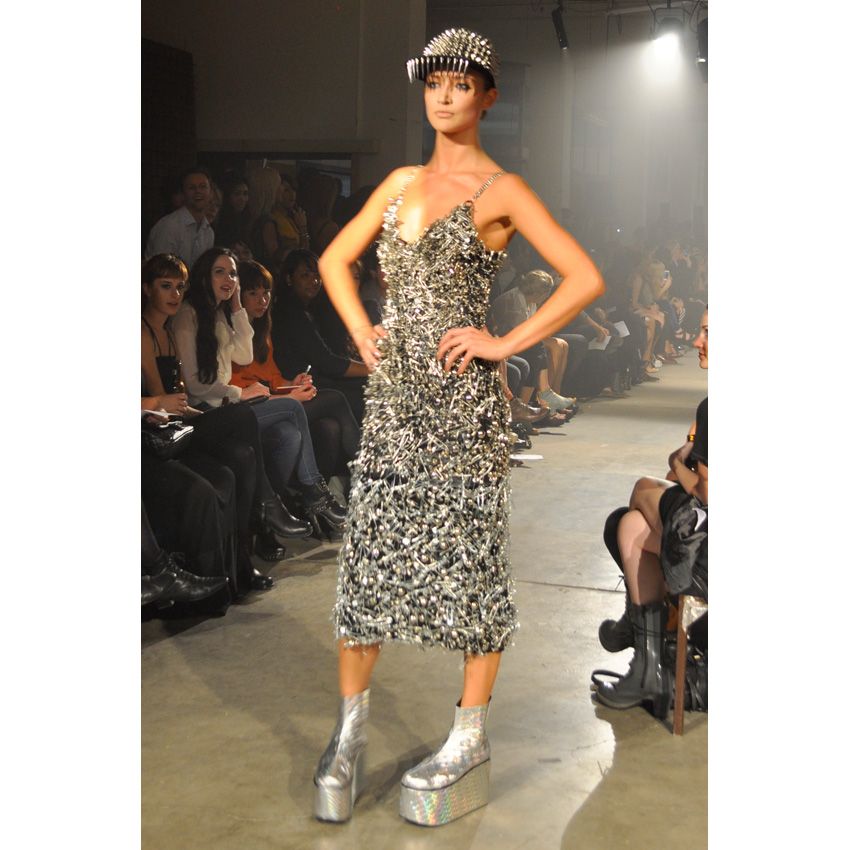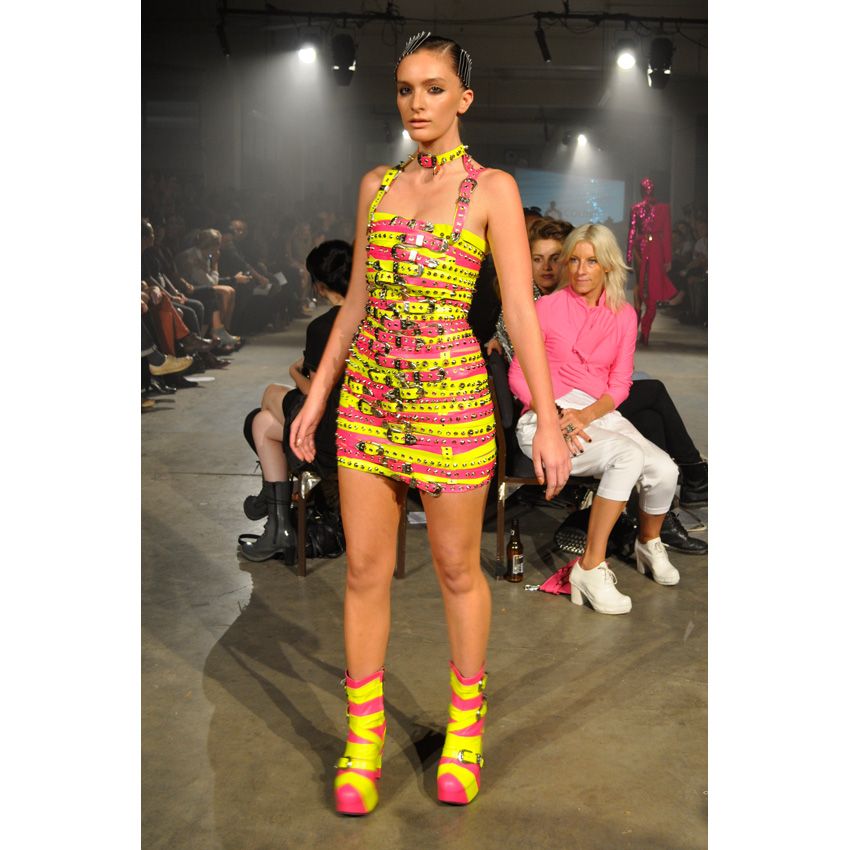 Social pics
Street Snaps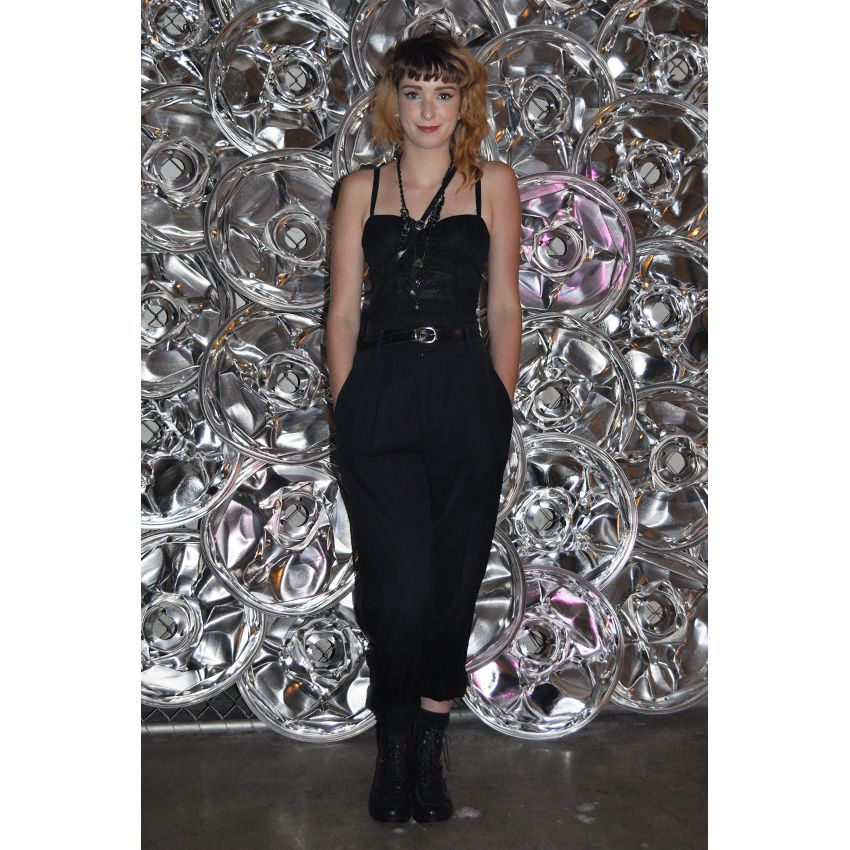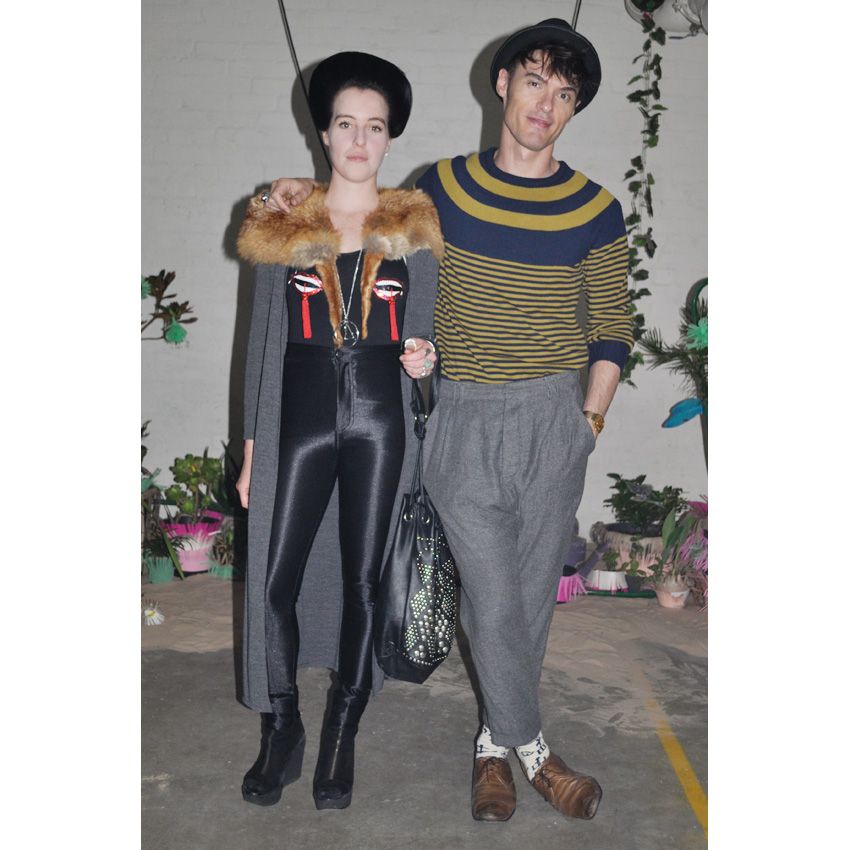 As you can see Melbourne put on another great show of unique and interesting personal style. I have only taken photos of .5% of the amazingness that was out that night. I've said it before and I'll say it again, you just don't see this level of creativity with personal style in Sydney, Tokyo doesn't even compare on some levels. Ahhh Melbourne you make it so difficult to leave you.