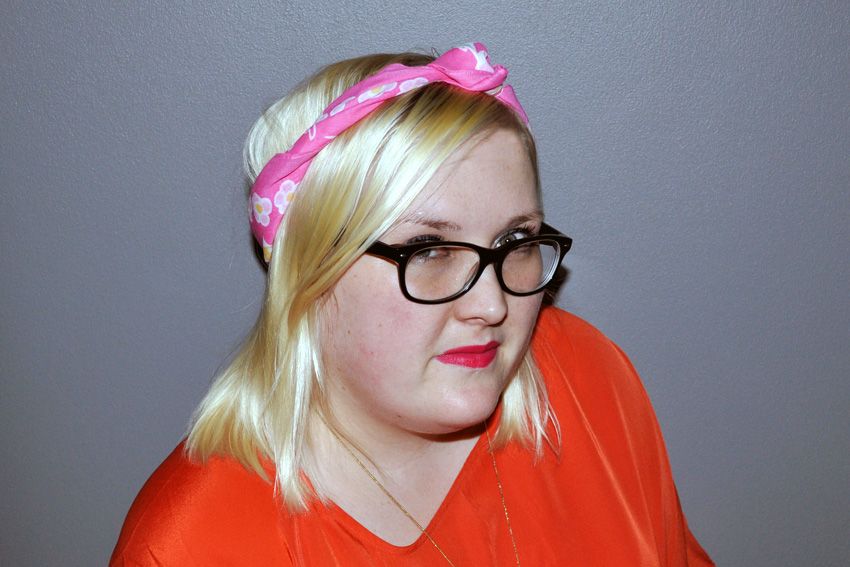 Tomorrow, Friday 28th October, is
National Bandanna Day
, which raises much needed funds for
CanTeen
who support young people living with cancer. Most people have been affected by the terrible disease in some form, whether its a friend, relative or even yourself. I'm no exception, a close friend from primary school died from cancer at only thirteen years of age, a terrible loss especially as she was so young and full of life. CanTeen do really great work and every year I try to support them by buying a bandanna. This year I'm going one better and I will be at Martin Place in Sydney from 7am - 9am tomorrow morning helping to sell bandanna's and demonstrating the many ways that they can be styled in the special fashion booth. There will also be a red carpet photo shoot for people to get shots of themselves styled up in their favourite bandanna so please come along. Above you see me wearing the pink birds design as a turban, a cute chic way to style the bandanna.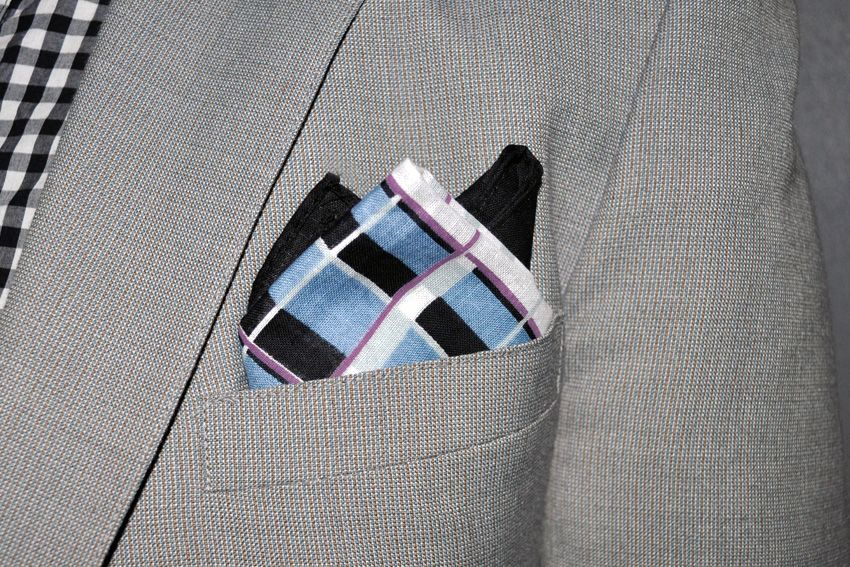 Another idea, which is perfect for gents headed to the upcoming Melbourne Cup, is to fold the bandanna into a suit pocket square, and for this look I chose the checks design.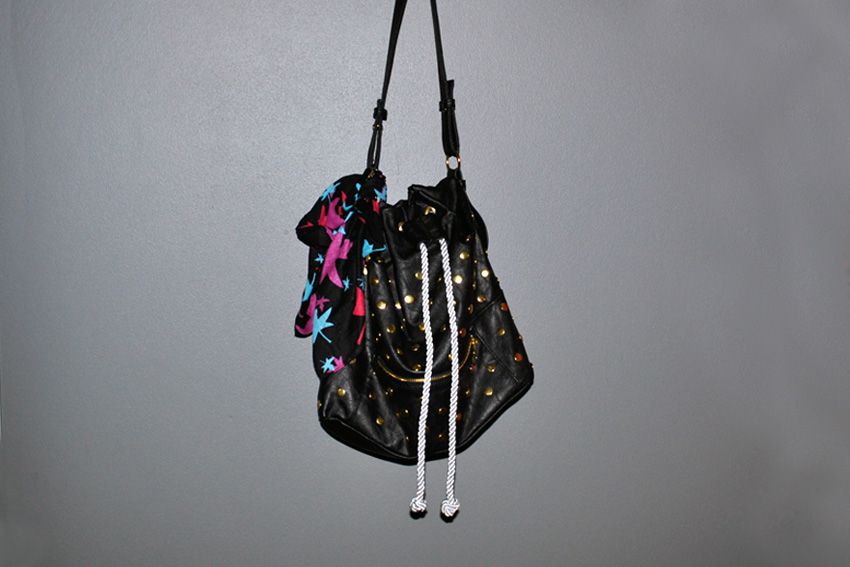 Another way to wear a CanTeen bandanna is to tie it onto your bag to add some colour and personalisation to it whilst also doing your bit for charity. For this look I used the Autumn Leaves design by bereaved offspring CanTeen member Natalie Jordan who was chosen as the winner of the 2011 Member Bandanna Design Competition and you can see why as its such a beautiful bandanna.
To see the full range of CanTeen National Bandanna Day merchandise
click here
. Hopefully I will see some of you tomorrow morning from 7am - 9am in Martin Place. xoxo