Sponsored by Nuffnang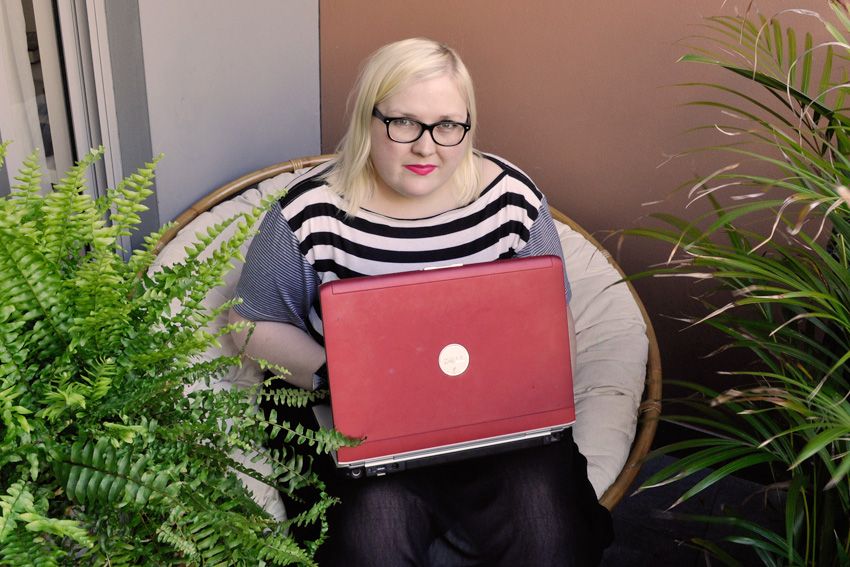 A photo of me at my current blogging station where my latest post for Sunglass Hut's Inner Circle was devised.
My love of sheer maxi skirts is well known, check out my favourite go to dress to wear in my wardrobe right now over on the
Inner Circle
. Its just so versatile, I can dress it down for browsing local markets by simply wearing a shirt over the top, or dress it up for heading to fashion launches during the week by wearing it as is. Maxi skirts give your look maximum impact for minimal effort, there is no need to shave your legs or worry about tan lines the length hides all sins.
Click over
to see what's inspiring me this week.