Wednesday nights MSFW Boutique show was a kawaii affair, with a mix of cute pom pom accessories, layers and mixed prints reminding me of the infamous Harajuku street fashion you all know I love. Melbourne's best boutiques and store owner designers put on a great show of fun accessible fashion.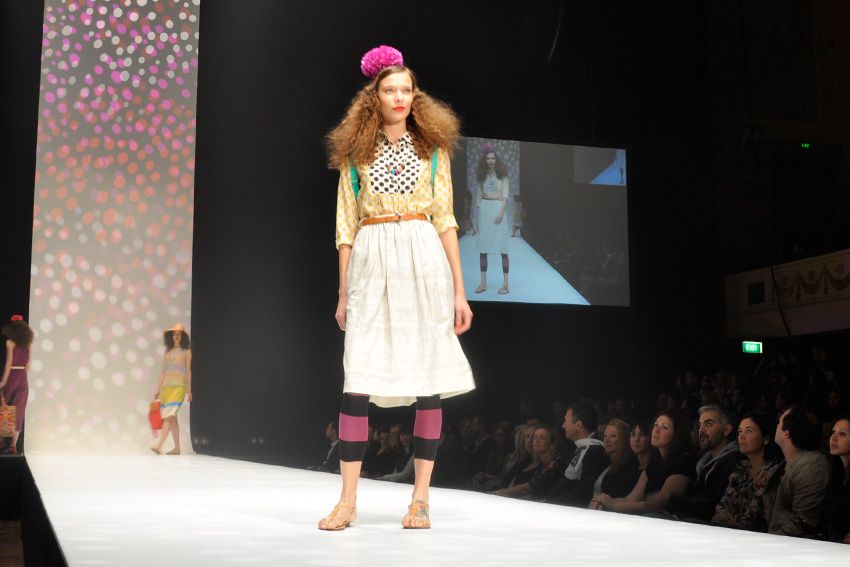 Obus
Clashing colours, prints and those pom poms. Great accessories with bright backpacks and skinny belts in a variety of shades.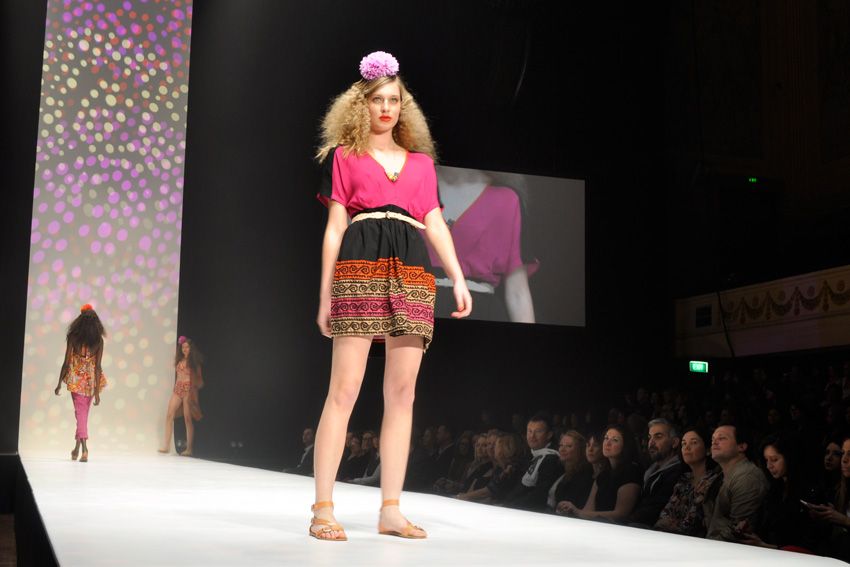 Gorman
I love this bikini, I actually used it in my Fashion Journal cover shoot. Gorman is one of my favourite designers in Australia and they didn't disappoint. Whilst I've already seen the collection in the Sydney showroom it was great to see them styled up on the runway, seeing how they move and work together. The sunglasses are a new collaboration by Gorman with Isson, I tried on a pair in orange back in the showroom and fell in love, looking forward to them hitting stores.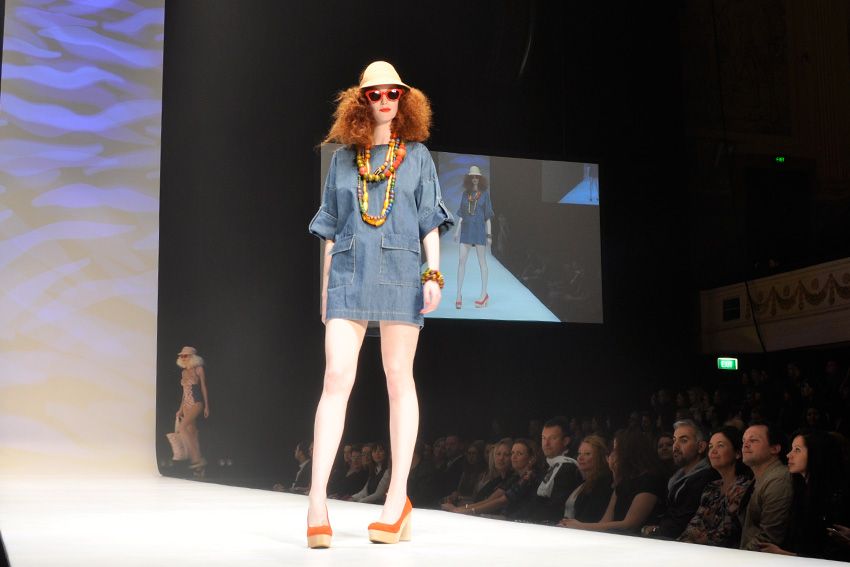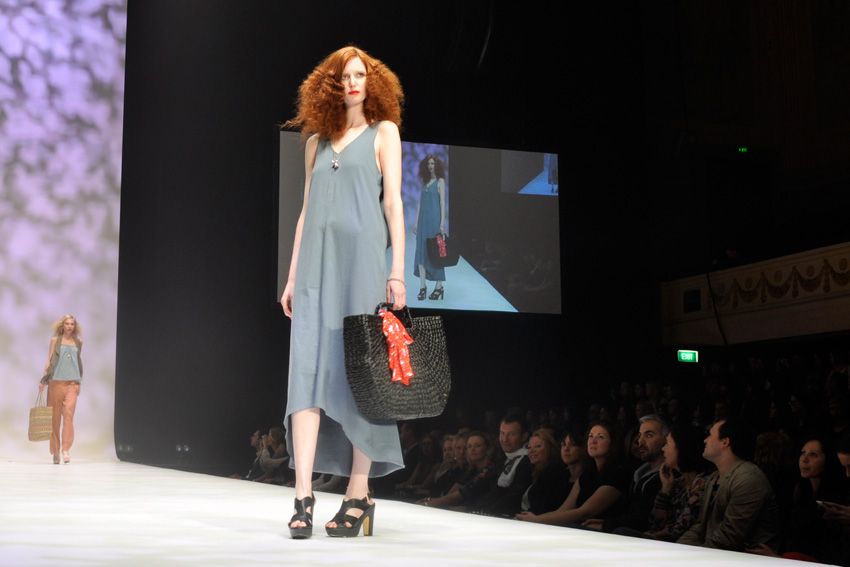 Leonard St
Kings of Carnaby
Nevenka
Dhini
Fat
I really miss Fat in Sydney, its my favourite boutique in Melbourne, their buying is so unconventional. Above is an outfit by PAM.
PAM @ Fat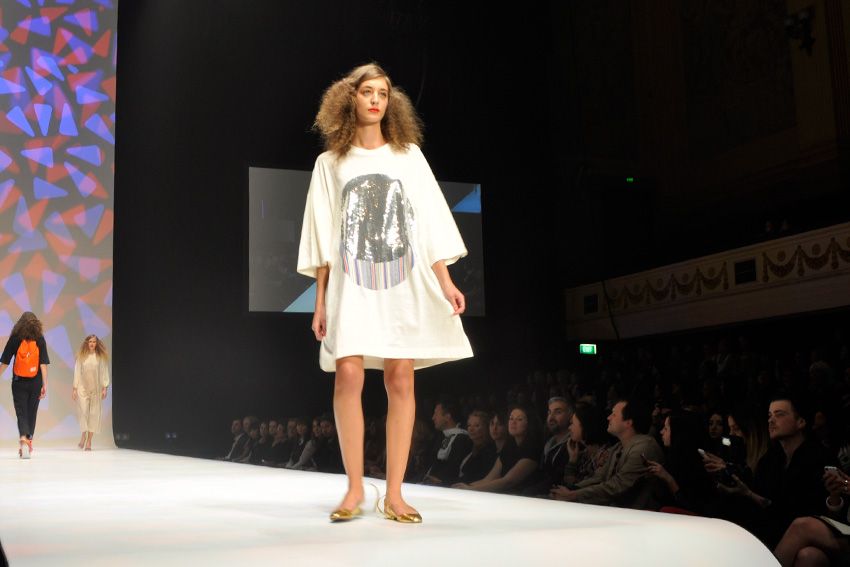 Marios @ Fat. I love that Fat have brought Italian brand Marios to Australia. I first saw the brand in Tokyo,
attending their Ebisu store Marios Left Tanker opening
and fell for their quirky street aesthetic. I still regret not getting one of their hair hoodies.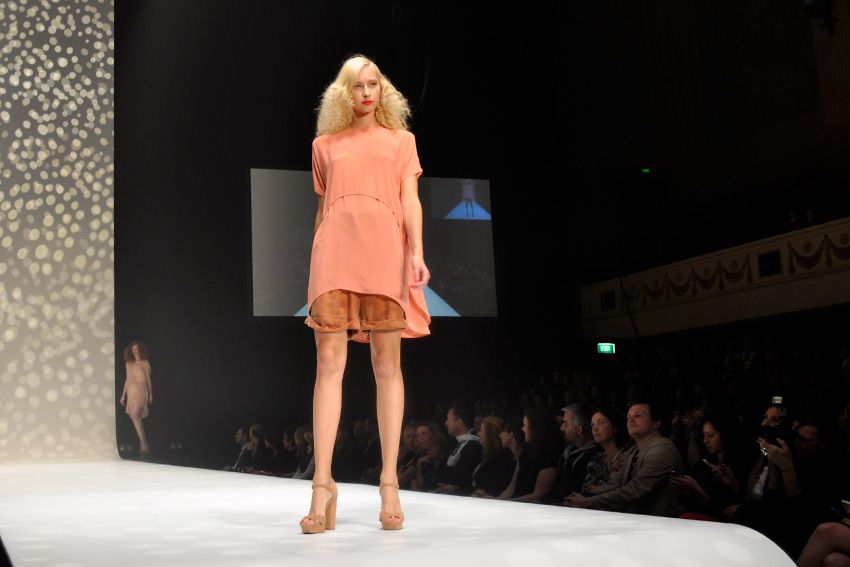 Life With Bird
Green With Envy
Dion Lee Line II @ Green With Envy
Josh Goot @ Green With Envy
Lover @ Green With Envy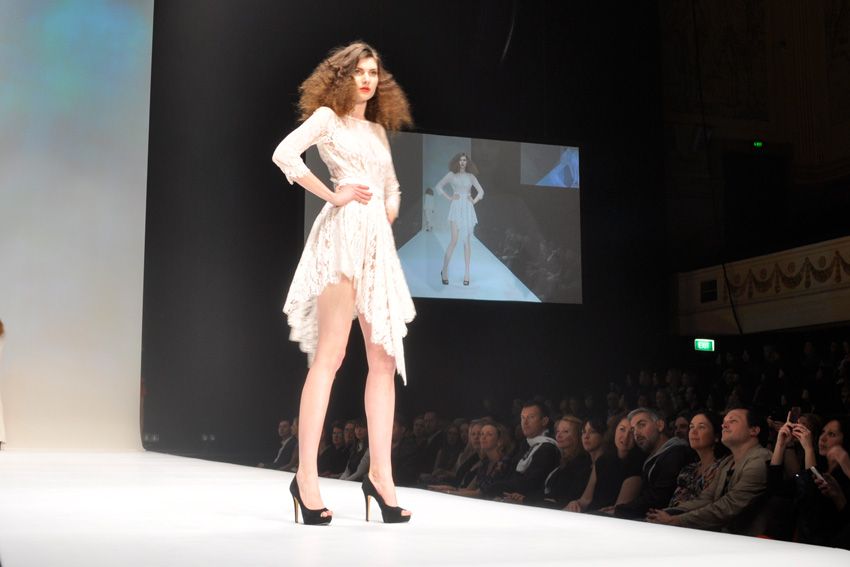 Lover @ Green With Envy
Megan Park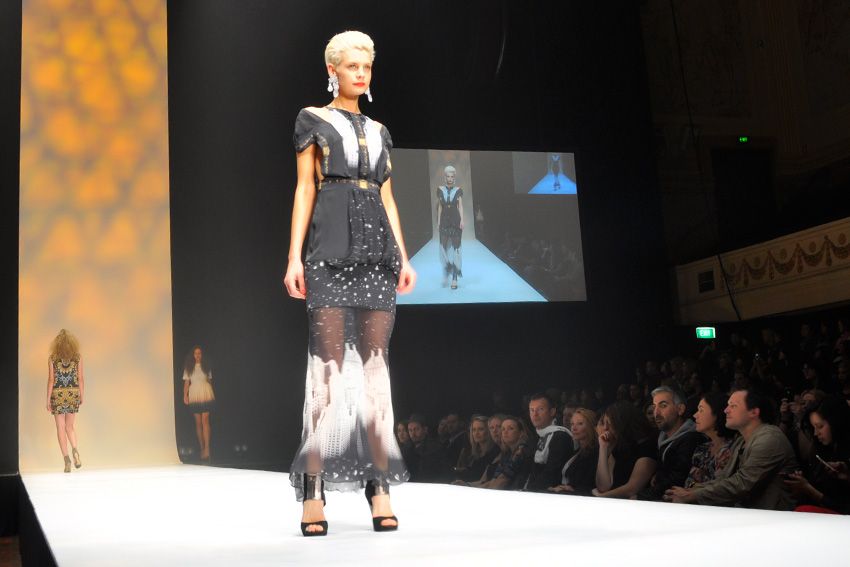 Alice Euphemia
Another favourite Melbourne boutique that I miss in Sydney is Alice Euphemia. Alice only buy Australian designers, and they are big supporters of new talent. Above is a piece by Romance Was Born @ Alice Euphemia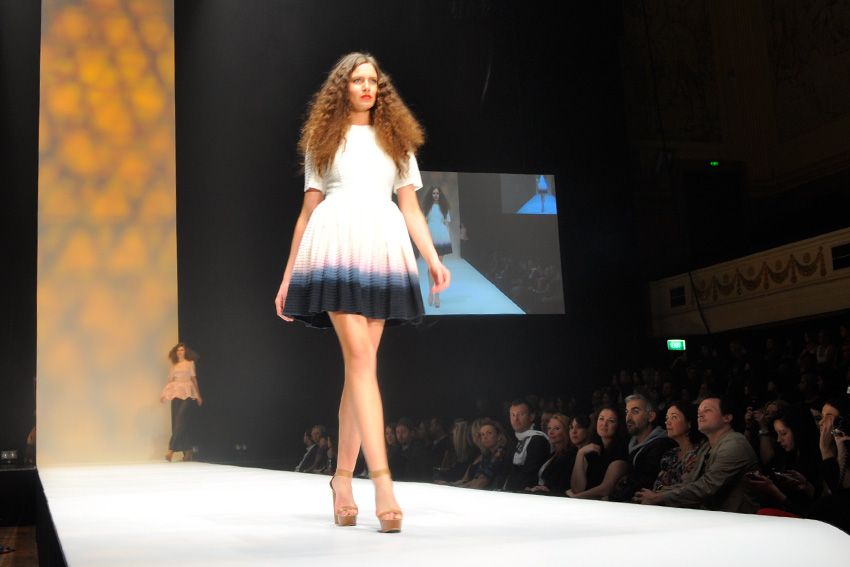 Kym Ellery @ Alice Euphemia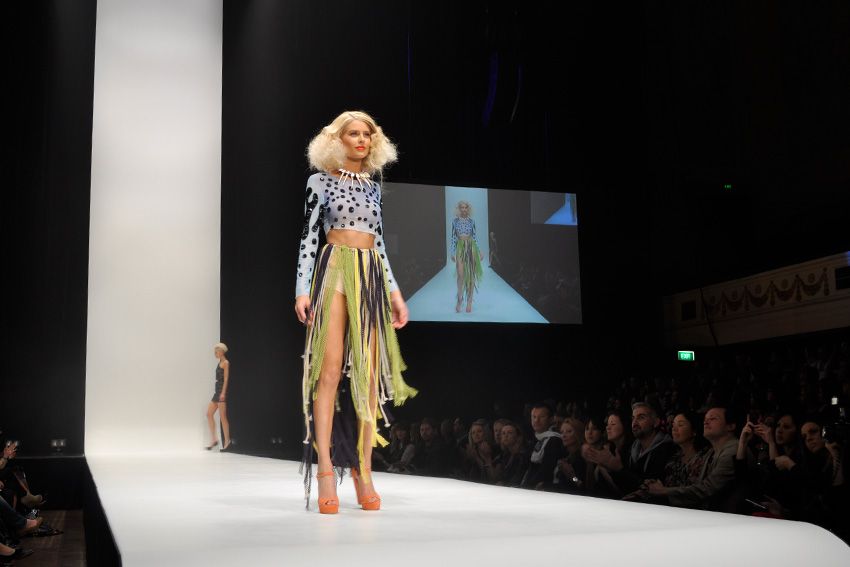 Emma Mulholland @ Alice Euphemia
Emma is a recent graduate of Ultimo Tafe in Sydney, its great to see her picking up a fantastic stockist straight out of school.
The dress that stole the show (in my opinion). Another great piece by Emma Mulholland @ Alice Euphemia.