I'm back home for
Melbourne Spring Fashion Week
, one of the best events Melbourne puts on every year with a week jam packed full of runway shows, launches and exhibitions. I love that the week celebrates everyone from the high end designer to the up and comer so you can expect to see some great fashion on this here blog. The launch was last Friday night at Georges on Collins Street with the face of the festival Sophie Van Den Akker (in a glittering Rachel Gilbert number) and Lord Mayor Robert Doyle opening the event.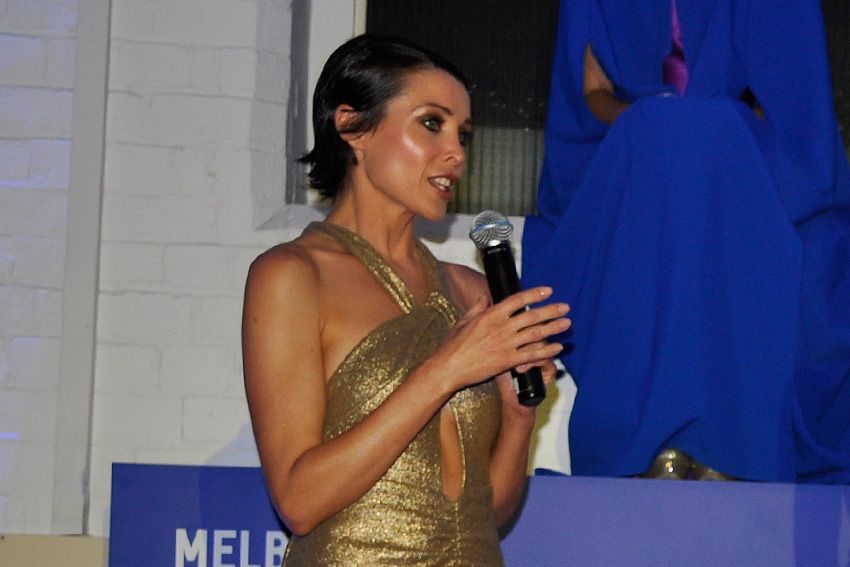 This year Danni Minogue is the official ambassador of the festival, and boy is she super tiny and stunning in person. She will be launching her new fashion label, ProjectD during the festival.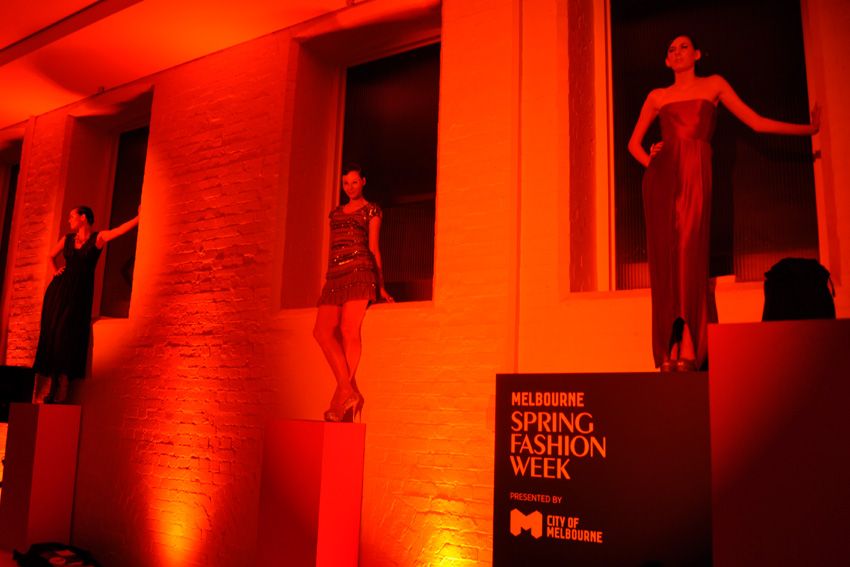 Once the speeches were over the caped crusaders/models removed their robes to reveal dresses by local designers.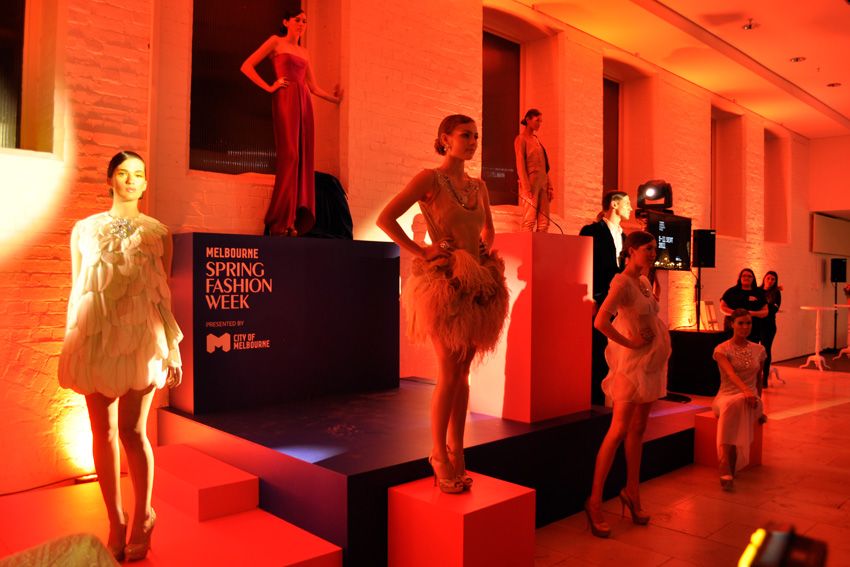 A posing podium posse of de-robed models.
Melissa Bergland and Zoe Tuckwell-Smith who play Jenny Gross and Bec Gilbert on channel 7's
Winners & Losers
, which as uncool as it may be to admit is actually one of my favourite shows so I was super excited to meet them in person and chat for a bit. Zoe is EXACTLY like her character Bec, super super nice.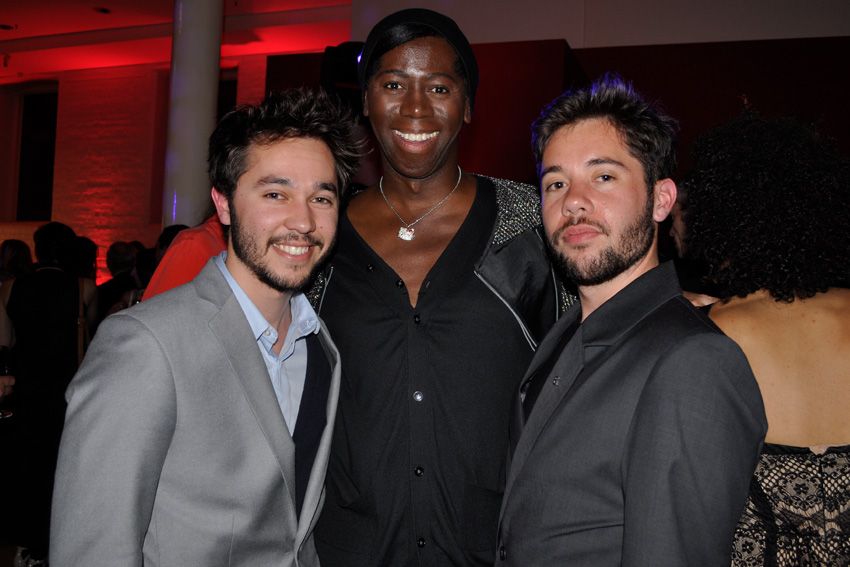 The
From Britten
boys Tim and Alex with Miss J from America's Next Top Model.
Christine Barro, the lady behind the eponymous boutique of the same name Christine in Flinders Lane. Her amazing necklace is Lanvin.
Becky Chua and Gavin Lowe from
Neo Dia
with
Alexandra Blak
from the label of the same name which is going gangbusters at the moment, collaborating on neon clutches with
Camilla and Marc
and her neon jewellery in every magazine on the stands right now (including my cover shoot of
Fashion Journal
).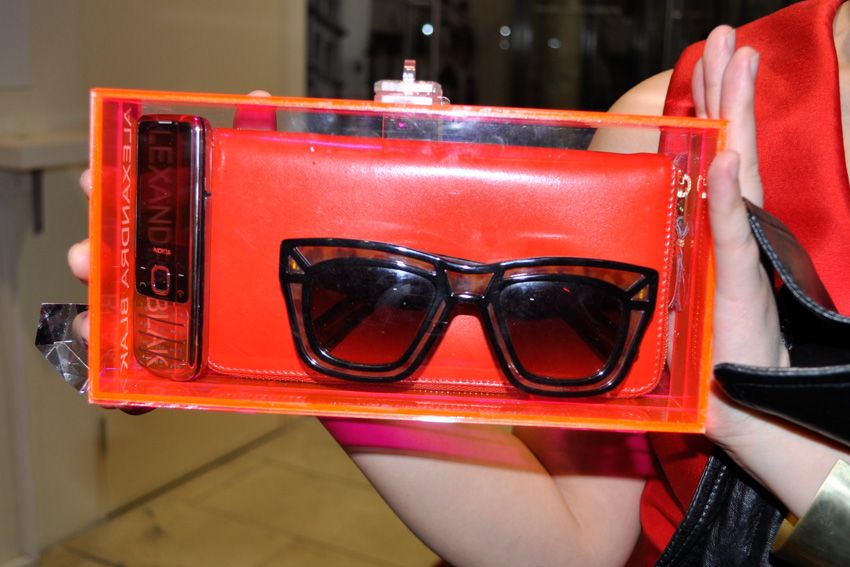 In LOVE with the
Alexandra Blak
clutches, and Becky's fab sunnies.
Becky designed and made her top the day of the event, showcasing some of her fabulous label
Neo Dia's
famous pleating.