Comeback Kid
parties are the best parties, so good in fact that I came down to Melbourne four days early just to attend one. It certainly didn't disappoint, everyone I know and love was there, including the amazing Ariel from
The Vine
, and miss CBK herself Greta above.
Other pals included Tully from
Faint Magazine
and Nathan from
Limedrop
.
Cami from
Discount
representing!!!
Clea from
Limedrop
and Alicia from
Sea of Ghosts
.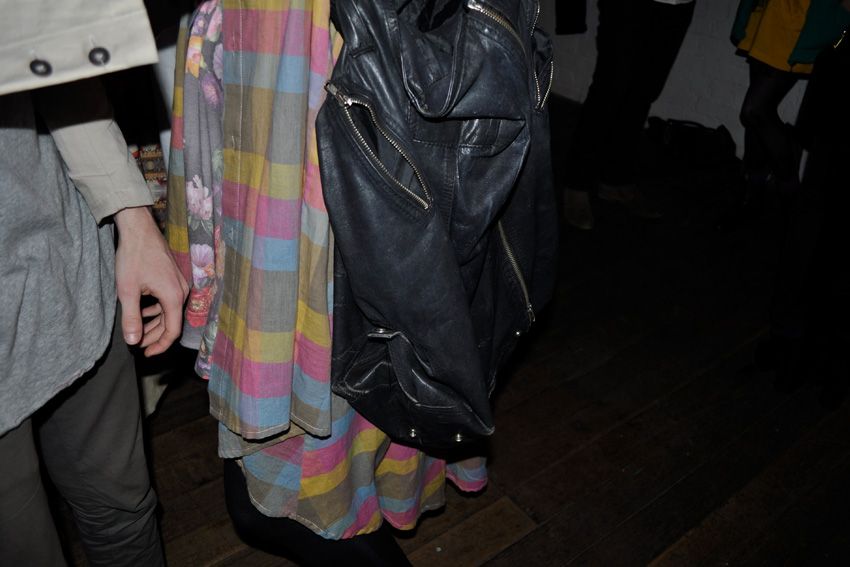 I've got the Limedrop sleeveless tail shirt in the check print on special order after falling madly in love with it at my recent
Fashion Journal
cover shoot (the dress is on page 35). I believe their new SS11/12 collection drops this month, can't wait for their
Melbourne Spring Fashion week show on Friday
.
Comback Kid
was looking great, they're doing some awesome things with their in house label CBK and their collection of hand selected vintage pieces. The store is now a great mix of designer, basics and vintage.
The
CBK scarves
are so good for only $30!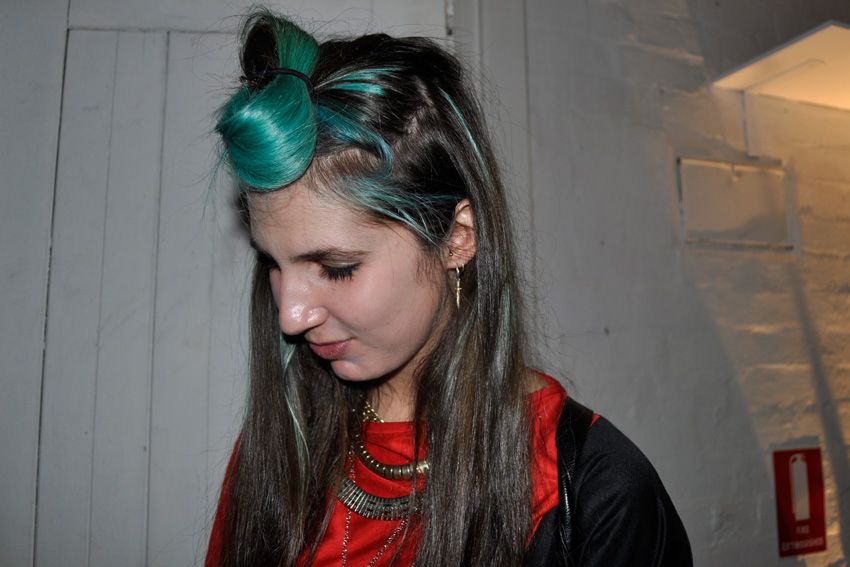 Ahhh Melbourne fashion, I love thee.
Hipster plant.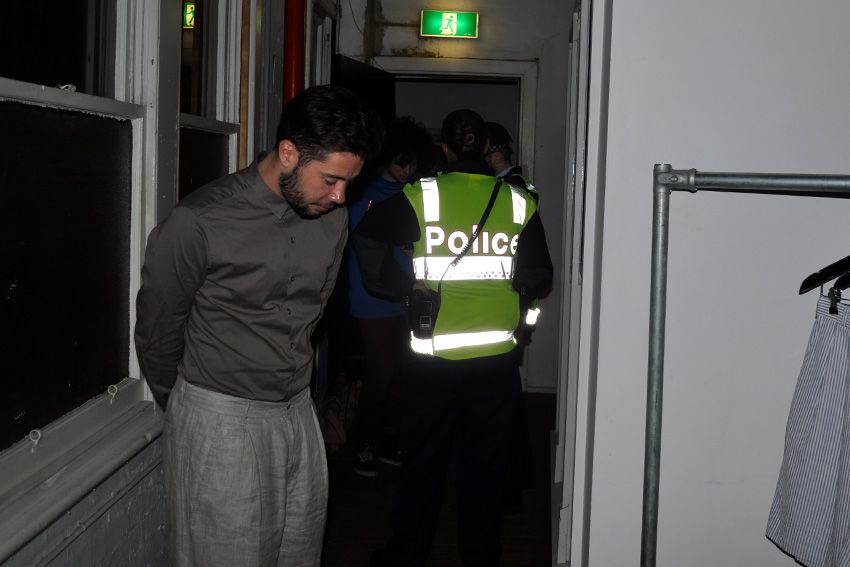 Arrests were made by the fashion police. No not really.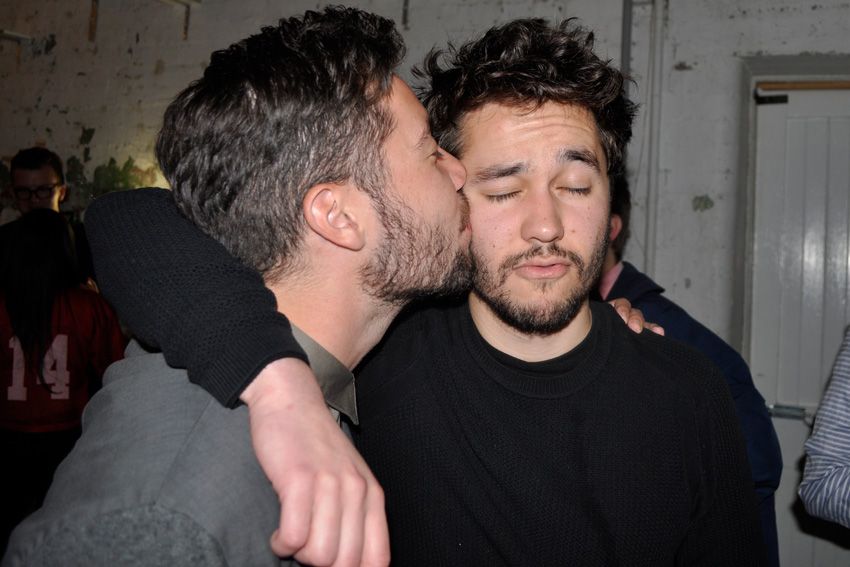 Brotherly love from the
From Britten
boys, Tim and Alex.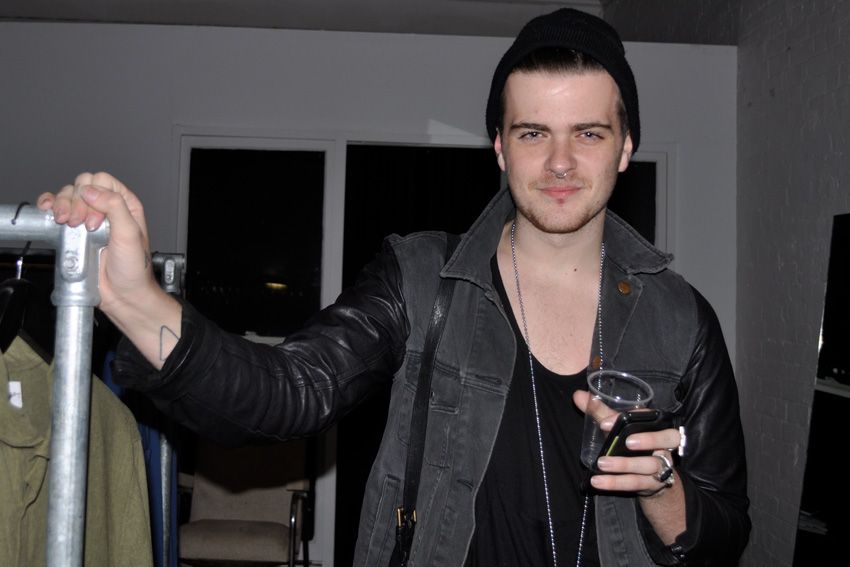 Oh hi
OhJamie
.
Awesome Elly has an awesome
Tumblr
.
She also has an awesome blue faux fur stole.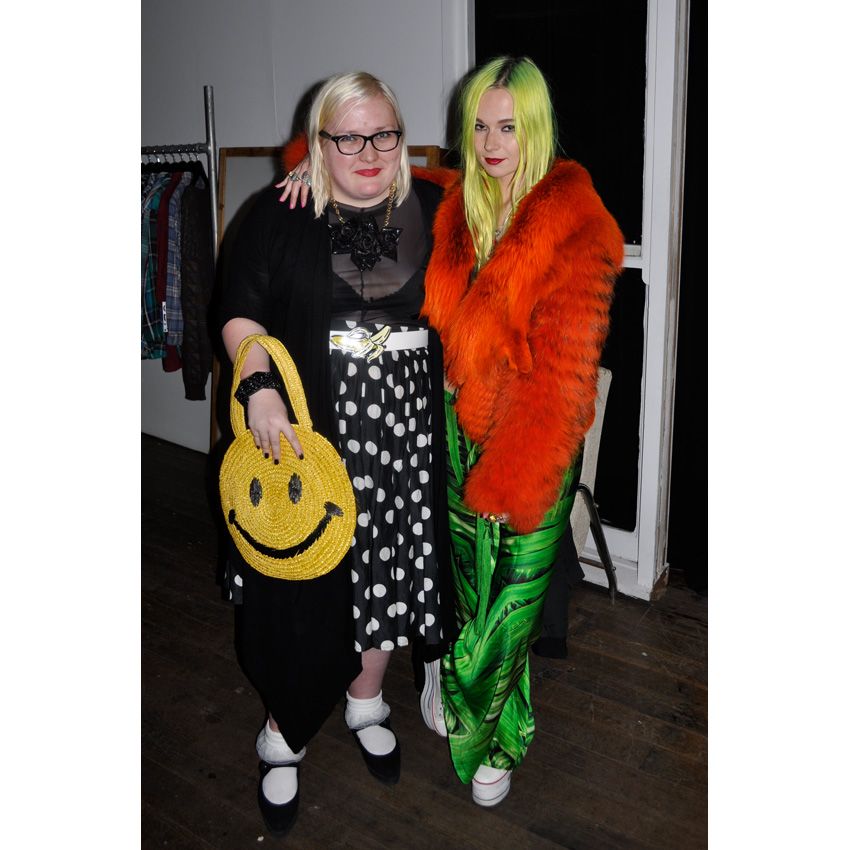 I wore the exact same thing as the Diesel party the night before, only adding a cardigan cos Melbourne is a wee bit chilly. Nadia from
Discount
wore jealousy inducing platform sneakers and has the best yellow hair right now. I've really missed the way that Melbourne people dress, there is just more sass involved and I'm already feeling really inspired. Its going to be hard to leave, but Sydney does feel like home now, its just taken a year.