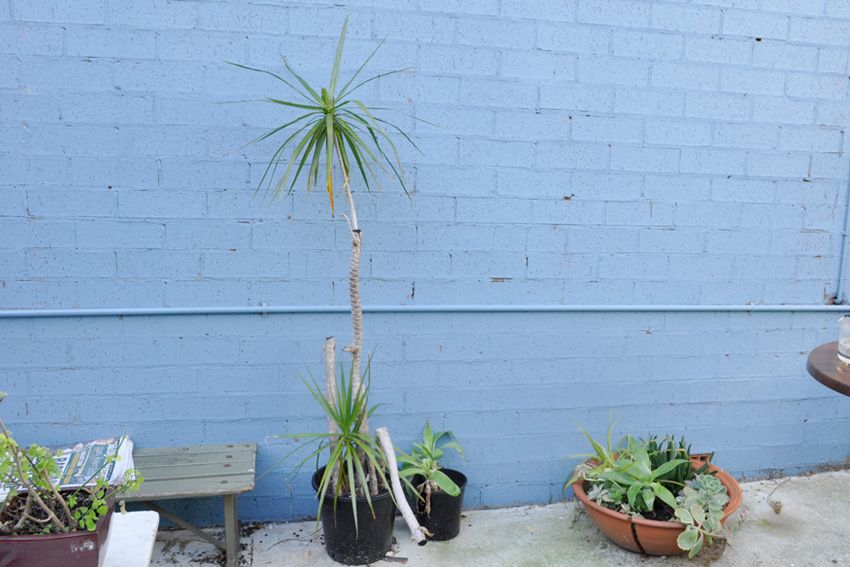 This blog post is about my local area in Sydney: Redfern, or as locals call it The Fern. I'm really enjoying living in this area, exploring all the new cafes and bars that are opening up. The photo above was taken in the courtyard of my new favourite cafe which I tweeted about last week saying it has the cheapest breakfast brunch menu I've seen in Sydney with prices ranging from $3.50 to $7.50!
That cafe is
The Shortlist
at 258 Abercrombie Street (which is actually in Darlington but is just round the corner from my place in The Fern). The menu isn't as extensive as other cafe's (hence the cafes name, The Shortlist, which refers to the short list of food/coffee available on the menu board) but boy is it good.
A fashion blogger's blog post isn't complete without some narcissism, so here is the obligatory photo of me and my hair which is driving me crazy as I grow it out.
This was only $4.50! Yes it is "only avocado on toast" but when I normally pay upwards of $10 for this at other Sydney cafes, and the fact it comes with lemon oil (which is freaking delish!) it becomes so much more than that. It represents freedom, freedom to eat at hipster cafes even when totally broke and freedom against the insane expensiveness of this city.
I like this wall, that is all.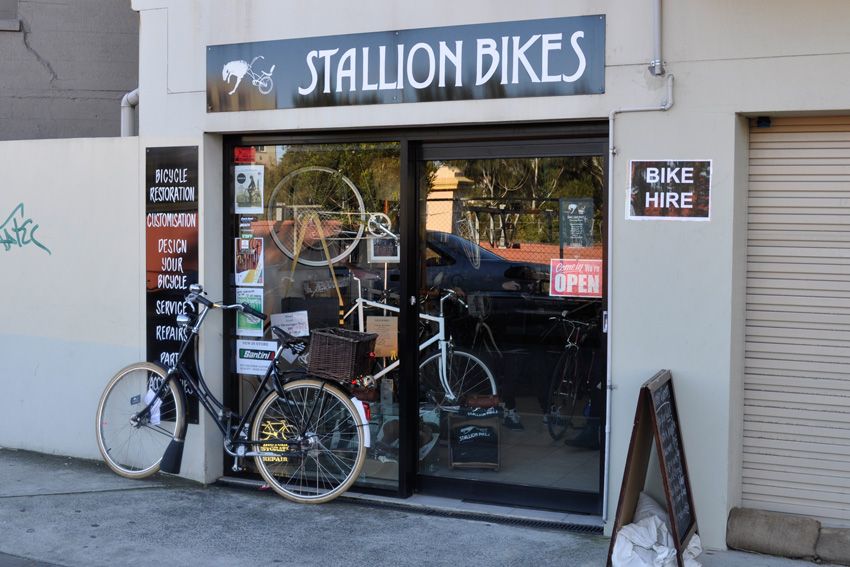 Had no idea this place existed, yet its just on the other side of the station...you know the "bad side". (Redfern is famous for
The Block
which is an Aboriginal housing community which has a bad reputation although personally I've seen more violence/drug taking on the streets of Collingwood and Fitzroy in Melbourne than I have here, although taxi drivers have a great fear of driving me home as its close to "The Block" and one of my work experience kids wasn't allowed to continue her placement when her parents found out it was in Redfern...) I just wish we could all get along.
In stark contrast to what is just down the road sits one of Australia's most prestigious (and pretentious) commercial art galleries, the Anna Schwartz Gallery.
Another great cafe is Saint Germain Patisserie, 88 Rosehill Street, corner of Gibbons street in Redfern. The French bakery has the best quiche's in Sydney but the worst service I've ever come across. Personally I am not so fussy about service but Henry is at the stage where he wont go back. Forgetting cake orders for birthdays made days in advance, forgetting orders while your there, bringing out the wrong order when your the only patron, but like I said they make the best quiche's in Sydney.
The cakes and macaroons are good too.
My favourite cake there is the chocolate tart. My god its good, and a slice is only $3.50!
A great new pub opened up (well re-launched) called The Abercrombie and we headed to the opening. Above is my friend Emilia and her housemate being hair twins.
I don't know these people but to make it look like I have friends I have included this snap.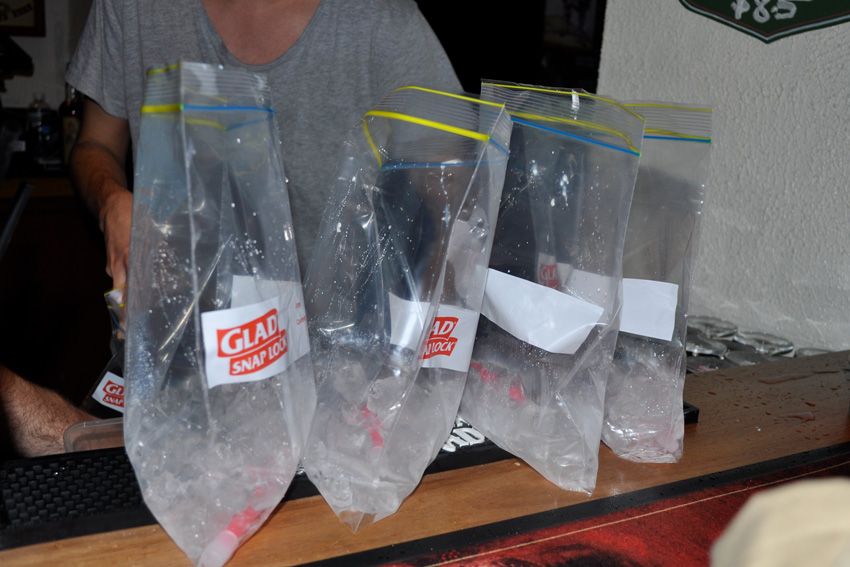 I tweeted from the launch about these drinks and promised
OHJAMIE
to twitpic a photo. Well I've gone and done one better, blogged em instead! Raver Cocktails in glad bags with glowsticks inside. Difficult to drink but drink em we did.
Dead animals, wigs and tits, how freaking cooooool man.
Congratulations to Julia Stephens from Melbourne who won the
Gala Curios
prize pack! Thanks to everyone who entered and to Jasmine from
Gala Curios
for giving away such an awesome prize!