Rising 5, an exhibition of 3D photography and video installations of work by nine new and established designers opened last night at aMBUSH gallery. Curated by Melbourne art directors and stylists Simone Ling and Izabel Caligore the event features work by Madam Virtue & Co, Lui Hon, J'Aton Couture, Metal Couture, Cami James, Nadia Napreychikov, Ellison, Richard Nylon and Dhini. The 3D effect of the prints in the space had an almost
Tazo
(remember those) holographic feel.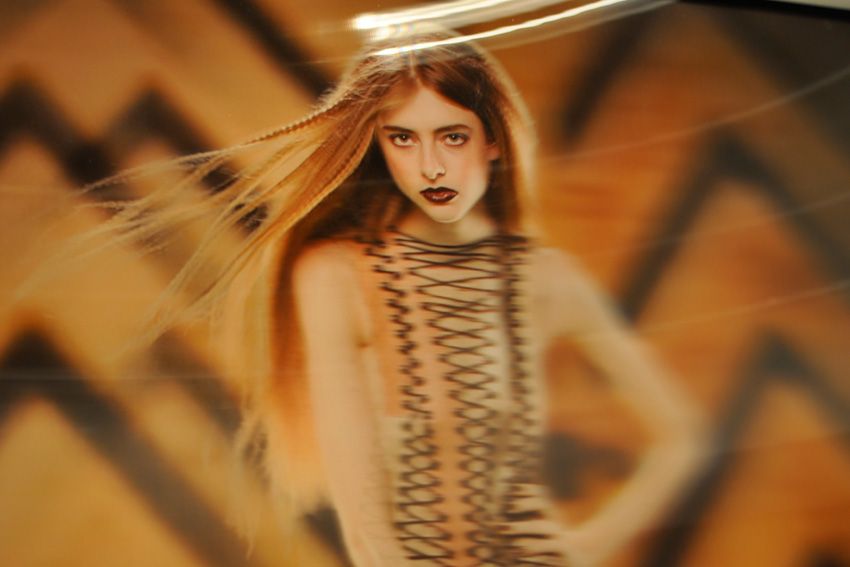 Unfortunately capturing the 3D effect was near on impossible. Here you see Nadia Napreychikov from
Discount's
work.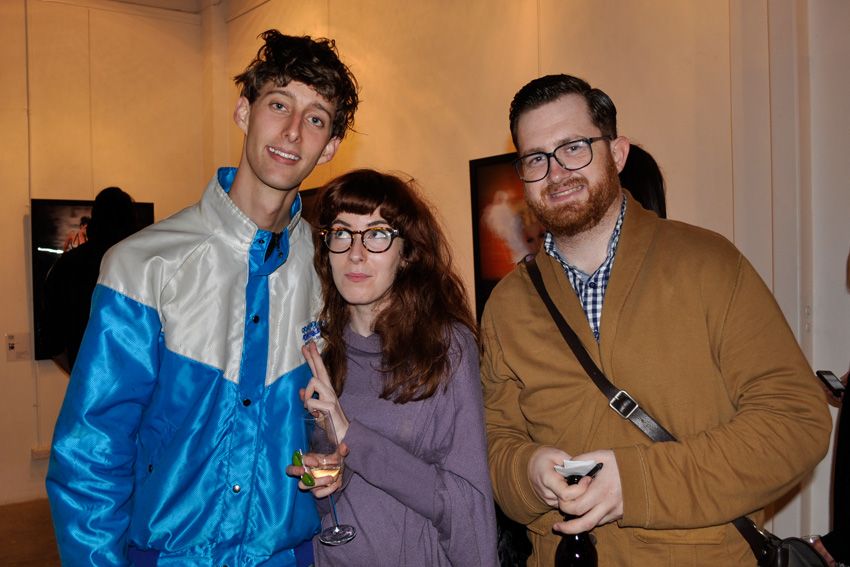 The best part of the night was that my friend Lauren surprise visited us in Sydney, my first visit of its kind but by far the best type of visit. Seriously giddy with excitement at the fun we are going to have this weekend.
In town from Melbourne the curator, Izabel in orange, and her friends were the best dressed of the night.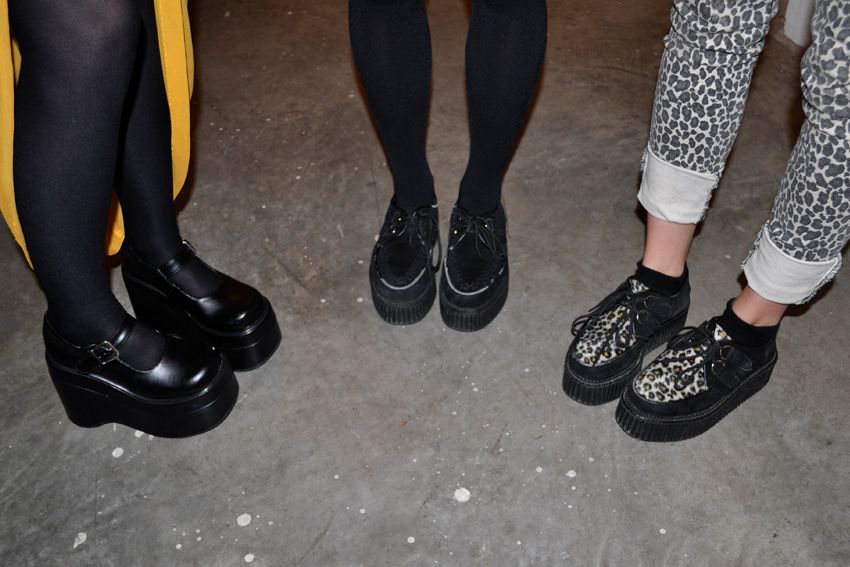 I can't get over the epicness of their shoes.
You can kind of see the 3D effect in this shot.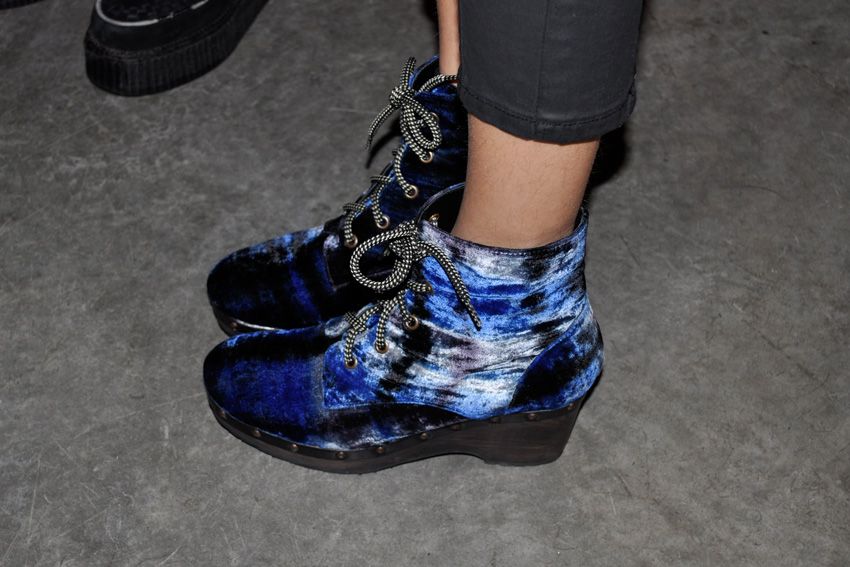 More amazing shoes, the wearer picked them up on sale in New York at Opening Ceremony for $150.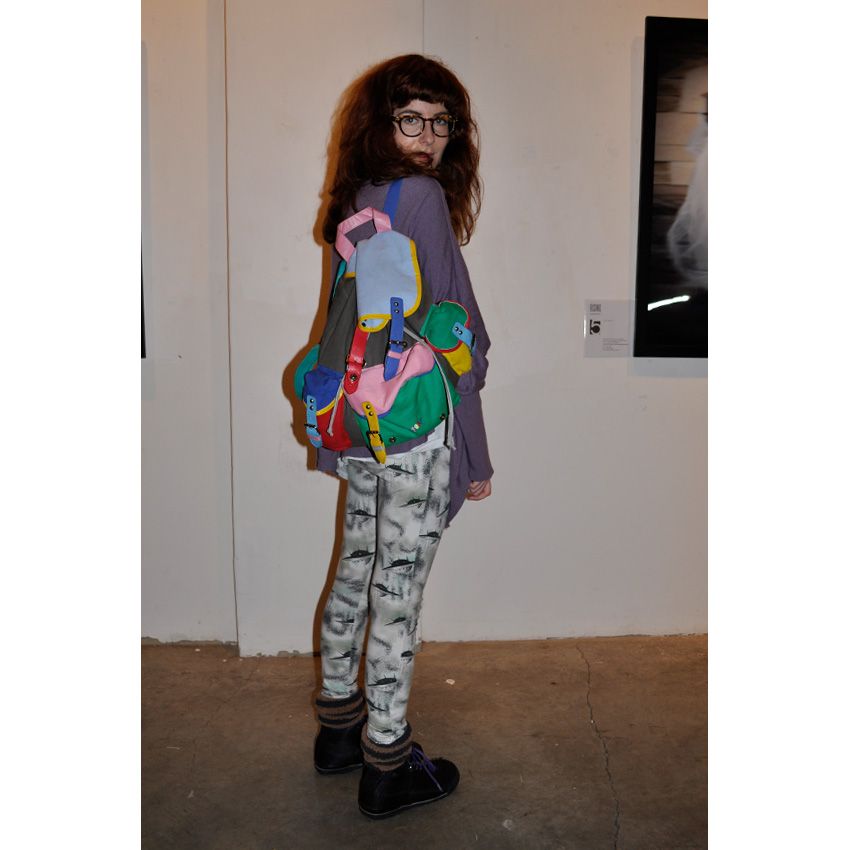 Lauren works her Japanesey kooky style to perfection.
Her bleached eyebrows look unreal.
Love the sheer blouse.
Izabel always looks amazing.
Its all about the shoes, such a statement piece.