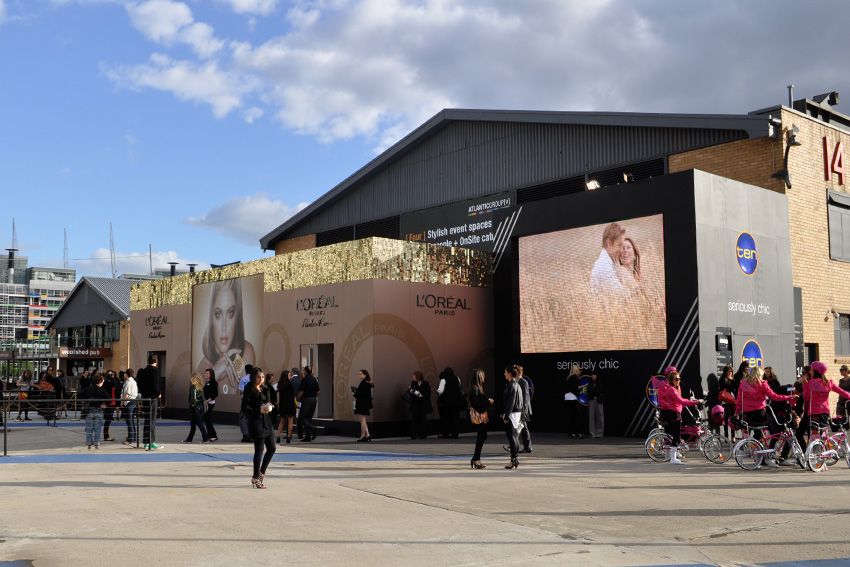 Dear Melbourne,
Oh Melbourne how I have missed you. I'm so sorry I took you for granted when I lived within your perfectly grid aligned streets. I'm sorry I took for granted your laneway "culture" which when I lived just two blocks away from I scoffed at thinking "what culture?". Well now I see it, its the busker playing jazz next to the dumpster, milk crates and street art, its the small cafes which come lunch hour are busy churning out the worlds best coffee's and baguettes and come 3:30 are full of high school kids drinking milkshakes whilst desperately trying to get street snapped in their cool threads. Its the quirky boutiques up three flights of stairs hidden in an old lane whose owners know you by name and love to have a chat to you about the latest film screening at ACMI (hello
Comeback Kid
). Its shopping at the majestic
GPO
where all my fave stores are (
Fat
,
Gorman
,
Alphaville
,
Trimapee
) or checking out Myer Melbourne's amazing new fit out. Its the super modern architecture mixed with the old art deco masterpieces that you do so well. Melbourne you are as unique as the creative people who live within you and, Melbourne, I can't tell you just how happy I am to be coming home for
Loreal Melbourne Fashion Festival
this week.
Yours sincerely,
Hayley x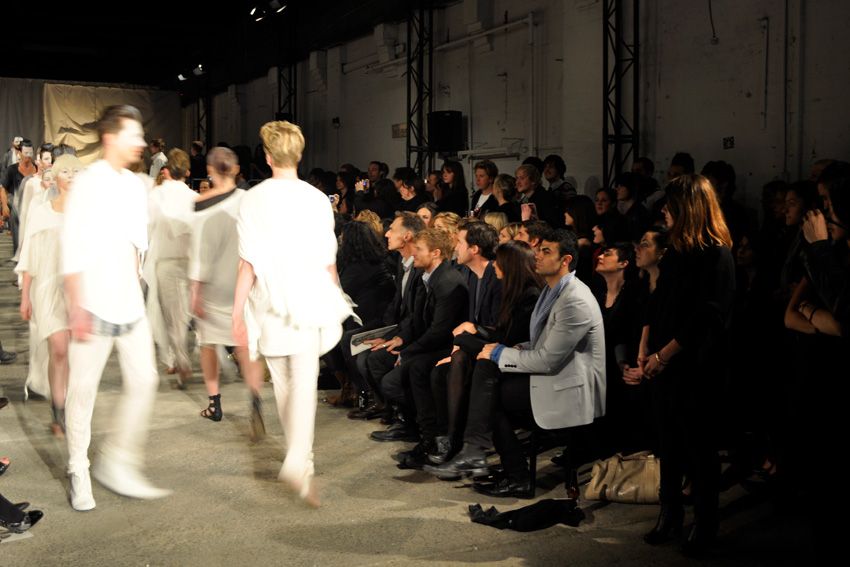 P.S. My schedule for
LMFF
is looking chock-a-block full of exciting events at various locations around town, can you please arrange for either my knee to be better or a personal driver for me and my blogger friends? Thanks muchly x
Can't wait to see some inspirational street fashion on the streets of Melbourne during the festival!