Sponsored by Nuffnang
When the Stella McCartney for Target collection goes into stores tomorrow should I get the Lace Dress pictured above in the French Blue or the Black? That is the question I've been pondering for a while. The blue is so deep and majestic, and currently I don't own any blue dresses, but the black is more practical and wearable, even though 99% of my wardrobe consists of little black dresses. I guess I'm leaning more towards the black just because I know I will wear it more.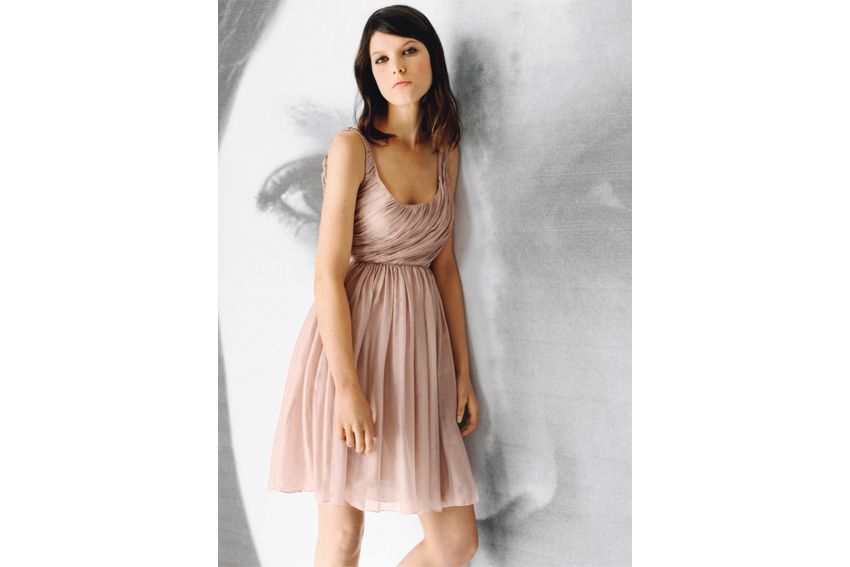 Another dress I quite like is pretty unusually girly for me. The Gathered Silk dress in this soft muted pink is perfect for this seasons big trend of "nude" cream tones (I say the term nude loosely, as I am perfectly aware that not everyone has cream coloured skin that there are a whole range of nude tones in the world) Playing with the tone and matching it with other earthy shades, I can see this dress working well for the upcoming Christmas and New Year party season.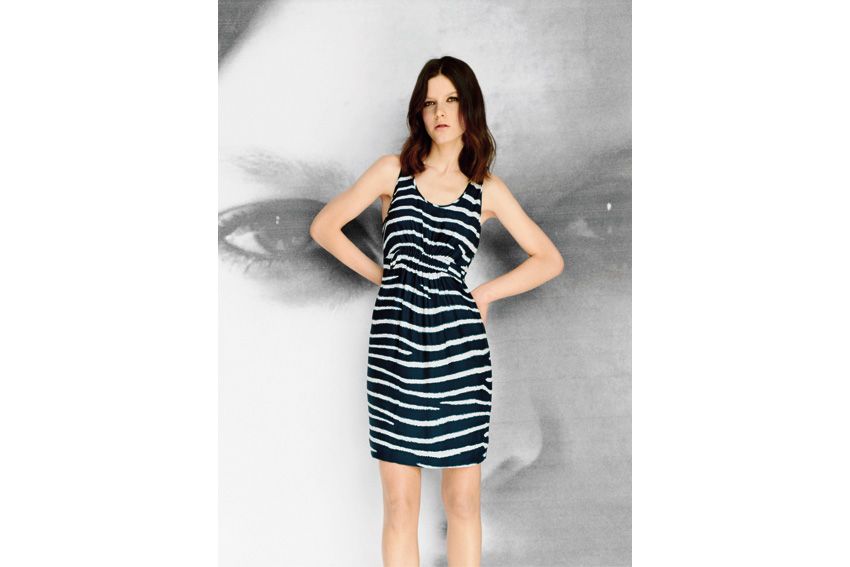 I also love the Printed Bow Gathered Dress as right now I'm into unusual animal prints, and basically anything gathered at the waist is quite forgiving for my figure. I would wear this with some clogs and a big floppy hat down by the pool at the many pool parties I'm sure I'm going to attend up here in Sydney. My life devoid of pool parties back in Melbourne seems so, well, simply tragic now. Haha no seriously, I'm still getting a kick out of the Sydney's lavish launch parties, the Target launch being my favourite so far.
The collection goes into selected Target stores this Friday 29th of October and like I said previously the sizes go up to a 16 which is great for me.