Sponsored by Nuffnang

Have you ever dreamed of being on supermarket dash or maybe even one of those lucky kids on Agro's cartoon connection who got $500 and 10 minutes to spend in Toys R us? Only when you dream of it it isn't a supermarket or a toy store but fashion boutiques and shoe stores? Well that dream came true for me! I got invited to spend a day in the life of the Westfield Insider at Westfield Hurstville which involved a $200 style challenge to find an outfit (that is the whole outfit, shoes included) in one hour within budget and on theme with one of the key trends of the season that are featured in Westfield's in-store magazine Love Getting More. The trends I had to choose from were The Maxi, Nautical, Military, Nude & Pastels, The Blazer, The Romper, Coloured Denim or Digital Prints. What really stood out for me was Military, because ever since I styled my army inspired shoot for
The Vine's Look of The Week
I've been obsessed with the khaki and black combo. .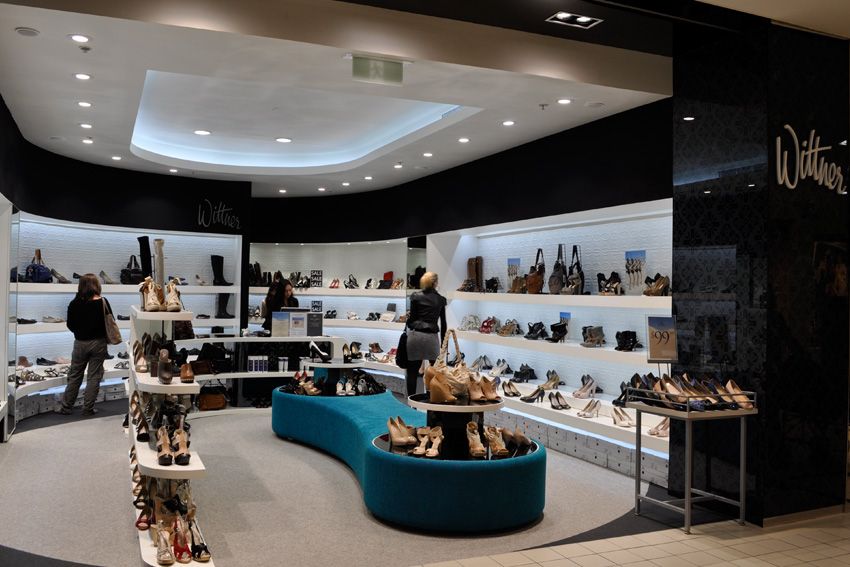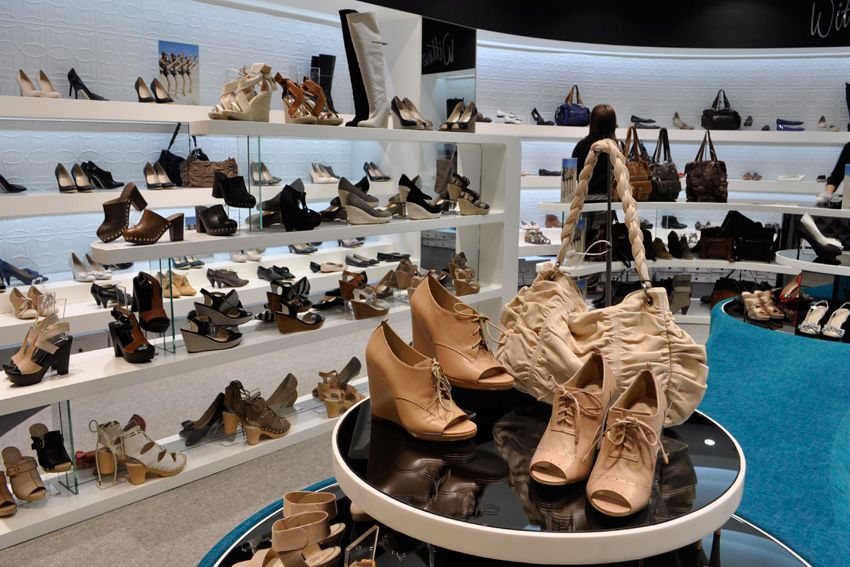 At exactly 10:30am I started the challenge, heading straight for all the shoe stores I could, and luckily for me most were in the same section of the centre. I stopped by Rubi Shoes and Betts but found the statement piece that would make my look in Wittner instead. For me shoes are the most important part of any outfit so I do often shop for shoes first, plus they are often the most expensive piece so in a challenge like this it was important to know what the damage would be. Of course I fell in love with some $149.95 khaki clogs with laces that are not only on trend for military but also clogs, the must have shoe right now. Luckily the store was having a sale so I got them for $134.99 leaving me with $65 to complete the outfit. Yep a whopping $65.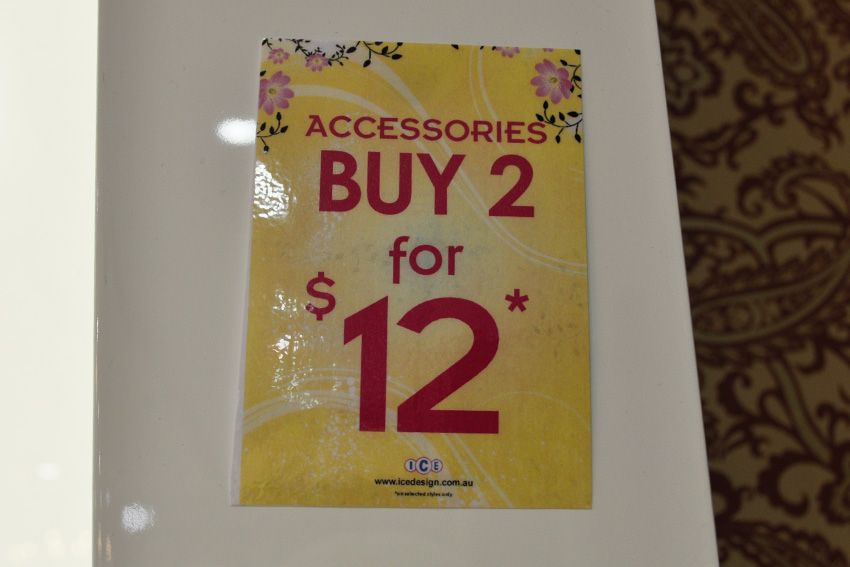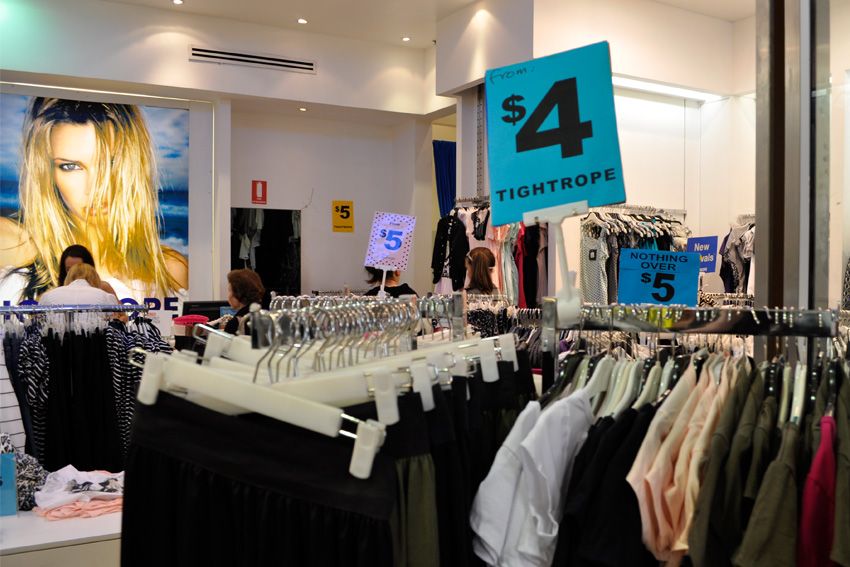 I wandered from shop to shop for a while, thinking I had made a mistake in picking up such expensive shoes. I tried on a few pieces here and there but most were no longer in my price range. Then suddenly I found lots of places with amazing sales on. I picked up a black a-line with draw strings skirt for $25 at Hipster which was having a 70% off sale, and a khaki t-shirt for $4 at Tightrope, yes that's right $4!!! Next stop was Ice who were having a sale, 2 for $12 on all accessories, so I picked up a studded belt and a necklace with silver rings. I spotted this hot black mesh t-shirt that was luckily on sale for only $13 which helped complete the look. This left me with $11 to try and maybe find a bag, which proved impossible with most starting at $14.95, so I decided to grab some khaki Cover Girl nail polish at Priceline for $6.95 and a much deserved drink in the food court, just in time for the challenge to end at 11:30.
Here are all the things I bought to make my outfit:
From Left to right: Khaki Army t-shirt from
Tightrope
$4, Black rope with silver rings necklace from Ice part of 2 for $12 accessories deal, Black mesh t-shirt from
Ice
$13, Khaki brown CoverGirl nail polish from
Priceline
$6.95, Studded black belt from
Ice
also part of the 2 for $12 accessories deal, Khaki clogs from
Wittner
$134.95, Black skirt with pull detailing $25 from
Hipster
.
Here I am rocking my military look with the attitude to match
So that was my day as the
Westfield Insider
, which is actually a real job that is being offered to one lucky savvy shopper.
The job description is as follows:
Be paid 100k to shop as the Westfield Insider.


12 month contract at 100k.


As the Westfield Insider you will Blog and Vlog the best finds from Westfield and respond to forums, threads, facebook and emails.


Encouraging participation and expand Westfield's online community. You will need to be a good writer with good presentation skills.


You HAVE to love shopping and trends, whether its food or fashion.Late 20's or early 30's and in the know with social media.


To apply or check out other applications as well as check out the interview events that are happening in your state go to www.westfield.com.au

Its a pretty sweet job so good luck to all of you who apply xxx. Check out their facebook page too while your at it.