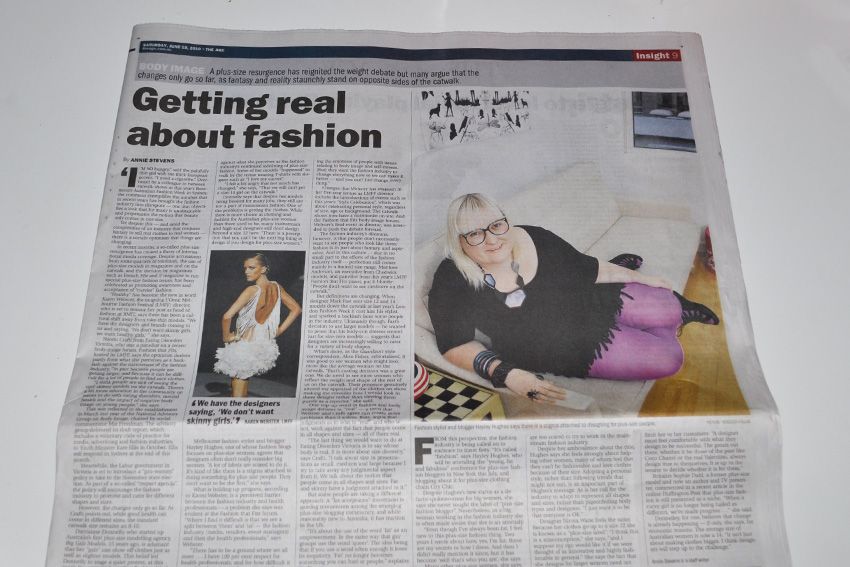 It's been a very fat positive week for me. I was interviewed and photographed for an article in The Age newspaper about my thoughts on plus size issues and the current focus in the media. I was also asked by the editor at
Fashion Journal
magazine to style a plus size editorial for the magazine, which was my dream come true.
I was asked by journalist Annie Stevens to comment on the current focus in the media on plus size fashion and the issues involved within the fashion industry. It was published in The Age newspaper on Saturday 19th June, with a giant photo of me (wearing my much loved
City Chic
fringed skirt and City Chic rings and bangles of course, not to mention my prized
Drown
necklace and my new purple tights from
WeLoveColors
).
I spoke about how I am semi reluctant to become a spokesperson for the plus size cause because I see myself as a fashion blogger and stylist and don't see my size as something that should be the focus. That being said I do appreciate that I am slowly becoming a public figure who can help girls see that, no they don't need to hide away, they should be proud of their curves and that working in the mainstream fashion industry isn't an impossible dream. As I have started blogging for
City Chic
I have come to know and to read a lot of great 'fatshion' blogs and am now involved in the
Young Fat and Fabulous conference
in New York next month. So you could say I am changing my mind because I think its fantastic that we are being given a voice and I do want things to change. Like I said in the recent
The Vine
article, "do we only exist once a year?" because right now only one issue per year of a magazine is devoted to plus size fashion. Where do we go the rest of the year? We want to be fashionable the whole year thank you very much.
Here are some quotes from the article.
"Even though I've always been fat, I feel new to this plus-size fashion thing. Two years ago I wrote (on my blog) how, yes, I'm fat and these are my secrets to how I dress. And then I didn't really mention it since, but it has become 'well that's who you are'"
My point is there is more to me than my size, and I wont ever let my size stop me from achieving my dreams.
"I just want it to be that everyone is OK"
I really do. I think size is one of the last frontiers. We have addressed sexism, racism, homophobia and now its time to address sizeism (or whatever you would like to call it). Every body type is beautiful and one day I want it to be a non issue. But for now, like Naomi Crafti from Eating Disorders Victoria suggests in The Age article, I am all for empowering myself by using the word 'fat'.
"It's about the use of 'fat' as an empowerment. In the same way that gay groups use the word 'queer'. the idea being that if you use a word often enough it loses its negativity. 'Fat' no longer becomes something you can hurl at people."
With that in mind I went into the Fashion Journal shoot both nervous and excited. Why the nerves? Because, as a plus sized gal I know all too well how ground breaking it would be to see a plus size editorial that focused on the fashion and not on the fat. I wanted to think of it like I would any other shoot, but I was conscious of making the model look strong, confident and empowered.
Here are some behind the scenes snaps: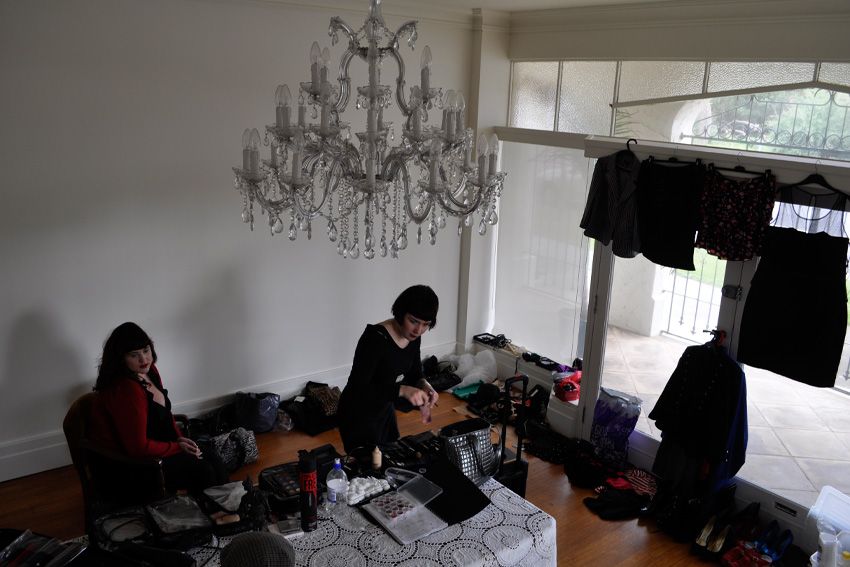 The location was a fabulous ballet studio.
Oh my god the clothes. We had
Gorman
,
Subfusco
,
Minty Meets Munt
,
Dirtyrich
and of course
City Chic
. Accessories wise there was
Alegorie
,
Drown
and
Estelle Deve
amoungst others.
The shoes on hand included my favourite Funkis for
Gorman
clogs, delicious smelling
Melissa
wedges and heels and a whole bunch of killer
Minty Meets Munt
heels.
I was sent some new City Chic sample accessories. It is important to note that the bangles and rings are made larger, so that they will fit larger hands and fingers. I think this is something that is overlooked a lot in the accessories market, possibly more so than clothing.
City Chic suede heeled booties. Made for a wider foot and up to a size 42 they are great for girls with broad feet that find it impossible to get shoes to fit, like my poor sister who is a size 12.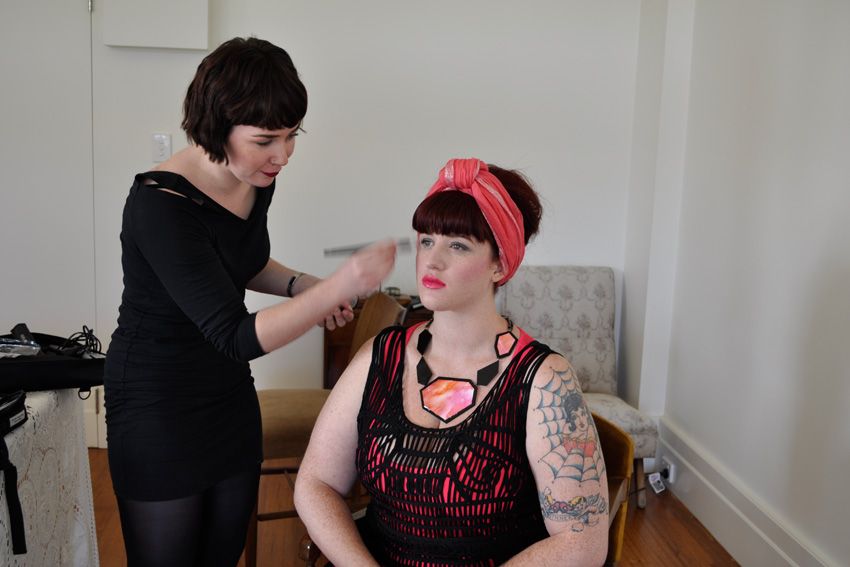 Holly Rose
was the hair and make-up artist for the shoot and the beautiful model was
Teer Wayde
.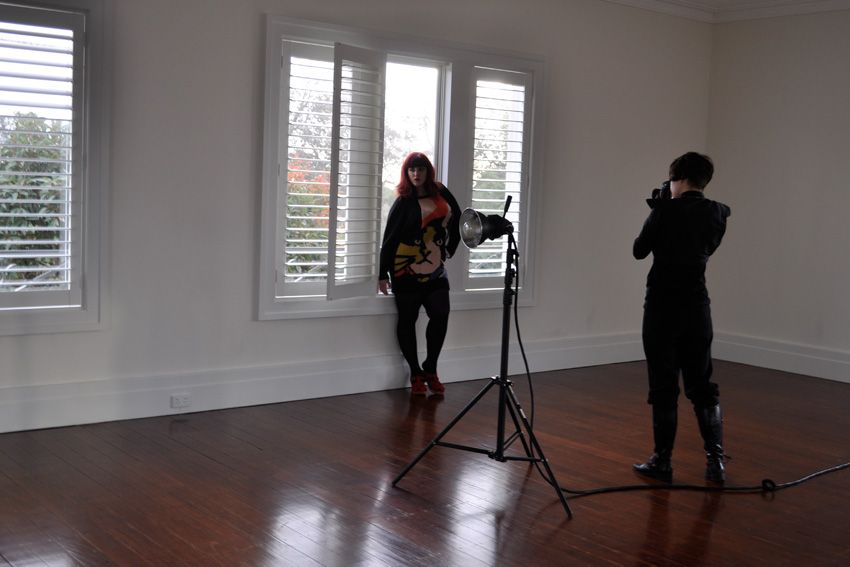 The photographer was
Mia Mcdonald
who is one of my favourite photographers to work with here in Melbourne.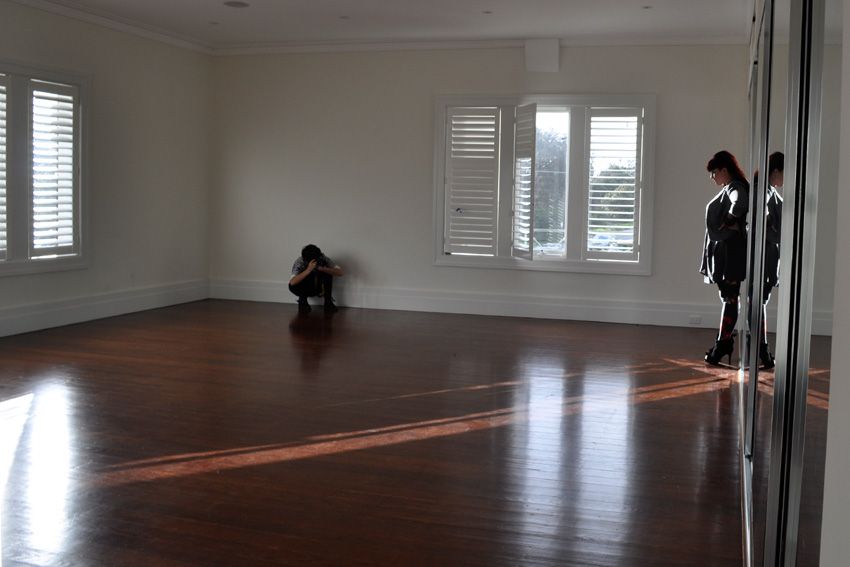 A shoot isn't a shoot until I dance to some Kate Bush.
The editorial will be published in the 1st week of July. I can't wait to show you the finished shoot, I had a look at the proofs and I think it is my best work to date.
Time to announce the WINNER of the
Mag Nation
magazine subscription
competition
is: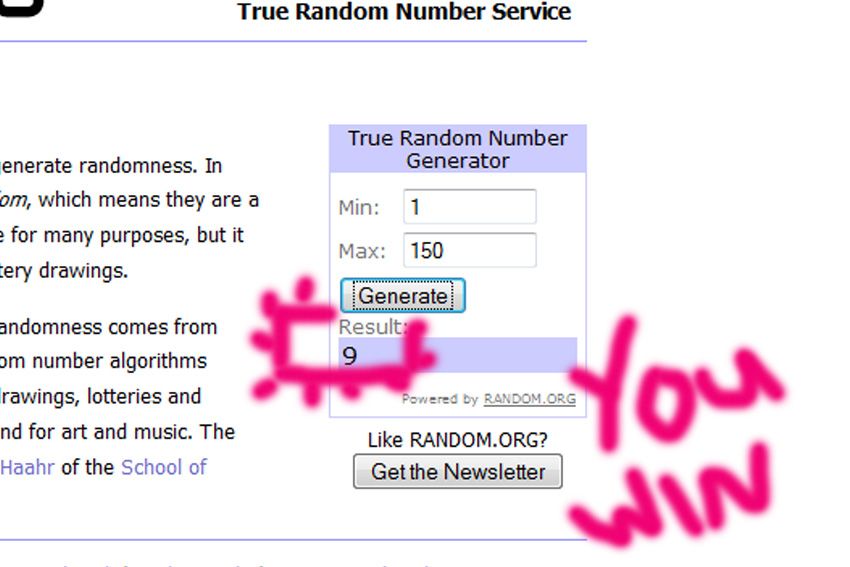 Like I promised, I used Random.org to generate a number out of 150 (what a great response to the competition by the way, thanks guys). So comment number 9 wins, and by some crazy chance that just so happens to be Alicia from
Sea of Ghosts
. No cheating I promise, just a crazy coincidence.