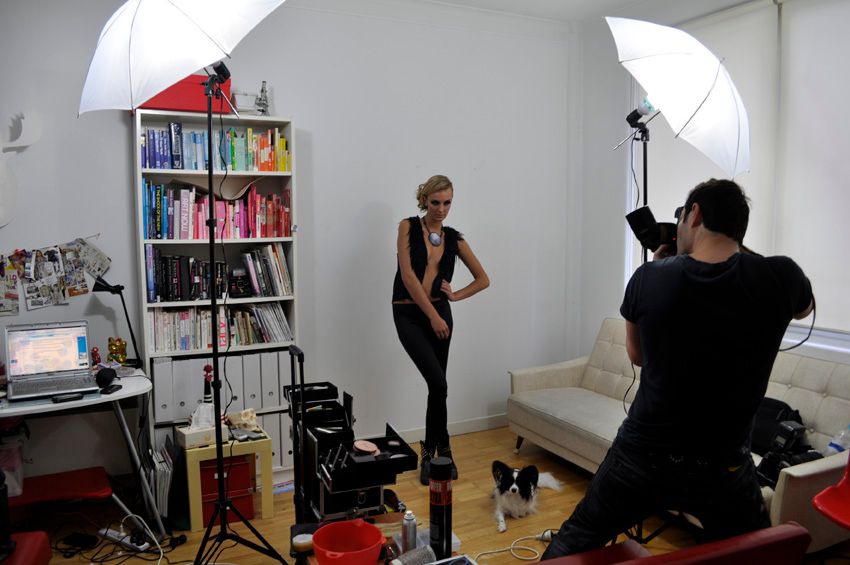 So my house doesn't end up like this every couple of days I have decided I need a permanent studio space. I also need a space where I can go to work every day so I don't get distracted living the freelancers life (i.e midday naps, Oprah, Gossip Girl etc) I need some structure to my day and by getting up early and going "to work" I think I can achieve this.
I've got 3 other creatives on board who want in on any space that I find and we need a space about the size of Comeback Kid for it to work.
So that's where you guys come in. Do you know some old relative who is holding onto some forgotten upstairs old warehouse, or a friend who is leaving their space? Our combined budget is up to $400 per week but if its not much more we could possible stretch it. Melbourne CBD is ideal but anything reasonably inner city may work, but basically we need it pretty central.
I know this is a long shot asking on here, but we have been searching and searching for a space and its going no where and in the past my blog has helped me with things, so maybe it will this time?
Thanks guys,
xxx