As I'm headed to NYC in a little over a month with virtually no savings I need to try and raise a little ca$h. So I'm selling some much loved but hardly worn items and trying to avoid the hassle of ebay so thought I would try my luck here.
Local Melbourne pick up is ok. Australia and Worldwide shipping ok. Will calculate cost according to postcode.
To buy or ask questions email me at: lippierced1@hotmail.com
Happy Shopping xxx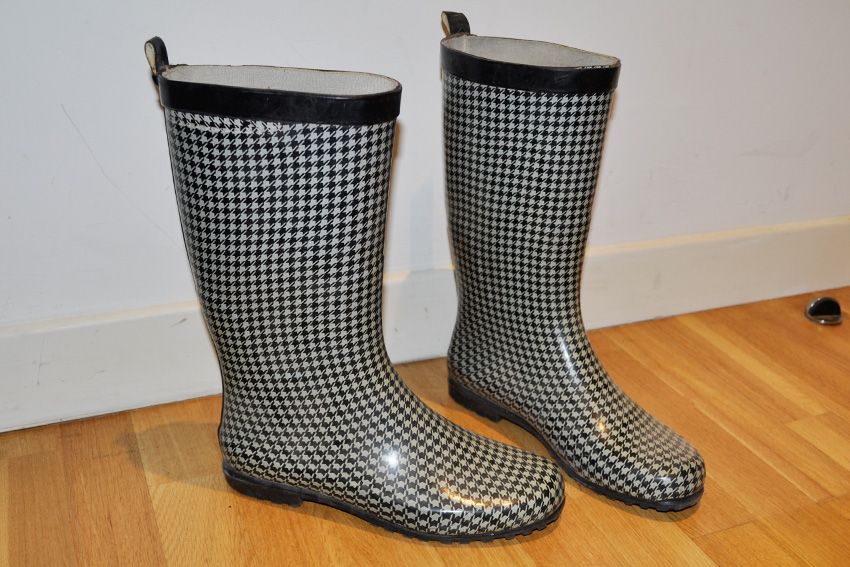 Houndstooth gumboots size 10 $15
Shiny black heels with white laces size 10 $10
Shiny black strappy with gold buckles heels never worn size 10 $10
SOLD ITEMS: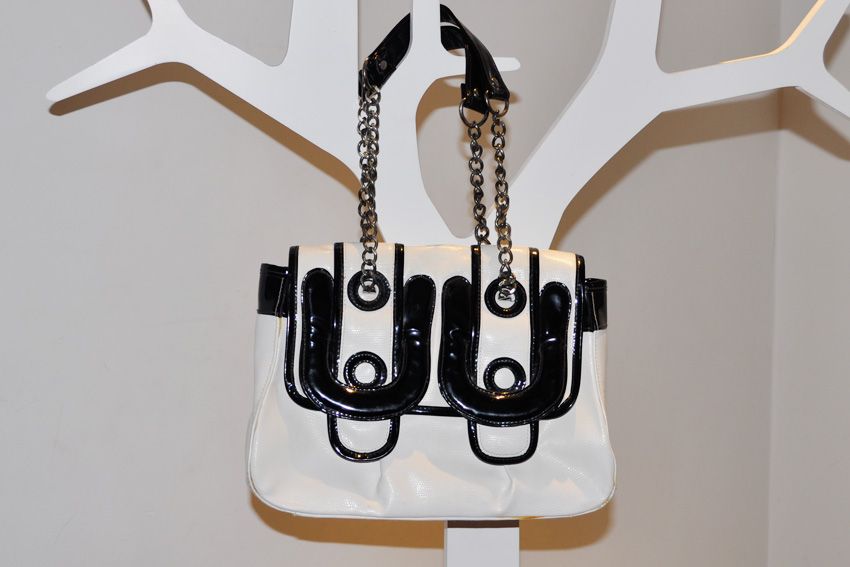 Charlie Brown bag $50 (bought for $150)
SOLD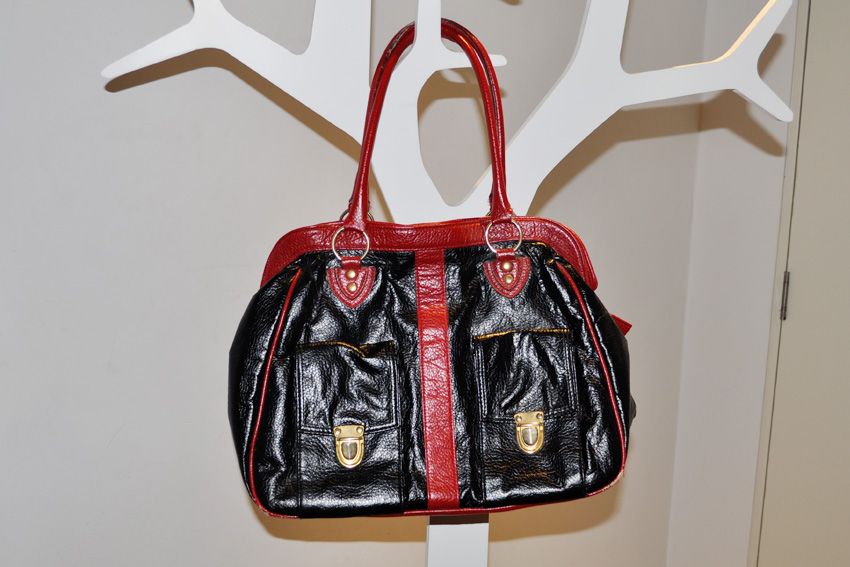 Popular Japanese brand ANAP red and black bag $30
SOLD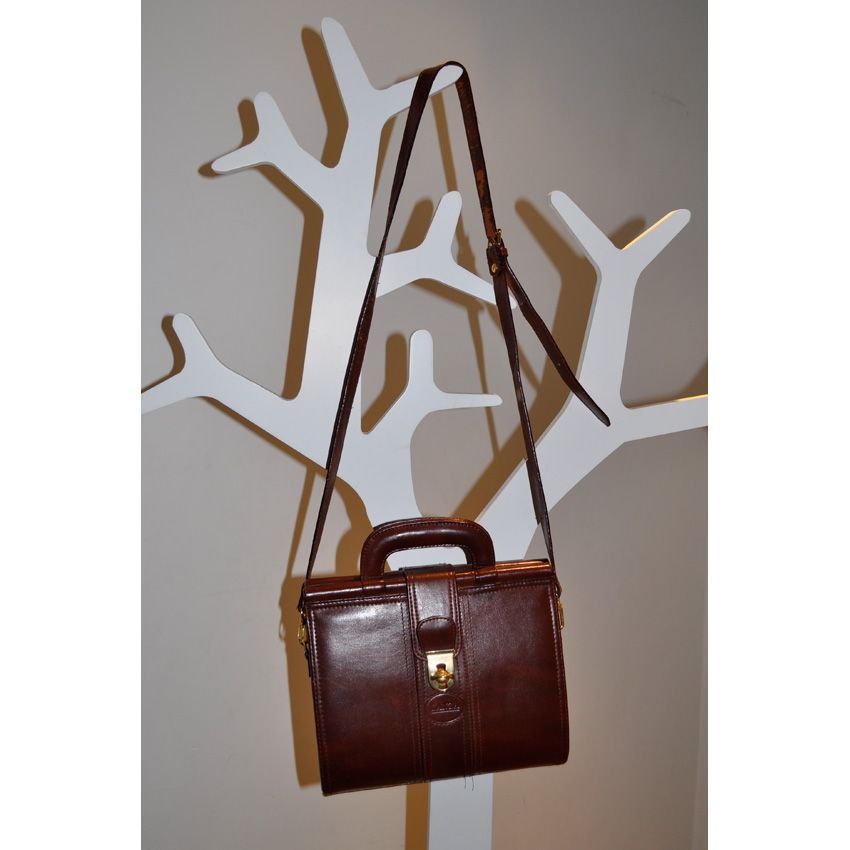 Vintage brown satchel $25
SOLD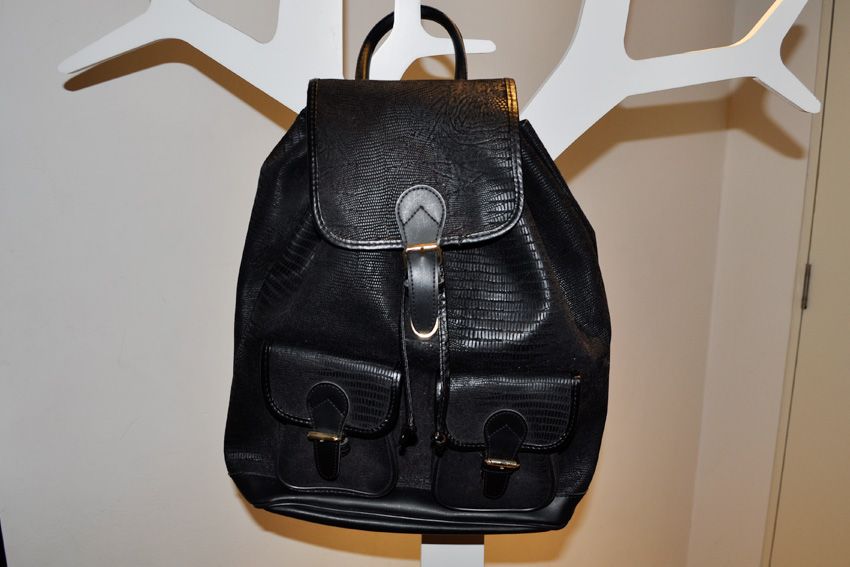 90's vintage black backpack $20
SOLD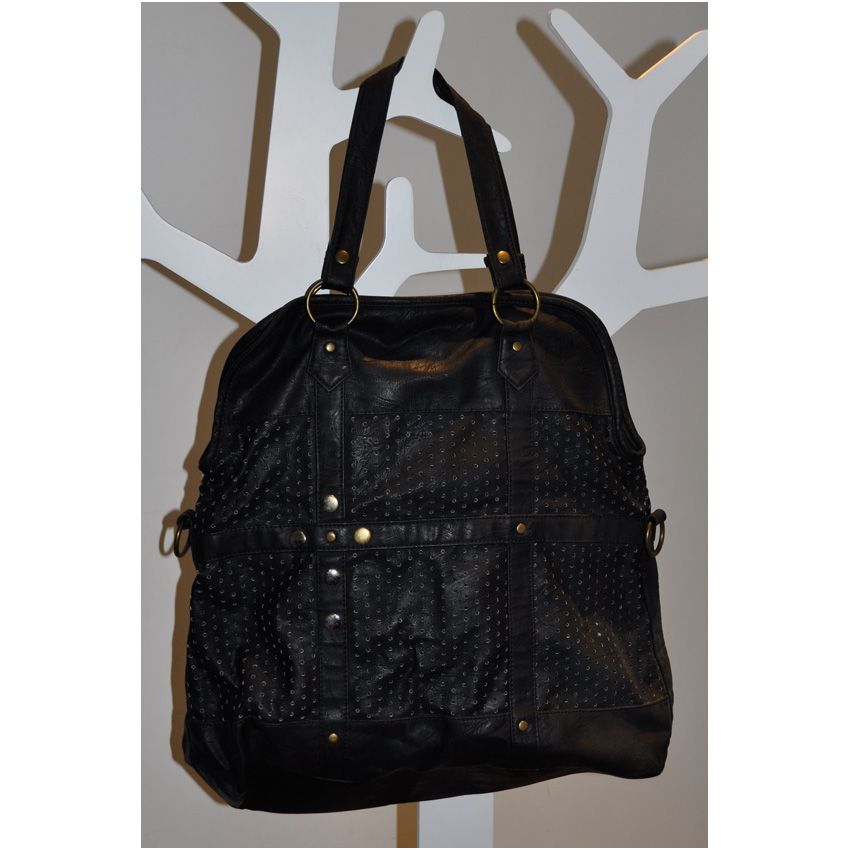 Rubi shoes bag with customised gold stud cross $15
ON HOLD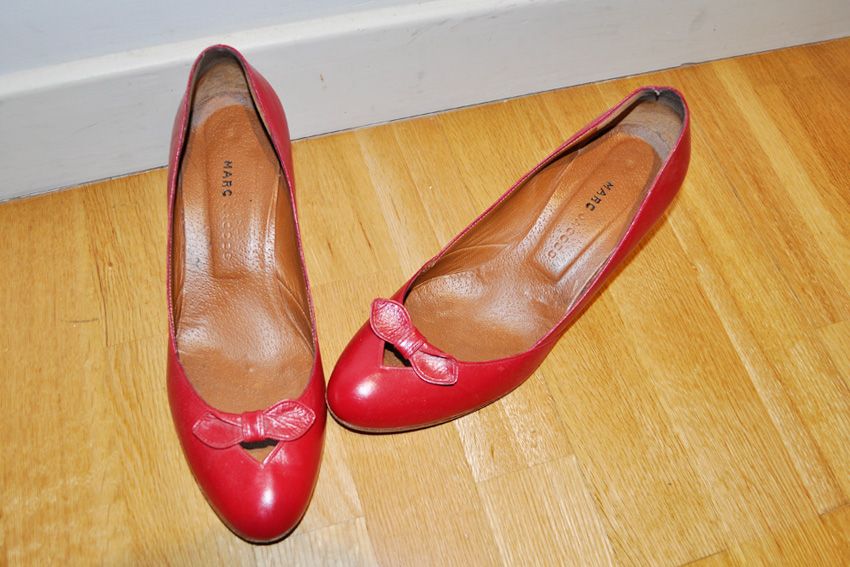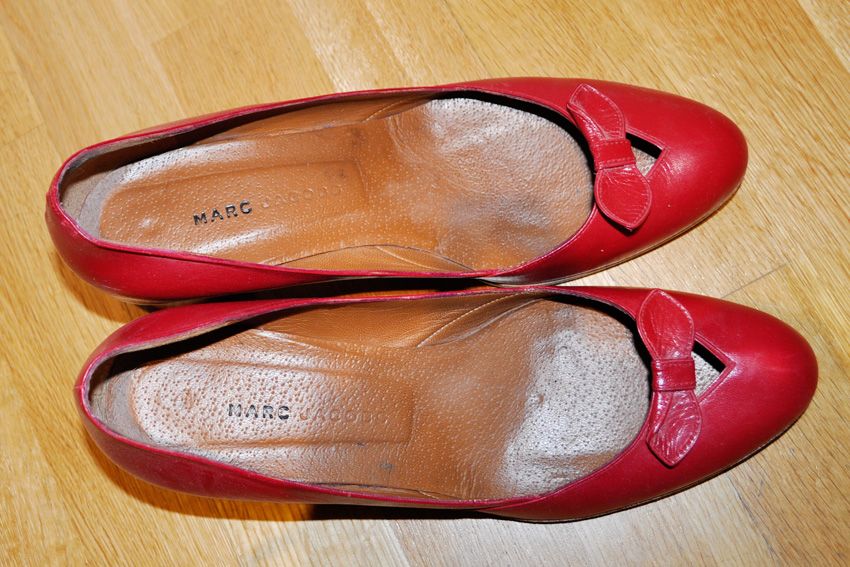 Marc Jacobs red pumps with bow and toe cleavage hole $100 (bought in NYC for $190). Size 10/41 but on small side would fit size 9, worn twice.
SOLD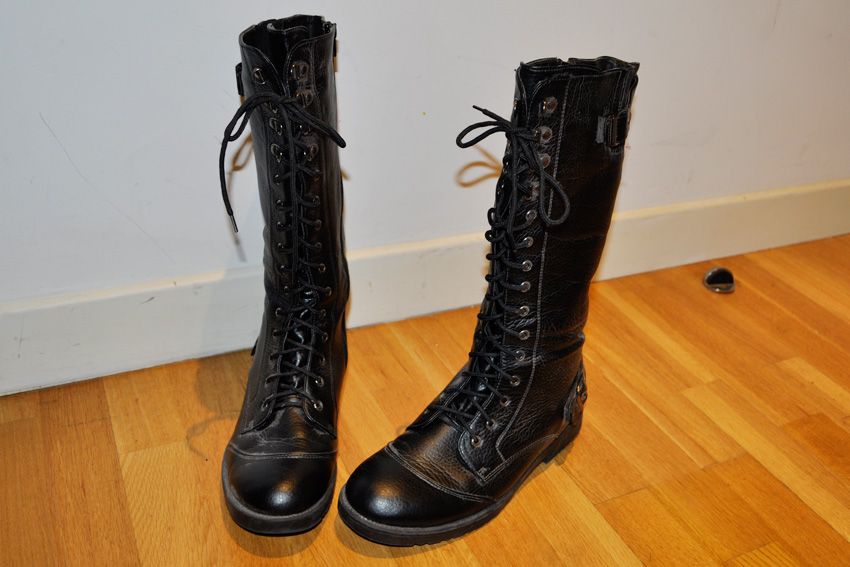 Novo black lace ups with easy side zip, hardly worn nearly new size 10 $30
S
OLD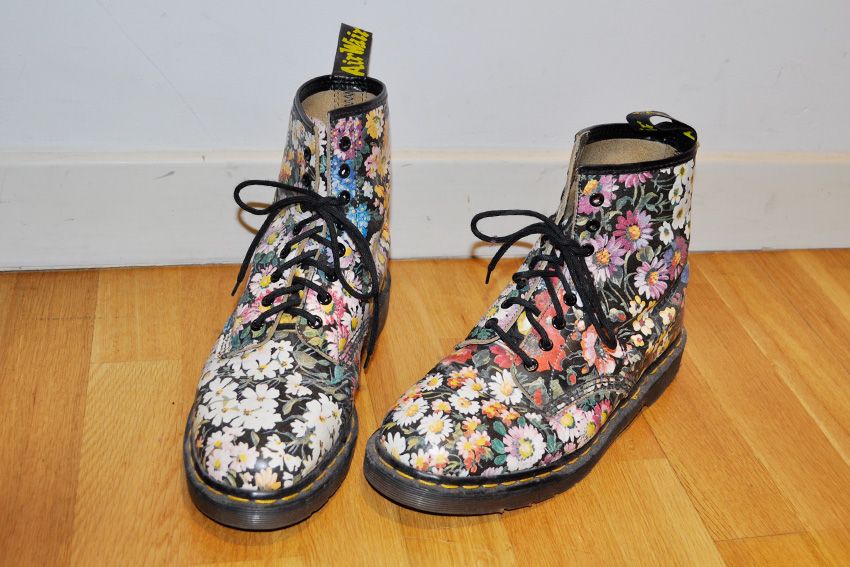 Floral Docs size 10 $150
SOLD
Mollini heeled brogues worn once size 10 $25
SOLD
Rivers black heeled desert boots size 10 $20 worn twice
SOLD