It was my 26th birthday over the weekend and it turned out to be the best birthday ever thanks to my awesome friends, oishi Japanese food and lots of umeshu soda. Henry remembered this great private izakaya style room at the back of our favourite Japanese place in the city, Yamato, and it was perfect. Its the full tatami mat with dropped floor situation, it felt like we were back in Tokyo again. Oh and just about every guest was a blogger! From left to right me, Nadia from
DI$COUNT
(hiding), Alicia from
Sea of Ghosts
and her boyfriend Solly, Pat and Greta from
Comeback Kid
, Estelle from
One Perfect Morning
, Chris from
Corky Saint Clair
, Danielle from
Scrapbook
, and my blogless sister.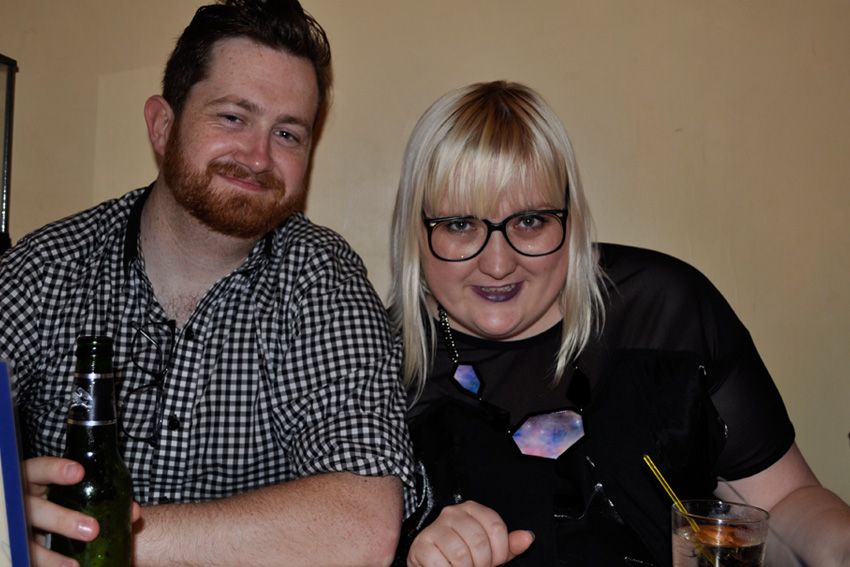 I rocked my beautiful
Drown
necklace.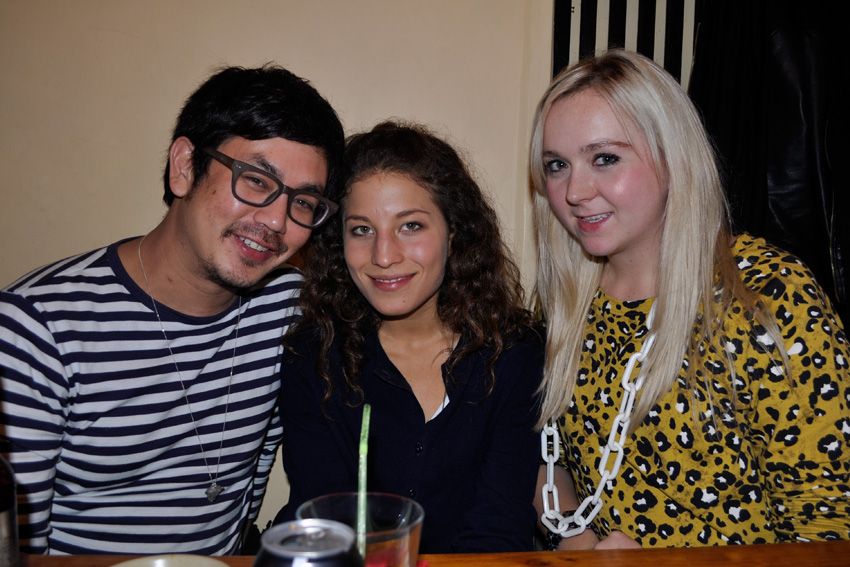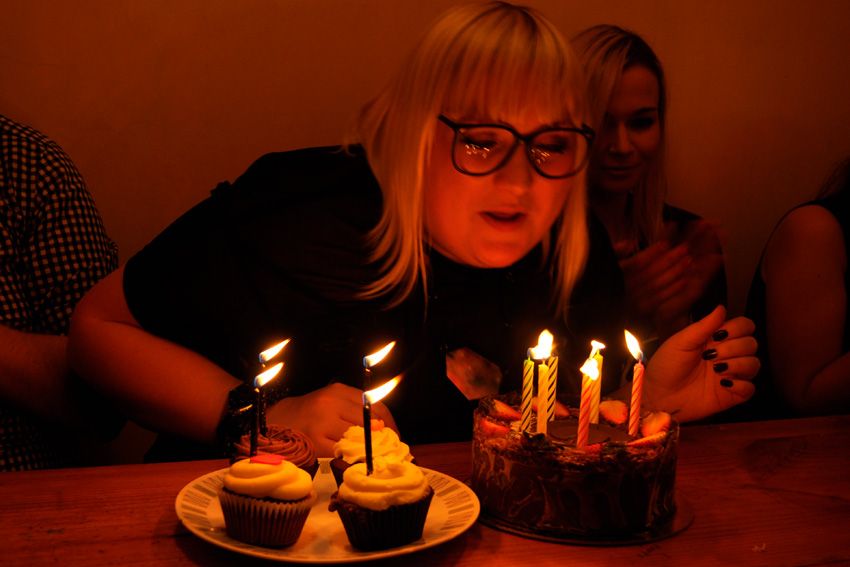 Blowing out the candles on my cakes.
After we went to this fun warehouse party in the city, the same one was on my birthday last year.
My sister bought this cool Evil Twin dress at General Pants specially for the night.
On my actual birthday on Sunday I wore this for lunch and art galleries with the family. We went to the Ian Potter Centre to see the 100 years of fashion exhibition, which was a bit of a let down as its so small, but the dresses from 1850 are pretty amazing for the level of work that went into them.
Hat:
Fun Accessories
$29.95
Necklace: Birthday gift from
Estelle Deve
Dress: TV $300
Bangle: Elke Kramer, my gift from Henry
Leggings: ASOS $40
Brown oxfords: Aboh shoes $60
Bag: Gift from my mum