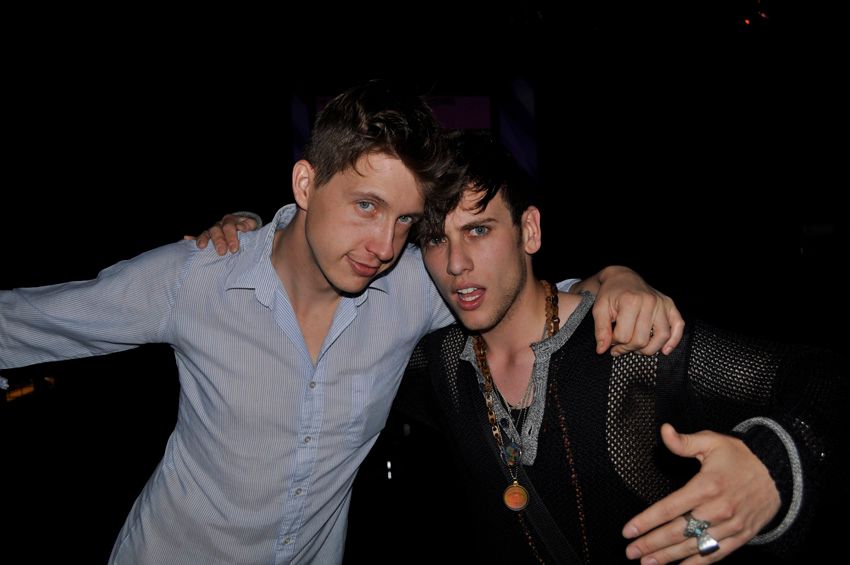 Yvan (
facehunter
) is back in Melb and I caught up with him at the X&Y magazine launch. Vlad was excited to meet him.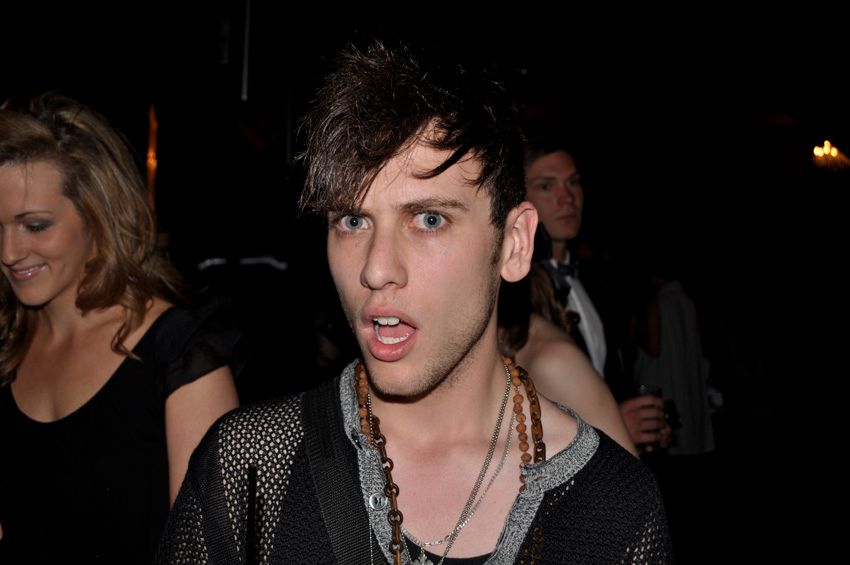 Jamie who won Big Brother 2006 and Brodie who was in the 2002 series. I was very intoxicated when speaking to them so I tried to talk to Jamie about his big dick and Katie his girlfriend in the show with his new girlfriend standing right beside him, which did not go down well, ha.
Ryan Wheelan from Project Runway season 2...so many reality tv "stars" were there like Amber Renee and some models from Project Runway too.
Giles and Vlad are so rad.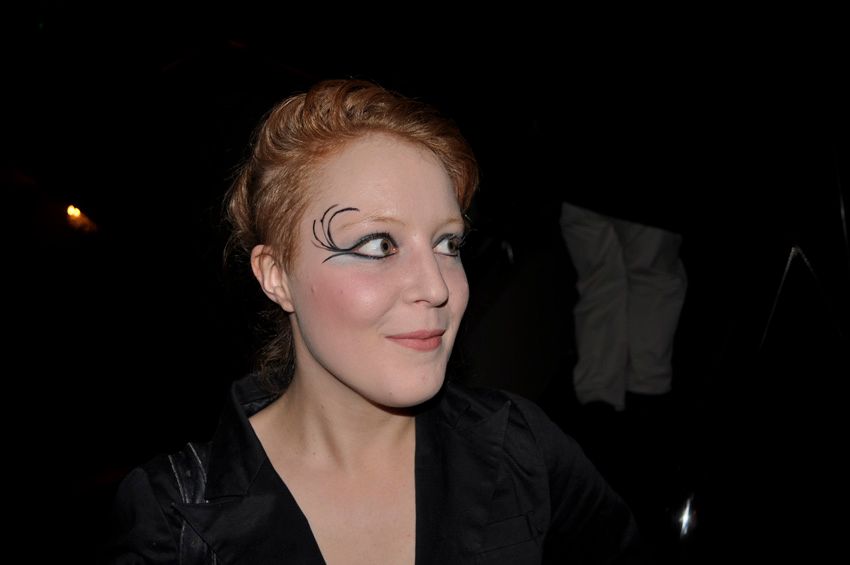 I loved her eye makeup.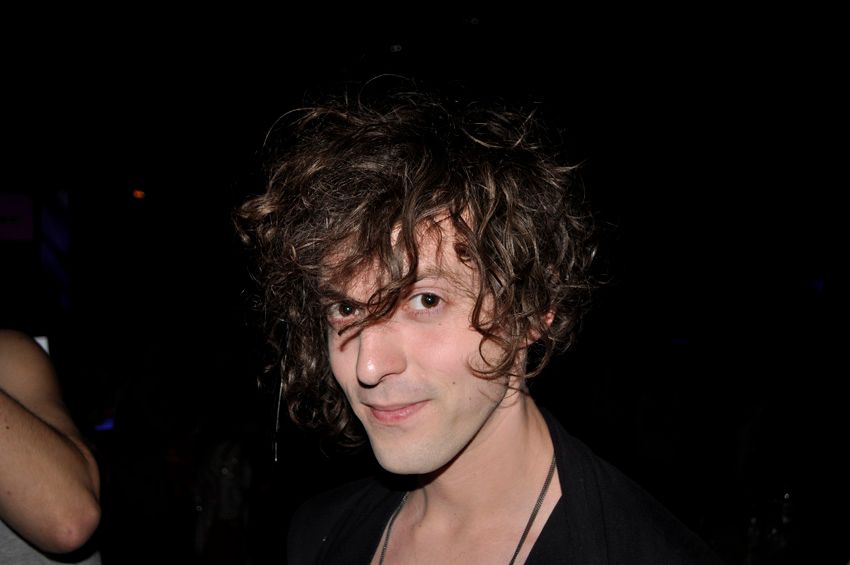 Adam Nash who is a stylist.
After the launch we went to Adam's house and I got very very embarrasingly drunk. I don't remember much from the rest of the night, free drinks and me are never a good idea. I've been told I kept telling Yvan I love him and then I didn't want to leave. I also threw up in bed. So yeah not drinking for a while. I think its because I didn't eat dinner that it went so awol.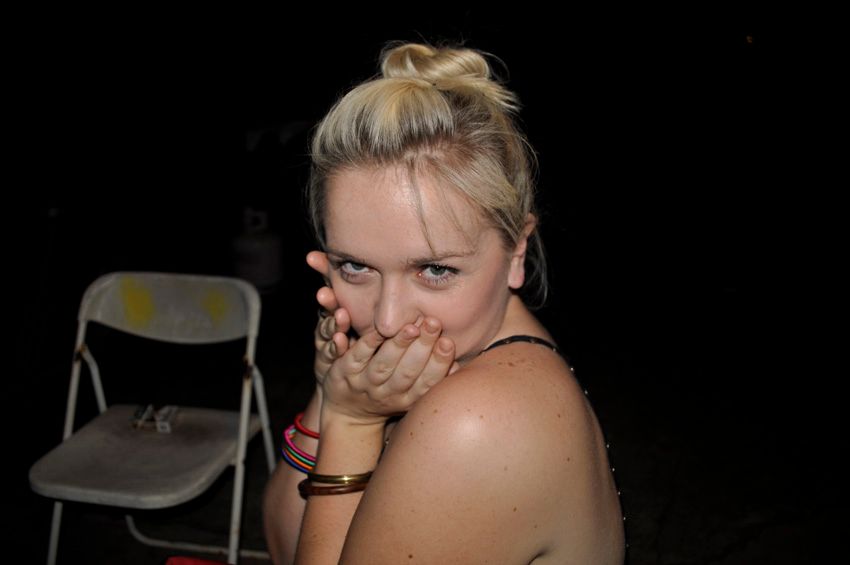 My sister joined us, and took me home.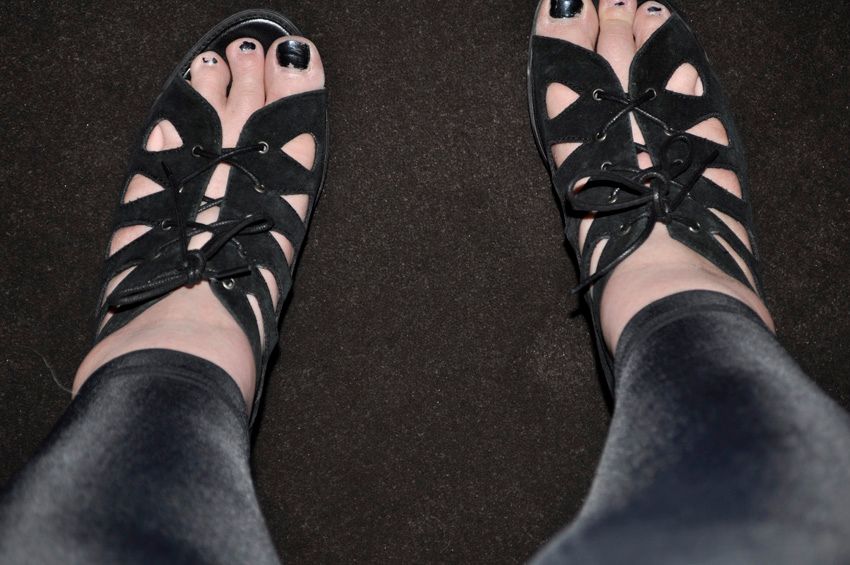 I wore my new Urban Outfitters wedges which arrived that day, but as I was so drunk I ended up losing them but luckily they were just at Adam's house and not in one of the bushes I fell over into.