Clea and Nathan's beautiful travel themed pop up shop launched on Friday at the GPO.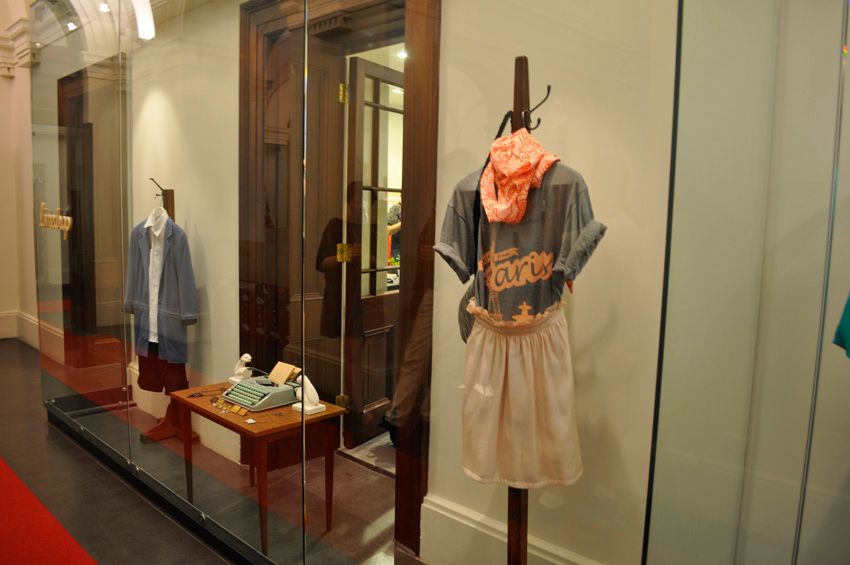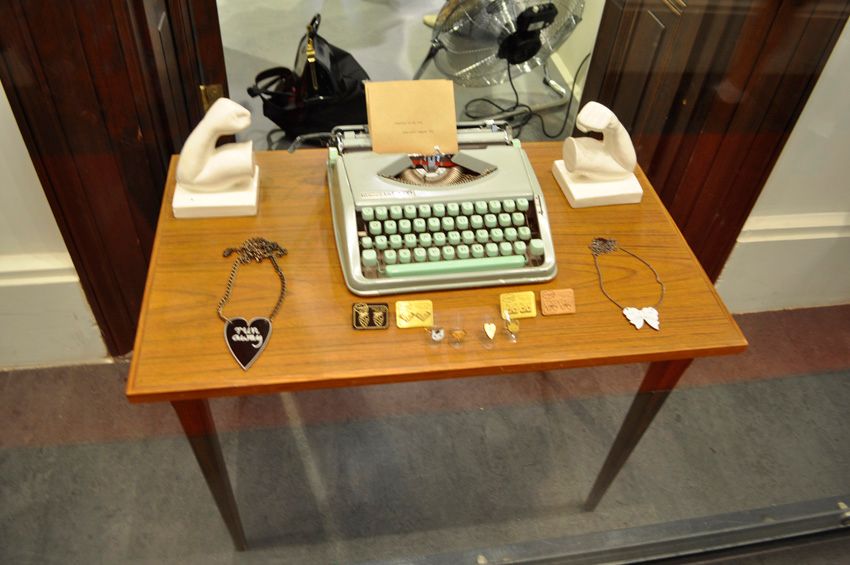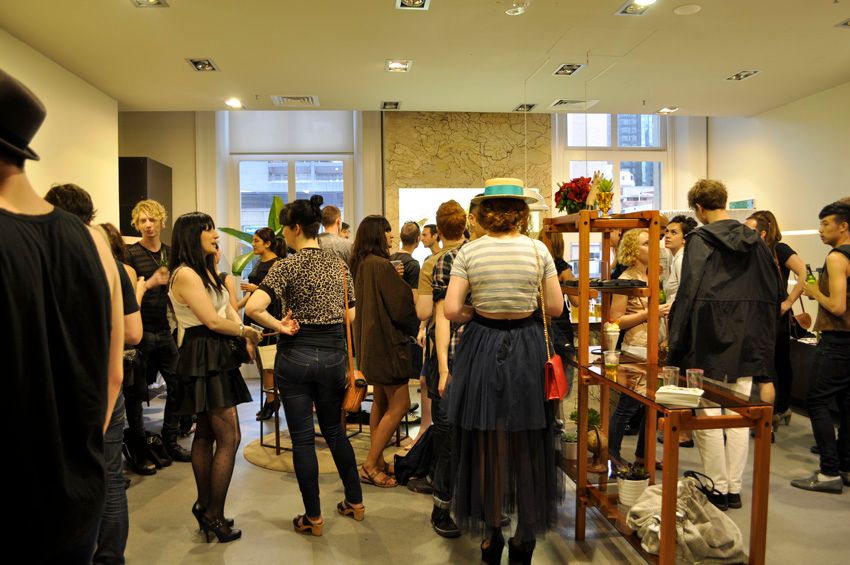 The turnout was great.
It was fantastic to see all the clothes from SS09/10 in person. There are some beautiful pieces in there, like the orange dress you can see on the rack above...love...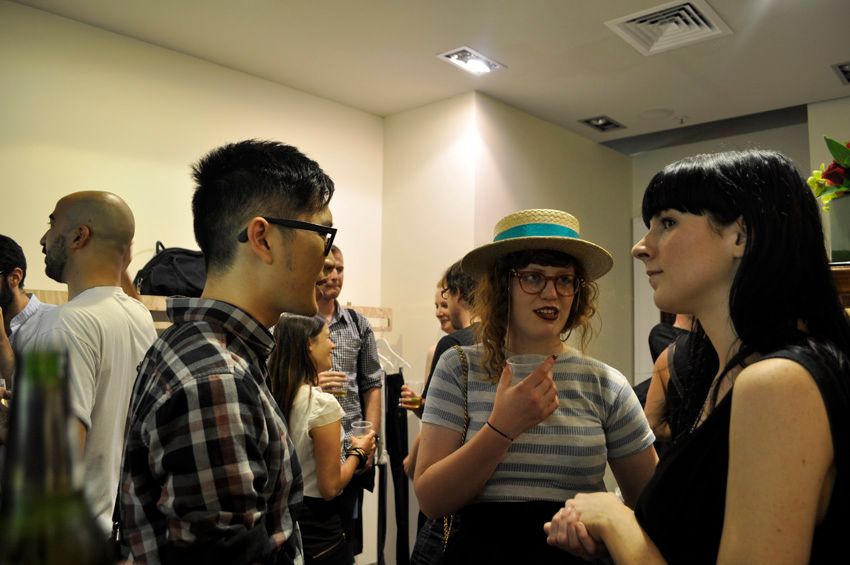 Jim, Charlotte and Sarah bonded over a few plastic cups of limedrop punch (punch with limes in it, mmmummmm).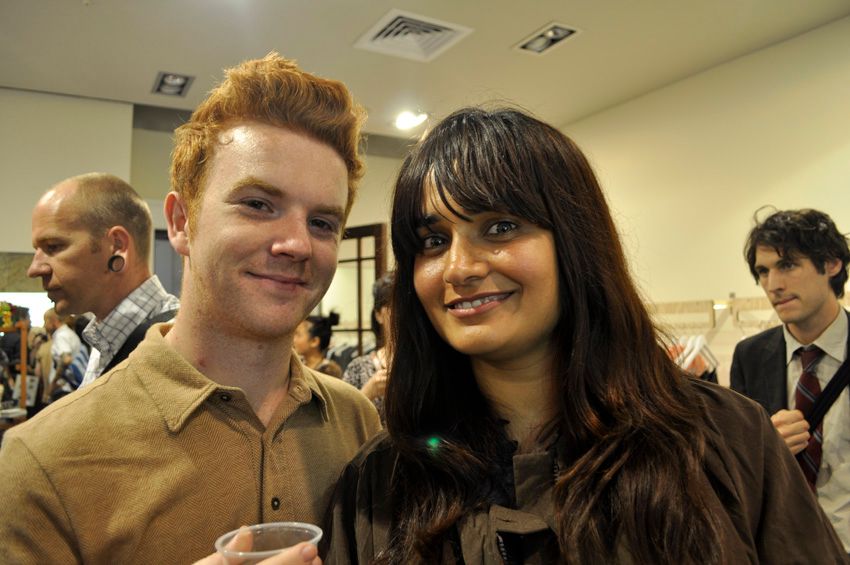 My friends Dylan and Rochelle are back from a 2 year stint in the UK travelling all over Europe. So jealous but its great to have them home. Missed you guys xxx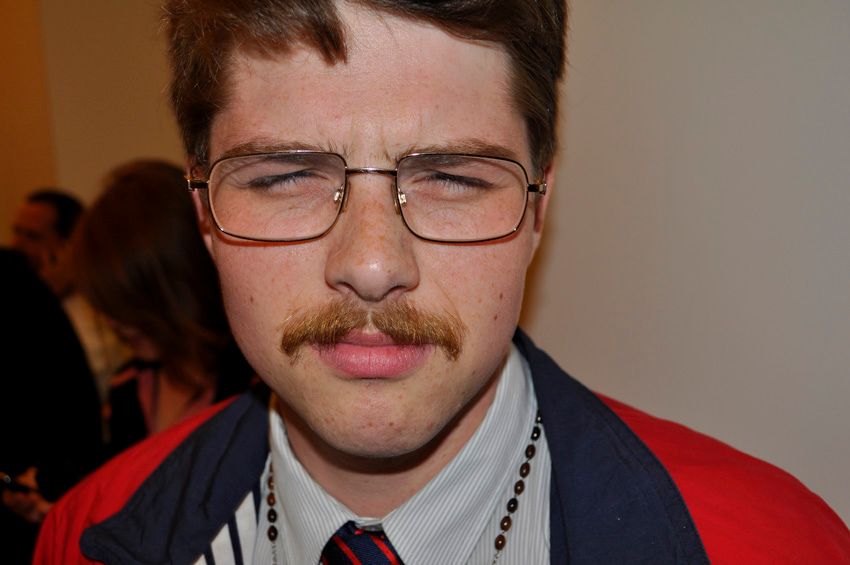 Limedrop's
Pop Up Shop can be found on Level 1 of the GPO right between the Belinda and Akira stores.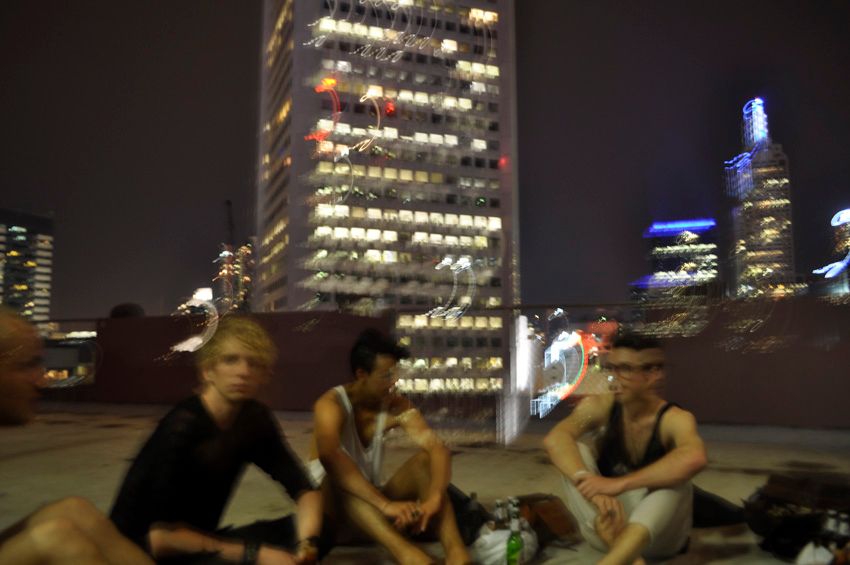 After the opening a few friends and I went to a friends city rooftop to continue the party.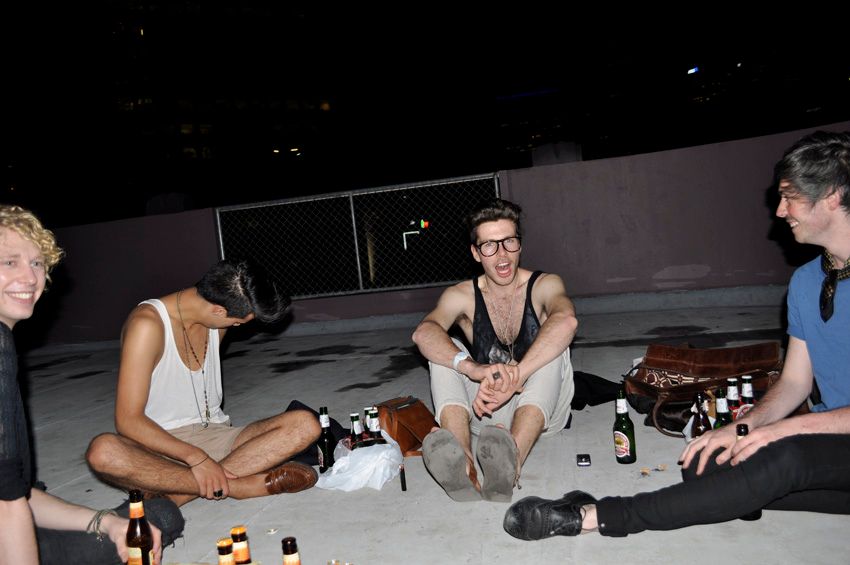 My internet has been disconnected at home due to Telstra error so posts this week will be sporadic at best. I have some awesome behind the scenes photos of TV's Winter 10 lookbook to post and some new outfit posts (finally) too. Bare with me guys xxx.
OH and check out my guest blog post about men's fashion in Tokyo over at
Comeback Kid
.