FOXYMAN
and I decided to do a collaborative blog post today, posting 10 random things from our houses from a list of 10 things we came up with, you guessed it, randomly.
Food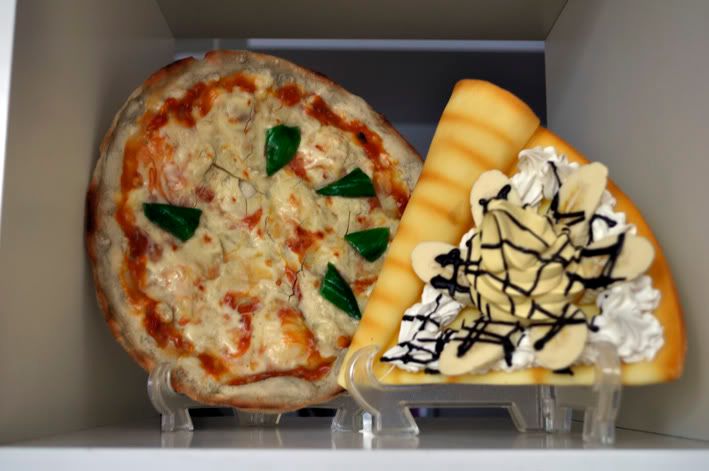 We currently don't have any food left in the house so this first one was a hard one for me unless I photographed some frozen peas, boring and not very
Luxirare
-like! Then I remembered, we have those funny plastic food displays from Japan and promptly photographed them. The crepe is from our first trip to Tokyo, Henry's first overseas trip. We accidentally found the area near Asakusa which is famous for being the plastic food and other restaurant goods area. This is where all the cafe's around Tokyo go to buy their window displays, saucepans and other such things. We were surprised by how expensive the plastic food crepes were, and how varied in design too. Its a real art, they also do custom orders/designs aswell. We chose this crepe because it was on sale, we actually wanted a plate of spaghetti with a fork in mid air but that was about $60. This was $20 if I can remember correctly. The pizza was aquired (read stolen) one drunken night in Shibuya by a nameless friend who chanced upon a table of plastic food not in its display case, possibly being cleaned? I wore it as hat the rest of the night, and it subsequently lost three of its basil leaves. It reminds me of good times whenever I look at it.
Gadget
This gadget is a mini video game table that actually has an electronic game inside that actually works along with all the accompanying noises of a normal game. It is of course from Japan, where else could you get something so cool?
Pet
Hachiko looks so sweet here. He has been so cute and funny recently, but doesn't everyone say that about their dogs?
Jacket
Not actually a jacket, more a cardigan, but still acheives the same goal of keeping warm so I thought I'd sneak it in. This was one of the things I aquired when we went through my late Nana's clothes last year. She was a very stylish lady and this cardigan is amazing. It has a monkey fur like quality, huge padded shoulders with beaded detailing and it still smells like her too. I haven't worn it out much as its a bit too special, but when I do people always comment on how amazing it is.
Toy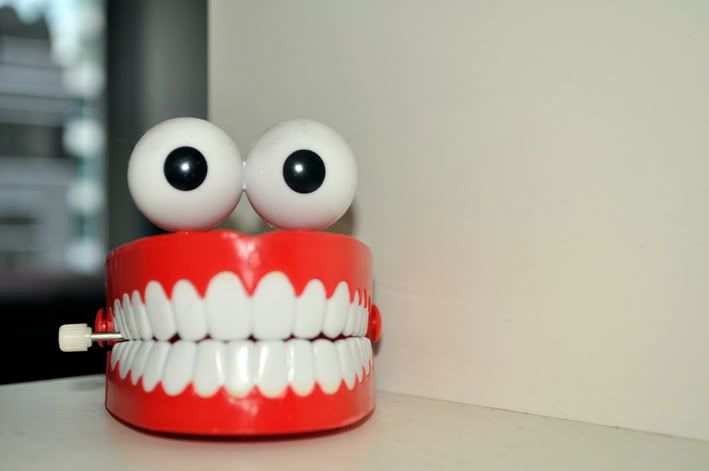 Another find from Japan. Our whole house if full of kawaii Japanese goods. These teeth are from a 100yen shop, so they cost us only $1. $1 for lots of teeth chattering good times, yes please.
A collection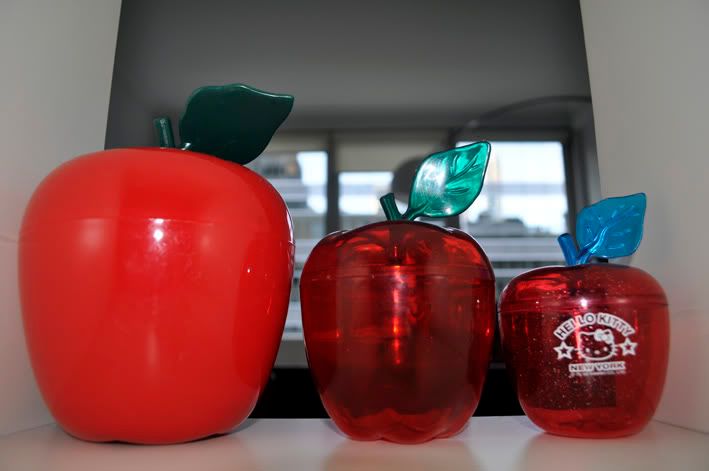 I collect plastic apples. I have a few more spread around the house too. Every one, except the Hello Kitty one, is from Japan. The Hello Kitty apple is from New York (go figure).
Something blue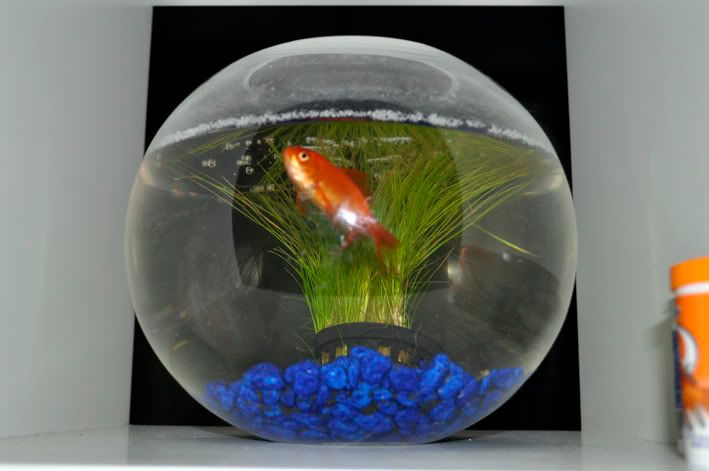 Tricky as nearly everything in our house is red and I have absolutly no blue clothes or shoes. We do however have blue pebbles in our fish tank, phew, I have my something blue.
Something you couldn't live without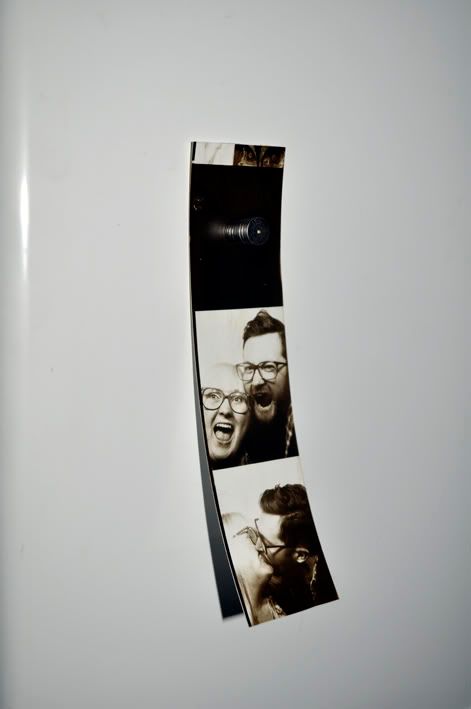 It goes without saying that I can't live without Henry. He is my soul mate, my number 1 love and my best friend.
Shoes
I just joined the gym with my sister so these shoes are hopefully going to be worn a lot.
Tshirt
Pretty much this is the only t-shirt I own, and its a pretty awesome t-shirt at that. A t-shirt is the only Comme Des Garcon I can afford. I should wear it more often.
Click here to see FOXYMAN's 10 things
.