I took Emily and Toshi to Miso and
Ghost Patrol's
open studio. Toshi loved their work on pencils:
We had lunch at Journal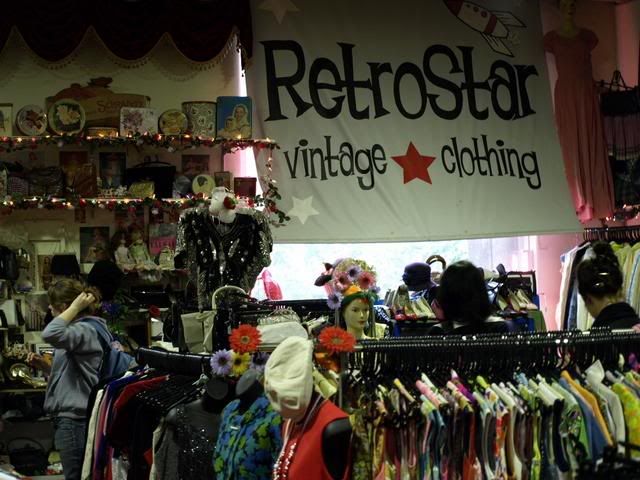 Toshi loved this shop, he bought 9 t-shirts!
Japanese Kawaii goods store, Genki.
Toshi loved the Kewpie dolls, they are really popular in Japan!
Luna Park, St Kilda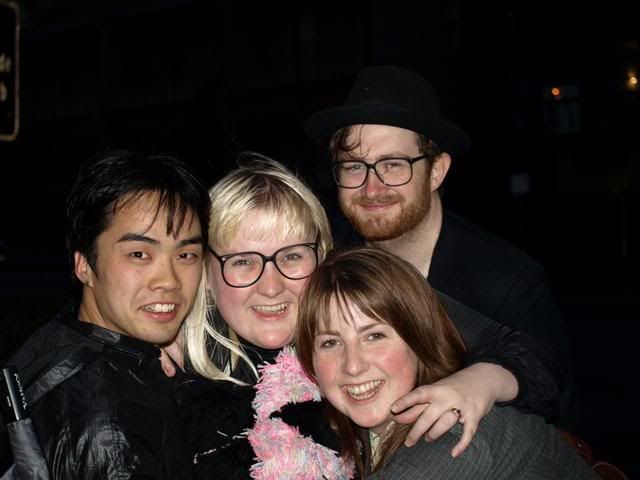 Toshi, Emily, Henry and Me!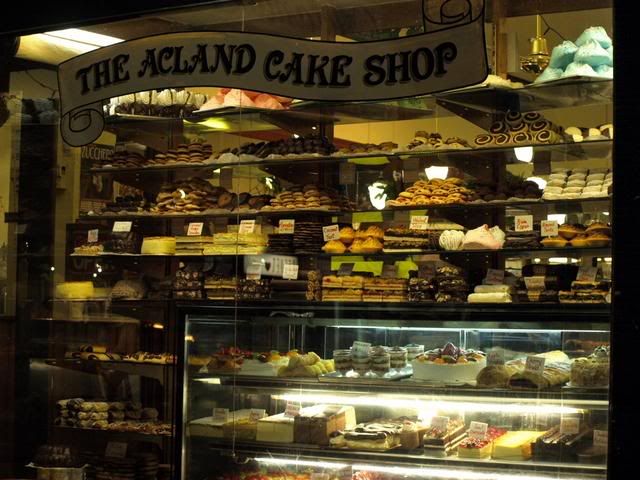 Yum!!! The famous Italian cake district in St Kilda.
Toshi looks like a model here, lol. It's his "Blue Steele"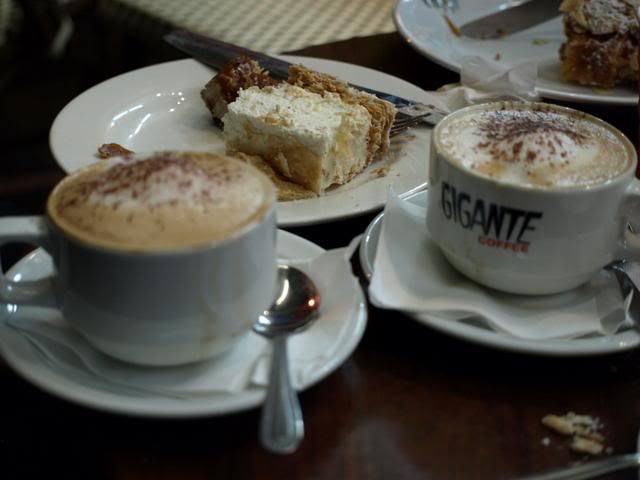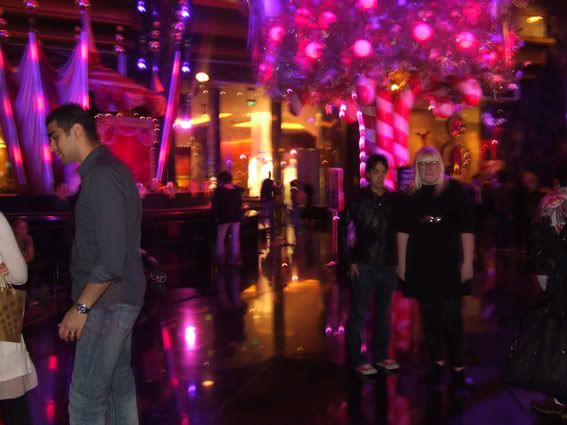 Crown Casino's Christmas lights, or "Chris-mas-u Illuminations"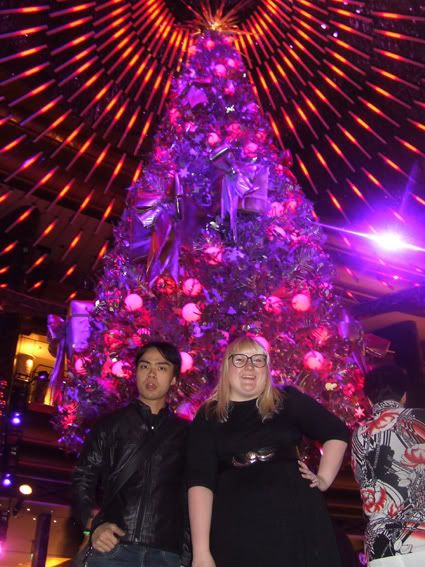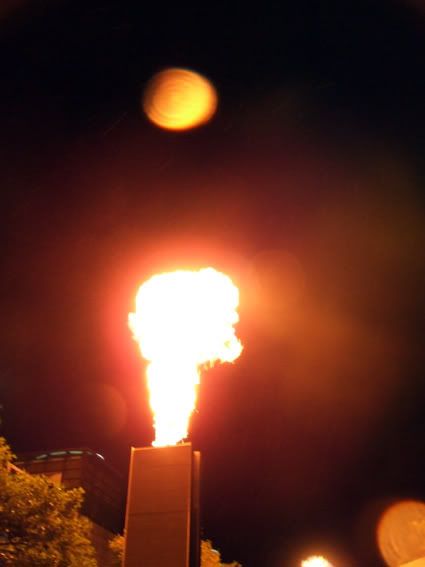 The famous fire show at the Casino (we went to the Casino because gambling is illegal in Japan!)
Centreplace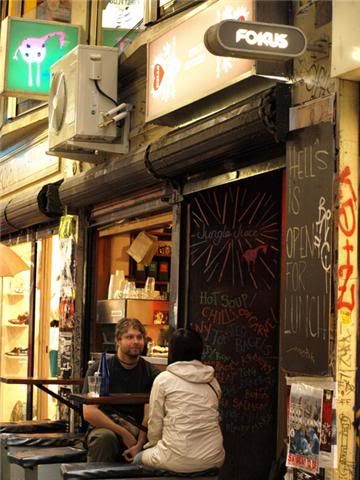 Cafe's
Toshi loved all the graffiti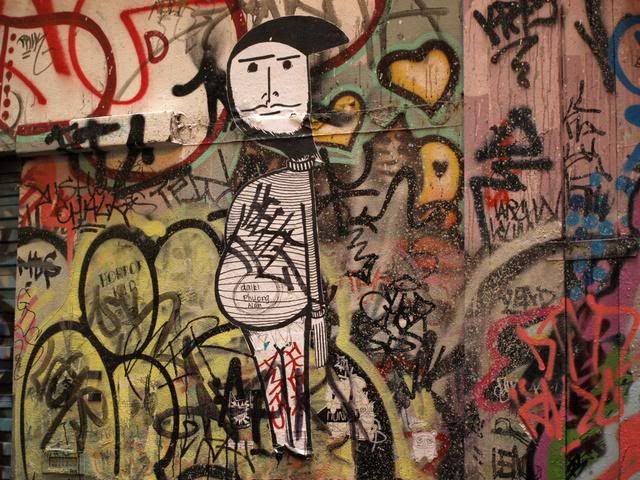 Another shop Toshi loved, Shag.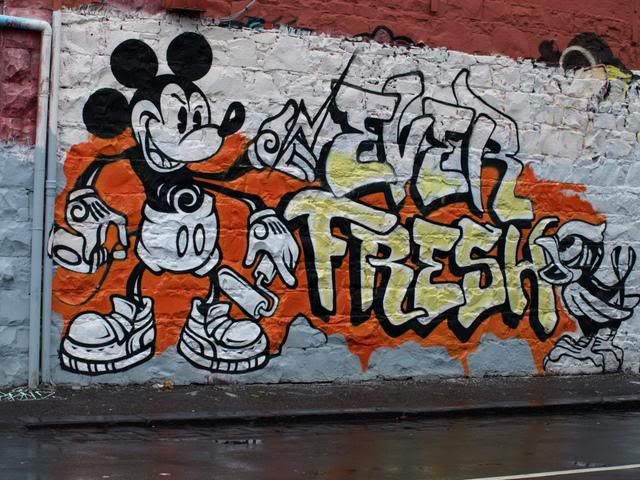 It was so fun taking Toshi here, because he was really interested in Australian cool fashion magazines and he bought Oyster, Russh, Yen and Frankie!
Rose Street Artist Market