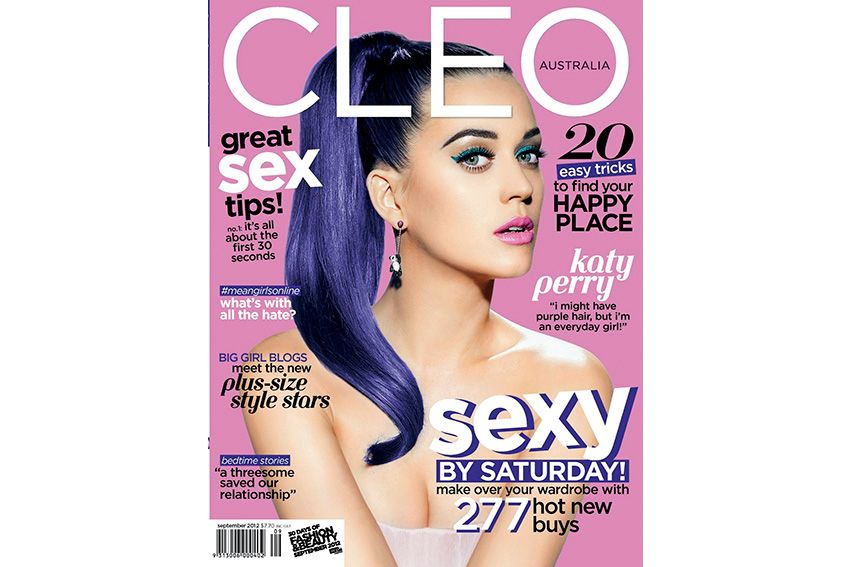 You all probably know by now but I am in this month's Cleo magazine Australia. I was interviewed for it a few months back so it was very exciting last Monday to see that it was a cover story, and I was one of the 'plus-size style stars'.
I'm featured alongside fellow Aussie Bronny from
Fat-Aus
and New Yorker
Nicolette Mason
who I had the pleasure of meeting and hanging out with in New York. The article itself reinforces everything I write about on here, that that big girls can be just as fashionable as straight sized girls and there really is no shame in being fat. I also was able to explain that what I write is a fashion blog and I just so happen to be fat, my blog features a mix of plus size fashion and straight sized fashion, I flit between both worlds and my readers (hi guys!) are a lovely diverse mix too. By the way thanks for all the positive comments on my leggings post last week, you certainly gave me a confidence boost.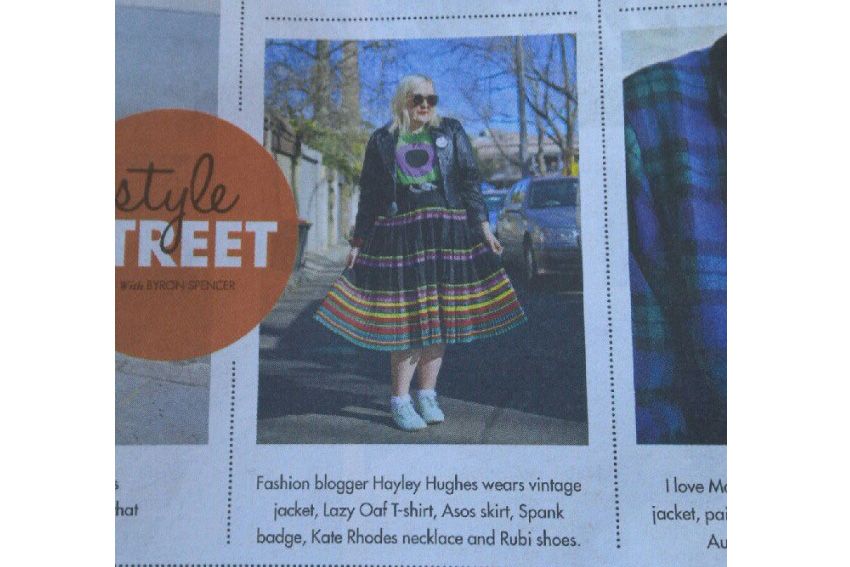 I was also recently street snapped by the talented
Byron Spencer
for the Sunday Life magazine's Style Street section, wearing my Mexicana-Asia outfit. As an ex street style snapper I always get excited when I am asked to be in front of the camera, it makes for a change and its great to be recognised or thought of as stylish enough, totally made my day.