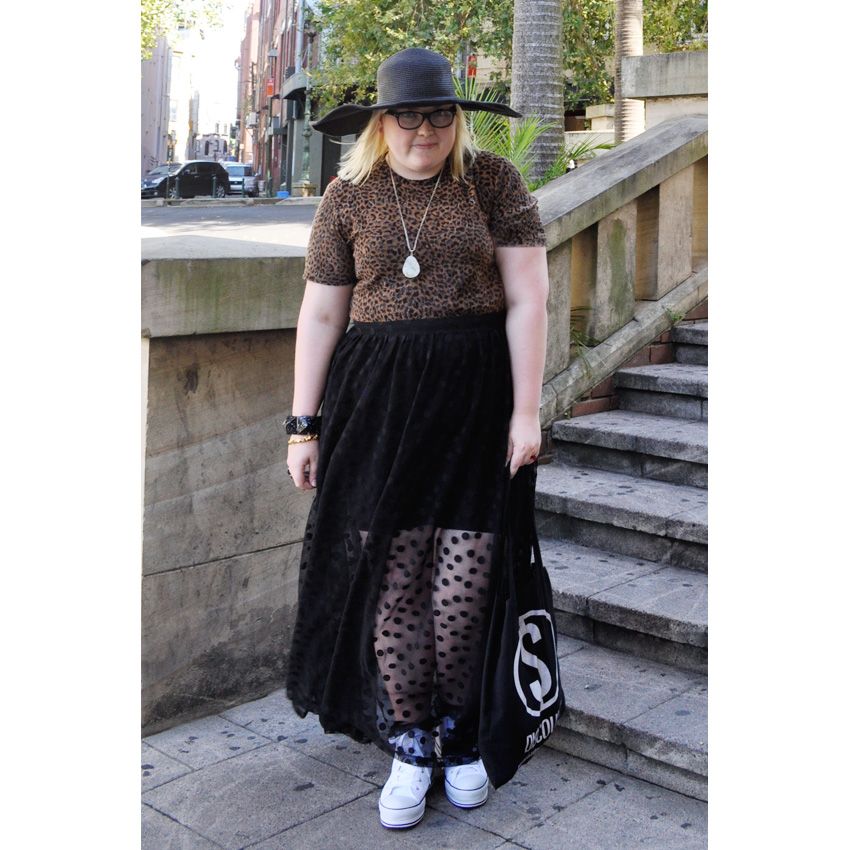 This is what I wore to the small New Years Eve rooftop party I attended, where we got to see the Sydney fireworks without having to deal with the crowds around the harbour. Conveniently the party was on my very own roof so I didn't have to go too far. I did however forget to bring my camera upstairs to capture the fireworks, but hey guess what, they looked just like fireworks!
My polka dot obsession is still in full swing, as is my love of sheer and maxi skirts. So imagine my delight at seeing this skirt in both sheer and polkadot on asos.com in a maxi length, it was the full trifecta, the holy grail of skirts if you will, and as so many bloggers have written before me and will continue to write till someone invents a better way of writing about shopping, "it had to be mine". Well mine it is and wear it I will, all summer I imagine and well into winter too by adding some printed tights or leggings. This is another piece I expect to get a lot of wear out of in Tokyo come May.
Outfit Details
Hat
Xmas gift from Henry, it has the widest brim I've ever seen
Leopard top
Another recent
Savers
find from the Savers in Footscray, about $4
Sheer polka dot skirt
ASOS
$50
Crystal necklace
Xmas gift from my sister
Platform Sneakers
ASOS
$60
Black lace frill socks
$5 from a sock shop at Westfield Doncaster
Tote
DI$COUNT
Bangles
Elke Kramer
black resin studded bangle &
Estelle Dévé
Asperatis Bangle in gold $30 from her recent sample sale
Rings
MOMA NYC
and
Corky Saint Clair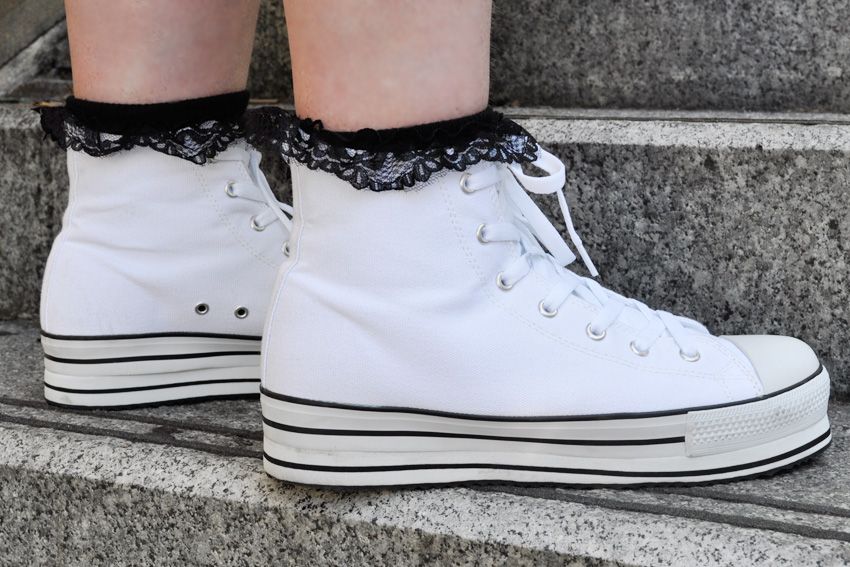 This photo shows the platform off a little better than in my last post. Its all about getting the right angle guys!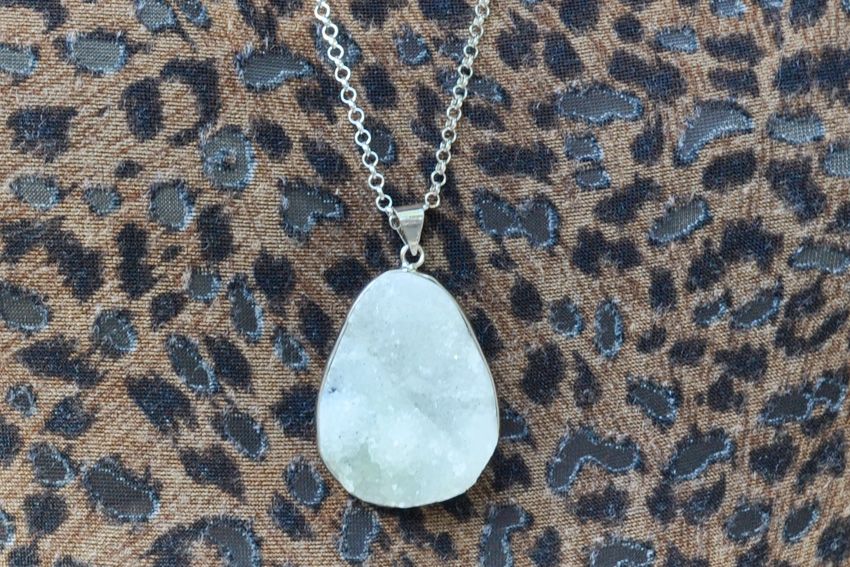 I'm not sure where my sister got this necklace from but I love it. Thanks sis for the great pressies this year xxx