When a friend invited us down to Bronte to do the Sculpture by the Sea walk to Bondi this morning we jumped at the chance. Its not every morning that you get to view the spectacular Sydney coastline and some amazing art at the same time, it sure was a great way to start the day. As much as I complain about Sydney it is a truly beautiful city which comes alive in the summer, the beaches, parks, cafes and markets are some of the best in the world and I look forward to exploring them further this year, as yes this will be our second summer in Sydney.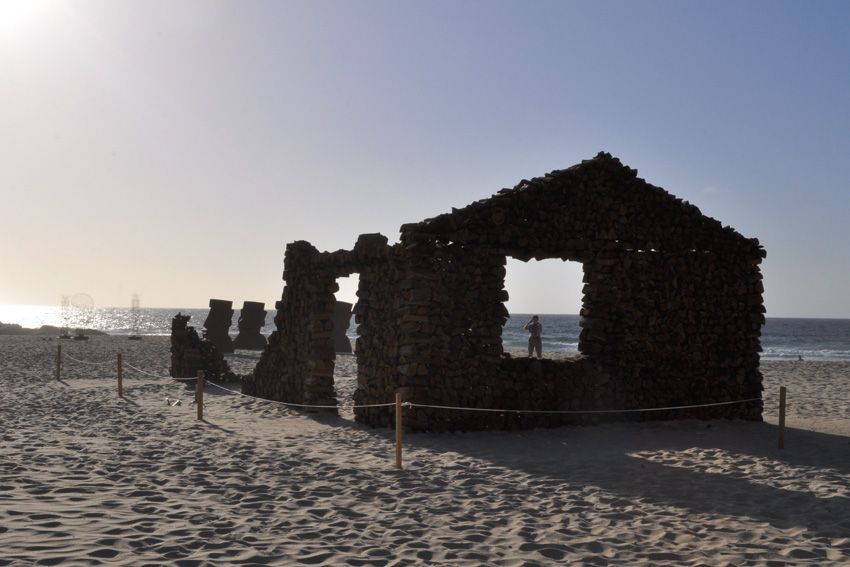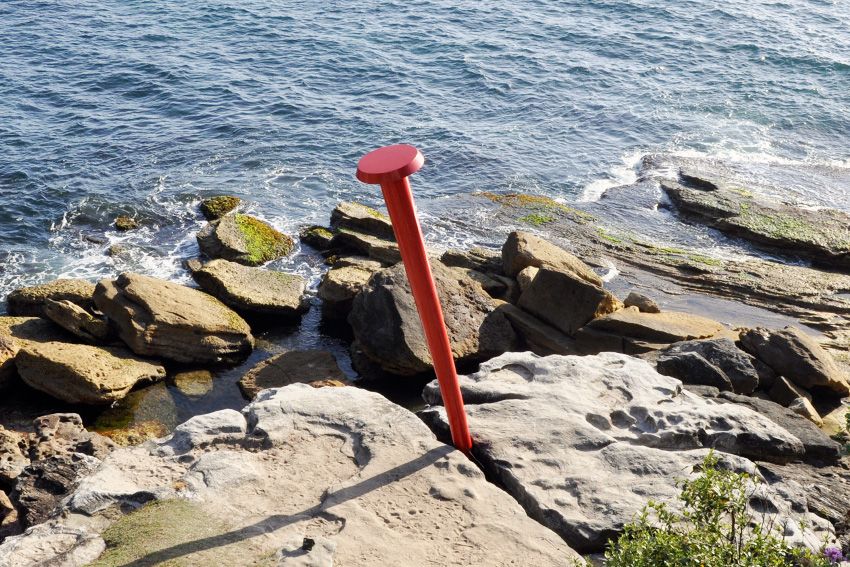 Outfit Details
Orange blouse
Summer Hill Anglicare op shop $1.60
Floral maxi skirt
Ginger Tree in Little Collins Street Melbourne $29. This skirt gets a lot of compliments which kinda makes me feel like its a bit too pretty for my style.
Sandals
Saltwater sandals in yellow from
Sportsgirl
$60
Black floppy hat
Gift from my mum
Bag
Quick Brown Fox
Newtown $29
Jewellery
the same old stuff I always wear, I'm such a creature of habit, I have so many pieces to choose from but I always fall back on my favourite combo of my
Make Believe
black resin flower necklace and my much loved
Elke Kramer
bangle.