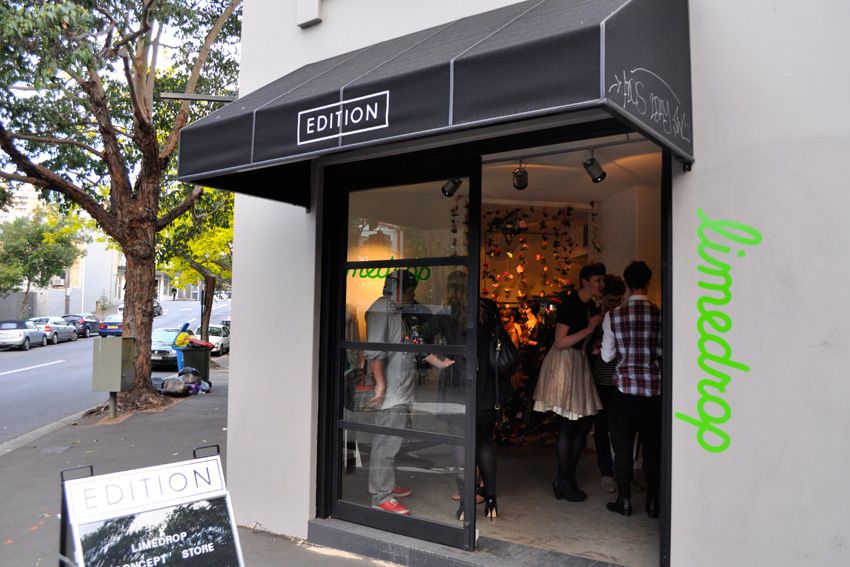 Limedrop
, aka my favourite Australian designers and Melb-town buddies, launched their three week Sydney pop-up store last night. Held at the
Grand Social'
s
Edition
concept store at 214 Crown Street, Darlinghurst with their full SS11/12 Calypso collection on offer and some limited edition pieces thrown in its a must visit for anyone in Sydney.
The calypso theme means the usually minimal Edition is now a tropical. floral paradise.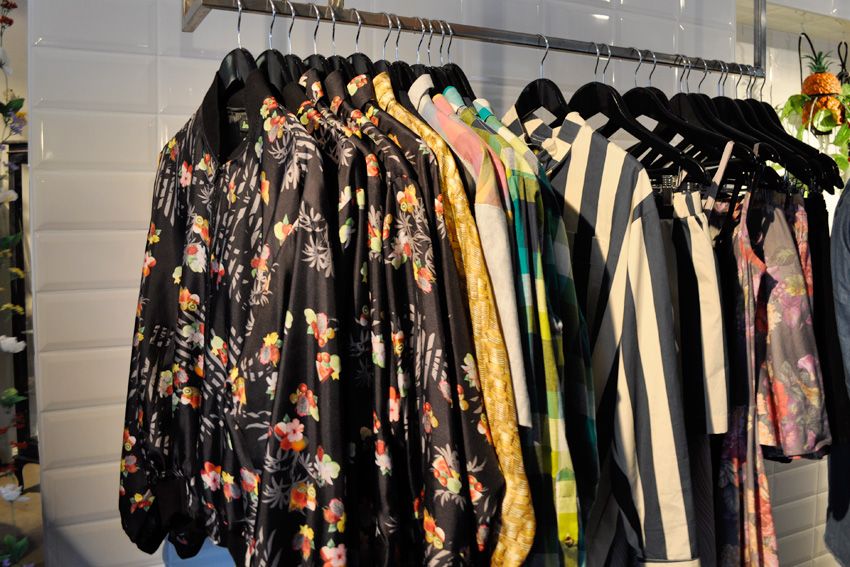 Limedrop's prints really stand out.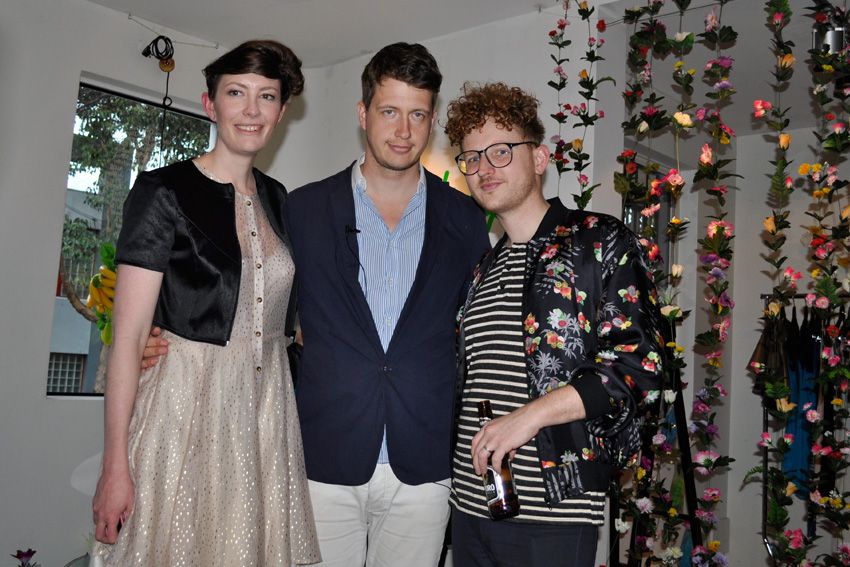 Fittingly (or maybe I should say randomly) Yvan
Facehunter
is in town as he has actually now been to all three of Limedrop's pop up store launches, which for someone who 99% of the time is not in Australia is quite the feat. Clea from Limedrop and I were joking that for the next one they should just fly him out as its tradition now. Nathan and Clea wear head to toe Limedrop as always, they actually got confused for the models in their lookbooks by Gracie Otto the other night.
Like I said Edition has become a tropical paradise.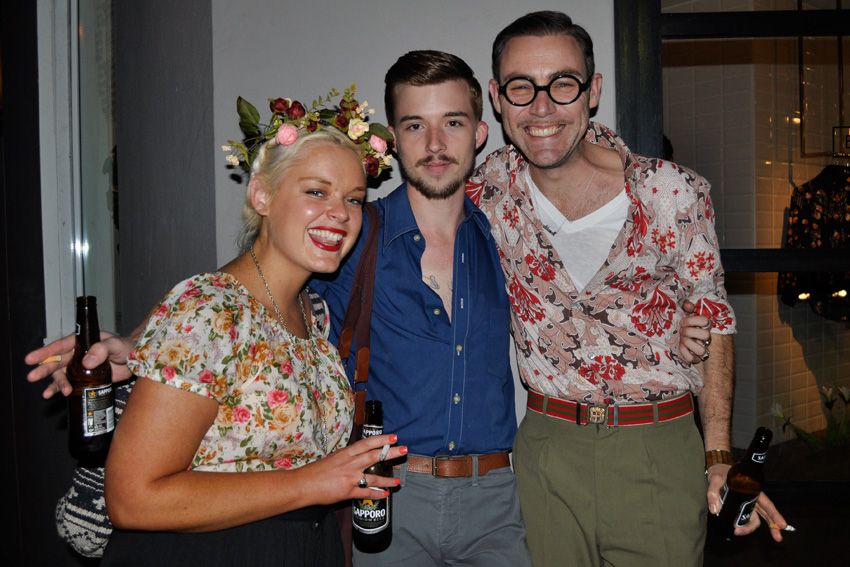 Candice and Matt from
Mother Father PR
in the floral with Ash from Operator Please.
Limedrop boater hats, visors and limited edition signature print bow ties.
The lovely ladies from
Capital L
.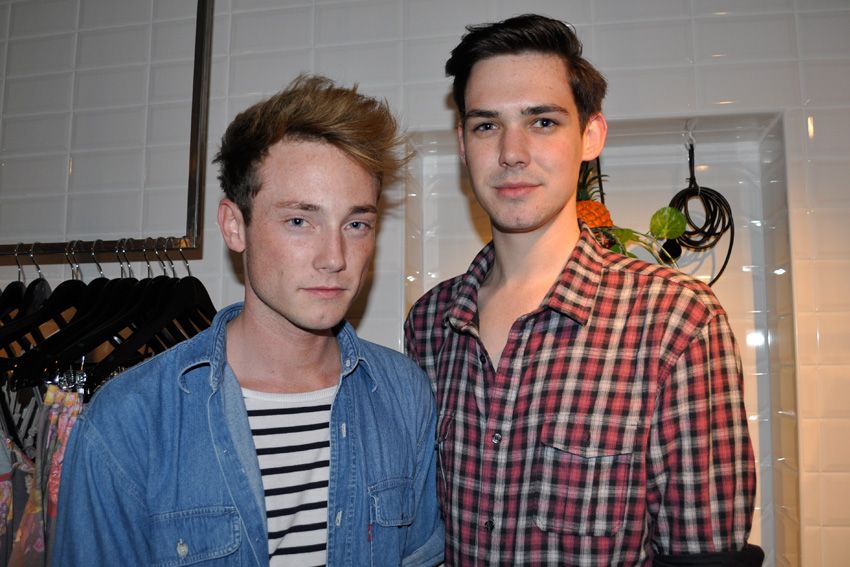 Mitch has recently moved up to Sydney from Melbourne which is awesome for me and sad for Melbourne peeps.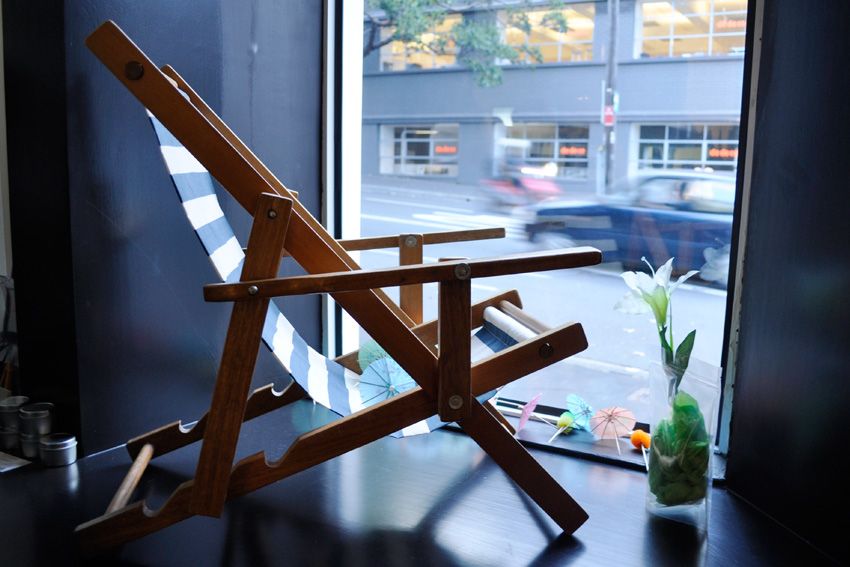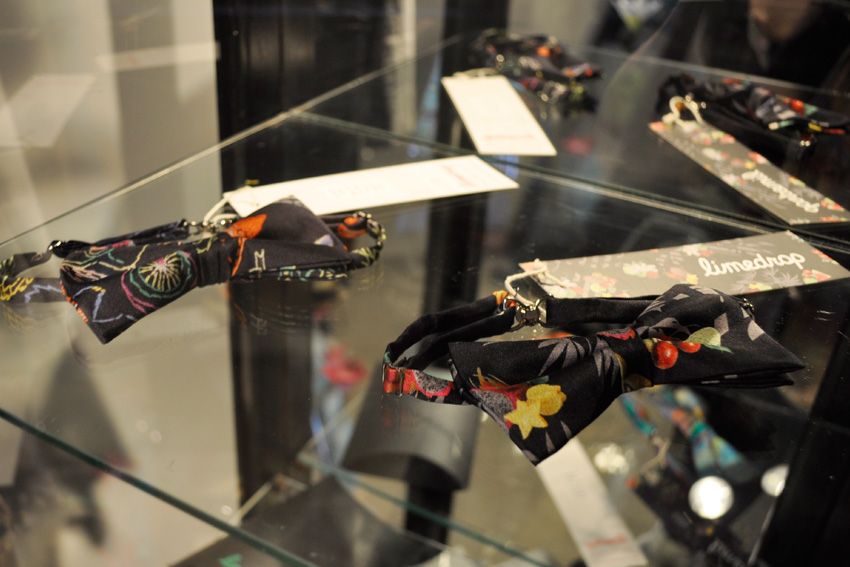 The bow ties are the perfect gift for that special man in your life. I've already had requests from Henry to get him one for his upcoming birthday.
Claire from
MCM PR
and Jackie from
The Grand Social
.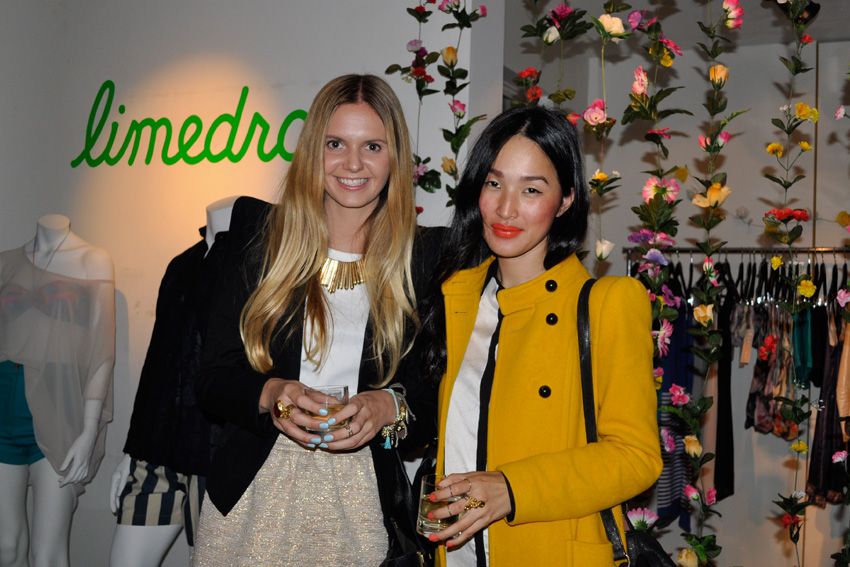 It was lovely to chat to fellow bloggers Jessica from
Tuula Vintage
and Nicole from
Gary Pepper Vintage
Things got a bit floral at this point.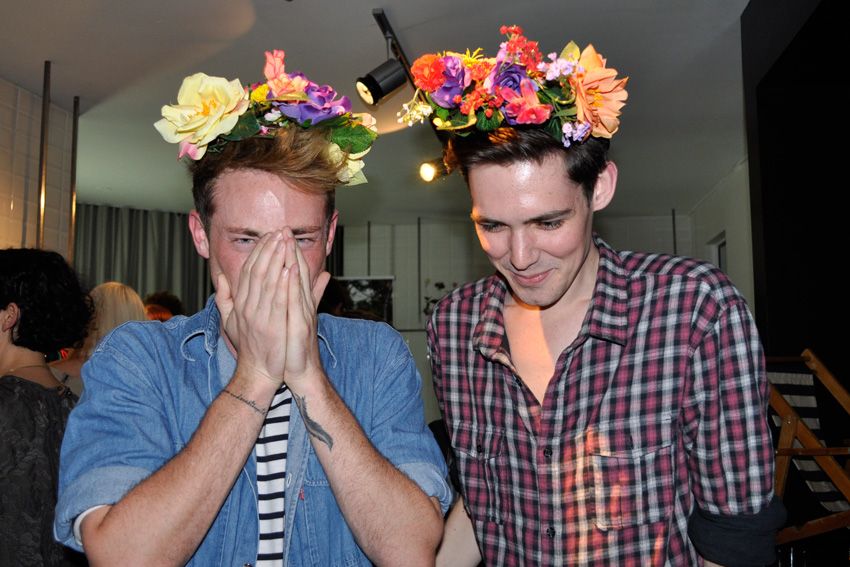 Everyone got in on it.
Lovely ladies. I'm actually testing out a new foundation in the above pic and am pretty in love with it, expect a blog post on it soon!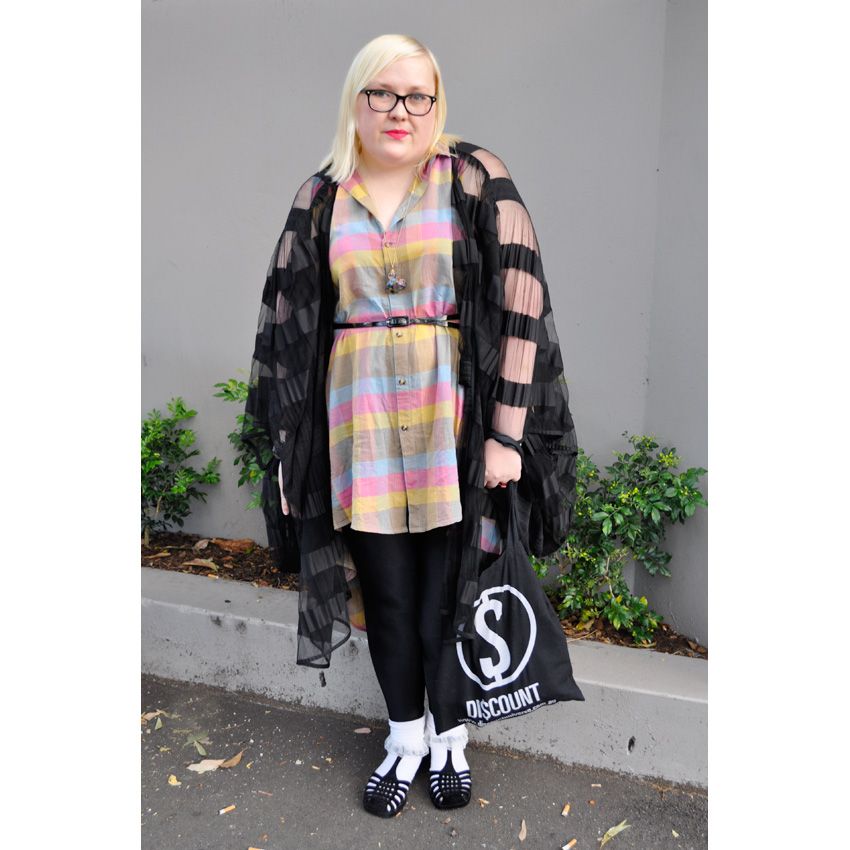 Outfit details
Cape
Romance Was Born
gift
Dress
Limedrop sleevless tail shirt
$247.00
Leggings
Gisela Ramierz
during her 50% off sale for $40
Bag
DI$COUNT
Tote bag gift
Necklace
Titanium Quartz from a Crystal shop on Murray Street in Perth's CBD for $140
Bangle
Elke Kramer
gift
Rings
MOMA NYC and
Corky Saint Clair
Belt
Random belt that came with a skirt
Sandals
Melissa Aranha flock jelly sandals $65 from
Monk House Design
Socks
American Apparel
$14
Lipstick
Sportsgirl
Pout About It in fuchsia $9.95
I've said it before and I'll say it again, Nathan and Clea from Limedrop are the nicest people in fashion, they work so hard yet stay so sane and deserve all the success that comes their way.
UPDATE
For those of you in Melbourne you don't miss out on some Limedrop goodness, this weekend Limedrop are having a
MELBOURNE SAMPLE SALE
Friday 14th October 11am- 6pm
Saturday 15th October 11am- 5pm
Sunday 15th October 11am- 3pm
Limited edition, samples, sale items and selected new season styles available this weekend at the Limedrop studios Level 1, 395 Gore Street, Fitzroy VIC 3065. All cards accepted. Enjoy xoxo.