Fat
know how to throw a party and this year's launch of their new store in Russell Place in the city and celebration of them now stocking international label Marios was no exception.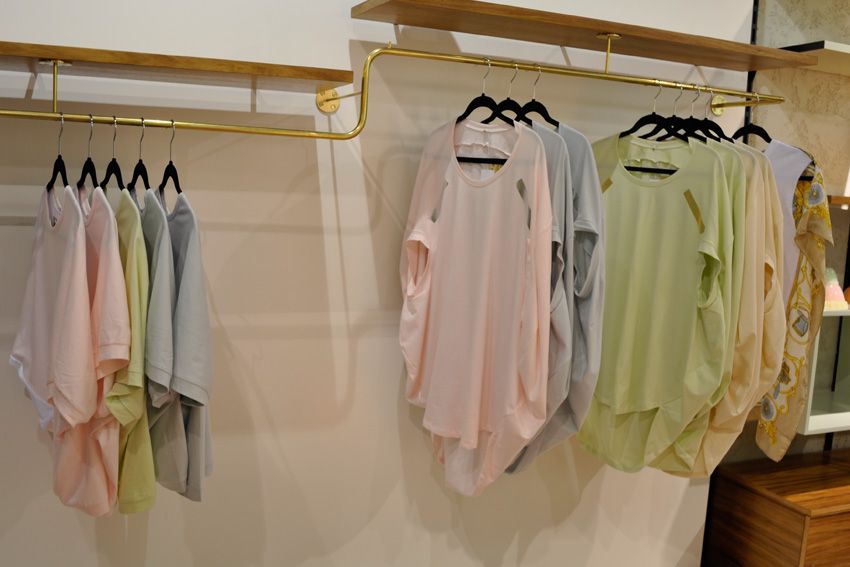 Marios is a label I first discovered in Tokyo
at their
Ebisu store Marios Left Tanker opening
. I love the pastel colour palette.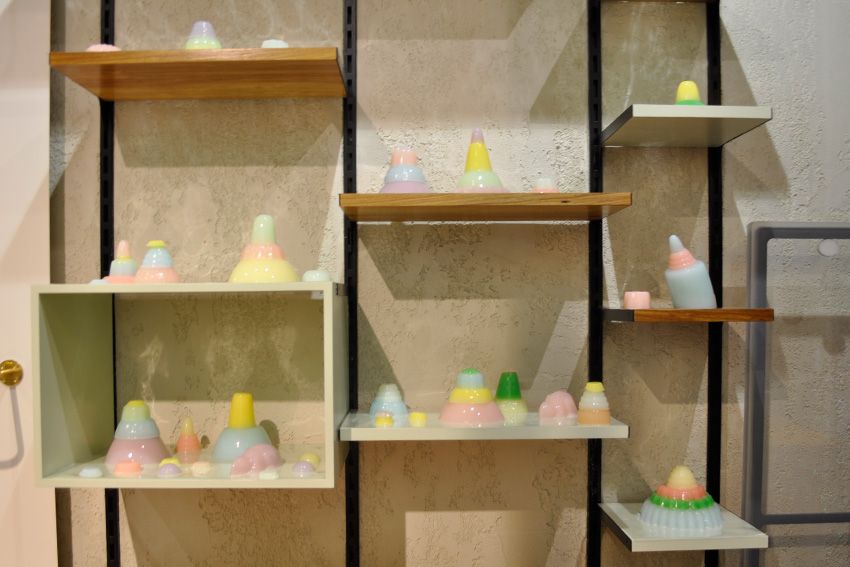 The colours in the clothes were referenced in jelly sculptures around the store.
I had to touch them gently to make sure they were infact jelly, so perfect and cute.
The main party was out in the laneway (where else would it be in Melbourne?) Was so fun to hang out with my Melb gal pals Greta from
Comeback Kid
, old friend and fellow fashion school drop out Charlotte Webb (what an awesome name yeah?) and Alicia from
Sea of Ghosts
.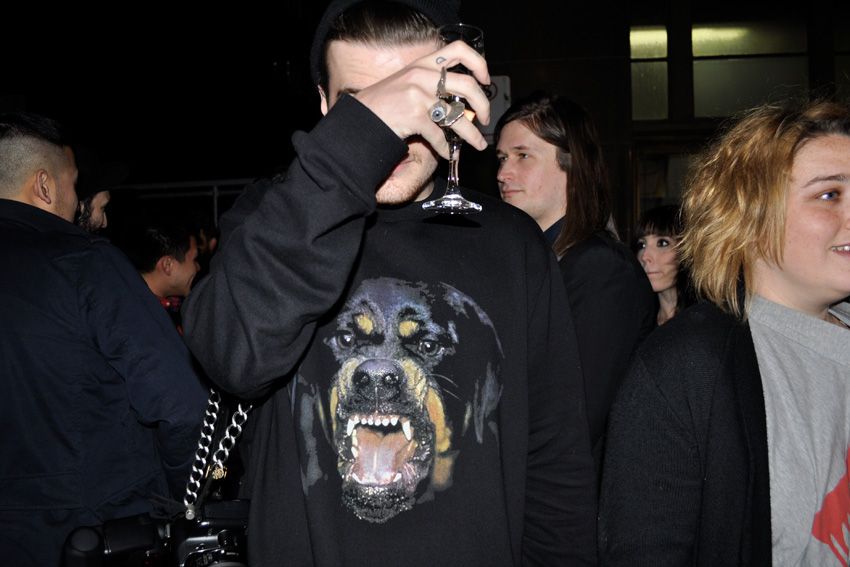 OhJamie
in that Givenchy dog jumper.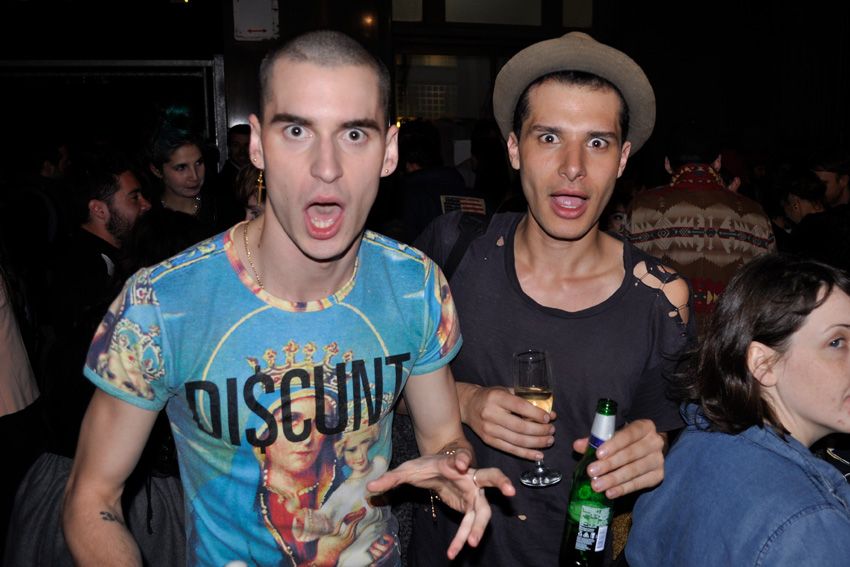 Male models Boki and Gadir strike a pose.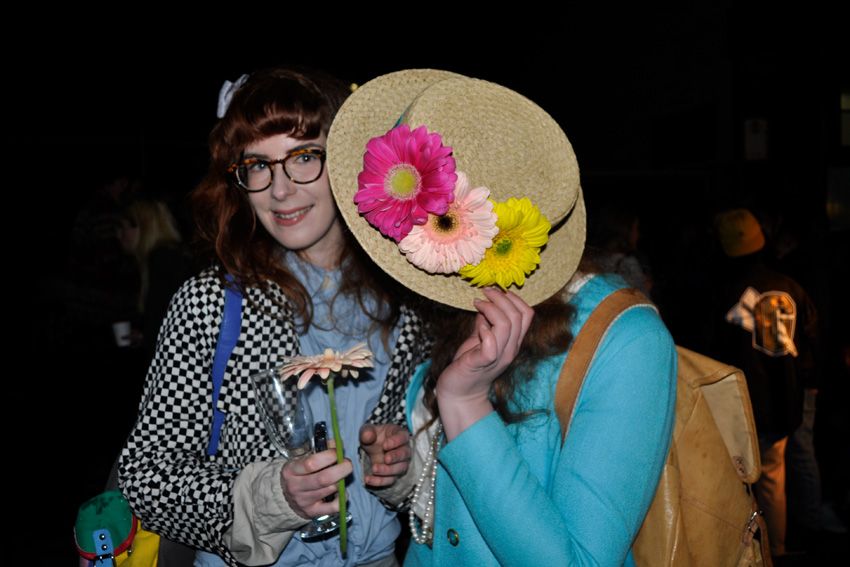 My fave peeps in the world, Laurie and Charlotte who both share my love for Japan.
Laurie has amazing style.
And amazing shoes!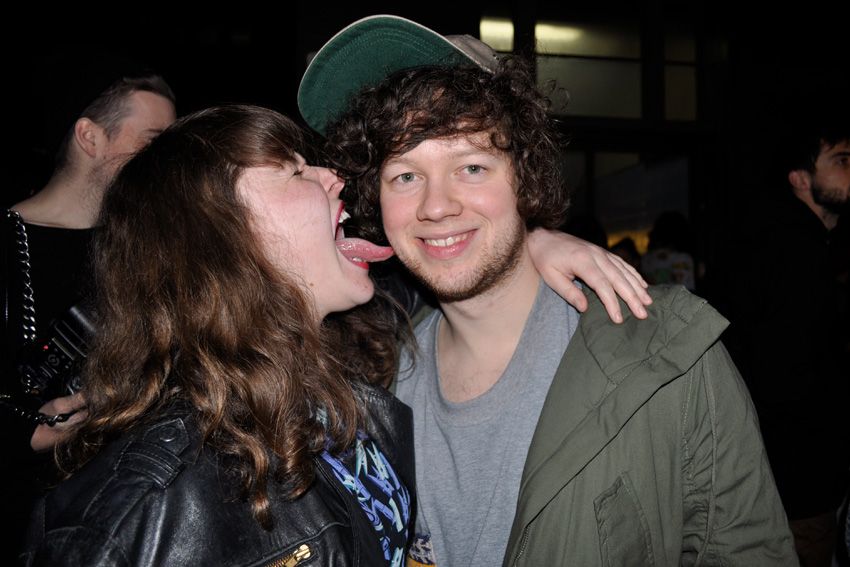 Pat and Greta from
Comeback Kid
.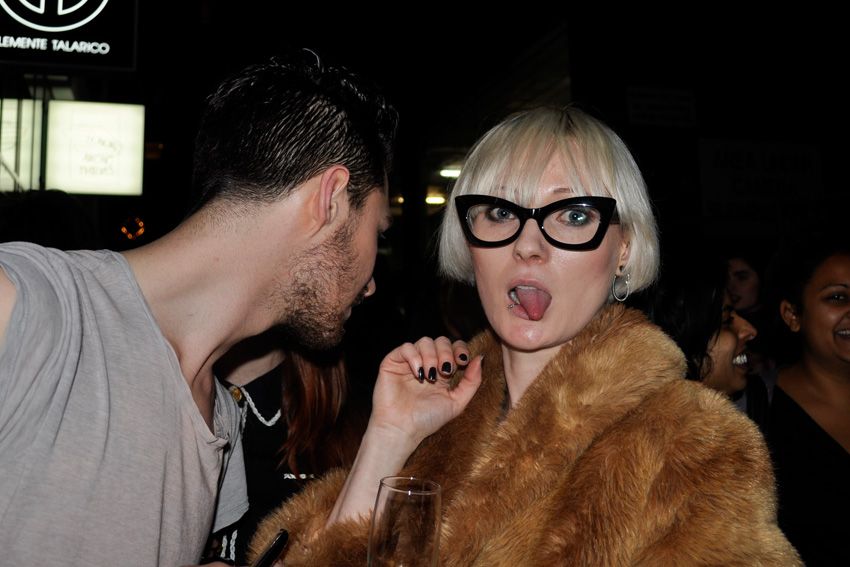 Fashion trend forecaster Jess.
Fashion designer
Reiss Radvanyi
who is also playing Martin Bryant in a film which is yet to wrap and get a release date. Watch out for Reiss's Winter 12 collection, by what he was describing it sounds amazing.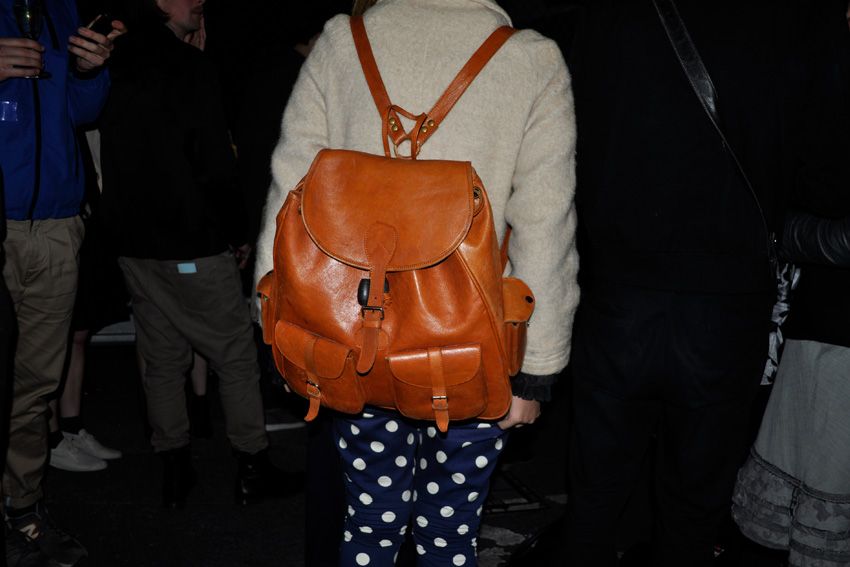 Big backpacks were everywhere!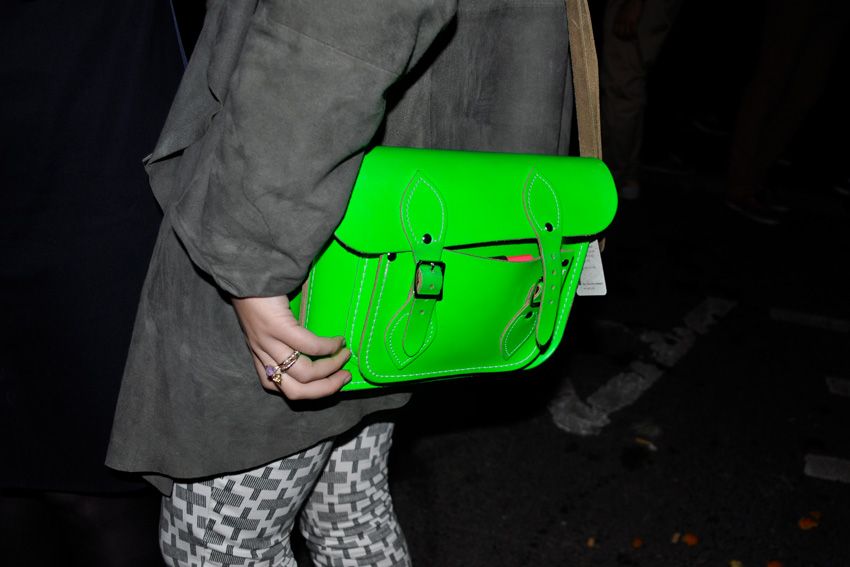 Lady Melbourne
told me she hadn't seen anyone wearing a satchel in Melbourne yet apart from gay Asian males, so this photo is for her.
Remember my love of pom poms? I miss those days.
Amazing platform sneakers.