By local I mean Melbourne, I'm still struggling with calling Sydney home, and calling Sydney designers local. Sydney style
is
however seeping into my wardrobe, think colour and exposed skin, of which I'm yet to apply fake tan to, but Melbourne style is where I'm most comfortable. Layers, asymmetry, dark moody colours and over sized cuts all make me a happy gal in fashion land. So when I received the latest AW 11 look books of my favourite Melbourne designers I just had to share my faves with you.
Alpha 60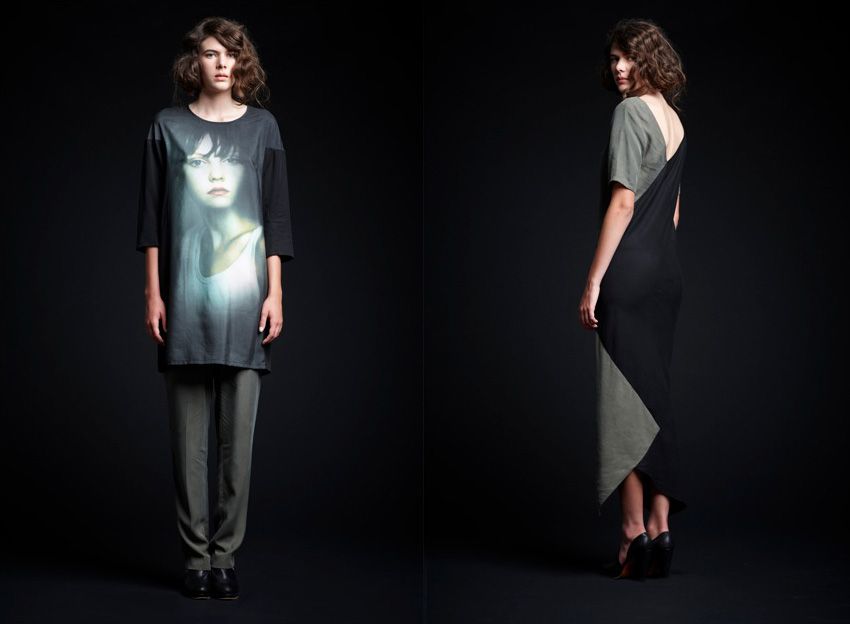 Melbourne uber design team Alex and Georgia at Alpha60 have done it again with their AW collection which is in stores now. The dress on the left, a haunting portrait of a women digitally printed on a silk shift dress is the perfect statement piece, and something the design duo do exceptionally well. every season their prints out do each other. The perfectly cut angular and asymmetric maxi dress on the right is a piece I can just see on many girls come winter. An easy piece to wear which will translate well in both cities.
The soft muted grey tone in this cape jacket and tunic dress is the exact colour I have been searching for. I can imagine the fabric has that luxe soft touch, can't wait to see them in store and try them on.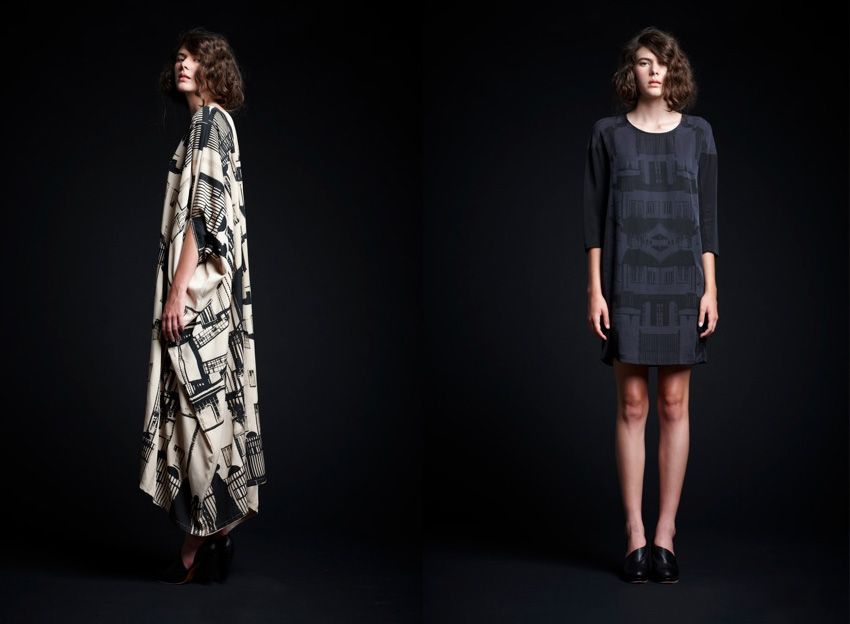 I'm loving the tribal like prints in these two dresses. I've been told the cream dress has been made shorter in production so I'm eager to see it in person and give it a whirl.
Limedrop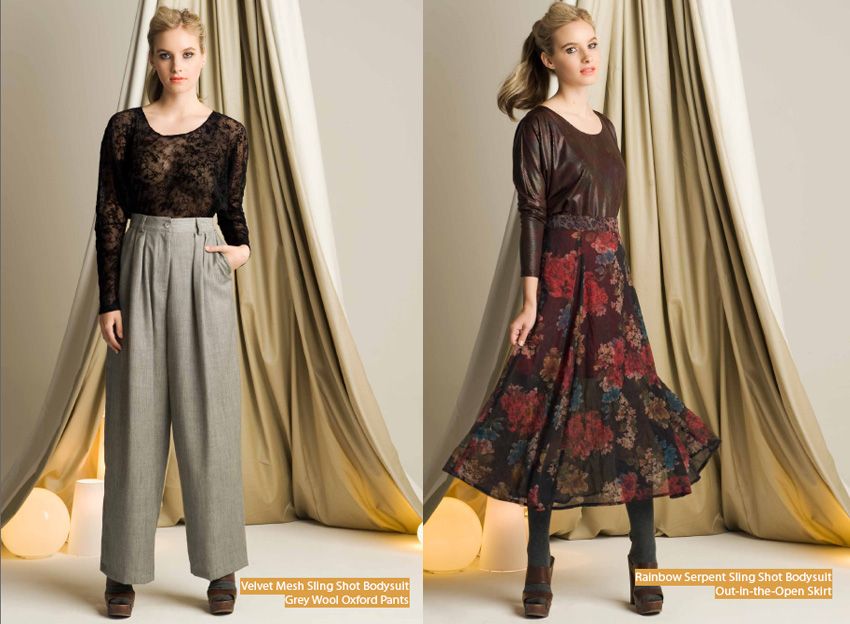 Nathan and Clea from Limedrop are probably the nicest people in fashion, and that really comes across in their label too. Its playful, almost Japanese aesthetic, has a certain friendliness to it if that makes sense. I'm loving the direction their AW11 collection has gone, a little bit forest like with the brown tones and floral, and a little bit sexy with the sheer bodysuit.
The Lake House
sees Limedrop's signature pieces such as the printed blazer and tail shirt get redefined, but it also has these new shapes and cuts that I haven't seen in their work before.
The Croissant dress is the ultimate LBD, and as you know I love sheer fabrics so the Out in the Open skirt is a piece I can't wait to see in stores.
Gorman
Gorman is my absolute number one favourite place to shop in Australia. There is always something I love, and I've already picked up a few pieces from their AW range which I'll share with you next week. In terms of look book styling this is my favourite look book possibly in the history of look books. I love the mixing and matching of prints, the no have no fear approach really sings to me. My sister has bought the printed dress on the right and looks amazing in it, and I'm considering getting the trench when it goes in store.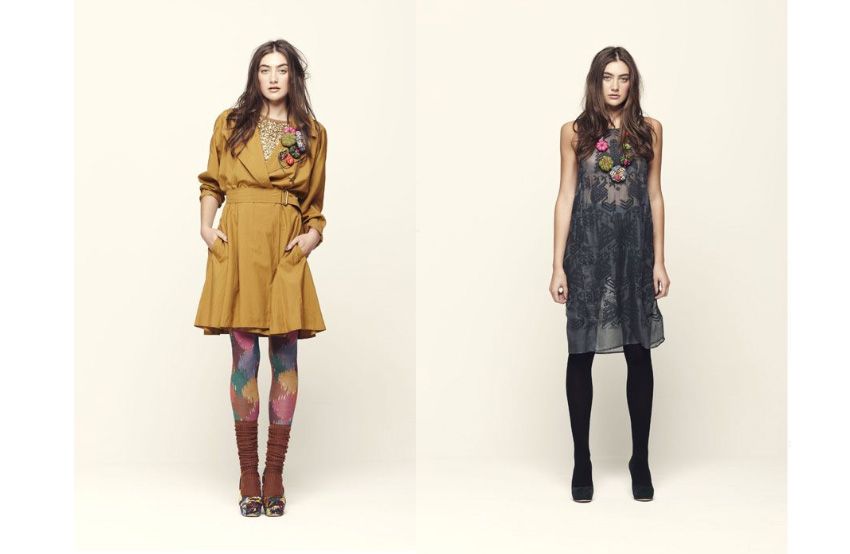 The mustard tone of the jacket is to die for, as are the printed leggings. The sheer lace dress could be styled in a more minimal, dark and edgy way, I love how the whole collection can be worn together but each piece stands on its own.