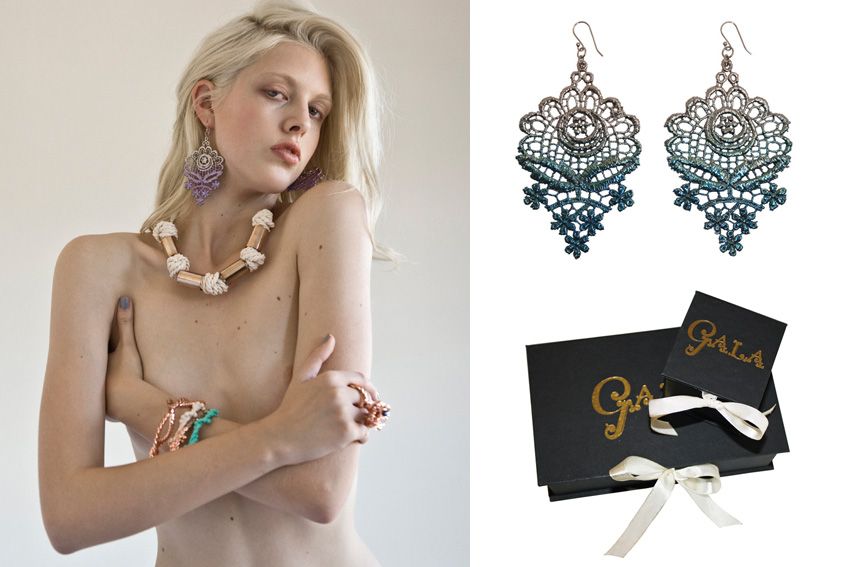 Gala Curios Praeteritus Earring in Petrol Slick blue
Upper Left Arm Shirt Dress
Joshua Hall Couture Solid Sterling Silver Cuff/bangle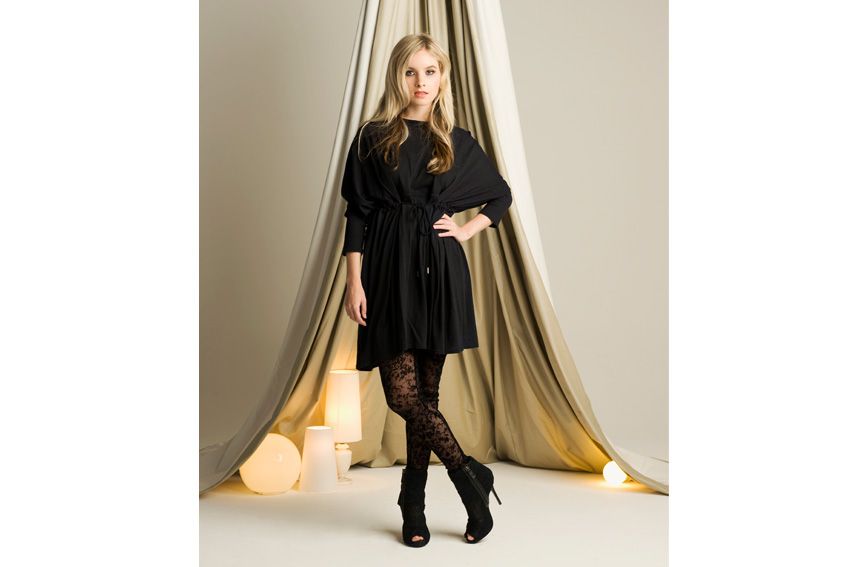 Limedrop Black cotton slub Croissant dress
Make Believe Petal to the Metal black resin flower necklace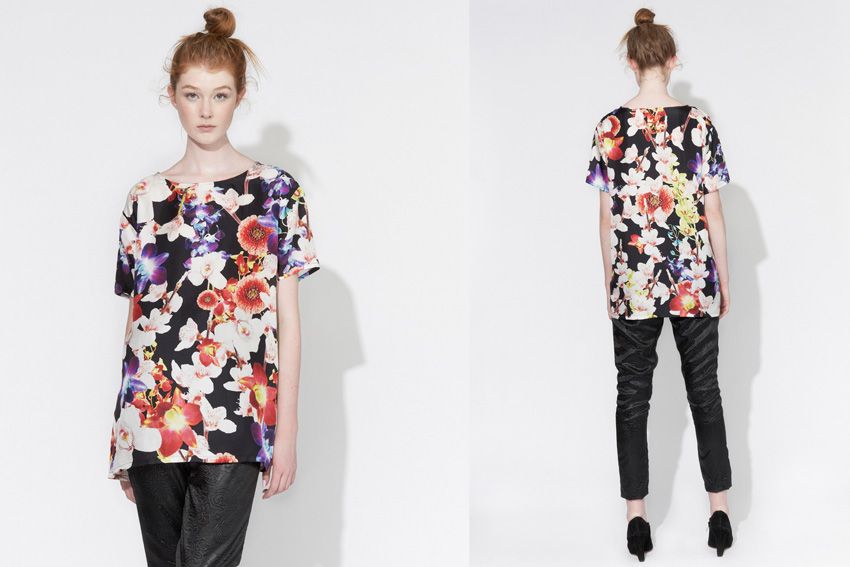 Romance Was Born silk orchid print t-shirt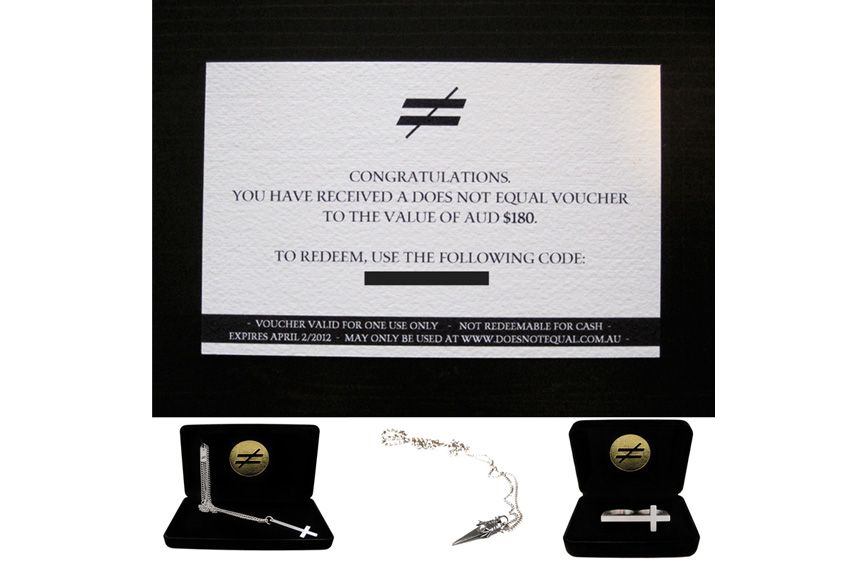 Does Not Equal Spike & Cross Necklaces, Cross Ring plus $180 voucher!
iheartstonefox Vintage lace kimono jacket/robe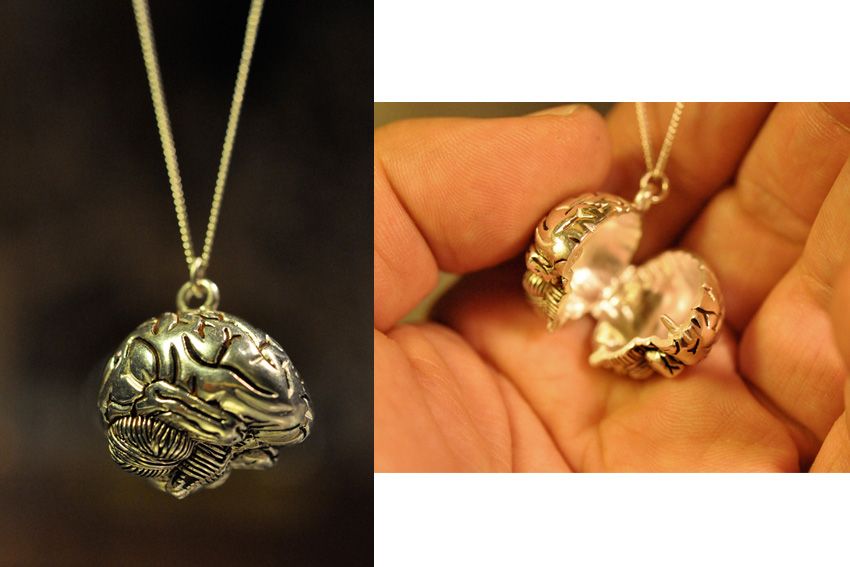 Corky Saint Clair Solid Silver Brain Locket
Those are just a selection of the fabulous items up for grabs for the
SOS Japan ebay charity auction raising money for the Red Cross Japan and Pacific Disaster Appeal
. With 29 items, from cameras to handbags there is something for everyone. Please check out the auction today and help us raise as much money as possible for the people of Japan.
Thank you to Romance Was Born, Limedrop, Does Not Equal, Make Believe, Gala Curios, Joshua Hall Couture, Henry Roth, Fox and Honey, iheartstonefox, Upper Left Arm, Corky Saint Clair,Thrift and Thread blog, Baubles Bubbles Bags, Sleekit blog, Capital City Pretty blog, Alegorie, Daughter of the Gods, Just two kids blog and Tullia Jack for all donating goods to the auction. Without your generosity there would be no auction, thanks guys xxx
Bloggers: If you want to have a SOS Japan badge on your blog use the logo and link it back to the sale. Easy xxx