A few weeks ago I got to work on an amazing shoot for the newly revamped
We're online store
, a shoot to showcase the styling opportunities with its fabulous stock from Romance Was Born, Arnsdorf, Sara Phillips and Birthday Suit. Not only were the clothes amazing, I also got to work with the photographer
Chris Searl
, one of Australia's "big deal" photographers, and the model Rachel Rutt, who again is another "big deal", appearing on the cover of Yen this month. In other words I was beyond excited by the opportunity.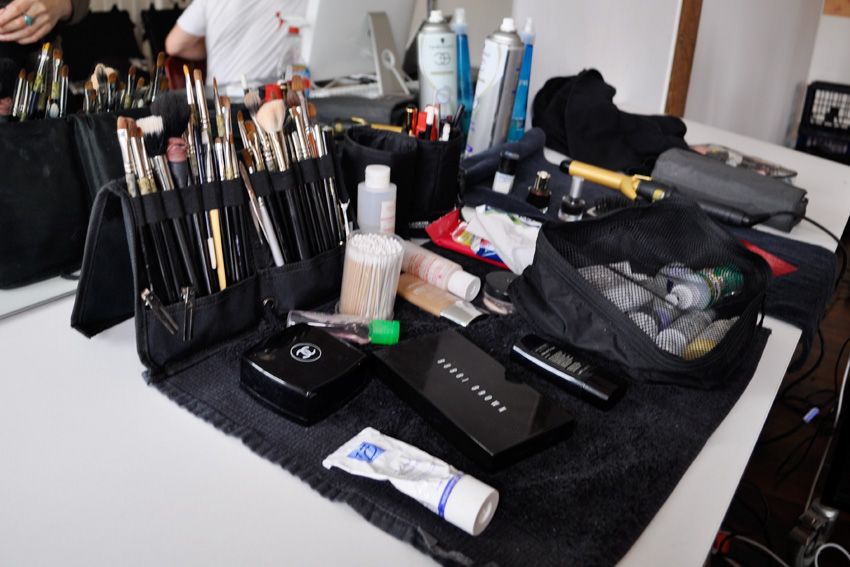 The hair and make-up artist was Vanessa Collins. I love watching make-up artists work, you learn so many things.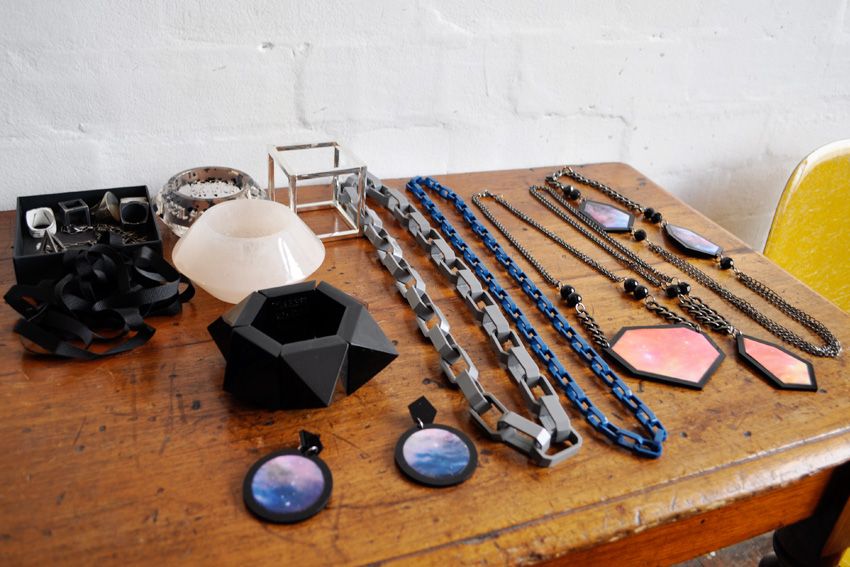 Loads of accessories to work with, including some
Drown
pieces.
The clothes, oh the clothes!
Amazing team to work with.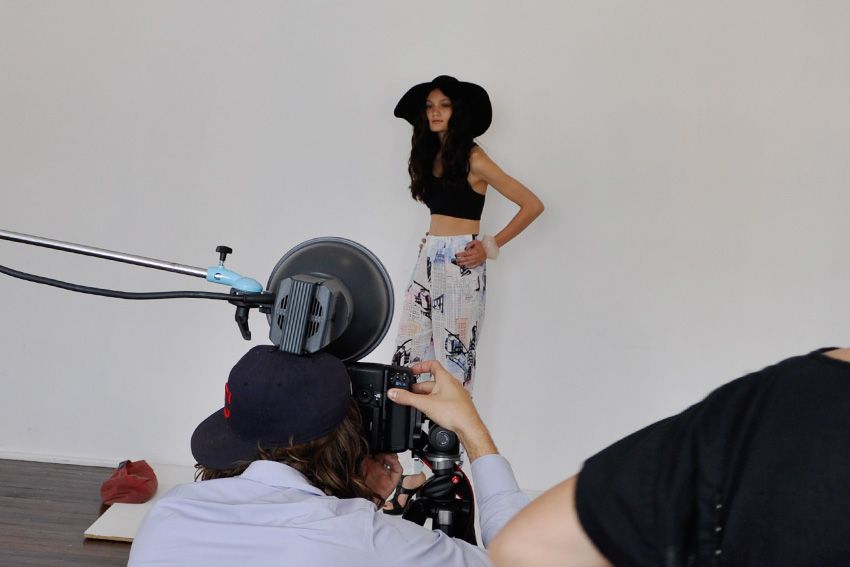 Rachel was amazing to work with. Not only was she a great model, but she was so nice and down to earth too.
Take a look at the final shots over at the
We're Shop
and check out the great collections Lorena, the buyer, has sourced from some of Australia's top designers.