Weird shit, fun shit and pretty shit, that pretty much sums up our family Japan trip, basically it was the best family holiday ever.
We saw some really beautiful parts of Kamakura that I hadn't seen before. My mum was blown away from it all.
Weird cute stuff is everywhere in Japan. My mums face was always that happy the whole trip.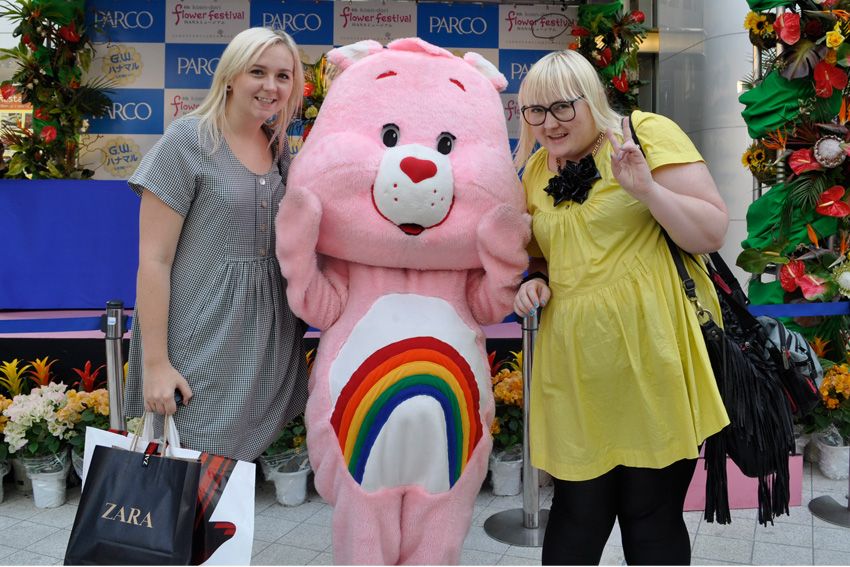 Ebony and I hit the shops but got distracted by Care Bear photo ops.
All of my friends now think all Aussie girls look like us, blondes in black. Cami is now an honorary sister in the family as my mum loved her.
One of the best moments of the trip was when I ran after this girl to take her photo for Sportsgirl's street snaps. I tapped her on the shoulder and she turned around and gushed "Hayley-san, I read your blog" which was a total surprise! Hikari and I exchanged emails, she is an art student and made her bag herself! So cute and talented.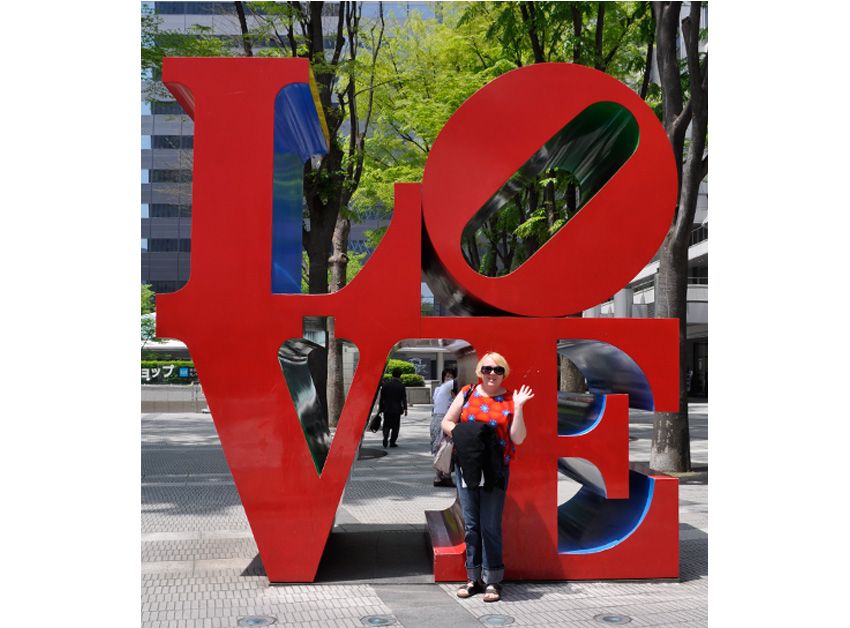 Another best was spending time with my mum and sharing in her delight at everything we saw. I had dreamt about taking my mum to Japan for so long and it finally happened and it was just as great as I imagined it would be. It was her 1st time overseas and I'm so glad we could do this with her, to help celebrate her 50th birthday. Love you mum xxx