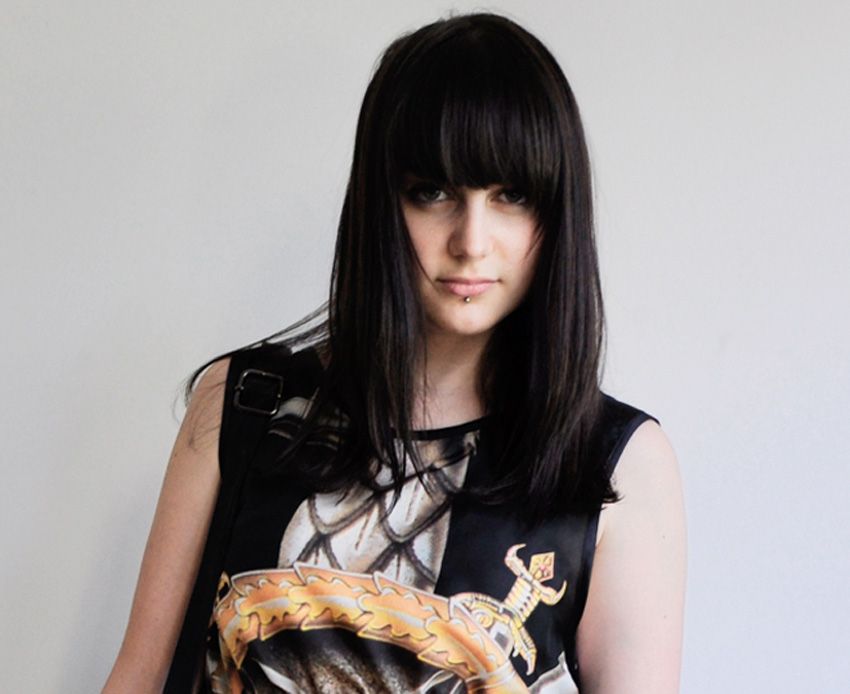 Click Image to view whole editorial
Holy moly I'm busy at the moment. Freelancing work has picked up beyond anything I've ever done before (um so many cool things coming up, can't wait to share it with you) AND I'm working full time in a call centre, effectively I'm earning and working the equivalent of 2 full time jobs, which is great except I have no time to blog or even shop to spend that money, ha, which is great for my savings for Tokyo but not my personal life. It will all be over soon, which is great, haven't worked in a call centre or a "normal job" in over a year so its been a bit of a shock to the system and I can't say I want to do it ever again, jeez those places are mind numbingly boring. I'm 99% sure no one knows who I am or reads my blog at work, which is good, even if they have been reading Cleo magazine right beside me I've bit my tongue (thank god there is no photo of me!). I just want to work, get the cashola and get the heck outta there, ha.
BTW this is the most honest I've been on my blog in a long long time. I miss being able to talk openly about my life and decisions, but as my blog has got more and more popular I have had to really assess what I do and don't say on here, but I do know that's why people read it in the first place, it was honest. So maybe I'm gonna be more honest and open again, I don't know. My blog used to be so cathartic for me to write on, and I miss that. However I'm still holding back a little. Maybe I need a private blog? You know my mum and mother in law both read my blog so I can't really bitch about Henry (not that I want to) or anything. I've noticed other bloggers starting private blogs so maybe I'll follow suit, but I can't even blog regularly on this one so maybe I wont. Ok just going round in circles now.
Click Image to view whole editorial
So
my second week of styling the "look of the week" over at The Vine is up
. This week is all about beach to bar, which is appropriate for the weather we have had this weekend. Check it out and tell me what you think. Alicia from
Sea of Ghosts
was my model once again, she rocked it hard this week. The above boots are from Forever New for $109.95, and after this shoot I had to buy them for myself. Gonna be perfect in Tokyo.
So to choose the
WINNER
of the
Stolen Thunder
comp I asked Henry to pick a number from 1 through to 85....and he chose 84 which made my counting job easy as its the 2nd last commenter,
L Y D
. Congratulations, please email me your name and address and I'll send you the necklace right away. Thanks so much to everyone who entered, reading all your comments about what you collected was really fun. So many of you actually collect Babushka dolls! I'm just sorry there isn't a prize for everyone of you. Luckily there will be more comps soon. xoxo