I went as Beth Ditto. Yes my hair is PURPLE! I bought temporary 6 wash black hair dye and it made my hair bloody PURPLE. I was happy to have black hair for a week, but purple hair? No thanks. I'm washing my hair with anti dandruff shampoo 3 times a day to get it out!
I made the silver top in about 6 minutes when my first idea of an outfit failed at the last minute. Luckily had bought silver sequin fabric on sale at Lincraft.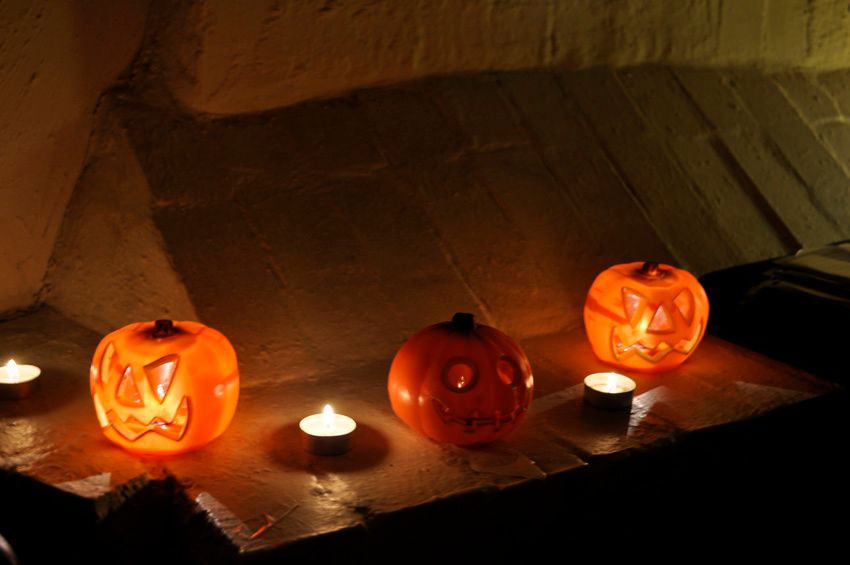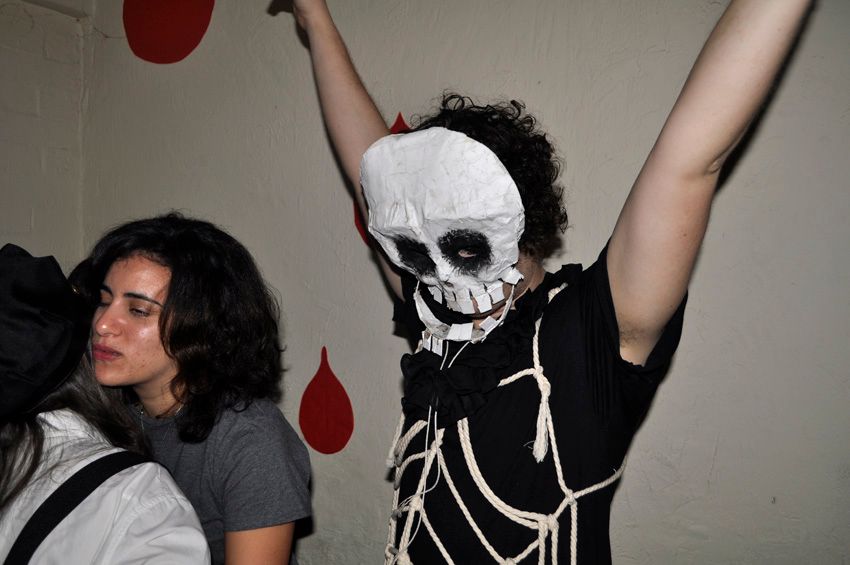 The party was at Pat's house. How awesome is his handmade costume?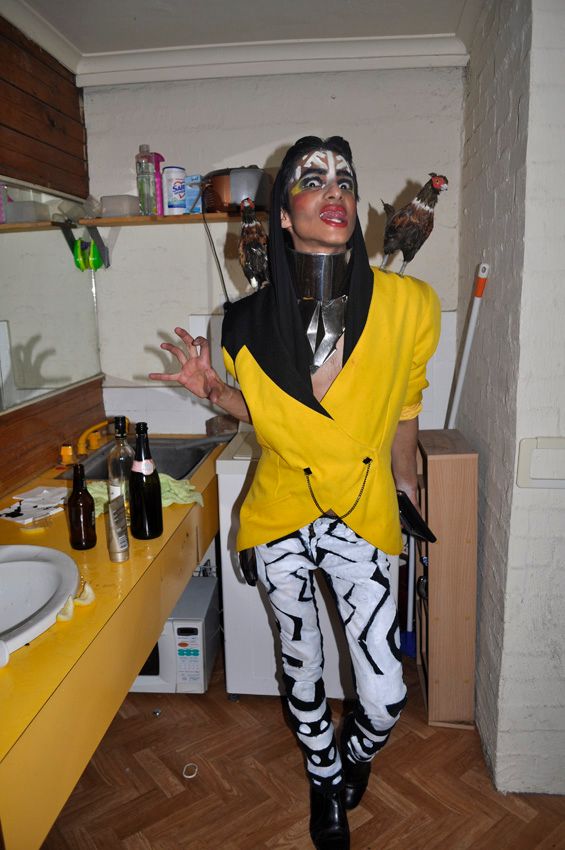 Simon came as Grace Jones being attacked by ravens.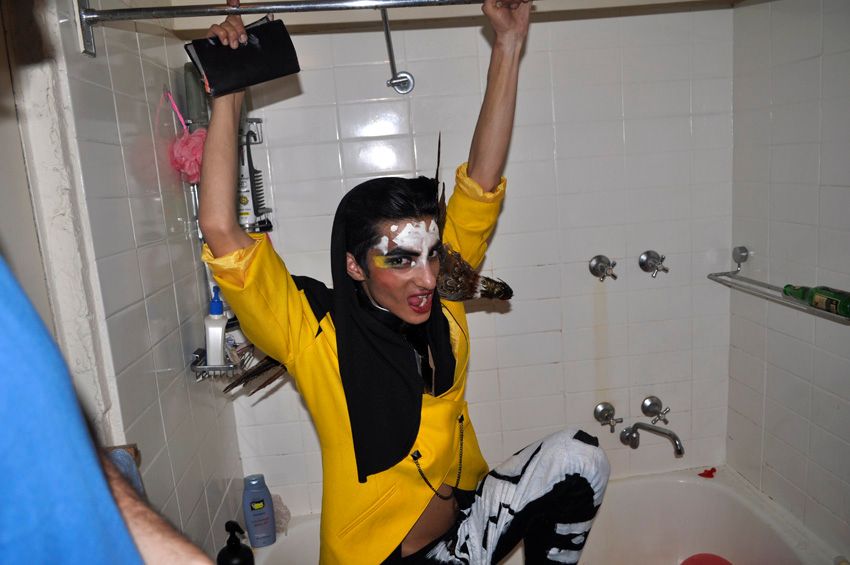 Greta in black.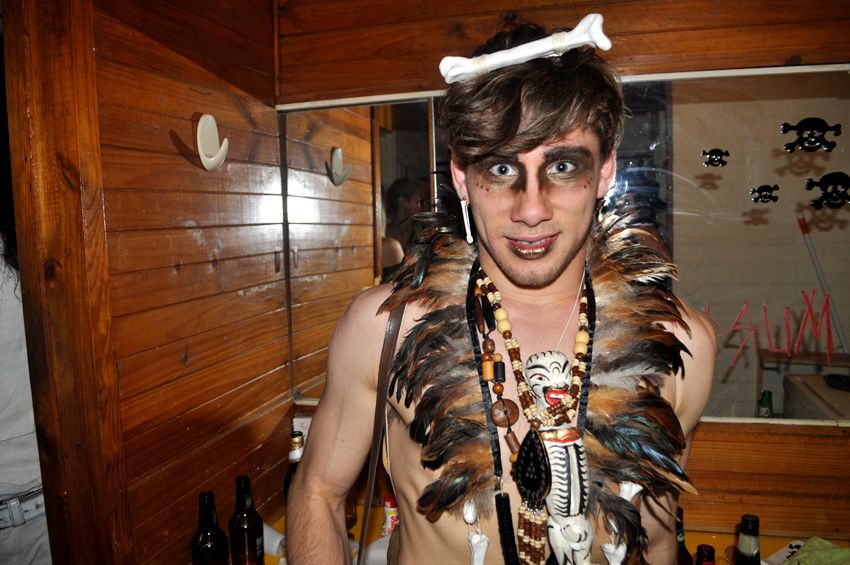 Vlad and Cami looked amazing.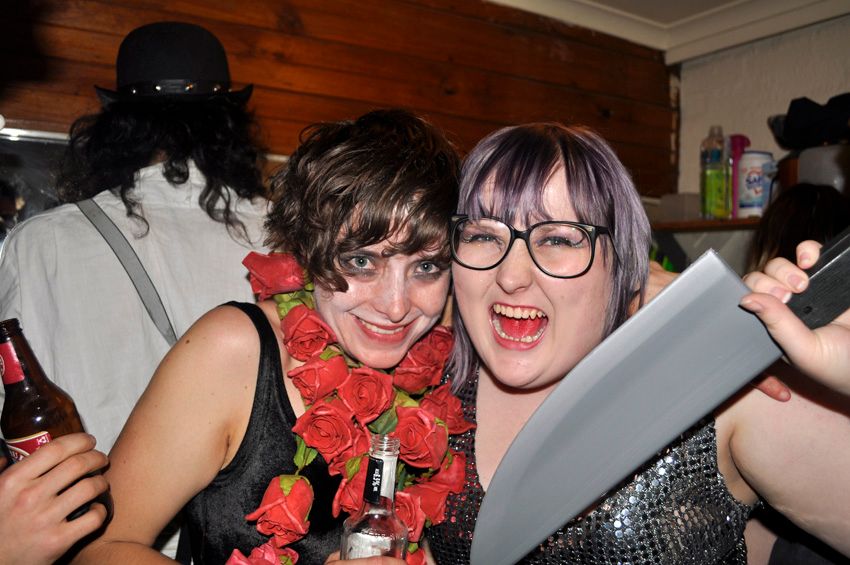 Mia and me. No idea how my tongue ended up so red?
Costume of the night!
Lovely Lauren in her ghost skirt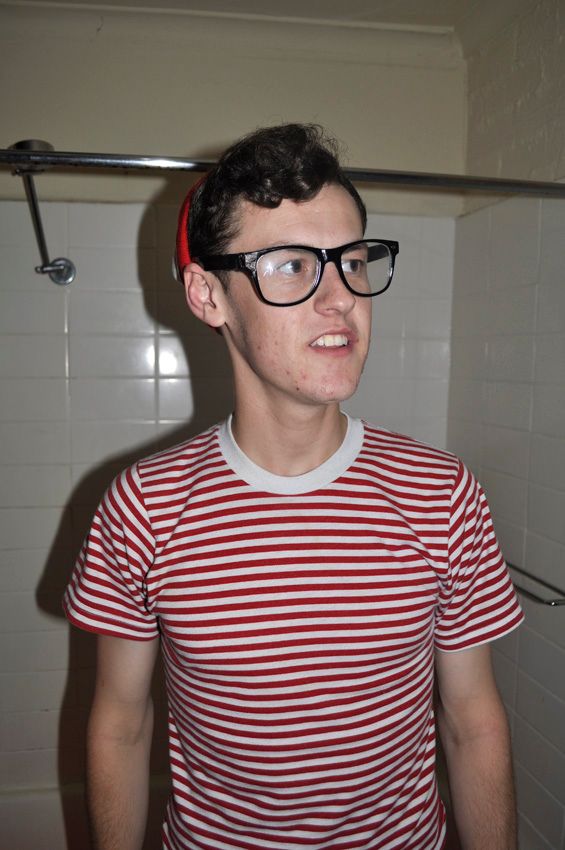 Where's Wally?
Tully always looks hot.
Jack as Azaria Chamberlain getting eaten by the dingo....Controversial!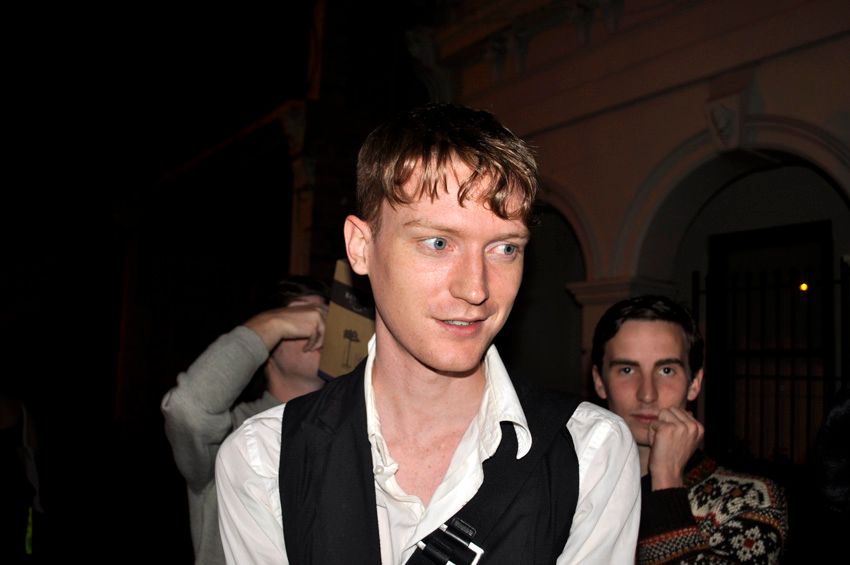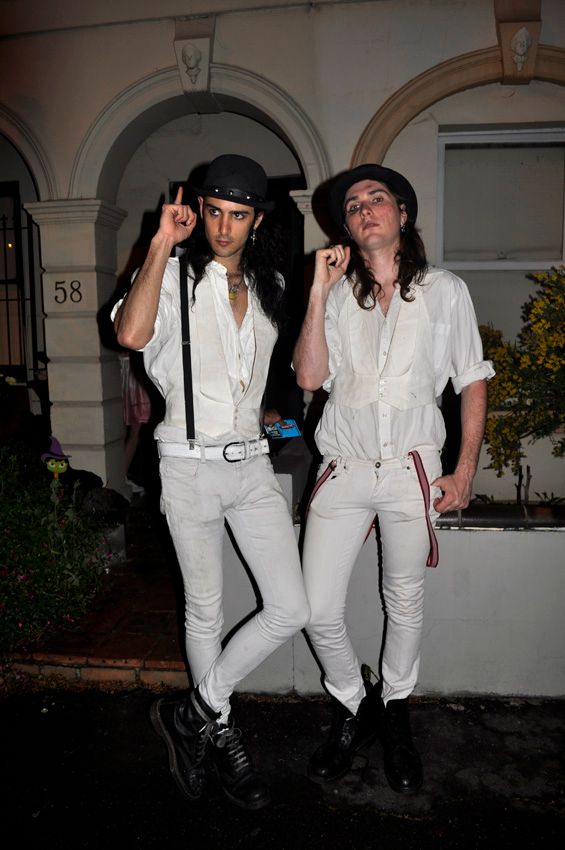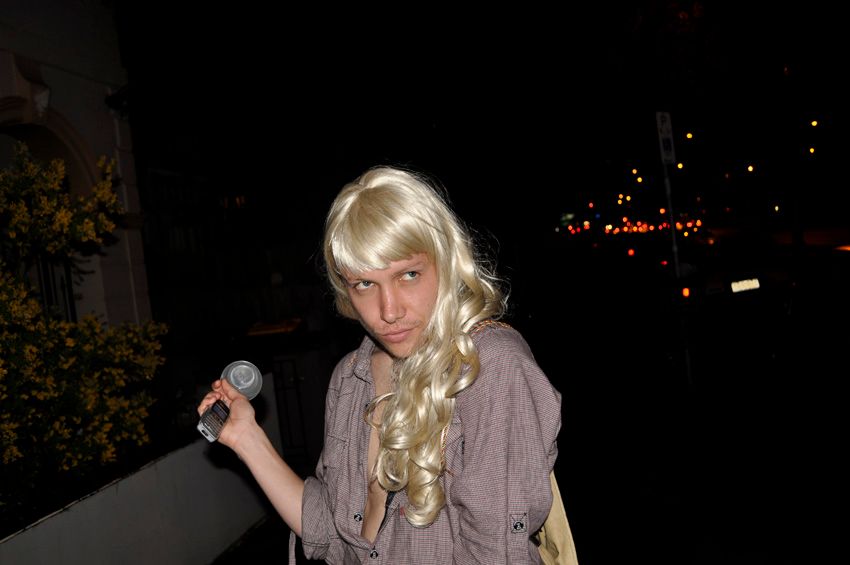 Clea used acrylic paint on her face because the face paint she bought didn't work. Now that's dedication!
Nathan as a square jack-o-lantern.