I went down to Torquay with Henry the other day. It was such a beautiful day for it. I wore my new
Lola & Bailey
Sundial "darkness sunrise" pendant they kindly sent me. I'm in love with it and thought it would match my black and white beach chic outfit. I went for a 1950's vibe inspired by my black and white polka dot tankini. My hat was an amazing $3 find at Savers and my dress was $6 at Dimmeys. Who said cheap wasn't chic?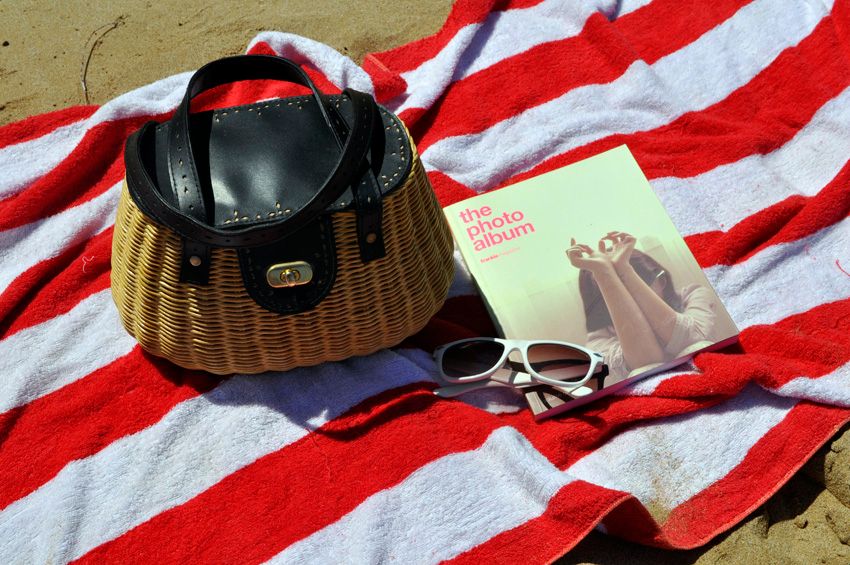 I read the new Frankie magazine photo album book which I got given at its fabulous launch. Such a cute little book. My handbag is an old vintage find from Hunter Gatherer, how cute is it? My sunnies are vintage too, from Tokyo back when the white wayfarers craze hit in 2006. I guess I need new sunnies? I feel they are a bit naff now, ha.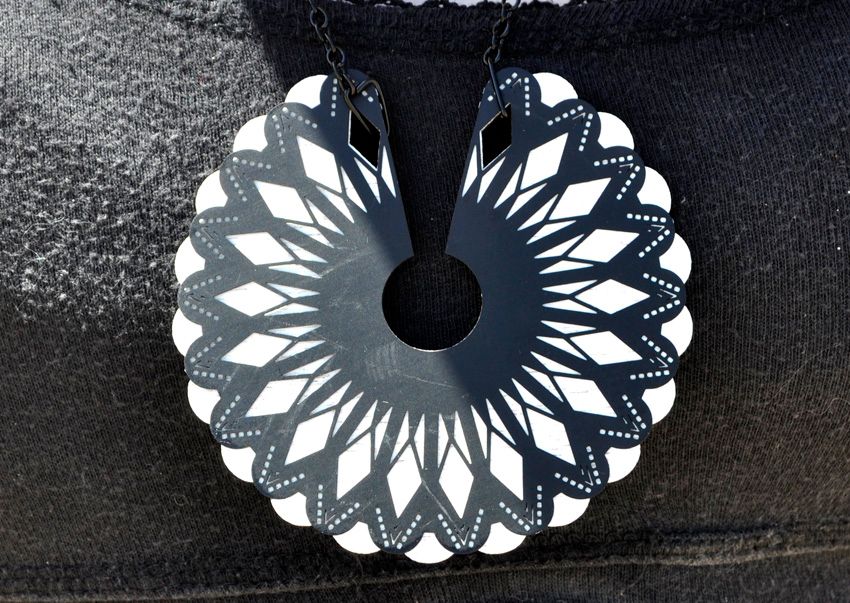 A close up of the beautiful
Lola & Bailey
necklace. I didn't notice before but its called the sundial pendant and look at the sun hitting it like a sundial. amazing!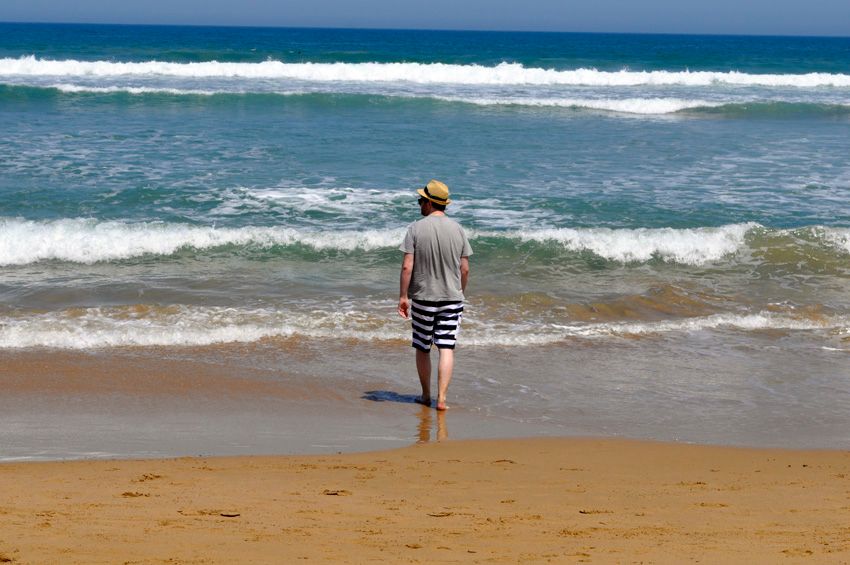 Henry and I somehow always end up matching.
Beautiful blue water. Who needs Tahiti when we have this an hour away?