Sponsored by
Nuffnang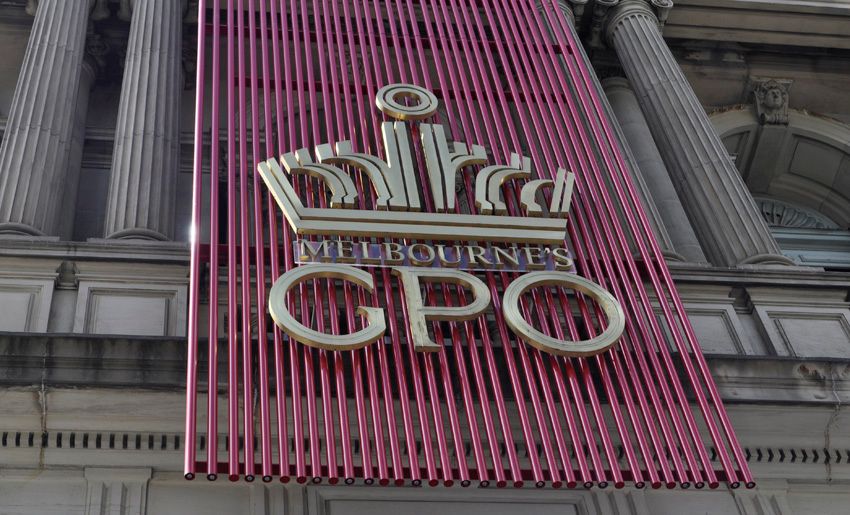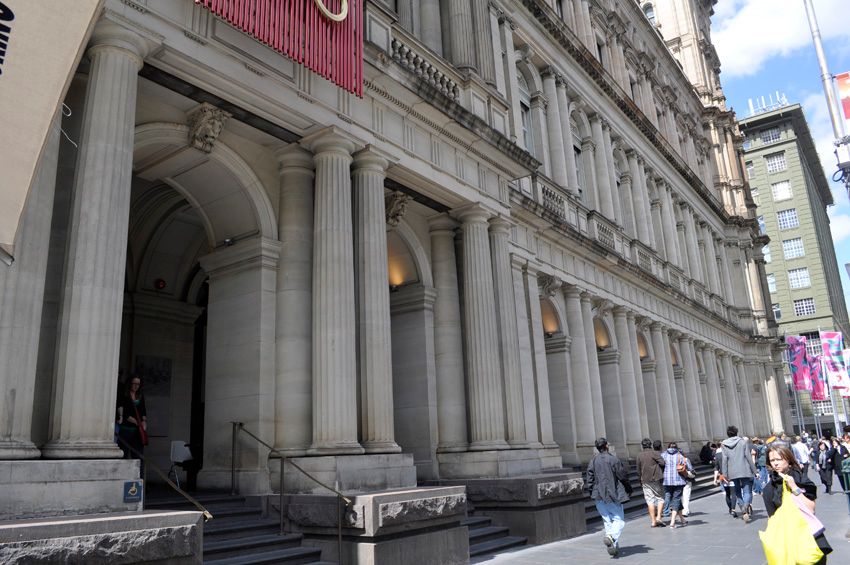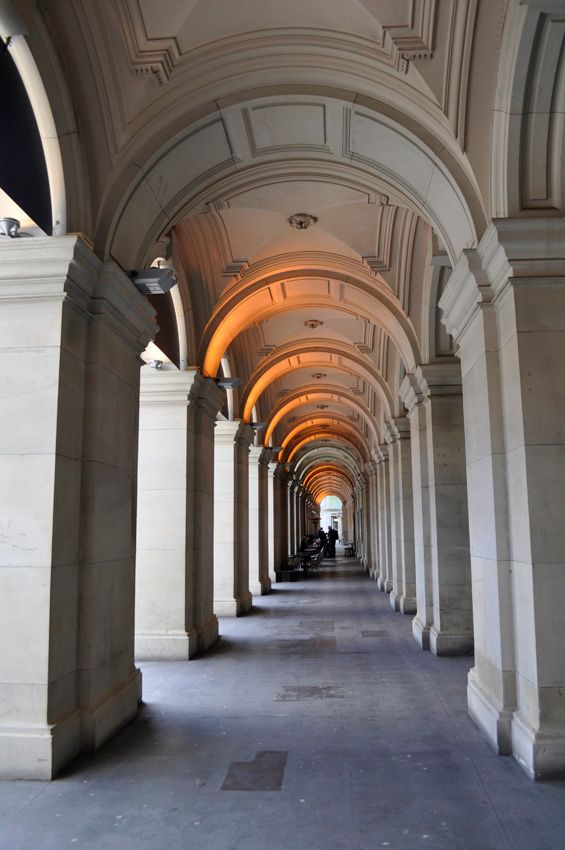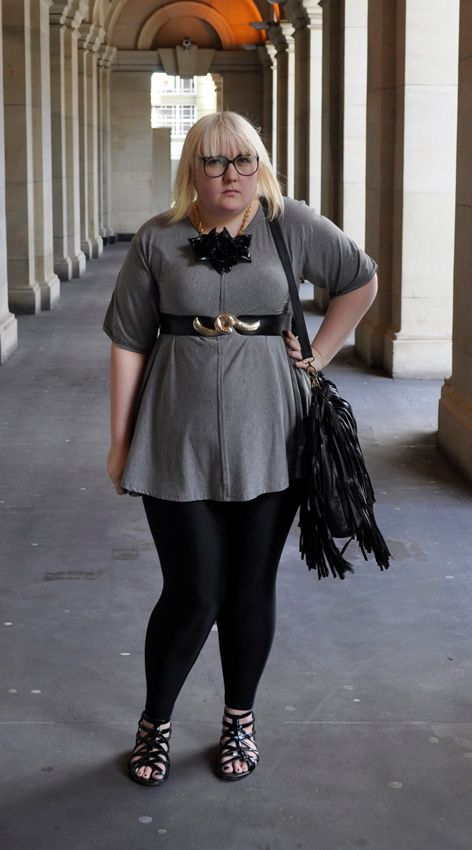 Me at the GPO in my fave new dress, it was only $20.
You may remember me saying that I love shopping at the GPO in Melbourne. It has a few of my favourite stores such as Fat, Gorman and Mimco and soon it will have Alphaville and Acne stores too, which will make it my, and all other Melbourne hipsters (ha), ultimate shopping destination!
To keep us young wired folk informed The GPO has just launched a new
website
which is headed up by the lovely Sarah Willcocks, GPO's community manager.
And you can keep in contact with everything that is happening at the GPO via:
Facebook
Twitter
Their own blog
Flickr
GPO is also hosting the 'Fashions on the Field' and luncheon at Moonee Valley racecourse this year. For more information check out their
website
.
Nuffnang and Melbourne's GPO are giving you the opportunity to win a 2 hour shopping experience at the GPO with me to help prepare for the Spring Racing Carnival. The winner of the competition will spend 2 hours with me at the GPO searching for the perfect outfit and will have $500 to spend! Omg right?
What you need to do is:
1: Take a photo of your favourite Spring Racing look (it could be a photo of yourself in the look or a photo of it laid out) I'm looking for creativity people so you can sew, make and go crazy!
2: After becoming a fan, submit the photo on the GPO
Facebook Page
with a comment of the blogger you would like to spend the 2 hours with (me of course). In order to keep track of it please comment on this blog post with a link to the photo.
3: The best look as judged by me, Melbourne's GPO and Nuffnang will then win the shopping experience.
You and me could be shopping here!
* To be eligible for this competition, winners must be in Victoria on Sun Oct 18th. Flights for interstate winners not included *
The competition ends on Tuesday 13th October and winners will be judged and announced the next day. The $500 shopping spree will take place on Sunday the 18th of October. There will be a photographer present to take photos so please come and say hello if your around on the day.