The ever fabulous Ryan Lobo, stylist extraordinaire and editor of
Pages online
, asked me to assist on a shoot here in Melbourne. I said yes straight away because I love what he does, without knowing who, what, when or where the shoot was, ha. Then I got a text that it was on Friday, it was a shoot for WHO magazine and it was with Miranda Kerr, Megan Gale and Ruby Rose. It was like 7am when I got that text and I ran right into my sleeping sisters room and screamed Oh my god I'm assisting on a shoot with Miranda Kerr, oh my god! Not only her but Megan Gale AND Ruby Rose too. OH MY GOD. Ha. My sister registered the info and fell back to sleep, waking up a few hours later to tell me she had a dream that I was doing something with Miranda Kerr. I told her it was no dream, it was infact true and not only that but Megan Gale and Ruby Rose too. We wondered if Orlando Bloom would come to the shoot, having read in a gossip magazine that he often accompanies Miranda on set.
Anyway I still didn't know the time or the location, and I actually didn't find out until the day of the shoot where exactly we were going (maybe because of paparazi?). Scott, my assistant also joined us as it was a big job and also because he can drive, ha, which was needed later on when the girls asked for warm robes and fluffy towels, ha (not a big demand really when the location was Elwood beach on a freezing cold rainy day). We were the celebrities bitches! I was Miranda's robe girl, placing it on her shoulders. Anyway I'm getting ahead of myself. I was there for the clothes not the celebs, and oh boy the clothes, things I've only ever dreamed of being in the vicinity of. Because of the nature of the shoot it was all very commercial and glamourous. Gowns by Kirrily Johnston and Gucci. Lots of Josh Goot. YSL heels.
The rack. So many clothes for 3 looks on each girl. You need to have options as they have a lot of say in what they wear, which was surprising. The whole day was a huge learning experience really. I've only worked on creative editorials, this was my first commercial shoot. Commercial shoots are the bread and butter of styling. They pay the bills and the editorials get your name out there but give you no immediate financial return. I knew all that already, but I didn't know just how intense commercial shoots were first hand. So much equipment, so many people, a "honey van", catering etc, all of which I assumed would be there but it still was a surprise.
Gucci dress.
Alexander Wang blazer. It was made in China! The quality was terrible, it looked like a blazer from Valleygirl. We had a blazer by the Olsen twins label The Row as well and wow the quality was amazing, the fabric was so soft and the cut was amazing, even the buttons seemed to be of amazing quality. The things you learn.
Swimsuit options.
More swimsuit options.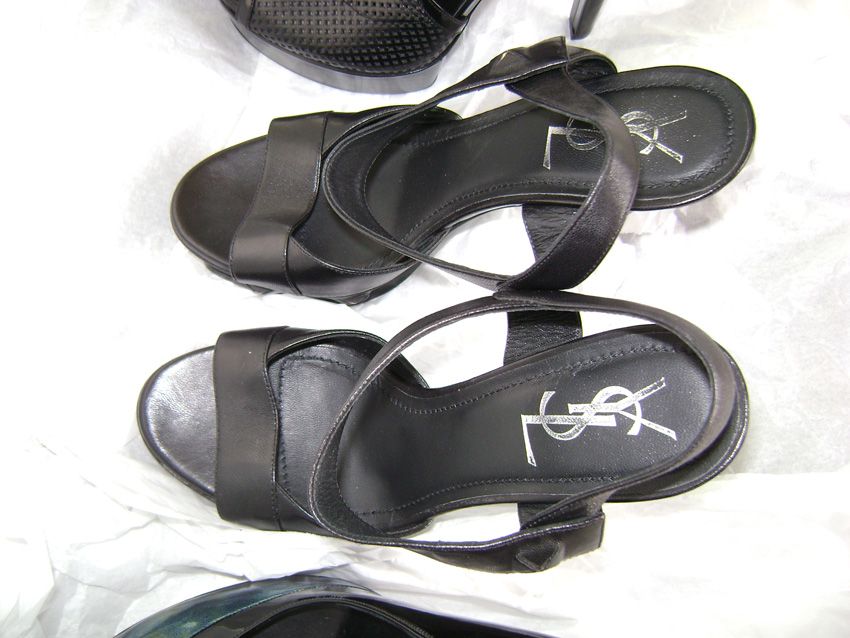 YSL heels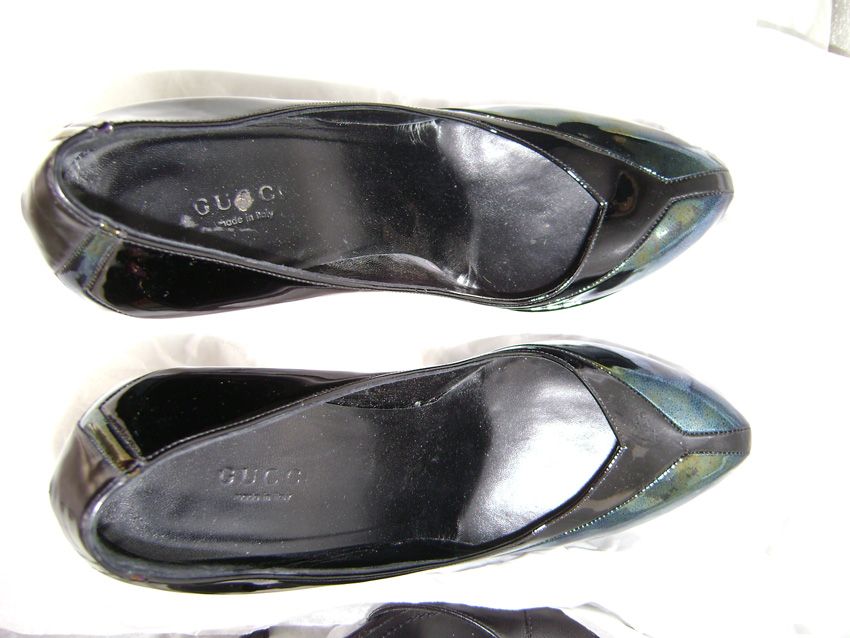 Gucci heels
Louis Vuitton boots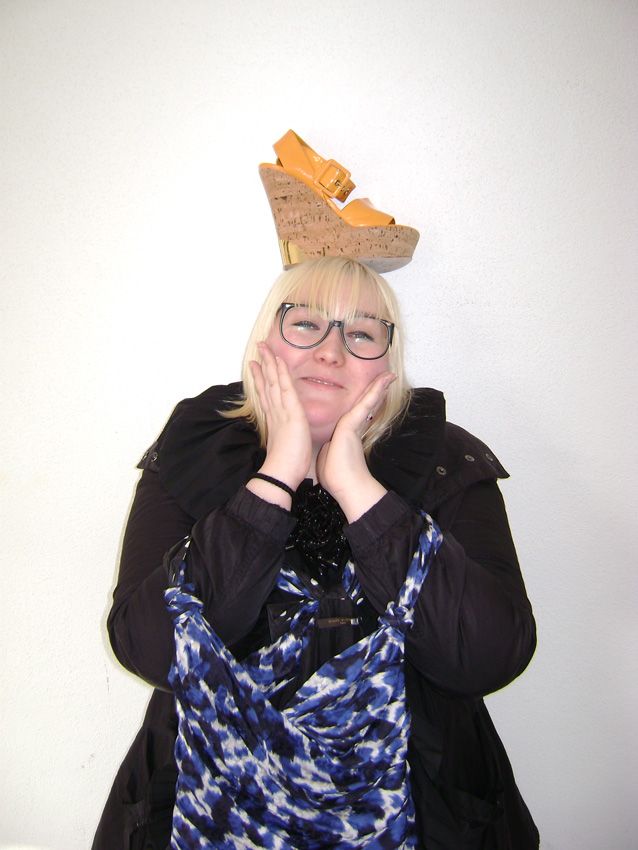 Ryan "dressed" me with a Louis Vuitton wedge on my head and one of their "Hong Kong fashion" mini dresses as Ryan calls them, attached to me.
The dressing room at
Sails on the bay
who were kind enough to let us take over their foyer to get out of the cold. I was the only one who knew their TV ad song it seemed, singing "live a little, relax a little, sails on the bay".
Click here to have a listen
, haha.
The horrible weather.
The shoot set up on the beach.
Getting their hair fixed. From left to right Miranda, Ruby and Megan.
I have to hold some photos of the looks until the issue of WHO magazine comes out in a few weeks. I have a photo of basically what the cover is going to look like.
We had a change of location to a nearby hotel for the swimwear looks.
The swimsuits all lined up again.
It was a hilarious day really. They also filmed a spot for the 7pm project with Ruby interviewing the girls. Can't wait to watch that. I learnt that celebrities are just normal people, except with drivers, publicists and people like me to do get fluffy towels for them. They joke at the media, Miranda made jokes about being too thin which was reported in the Daily Mail UK the day before the shoot. For the record she didn't seem too thin at all, she just seemed like a model. Oh and Orlando didn't come to the set, but he did phone a few times.