I was invited to enter the Chupa Chups fashion blog challenge and excitedly said yes as I was to be sent a box of Chupa Chups and my very own Chuck doll. Who wouldn't say yes to that?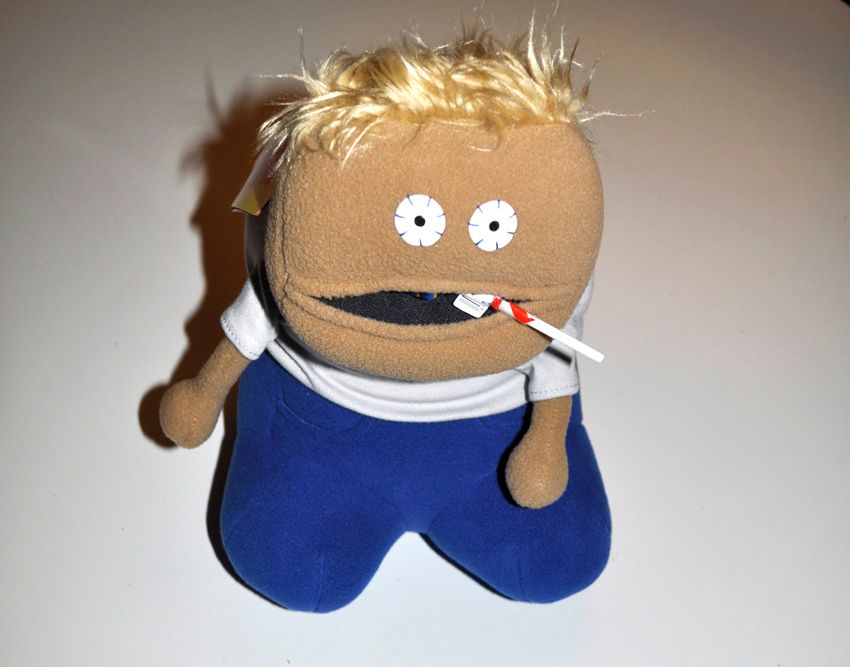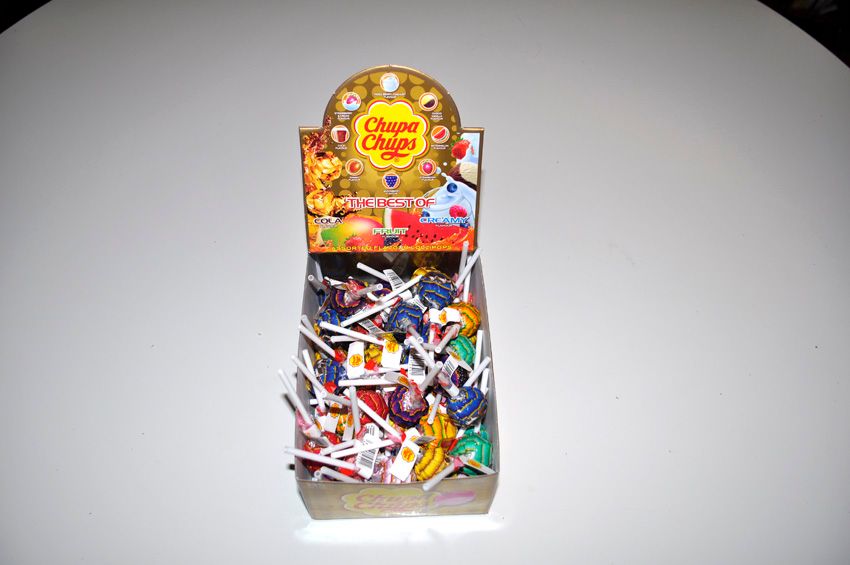 You can enter the $10,000 competition too at
http://www.lifelessserious.com.au/
For the fashion challenge I had to create something related to fashion out of the humble, but very delicious, Chupa Chups. It was hard to not eat all the lolipops as soon as they came in the mail while I came up with my idea for the competition, but chewing on a Chupa Chups actually let me to my idea.
I realised once smashed up the lolipop pieces resemble beautiful crystals and beads so I decided to bedazzle the lapels of my very Balmain-esque old work blazer (circa 2006 back when I had an office job) to create a cutting edge fashion must have that also doubles as desert.