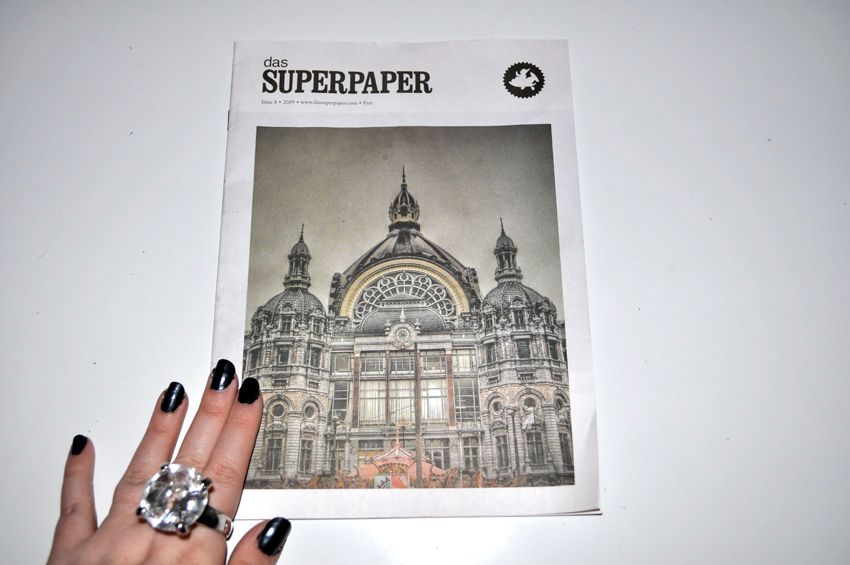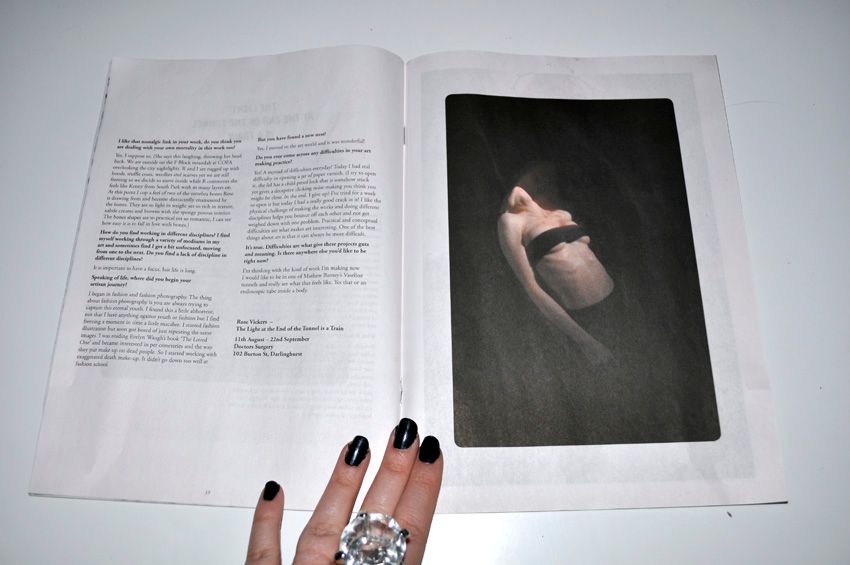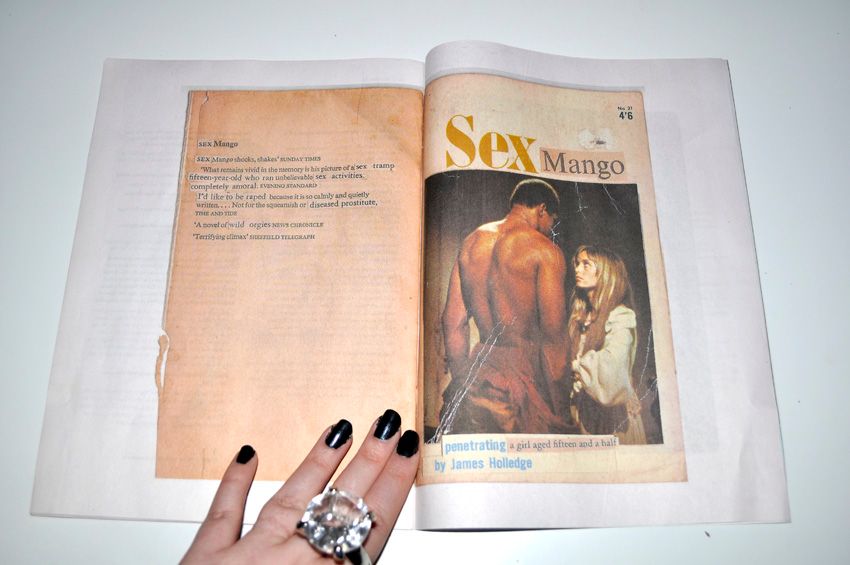 I finally received a copy of awesome Sydney street press, Das Superpaper (thanks Ben). I wanted to see the interview Jasmine, the amazing jewellery designer I wrote about
here,
did with me. I kinda hate that photo, and its so huge on the page, eep, but still its cool to be in such a cool well designed magazine. All the copies at
Fat
are now gone, but fret not the interview is online too so you can read it
here
as well as
all the other articles
. I've heard they will have a launch in Melbourne soon too, can't wait!