Emily Floyd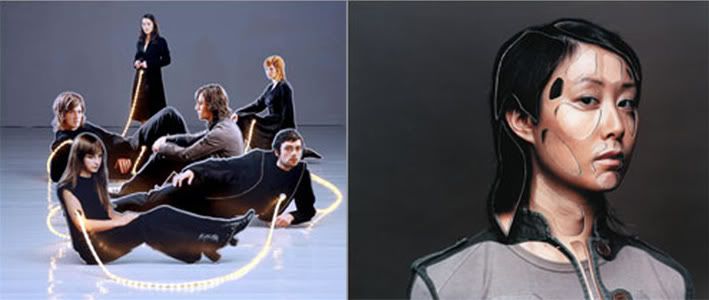 David Rosetzky
Matt Griffin
Louise Weaver
Ricky Swallow
Not feeling fashion right now. Want to go back to art school and quit this fashion fluff. Ahhhh. Some of these artists were my tutors at art school, feeling nostalgic right now.
Im turning 25 this year. Most people in my class are 20 or younger! They haven't heard of Recovery, the music TV show that defined my teens and was last broadcast on April 29, 2000. That means they never lusted after Dylan Lewis, which may be a good thing as evidenced below: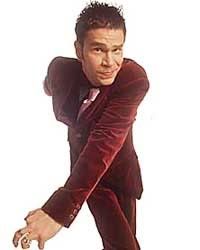 Dylan at the height of his fame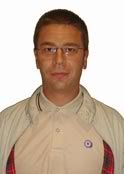 Dylan now
So hot, not.
When people meet me they are always surprised that I'm 24, they think I'm 19. I'm not sure if that's a good thing or a bad thing, but it makes me wonder, do I seem young, as in do I behave young? Or is it just my looks, in particular my style, that deceives people? Will I ever dress or act my age? When will I finally be a grown up? My mum had me when she was 24, I can't even keep my dog at this age!
UPDATE: BTW Anon comments are back, sorry it took so long to fix the problem.
also sorry about being such a whingy whinge bag.